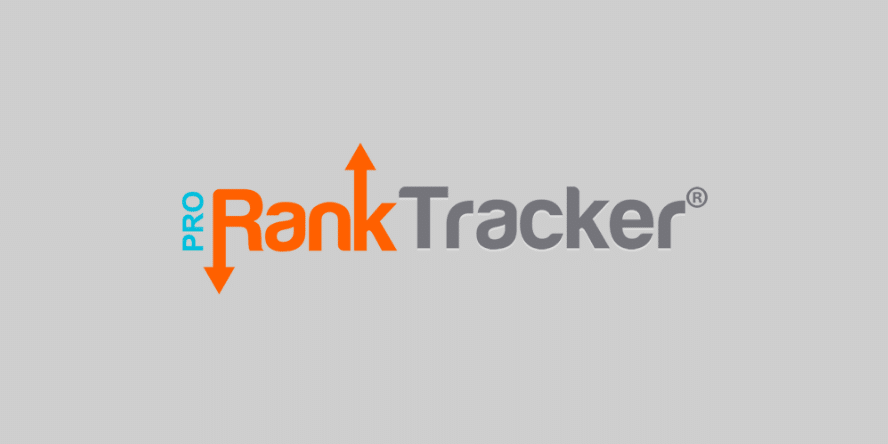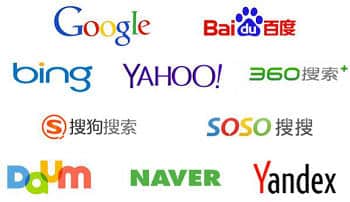 Life is fast nowadays and just like everybody, you too are rushing every now and then to complete various assignments that you have. Now, being an SEO consultant, it's your duty that you get the search engine rankings first so that you may supply them to your clients. Now, you are not the one who is doing this and it is practiced by many other SEO experts. Search engines like Google and Yahoo! are smart enough to guess this and this is where the problem arises.
---
Smartness of Search Engines Would Slow You Down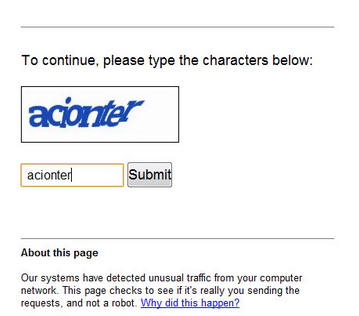 Search engines know that there are automated queries send so that SEO experts can gather more information in less time. Now, they need to stop overloading their bandwidth and data centers and hence have designed systems that are clever enough to detect these. With this they are able to provide high standard service to the searchers all over. In this process, you are slowed down and lose confidence of your clients.
Now, for checking say 100 keywords you may follow a solution that would be search engine friendly, but will it be suitable for you? Like if you can introduce random delays between each query, you may embrace a search engine friendly method. However, with this if you measure the time that would be taken by you for completing the task, you would be overwhelmed! It's not possible. So what is the way out?
---
Go for Proxies for SEO Rank Tracker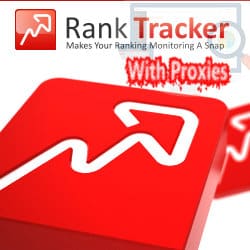 Thus, going with the search engine friendly method is not that impressive and hence, you need a solution. What else can be better suggested that going for Proxies for SEO Rank Tracker. You can send multiple queries with the help of proxy servers. Yes, it is possible to send queries from different IP addresses to the search engines at the same time, obviously with the help of proxy servers.
You must be aware of the fact that proxies are the digital gateways, which allows Internet traffic to pass by them and servers are like middlemen who set up to act between you and your required cyber destination. When you use proxy, you can be anonymous to the search engines.
Thus, when you have a proxy server and your direct connection, you can search double the amount you were doing earlier. Thus, when you have 10 proxy servers, you would be having 11 IP addresses to work on behalf of you! Just think the total time would be reduced to that level which would be welcomed by you.
Moreover, you do not have the fear of being blocked for using automated systems to search for keywords. We recommend that you use Top Proxy Service for SEO Rank Tracker.
---
Top Proxies for Rank Tracker
Residential Proxies
RANK
PROXY PROVIDER
PRICE(Monthly)
FEATURES
LINK

1

$500 – 40GB

Worldwide location
72+ million IPs
Excellent speed

2

$75 – 5GB – 300 Ports

Detailed Geo-targeting
8.5+ million IPs
Dual authentication

3

$75 – 5GB

195+ locations
40+ million IPs
24/7 support
---
Private Proxies
RANK
PROXY PROVIDER
PRICE (MONTHLY)
FEATURES
LINK
1

$10.00 – 10 Proxies

Test proxies before Check
Cheap Proxy Service
Proxies Instant active

2

$20.00 – 10 Proxies

Fast dedicated Proxies
No restrictions to use
Support 7 days a week

3

$23.70 – 10 Proxies

58,000 dedicated IP's
Good for SEO eg.Scrapebox
Servers across 9 US states

4

€89.00 – 1 Proxy

5G & 4G mobile private proxies
Professional proxies for SEO monitoring
Made for automation

5

$23.00 – 10 Proxies

45,000+ dedicated IP's
Good for FollowLiker
Classified Ads proxies

6

$22.65 – 10 Proxies

1,000Mbps connections
Great for Follow Liker
24/7 Quality Support
---
Managing the Proxy Servers
Next, you need to manage the Proxies for SEO Rank Tracker. There are different ways sited by experts however these two ways are quite in use.
Assigning proxies per each project.
Make a global setting for covering all your projects.
You may learn about these in detail but remember that to have a good client base in SEO business, it's necessary that you let your customers informed about their improved website ranks. Thus, proxy servers are no more an option, they are need now.