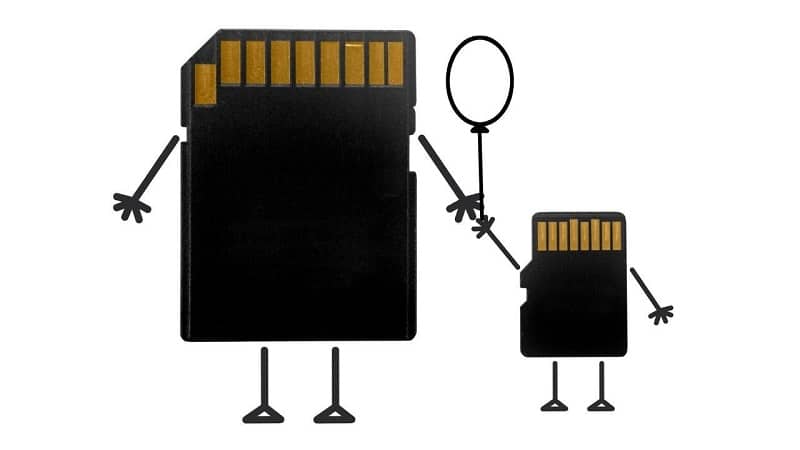 Buying an SD card is not an uphill battle at all. However, there are a few things that you must keep an eye on while you are buying them. Here are 4 Mistakes to avoid.
---
Avoid These Four Mistakes when Buying an SD card
Buying an SD card is not an uphill battle at all. However, there are a few things that you must keep an eye on while you are buying them. These simple things can help you to buy the best SD card that will not make you lose your data all of a sudden. Since most SD cards are available at cheap rates and provide awful performance, you must make sure that the one you buy works well.
Memory cards act as the storage expander for our mobile phones. Thanks to their functions that we can preserve millions of our favourite pictures and videos without thinking twice. But there is one difference that is always almost daunting to get. What is the difference between SD and MicroSD memory cards? Are they both the same? These are some questions that crop up inside our minds.
Although the difference between the SD card and TF card is massive, we cannot say which is better. Since both the memory cards provide different functions, we recommend you to use both. However, if you find any memory card not working or there is a data loss, seek help immediately.
Let us help you to discover the four mistakes you must avoid when buying an SD card. Such a thing will help you to purchase an SD card that serves massively!
---
Four common mistakes to know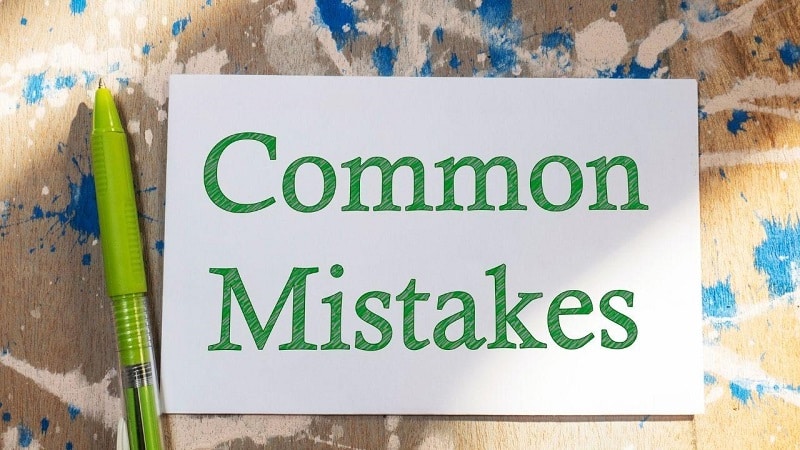 Slow SD cards
Speed is significant in SD cards. Since SD cards are multifunctional, they are needed in many fields. So, if you do not select an SD Card that provides speed, you can find many problems. Thus, you need an SD card that can work speedily for you without much hindrance. The best SD cards with ultra-high-speed are SDHC and SDXC. The three versions of UHC that you need to look for are UHS-I (with bus speeds of up to 104MBps), UHS-II (up to 312MBps), UHS-III (up to 624MBps).
Incompatible SD cards
Four different card formats vary in standards and compatibility as well. The SD, SDHC, and SDXC are the three most common SD cards that one may know. However, SDUC is also an SD card that is amidst the others. Although all of them can fit into the Micro SD card slots, they do not always work well. Such a problem may arise due to incompatibility. Before you insert an SD card, make sure that it offers Ultra-fast speed and has a compatible capacity.
Buying fake micro-SD cards
Buying a duplicate micro-SD card may seem like a smart choice to you because it is affordable. However, it is a foolish decision to make. If you are getting cheap micro-SD cards from non-reputed sellers, then it is natural that they are counterfeiting them. So, one has to make sure that you are buying an original SD card to function correctly. These fake ones are not just useless. They will also leave your essential data vanishing in no time. So, we advise you to buy from reputed and trusted stores only.
Wrong SD card for the job
Every SD card provides a different purpose. So, when you are using a Micro-SD card for storing apps on your smartphone, you must make sure to use an application performance class rating one. Such is how you can create a difference in no time.
The solid-state architecture of a CF card makes it more durable than other traditional storage units. A CF Card sustains non-volatile memory. This implies that the stored data is preserved safely even if the power supply is switched off or destroyed unexpectedly. With single-lens reflex cameras, CF cards are commonly used as alternative cards.
At the same time, another variety is called the Ultra-CompactFlash (Ultra CF), a high-end variant designed for more complicated usage, such as a sequence of high-resolution photos of a moving object. CF Cards became the most popular of the early memory card formats, overwhelming Miniature Cards and Smart Media.
Consequent formats, such as MMC/SD, various Memory Stick formats, and xD-Picture Card, rendered stiff competition. Many of these cards are smaller than CF Cards and offer comparably better capacity and speed.
---
The takeaway for you
Make sure you keep an eye out for these mistakes while buying SD cards. However, if you face any data loss problem, make sure to seek expert assistance immediately. An expert that can guide you by providing Kingston data recovery can work like magic for you. So, why keep waiting?