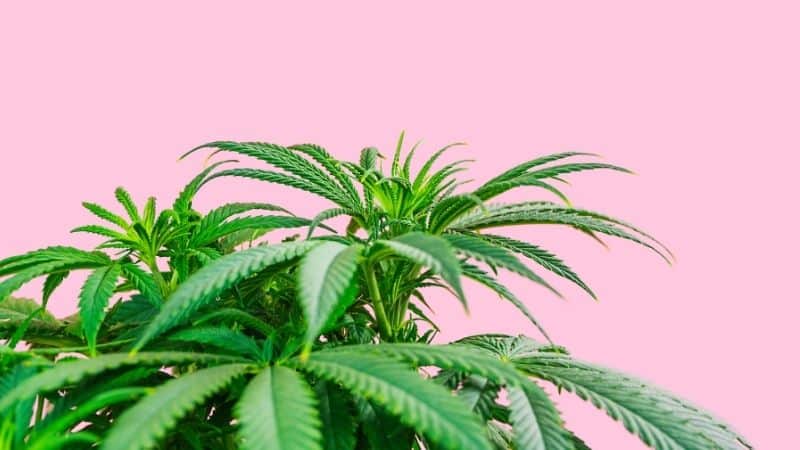 As Bob Dylan, a man who was there at the dawn of stoner culture, told us, "You don't need a weatherman to know which way the wind blows." Recreational and medicinal cannabis are gaining broader acceptance, both socially and legally, with every passing month.
On both sides of the Atlantic, laws are being rewritten and there are places in the world today where lighting up a joint will elicit fewer disapproving glances than reaching for a conventional cigarette.
It's an industry that is experiencing remarkable growth. 2020 saw global revenue increase by an incredible 53 percent – yes, the same 2020 that was a gritty fight for survival in most industries. A compound annual growth rate of more than 32 percent is predicted between now and 2028.
All this adds up to a buzzing industry that will be chock full of opportunities, competition and new entrants. Clearly, there will be plenty of work for marketers – and also some unique challenges.
---
Advertising restrictions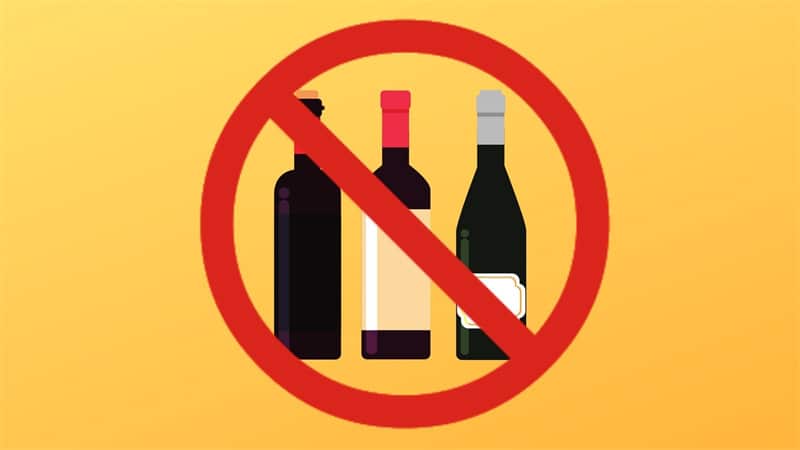 Anyone who has worked with industries like alcohol, gambling or adult products will be well acquainted with the problems that advertising restrictions can create.
However, many marketers enjoy the challenge that this can create, as it means thinking outside the box and ignoring conventional marketing channels. Already, some cannabis brands are exploring sponsorship opportunities, especially in unconventional areas such as eSport.
---
Market saturation
There are dozens of brands and strains out there. Some, like Purple Haze and the Northern Lights strain already have an established reputation in the marketplace. Right now, though, the legal weed market is still in its infancy and over-saturation is not a big problem.
However, just look at those growth projections again. Over the coming years, as the industry continues to grow, legal reform will gather pace and more businesses and entrepreneurs will want in for a slice of the pie.
---
The illegal market
We all know that from the days when Bob Dylan first sang Subterranean Homesick Blues, cannabis consumption has been commonplace. In fact, even when it was illegal, around 40 percent of adults said they had tried it at least once.
Clearly, there's been a well-established underground supply network in place for years, and it would be disingenuous to assume this would simply evaporate as soon as legal cannabis dispensaries and online stores arrive on the scene. This type of competition provides an unusual challenge for marketers as it is so difficult to gather meaningful intelligence about it.
---
Lack of knowledge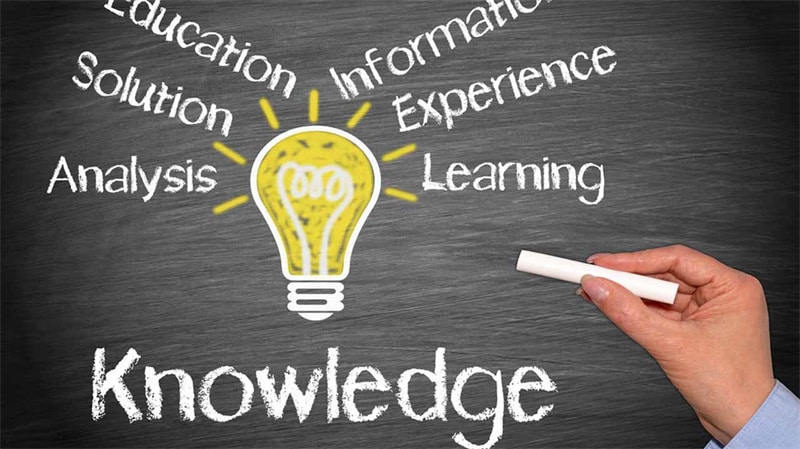 For years, cannabis was an illicit substance that was not something to be researched or discussed in polite society. Those shackles cannot be shaken off overnight, although public perceptions are changing at a rapid rate. Beyond that, though, it means we are starting from a lower baseline in terms of knowledge.
Consumers aren't sure what to ask for and sellers are going to struggle to find budtenders who can speak with authority on the products that they are selling. There are certainly interesting months and years ahead!