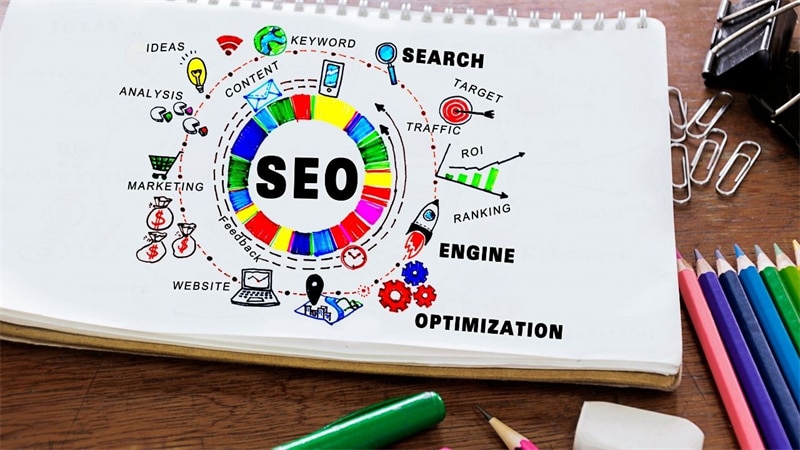 Search engine optimization is an amazing way for small businesses to attract more customers to their brand website and boost sales. It allows you to focus and expand on your business brand awareness as people tend to trust websites that appear on the first page rather than those that rank last, and there's nothing more a small business owner would want than to have a loyal and solid customer base.
Although indeed, SEO isn't as straightforward as it used to be, with the help of an expert, your website can become a success and ultimately generate an increase in revenues, eventually leading to business growth. Here are 4 ways SEO can help small businesses improve revenue.
---
1. Help Your Website Rank Higher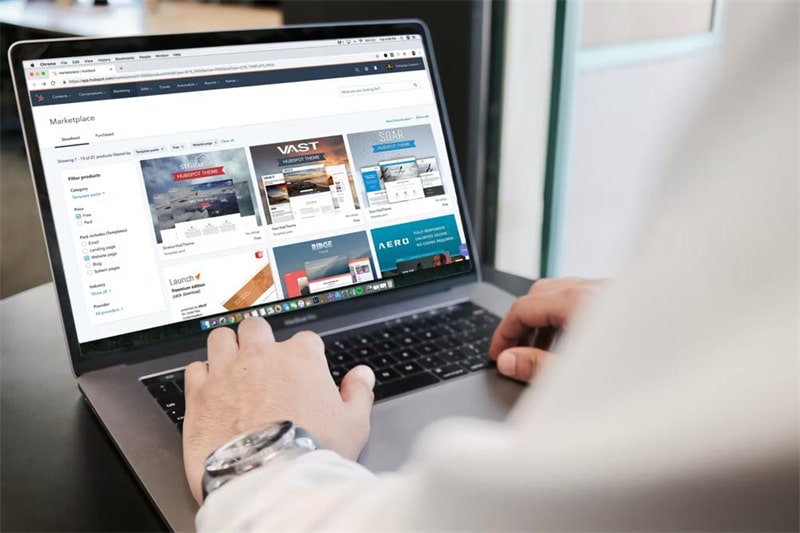 SEO basically optimizes your website and helps it rank at the beginning of search engines like Google or Bing. This increased visibility will significantly improve your website traffic, and promote customer conversion. The optimization process involves keyword research that your audience might be searching for when looking for similar services. These words are then effortlessly incorporated into your website and blogs to ensure maximum customer attraction.
Additionally, Google and other search engines favor mobile-friendly websites, so yours should run as smoothly on a smartphone as it does on a PC or laptop. Mobile-friendly websites are not only convenient for your users, but they also help your website rank higher in search results.
There are numerous more strategies to increase your SEO rating, such as adding images to your site so that Google images display your site as a result of search phrases. Having various internet presences, such as YouTube channels and social media accounts, is another great method to increase SEO ranking.
---
2. Identify Your Target Audience 
An essential part of starting a business to sell a product or service is to identify your target audience so that you can customize your products or services to their preferences. It's essential to analyze the demographics of your target audience, it will make a lot of difference if you know the specifics of the majority of your customers. SEO techniques utilize search engine research to determine this key information.
When you have enough knowledge about your target audience and their preferences, it's easy to design a website that attracts them. This way, you can include content on your websites or blogs, and include the SEO keyword, to attract a specific target audience. For instance, if your target audience is middle-aged women, then you won't design a website according to the preferences of teenage girls, right?
---
3. Aids Your Marketing Campaigns 
Search engine optimization can figure out the specific times when people are making searches related to your products and you can market them with these specific times in mind. Once you know the preferences of your target audience, it becomes easy to market your brand according to their likes. Plus, there are many benefits of local SEO; not only does your search become narrowed down but it'll be easier to get people to convert. There are many marketing and advertising platforms that can be used to reach your targeted audience.
These include google ads, Facebook ads, and mobile app ads. Although the advertisement may cost some money, it helps your brand get recognized among potential customers. These ads are usually displayed on search results, youtube videos, and affiliate sites. Plus, many analytic tools can help determine both the success and feasibility of using marketing campaigns and modify them in real-time to make them more effective.
---
4. Increase Your Website's Traffic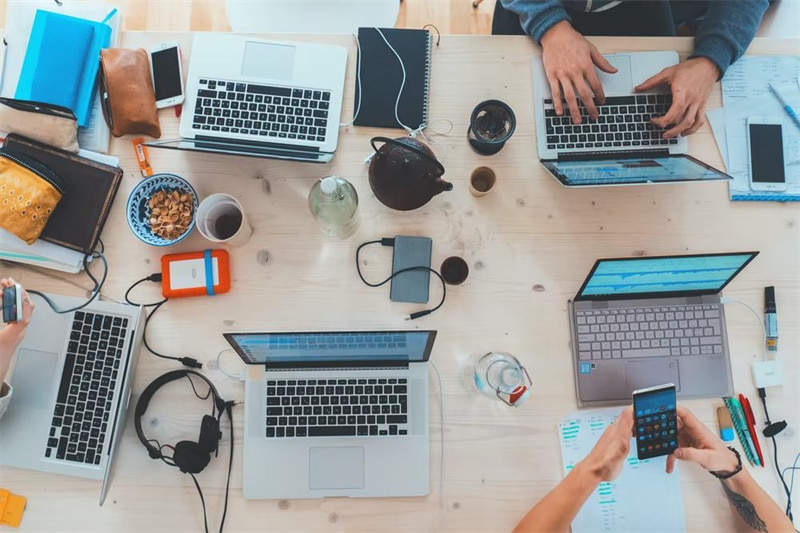 You can increase your company website's traffic by redirecting users from social media pages and other blog posts directly to your sales pages. If your company has social media accounts, which it should, then you can use them to your advantage.
If you regularly advertise, and post new products and offer discounts and incentives you can easily lure people to your website. Plus, videos can work wonders when it comes to your website ranking as well since google and youtube are owned by the same company.
You can also use SEO-optimized blog posts and articles to redirect your audience to your sales website from popular blog pages and other partner sites. You can also participate in discussion forums like Quora or Reddit to earn people's respect and trust.
Lastly, ensure that your email marketing campaigns are SEO optimized, and newsletters are sent out regularly. While pictures and text are great ways to gain customer attention, nothing will beat video advertisements.
There are numerous ways search engine optimization can benefit your small business, whether it's for gaining a solid customer base, or increasing your website's traffic, SEO is designed to improve your company's visibility, performance, and sales. SEO is an extremely successful method of improving one's online presence, and although it's not simple, you can hire different experts to help guide you through the process.
Even if you have to invest a little at the beginning, it will ultimately pay off in the long run. Thousands of businesses today are harnessing the powers of SEO to gain reach, and maybe it's time for you to do the same.