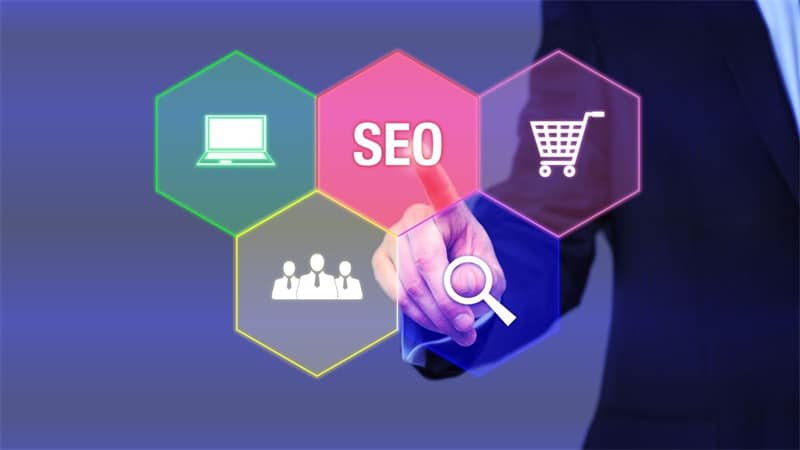 Hiring a professional to develop your site's search engine optimization can be a fantastic investment or a huge waste of money. The truth is that not every consultant is amazing at their job. Because anyone can go online and call themselves a digital marketer, clients often feel overwhelmed by the sheer volume of people to choose from.
If you've had some bad experiences, you may have sworn off working with others altogether, believing they're nothing more than money hungry charlatans cashing in on people's lack of digital know-how. Don't fall into this trap.
There are still plenty of amazing SEO consultants who can help you develop your brand, boost your site's traffic, and reach your goals. Here's why you should consider working with a professional to improve your search engine optimization strategy.
---
1. They Know How to Do the Heavy Lifting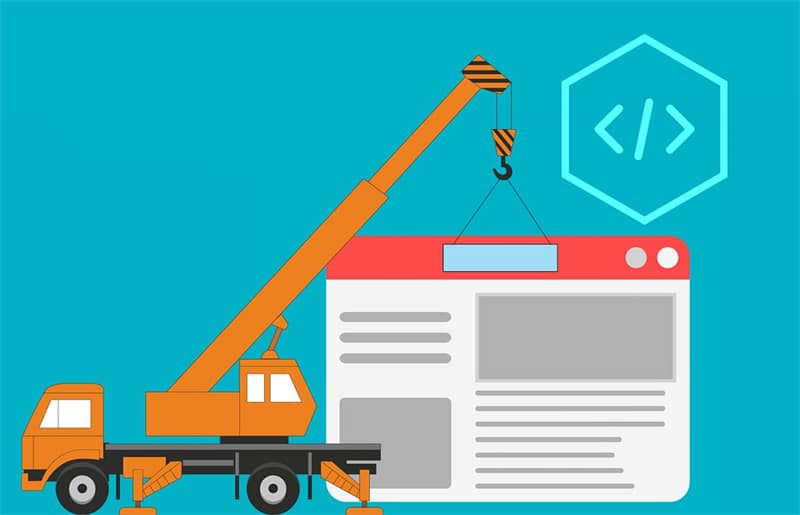 Anyone can write a blog post you might be thinking. But can anyone get you high-ranking backlinks that skyrocket your site's authority and make it a top hit on Google? Probably not. Without link building, you'll find that building a strong presence in search engines is next to impossible.
Regardless of how well-written and informative your posts may be, Google uses social cues to determine how valuable a site really is. Check out this guide on how an SEO consultant can help you with this, including how they can build backlinks for you.
---
2. A Higher ROI
Paid advertising can be highly effective, as long as you have the money to pay. Once you stop funneling cash into Facebook or Google, your traffic disappears. So many companies forgo strong SEO because they figure it's fine enough to just pay for viewers. But imagine if you could cut your paid advertising by a quarter or more and see more results.
This can happen when a professional gives you recommendations. SEO consultants aren't in this for a one-time hit. They know how to make changes that will pay you back again and again. You can get more out of working with an SEO consultant once than you do paying for a month of advertising.
---
3. Avoid Outdated and Pointless SEO Strategies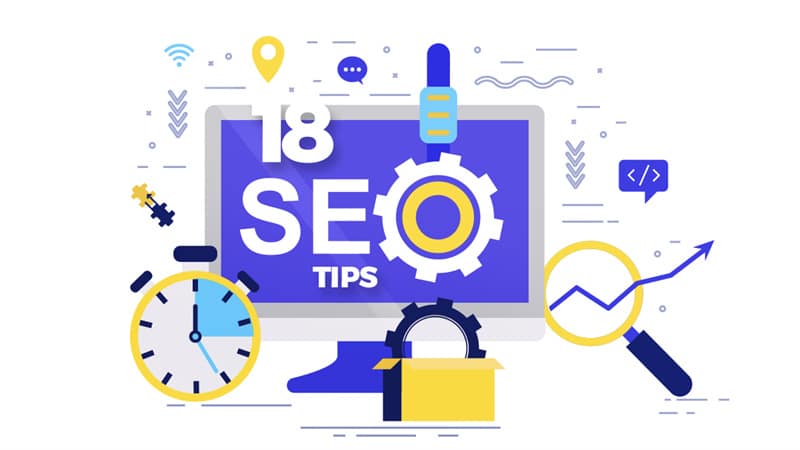 When you look up how to do SEO online, you'll find a bunch of beginner-friendly tutorials that are great for learning the fundamentals. However, these amateur techniques are not strong enough to drive a powerful strategy in 2021. You need an expert on your side who has put in the hours and gained enough experience to know what really works.
This spares you time and hassle trying to implement tactics that could even get you penalized for being outdated. An SEO consultant knows how to identify the strongest search queries for your business. They are able to develop a content strategy that branches off many different topics, all centered around the same keyword. This allows you to provide ten times more value to your audience and boost your authority as well.
---
4. Stay Ahead of the Competition
Search engine algorithms are always changing. Do you know how to identify these changes and project their impact on your site? How about how to find your competitors backlinks online? SEO consultants do. They know how algorithms operate from a deep level, and when a major update rolls out, they're the first to start making important changes.
It's not always so much about reinvention as prevention. When algorithms shift, you have to swiftly make changes to rank higher and avoid penalties. Consultants will be able to spot potential setbacks from a mile away, and they'll put you leagues ahead of your competitors as a result.
---
5. How to Choose the Right Professional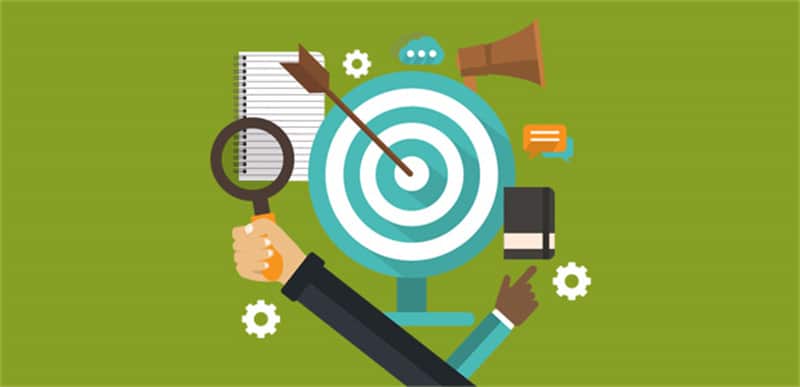 If you decide to go with a pro, you'll find there are thousands of potential freelancers online. While many are highly skilled and come backed with a reputation, there are others that could become a major expense for very little in return.
Before you hire anyone, you should do some background research. You need to know about optimization yourself so you're able to ask the right questions.
---
6. Know the Basics
One of the most important things to ask is how a person tracks progress and conducts analyses. If they just say they to use expert tools but don't elaborate, can you really trust that they're getting the job done? You need to know what the industry standards are so you only get the best results.
---
7. Pay Attention to Specialties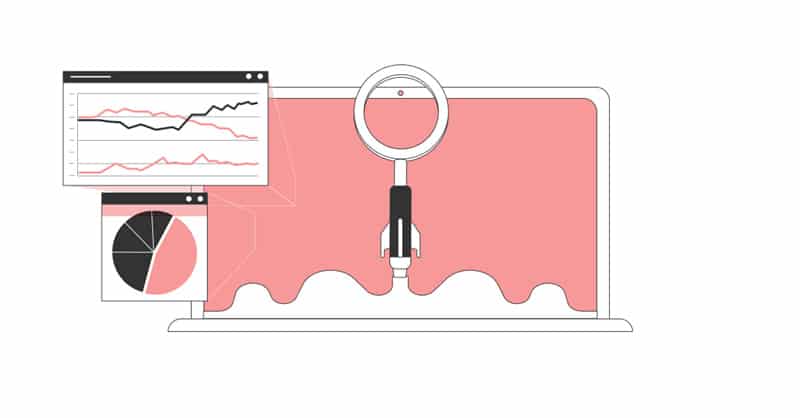 You should also look for someone who has experience working in your niche. This could be e-commerce or retail, hospitality or local business.
Hiring someone with industry-specific expertise will give you greater confidence they can help you achieve your goals. You'll also find it easier to screen them because you can ask more targeted questions about their skills.
---
8. Ask for Examples
Don't be afraid to ask for a portfolio or examples of their work. This could be blog posts they've written, keyword plans they've developed, or SWAT analyses they've conducted. Good consultants are proud of what they do, and they'll want to show off their skills.