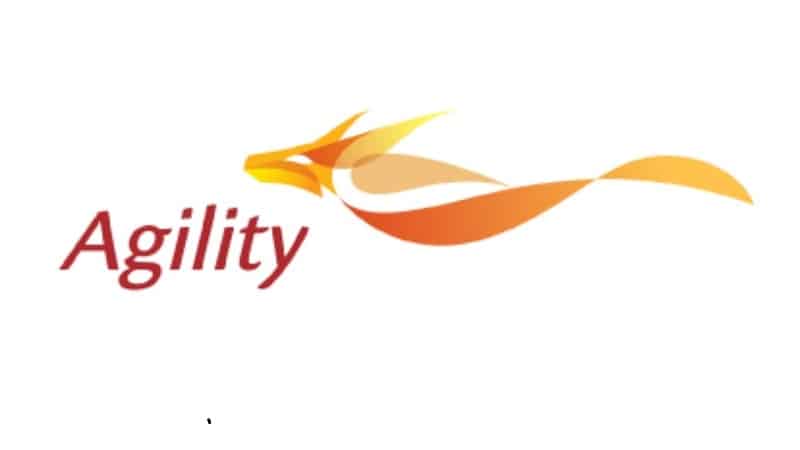 Client satisfaction is a must in every field, but when you are in B2B service, it is much more important than in any field. It empowers you to survive and compete in the market. You can't achieve whatever you aim for without it.
Many corporate bodies use various marketing techniques to achieve client satisfaction. Agility is the new normal to this. Earlier, it was limited to project management and software development, but many B2B market leaders adopted this over time, considering its benefits and importance in the marketing field.
Now, you would be wondering what exactly Agility is. Let's take a look below!
---
Agility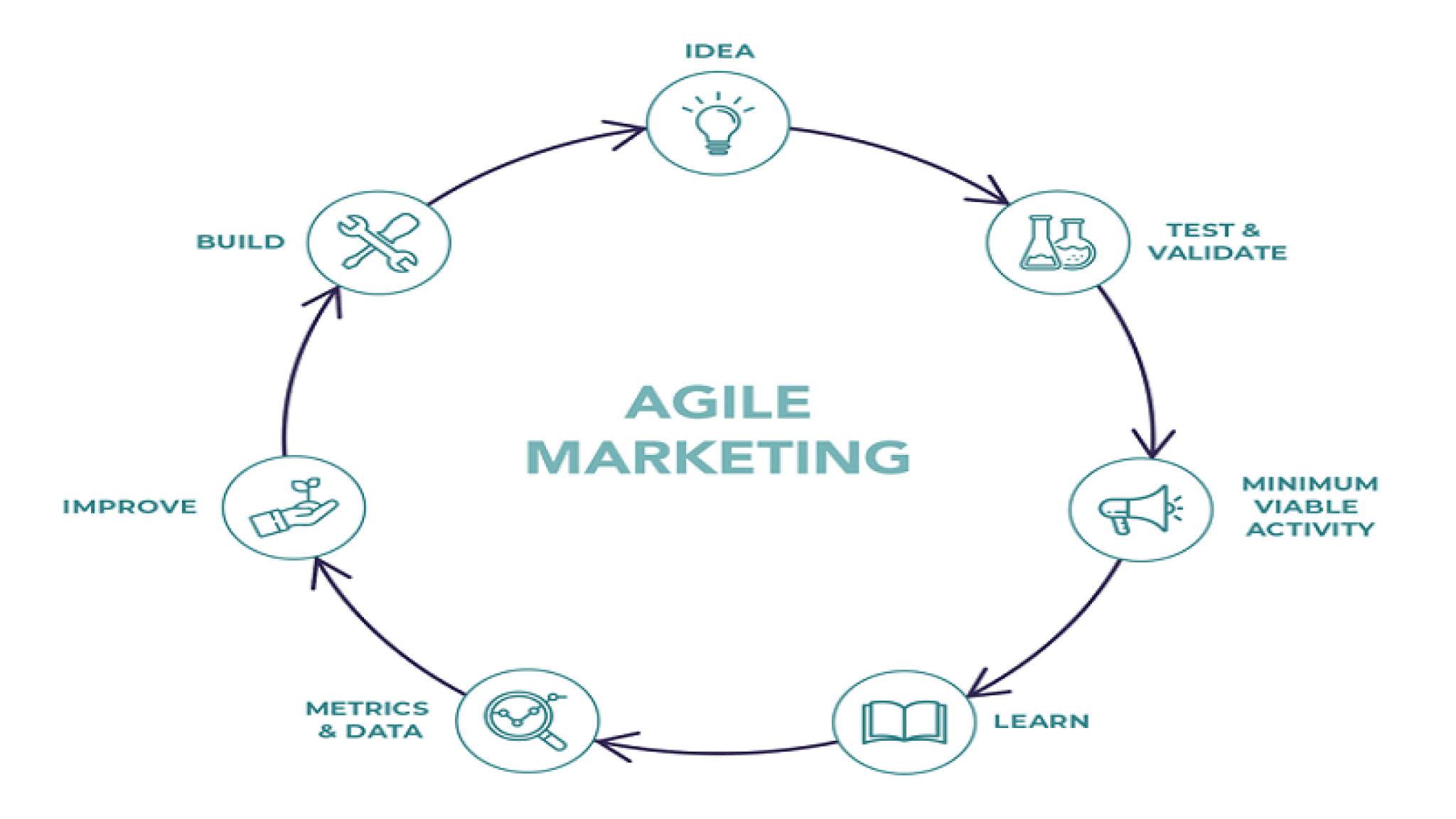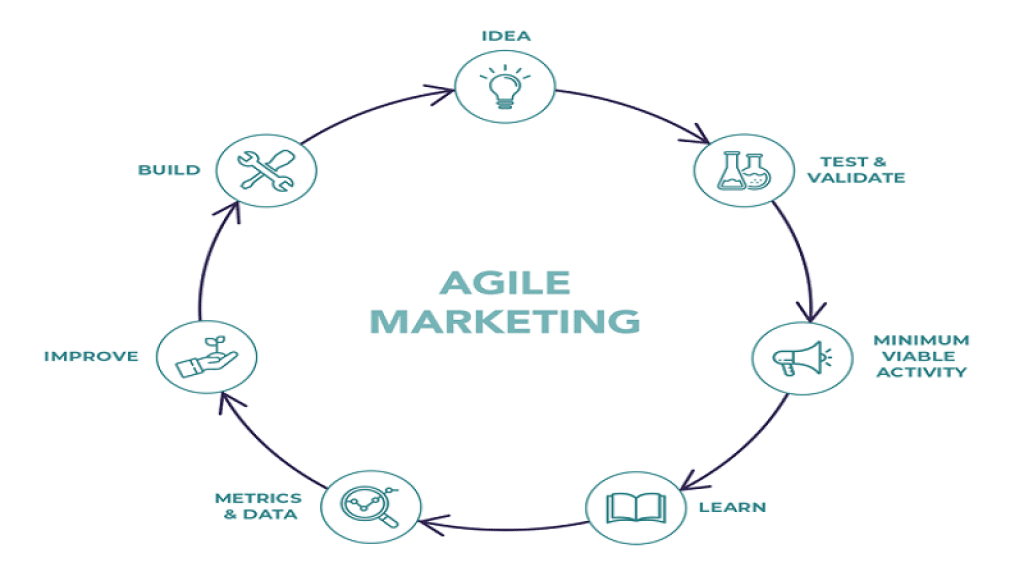 Agility is also called Agile Marketing. It is a marketing methodology or strategy that comprehensively focuses on organizational effectiveness- a concept refers to an organization's ability to produce or achieve its outcomes.
In simple terms, it is a professional way of working that includes:
Quick delivery of content, campaigns, and all kinds of marketing outputs.
Higher frequency of releases.
Team cooperation
Customer collaboration, not contract
Making a more significant impact.
The basic idea of Agility is "team makes the dream work."
The agile marketing approach is different from traditional marketing methods, focusing on advance planning and sticking to that plan closely, for example, using a customized strategy from experts of SEO services India.
The methodology of agile marketing stays around team efforts and delivering the best value to clients.
Here are four effective methods of agile marketing:
Daily Stand-Up Meetings- Daily stand-up meetings are held every day at the same time. All the team members are expected to join these meetings on time with their notes.
In these meetings, team members share their completed contributions, work progress reports, and discuss the ongoing issues. The team is also updated with the latest developments or changes in the approach. Moreover, the team head encourages the team to work more efficiently to obtain the potential goal quickly. This is effective for team coordination.
Backlogs – A backlog is a kind of checklist that contains priorities and other tasks that need to be completed at a particular time. It is helpful for timely completion of the task and maintaining a good workflow.
Sprints – In agile, projects are broken down into short and repeatable phases that are called Sprints. In these sprints, project-related tasks are completed by the marketing team.
Kanban Boards – Kanban boards are a vital work management tool. They help visualize the tasks that need to be completed. They mainly include cards, columns, and sticky notes.
---
Agility In Digital Marketing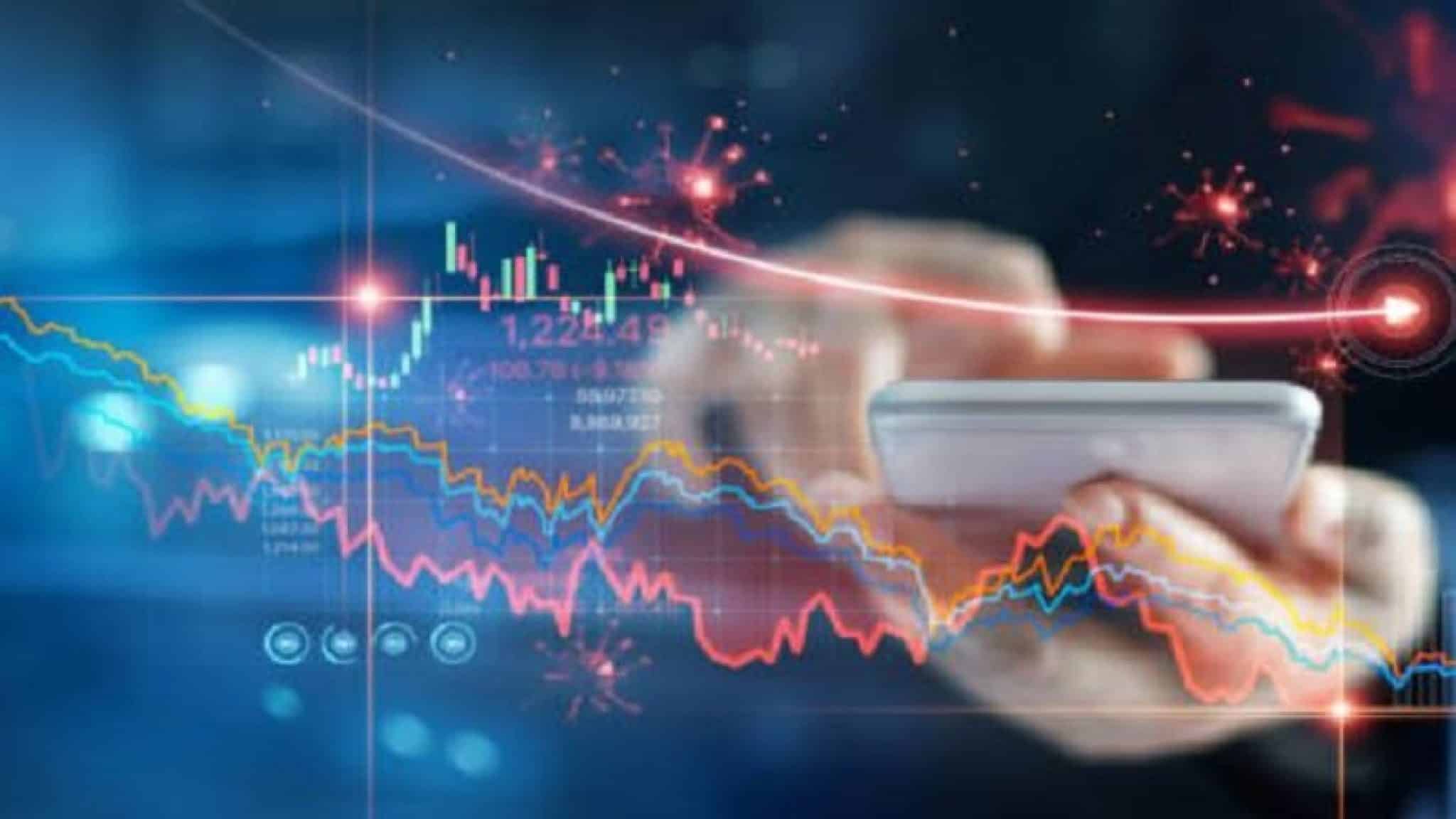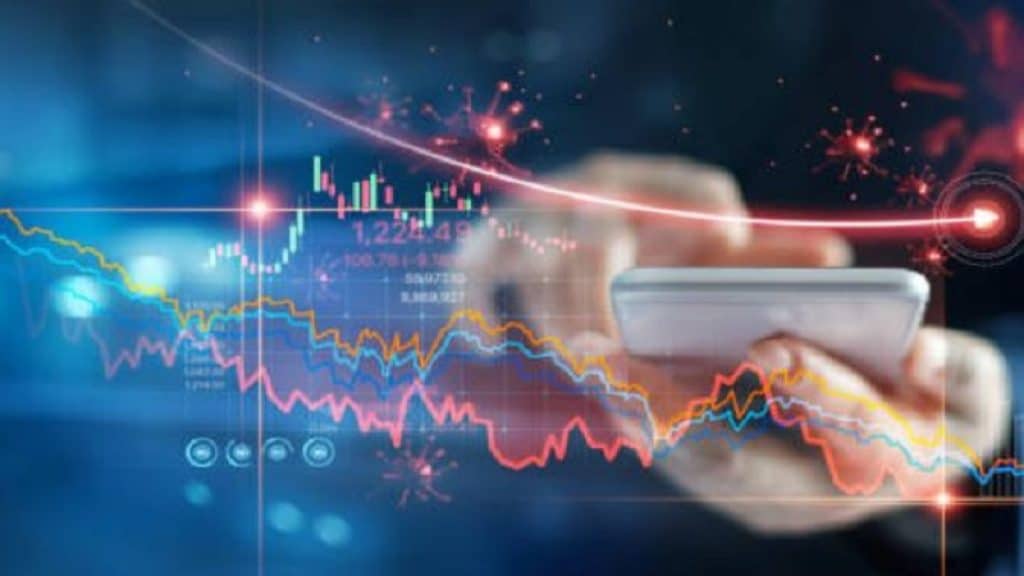 With constantly emerging requirements for businesses, digital marketing has become an important part of the industry. It plays a crucial role in business growth.
However, with the massive competition out there, constantly evolving demands of the clients, and higher industry standards, it has become crucial to give the best value to your clients. That's where the need for agile marketing emerges.
Agile marketing methodology is helpful to increase work efficiency and drive potential outcomes. Some of the clear benefits of this marketing approach are:
---
High-Quality Work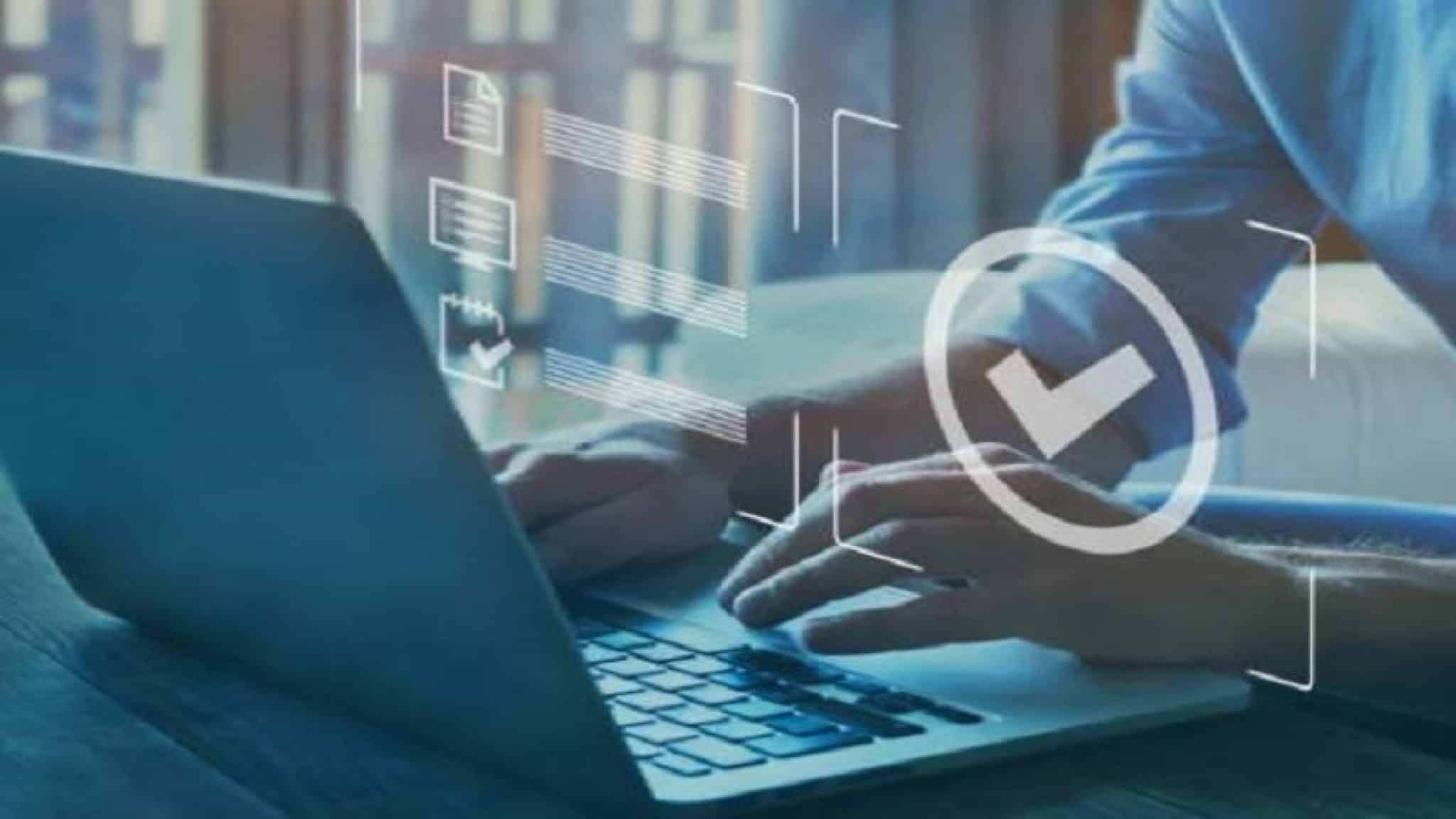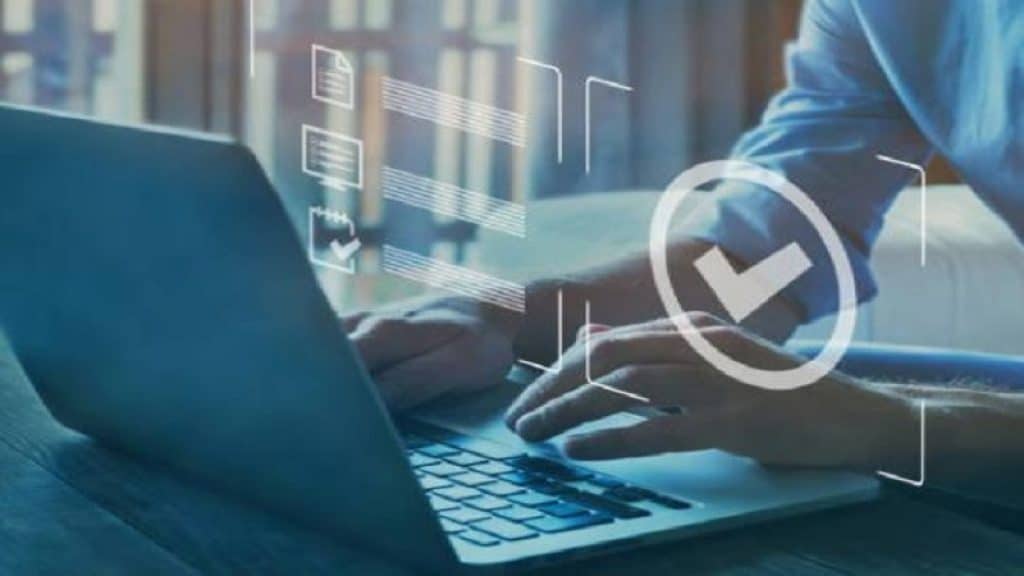 With one shared vision or marketing goal, Agility focuses on improving the quality of the work. It makes fundamental changes to the way of working so that the higher quality of the work can be produced and delivered as quickly as possible. The client satisfaction and long-term relationship with the clients stay at the top of the agile marketing approach.
Some marketing teams use backlog to ensure nothing goes wrong. It is an effective way to increase working efficiency, accuracy, and speed.
---
It Helps Find Problems Sooner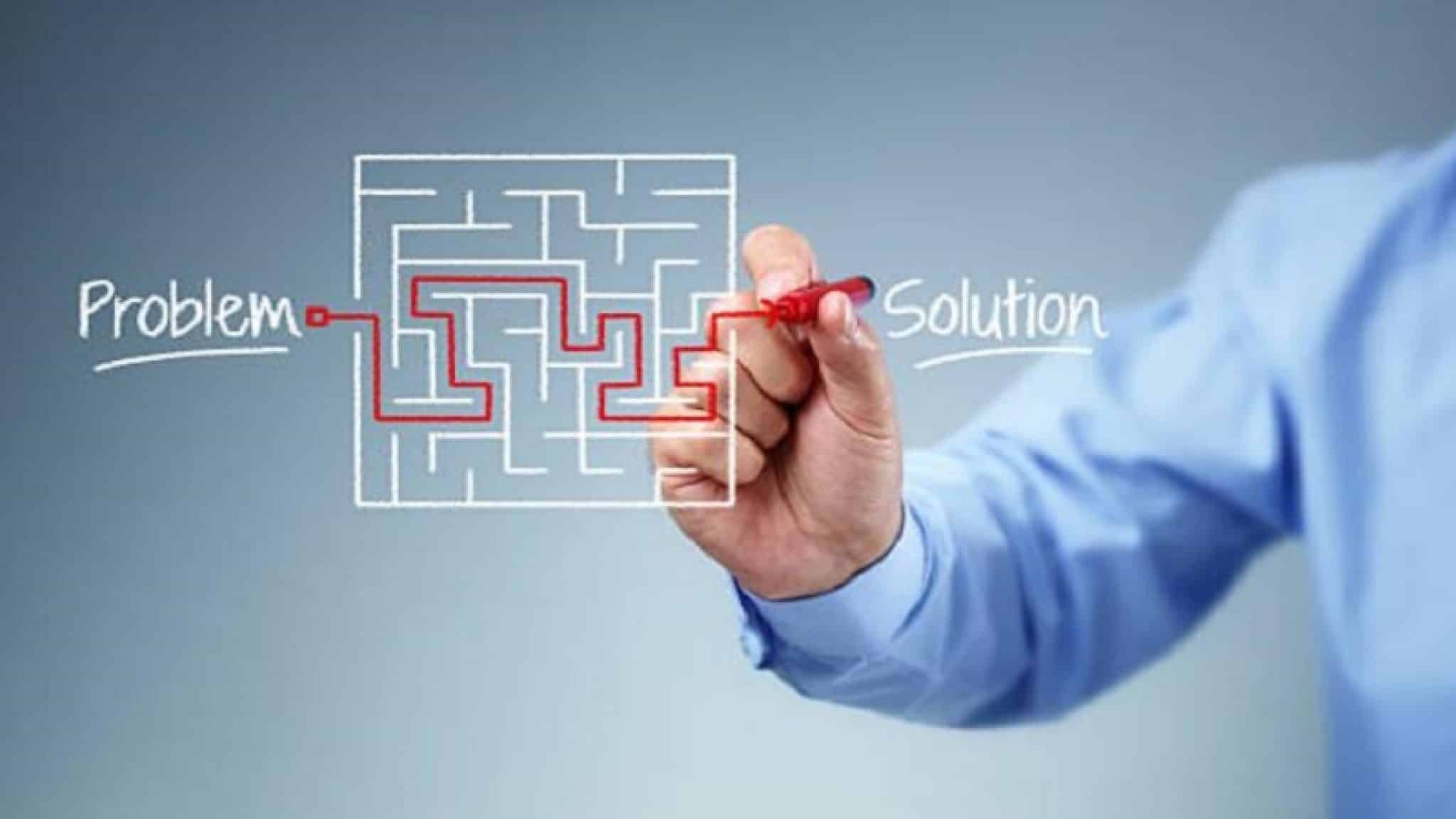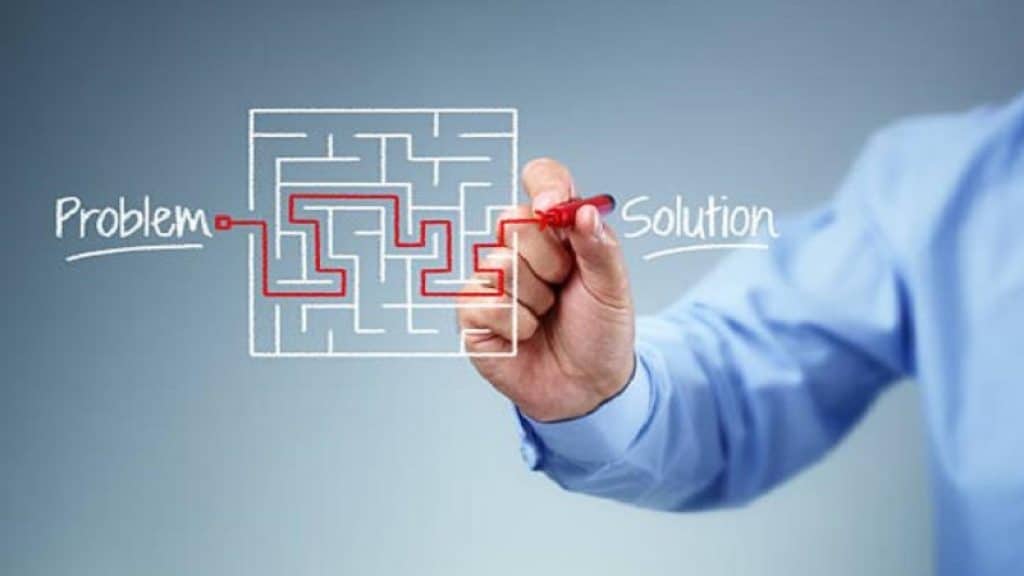 When you put lots of your expertise, effort, and time into a project, you expect to achieve the potential outcomes. But it is frustrating when some errors spoil your entire project. With traditional marketing methods, you can't avoid these types of problems, but Agility is helpful in this case.
Agility promotes frequent communication, which helps marketing teams to constantly discuss the problems with the team members and come up with an effective solution. That's how Agility helps in finding the existing or potential problems in their initial stages.
---
Creating Shorter Delivery Cycle
Agility predominantly focuses on creating shortened and more accurate delivery cycles, which is important for maintaining good workflows. In this, every team member is assigned particular tasks as per their specialty, and they focus on hitting the goals as quickly as possible as a unified team. It helps a lot to achieve client satisfaction.
---
It Helps You Stay Ahead in the Competition
With the increasingly growing number of digital marketers out there, the competition has become very tough. So, fulfilling all the requirements and high expectations of businesses has become a key to attract more clients.
Agility helps your marketing team improve their working efficiency that empowers you to fulfill all your client's requirements. And once you have started delivering high-quality work on time, you get more and more prospective clients. Thus, Agility helps you stay ahead in the competition.
---
It Gives You Working Flexibility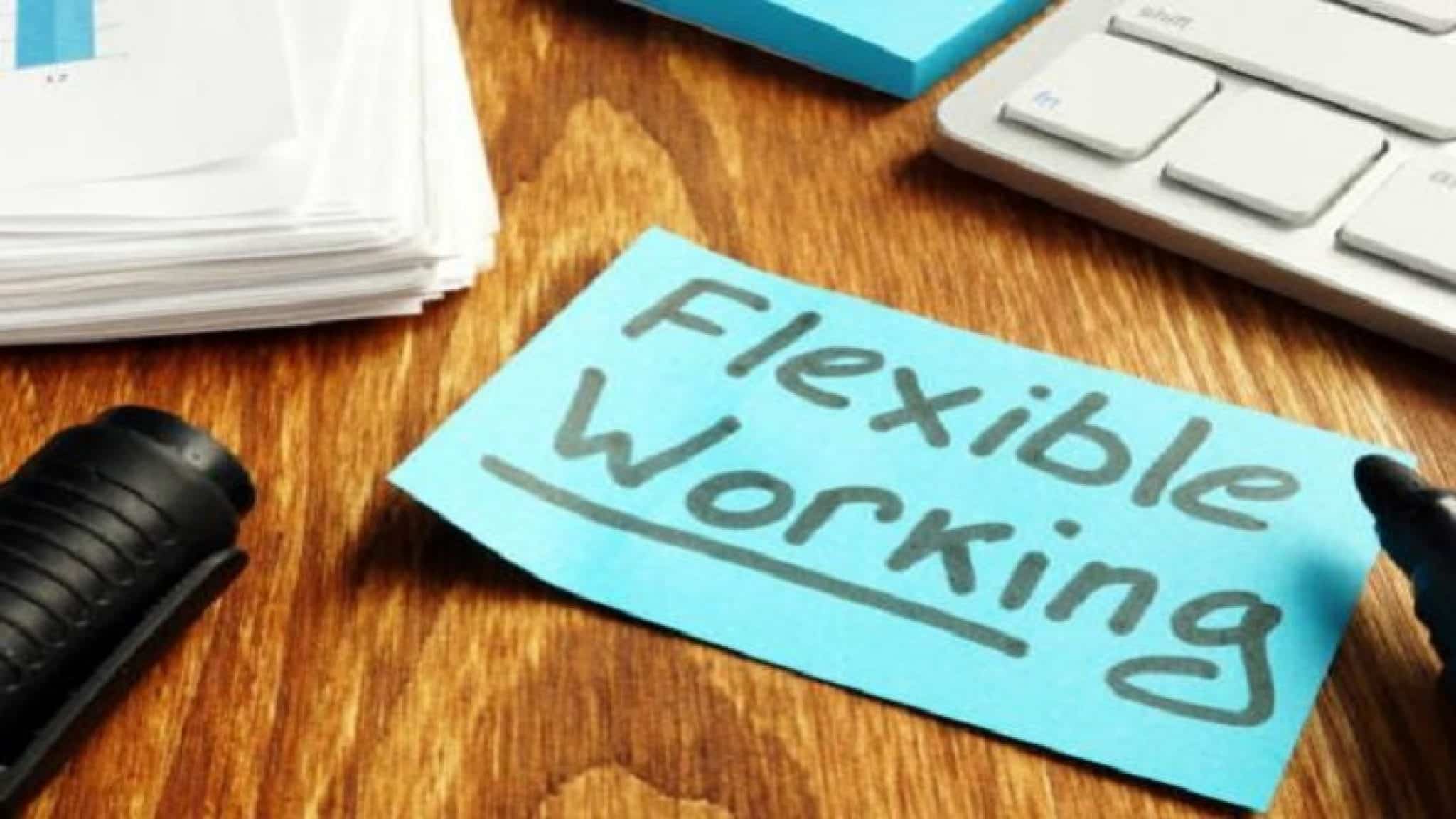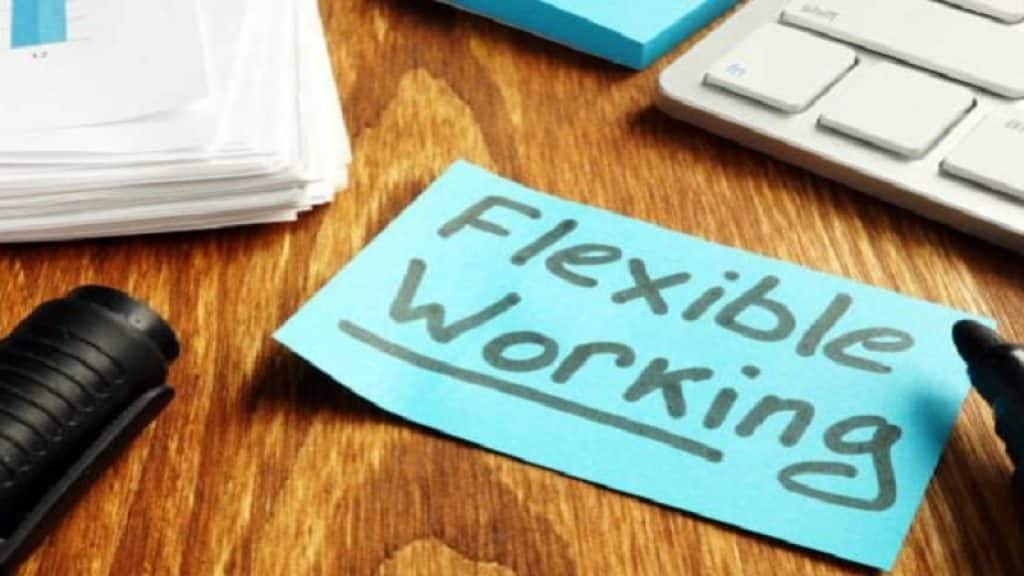 Unlike traditional marketing methods, where you stick around a plan throughout the entire project, Agility provides you with working flexibility. While working on your project, you can change your priorities and make significant changes to your strategies as required. It is tremendously important for driving the best possible results. We, at Backlink Monks, apply the same approach!
To sum up, all these points explain the value and importance of Agility in digital marketing. With more and more digital marketing leaders adapting Agile marketing recently, it seems Agility is the future of digital marketing. It will not only benefit the digital marketers but the clients as well for the growth of their businesses.