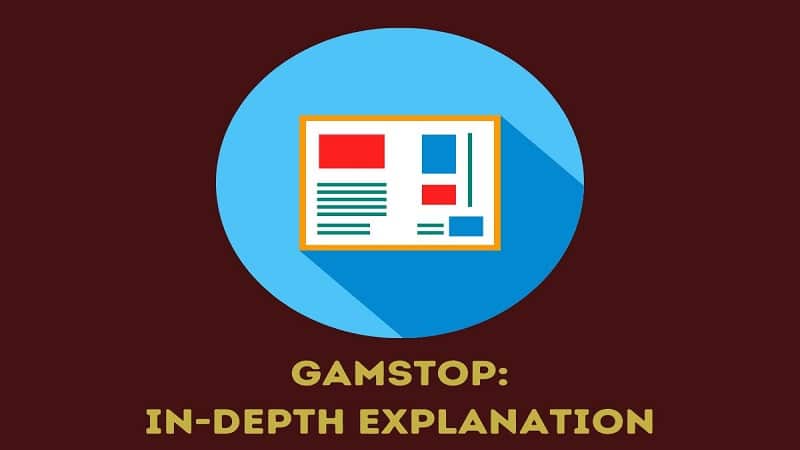 If you are looking for ways to self-exclude from UK gambling websites, then you've probably heard about GamStop. It is one of many voluntary self-exclusion schemes designed for punters looking to take a break from online casinos and sportsbooks.
Other noteworthy schemes include SpelPaus (designed for Swedish players) and ROFUS (for Danish players). Players also have access to game blockers like Gamblock, Betfilter, and internal cool-off periods.
Here's an overview of GamStop, including what it is, how it works, benefits and other essential information about the UK premier exclusion scheme.
---
What is GamStop?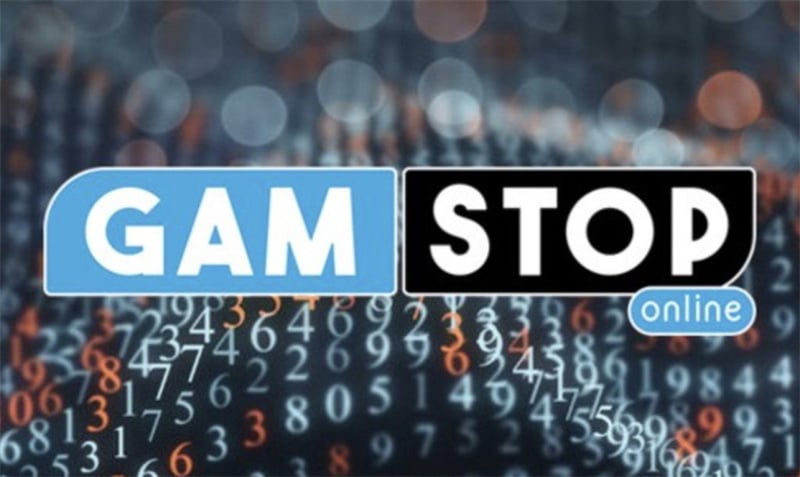 GamStop is a UK self-exclusion scheme designed for gamblers looking to take a temporary break from all online casinos and sportsbooks licensed by the UK Gambling Commission (UKGC).
The commission introduced the scheme as a voluntary option for players, meaning you can choose when to register on GamStop. However, it is a mandatory requirement for all casinos licensed by the UKGC. All UK casinos must participate in GamStop or risk losing their license.
Once players register on the national self-exclusion scheme, they'll be blocked from all UK licensed online gambling websites within 24 hours. But many UK players use a way that allows them to play, they register on online casinos not on GamStop via NonGamStopBets as those sites do not have a UKGC licence so they do not have to integrate into GamStop program.
The minimum self-exclusion term is six months, but players can choose one or five years. Once the term expires, players can continue to play on UK casinos or extend their exclusion by registering once more.
---
How Does GamStop Work?
GamStop has a straightforward framework that involves a database and thorough KYC (know-your-customer) ID verification processes. The UK Gambling Commission requires all licensed online casinos and sports betting sites to participate in GamStop.
This means that all UK-licensed casinos must conduct thorough ID verification when a player signs up for an account, during log-in, and when they request a payout. ID verification involves collecting personal information, such as name, email address, phone number, address, and other details. Here's an overview of how GamStop works.
Voluntary Registration– Players can register on GamStop by visiting the official website. Once on GamStop, they'll be required to provide their full names, past and current addresses, phone numbers, and email addresses. The player must also choose an exclusion term (six months, one year, or five years). Registration is free of charge and voluntary.
KYC Verification– All gambling websites with a UKGC license perform player ID verification and collect personal details, primarily the type of information disclosed when registering for GamStop. This process is mandatory for all GamStop casino sites and sportsbooks.
Blocking Players– When casinos verify player ID, they compare the information with the GamStop database. If a player is registered on the national self-exclusion, they are instantly blocked from signing up, logging in, or playing real money games. Players can only regain access once their term expires.
---
How Does GamStop Help?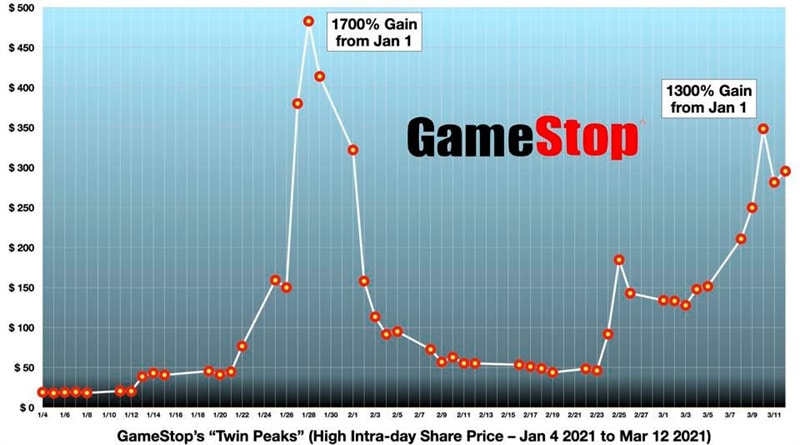 GamStop has received praises and criticism since its introduction by the UK Gambling Commission. The scheme allows UK players to opt out of all kinds of online gambling, including casinos, sportsbooks, and gambling apps.
Once a player is registered on GamStop, they won't access UK gambling sites for at least six months. This option is excellent for players with gambling problems. Through a simple signup process, the player can block gambling temptation from UK platforms.
Game blockers can also achieve the same feat. Obviously, the most effective solutions are paid apps. However, Gamstop already proved its effectiveness, although it is free and available for all UK punters. The registration process is also simple, and no software installations are involved.
Simply provide your details to register as a GamStop player, and all UK casinos will block you within 24 hours. Just make sure you provide accurate information when signing up for GamStop and online casinos.
---
Are there Ways around GamStop?
Yes. GamStop is an effective solution for blocking UK casinos and sportsbooks. However, the scheme only works for casinos licensed by the UKGC.
Gambling websites licensed in Curacao, Gibraltar, Alderney, Macau, Australia, the US, Canada, India, and other offshore regions don't have to abide by any requirements from the commission. Since UK punters have the freedom to play wherever they want, there's no law against joining offshore gambling websites.
GamStop players can continue to bet on their favourite real money games through non-UK casinos and sports betting sites. However, you'll be playing on sites not designed with UK punters in mind, so you might miss some payment methods, such as PayPal and pay-by-phone. It is vital to review each site before signing up for an account.
Some of the aspects to examine include the presence of a valid gambling license, certified fair games, an impressive game library, generous bonuses and promotions, top security measures, swift payments, and reliable support.
---
Top GamStop Alternatives

GamStop is a UK self-exclusion scheme for online casinos. Players who wish to self-exclude from UK land-based casinos can register on SENSE (Self Enrolment National Self Exclusion), the GamStop equivalent for offline gambling halls.
Sweden also has a similar program named SpelPaus, which allows players to exclude from all casinos licensed by the Swedish Gambling Commission, while Danish players can take a break from their casinos by registering on ROFUS.
There are several other national self-exclusion schemes used in different gambling jurisdictions. Players can also use software that blocks gambling, which are apps you can install to block access to all kinds of online gambling websites.
---
Conclusion
The GamStop program is perfect when you need to take a break from gambling in the UK. However, it is ineffective when using offshore websites. Players determined to block all forms of gambling can use game blockers, such as Gamblock, Betfilter, GamCare, NetNanny, and more.
Most casinos also feature internal programs, like cool-off period, deposit limits, and maximum losses, so problem gamblers have many options when they need to quit casinos temporarily.