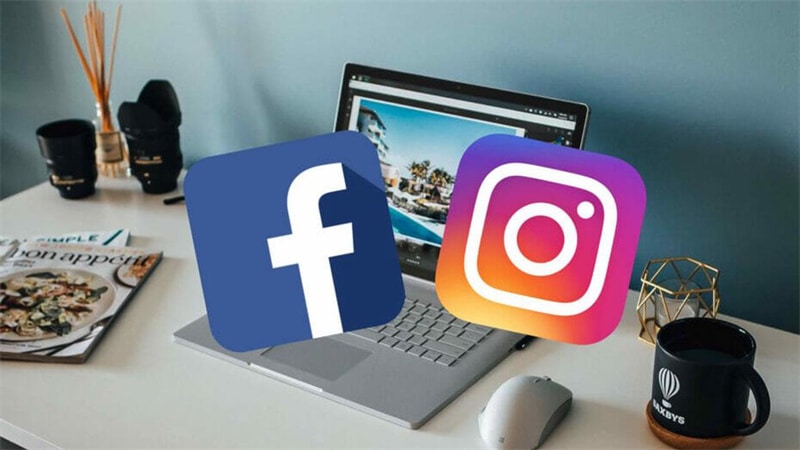 Facebook and Instagram hold dominance in the social media industry. With more than a billion active monthly users on each platform every month, these social media apps are the best place to grow your business. And like any online business, you must have a strong Facebook and Instagram page, so that you can advertise products cross-platform and build a better community.
To help you out with exactly that, we present to you 5 ways of promoting your Facebook page on Instagram. One good way to do so is to buy Instagram followers, it helps you get more organic reach on your Instagram profile which in turn can be used to get more traffic on your Facebook page. However, more on that later. But before going directly to the tips, let us first understand how Instagram works.
Instagram is a bit different from Facebook. Here pictures are the most loved form of content. With the introduction of a short video format, more people have joined in and started creating content. However, the dominance is still in the pictures, which is why your picture game should be strong. Whereas on Facebook people are more inclined towards video content and hence that works there.
Also, on Instagram, people engage more with brands, and hence as a business, you have more chances of flourishing there. With that being said, let's begin with the first tip.
---
1. Use Instagram ads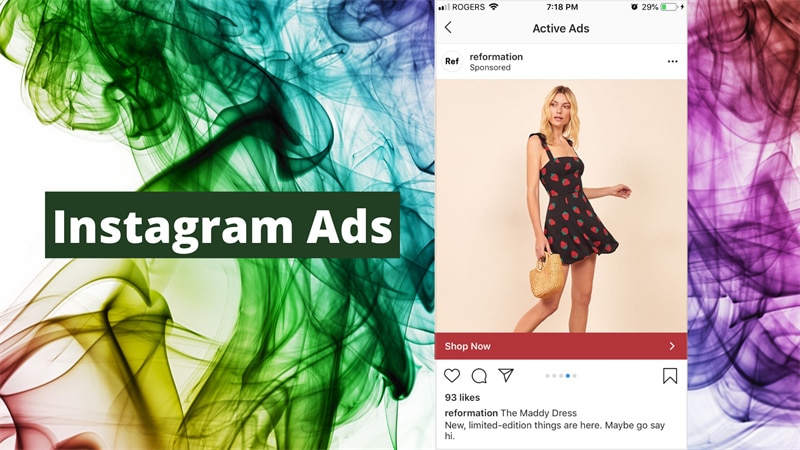 There is no promotion without an ad, and the best way to advertise on Instagram is to use Instagram ads. One of the best advertising services in the social media industry, Instagram ads lets you choose your target audience and be specific so that your campaign has a higher chance of succeeding.
There are four different types of ads that you can post on Instagram, photo ads, video ads, carousel ads, and story ads. Now, choosing from the ones mentioned here can be difficult, but it all depends on your objective. If you have some kind of announcement to make, then story ads can be good, but for the purpose, you're going to advertise here, video ads and carousel ads are going to work the best. Since you would have a longer time frame to portray your work, you will be able to reel in people to your Facebook page.
---
2. Post your Facebook content on your Instagram page
The thing about getting viewership is that you need to have good content. If you want people to follow you on Facebook, then you need to have good content to back it up. Considering you have some amazing content pieces up on Facebook, reposting them on Instagram is going to be a good way to get a following there. If people like your content on Instagram they are going to want to see more of it.
This is where you add a CTA in your description and let people know that you are more active on Facebook and hence they should go follow you there. This is important because if you don't showcase your work properly, then people won't be interested to follow you anywhere. Make sure you select the best pieces from our Facebook feed and then post them on Instagram. The more and more number of instagram likes will help you to get the maximum engagement on your profile.
---
3. Use influencer marketing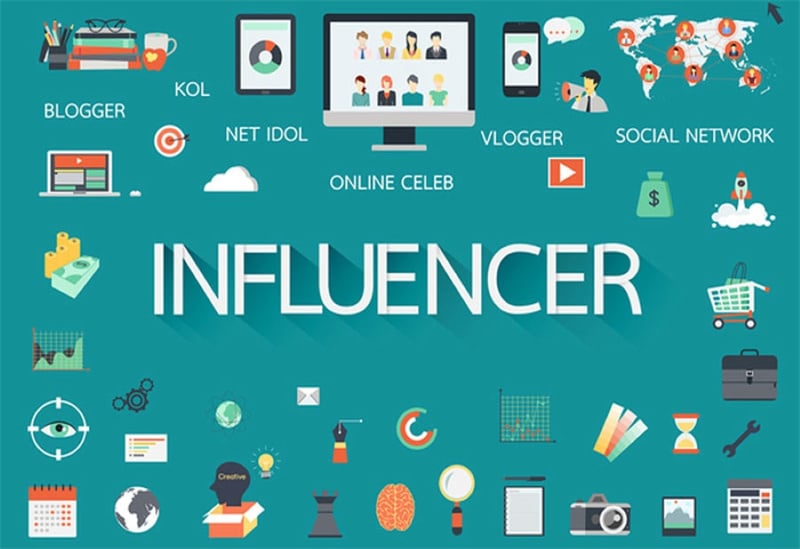 Before using influencer marketing, you need to first understand what influencer marketing is. In influencer marketing, there is one person or a group of people that have a big community that can be used to promote your products and services. In this case, you can make them promote your Facebook page, which is a great way to get more eyes on your content. Just like Instagram ads, this would also be an ad, but you won't have to pay per 1000 views.
Every influencer has their prices for doing such things and the bigger the influencer, the higher the price tag. However, before selecting an influencer to work with, do make sure that their page has enough followers and more importantly that they get engagement. Once you find such pages in your niche, then you can ask them for their promo rates and then promote your Facebook content with a CTA in the description. This is a great way of promoting your Facebook page on Instagram.
---
4. Use powerful CTA
You must have noticed we have mentioned using CTA's in your description, multiple times already. But what does a CTA mean? Well, if you are new in the content marketing industry, a CTA means "Call To Action". What this translates into is that you tell people to do something after watching your content.
This could be the "like share and subscribe" we're all tired of hearing or it could be the "sign up", "buy now" etc that we see on regular Instagram ads. However, the ability to use powerful CTA's makes sure that you're able to convert traffic into customers.
If your work is compelling and you use a powerful CTA, then people will follow you on Facebook and Instagram, and hence is a must-use tactic for all influencers and content marketers.
---
5. Buy Instagram followers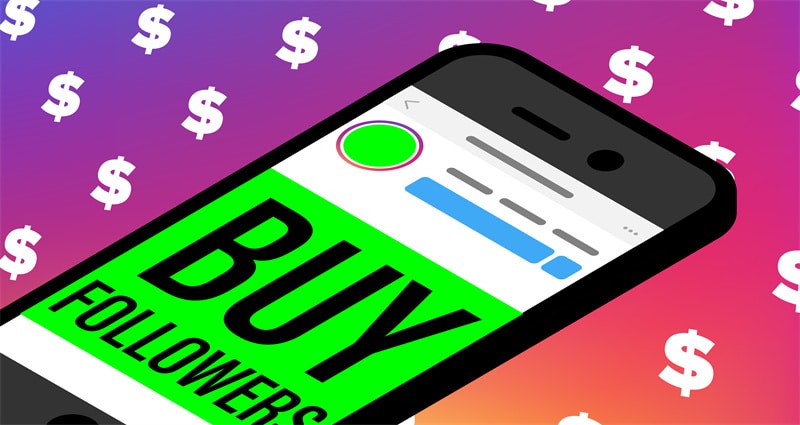 Now, coming to one of the most interesting and effective ways of promoting your Facebook page through Instagram. To get more traffic, you need to have some social proof, so that people can rely on your content. This is where buying Instagram followers comes in.
Since Instagram followers act as social proof, if you have a set of followers to start with, then more people can follow you as soon as they see your content. This is normal psychological behavior and hence can be capitalized to get more engagement. Since this gets you more organic traffic, it helps you get more eyes on your Facebook content and hence more followers.
If you haven't bought Instagram followers before, we recommend using viralyft and getviral, as they are reliable, provide high-quality followers and deliver quickly as well.
Since the world of social media has been growing quickly, you need to be aware of the techniques to get more engagement. If you are a beginner, the tips mentioned above are going to be the most helpful ones for you and if you ever feel like promoting your Facebook page on your Instagram account then you must put these to practice.
They have been used by many influencers in the industry and hence are proven to work. We're sure if you use these tips, your Facebook page will grow substantially. Till then, happy scrolling!