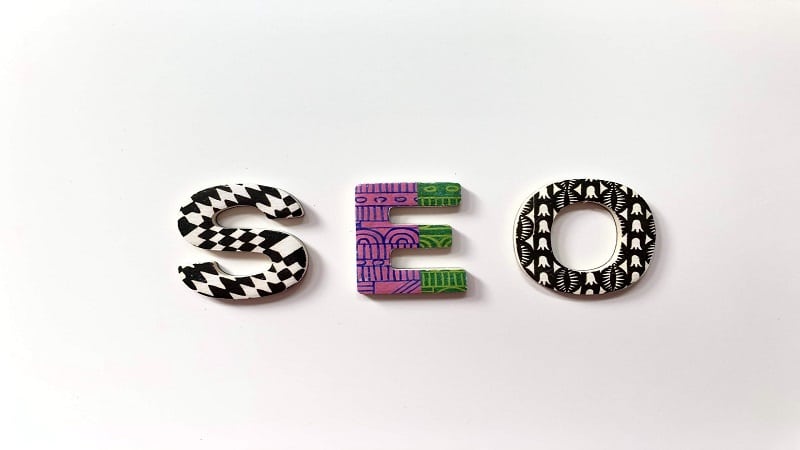 When you consider that Google's algorithm considers many ranking factors in determining a page's placement in search results, it's easy to see why a newcomer to search engine optimization would feel overwhelmed.
To become an SEO master, you should start with the fundamentals. The ease with which your ideal clients can locate you is directly related to your search engine optimization plan. That's no easy feat, considering that most internet users never browse beyond the first page of search results.
---
Regular Site Audits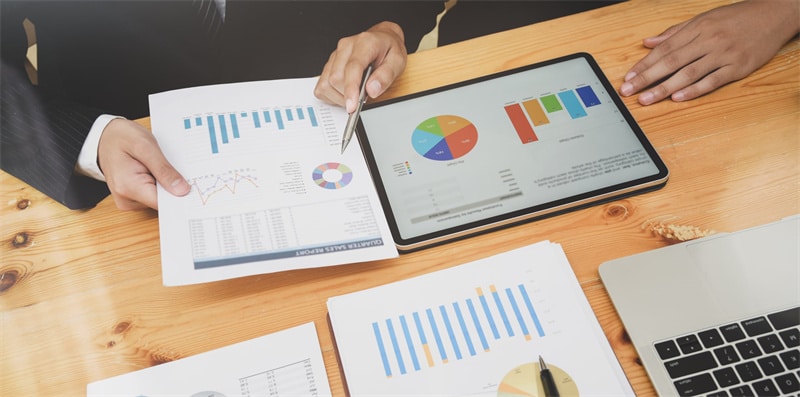 If you perform site audits regularly, you can assist keep your site usable and functional. It's also a great way to spot problems you may have overlooked, such as broken links, missing pages, and slow loading times. Then you may set priorities and resolve them before they become major problems.
You could utilize SEO consulting for professional auditing, which looks at Website content, inbound links, technical SEO, competitors, and target audience; they are all examined during an SEO audit. An SEO specialist then builds a digital marketing strategy using the information gathered in the audit.
This strategy, which typically lasts for six to twelve months, is designed to generate material that the website can publish to attract its intended audience.
---
Linking External And Internal Links
One of Google's main criteria for page rankings is the number and quality of inbound links to a given page. New SEOs may be wary about linking to external content or sites due to the industry's reliance on links.
On a product or service page, you should avoid linking directly to a competitor's website or any other external site. Google sees internal and external links as indicators of a site's legitimacy and health.
---
Produce High-Quality, Original Work.
Quality, unique, thorough, and evergreen content is essential if you want consumers to discover and return to your site. Creating content from scratch is a great way to demonstrate your authority in your field and foster trust with your target audience. Furthermore, search engine algorithms, especially Google's, are built to identify and favor original information.
Those who use effective SEO strategies and release credible original content will likely see an uptick in traffic. Your article ought to cover as much ground as possible. This signifies that your published material completely satisfies the information needs of your target audience.
---
Relevant Keywords
Good SEO starts with thorough keyword research. Using keywords correctly will allow you to create content that will bring in more visitors to your website. Finding the major and secondary keywords for your page is the first order of business. There should be a strong emphasis on your major keyword throughout the text. Pick one main keyword for each page.
Your page's focus, brand identity, products, and services should all be reflected in its copy. You've done excellent work choosing related keywords that complement your primary focus. You'll likely have a few of these. They are typically more specific than the main keyword and stand in for the ancillary points you make in the post.
---
Improve The Meta Description And Page Title.
The titles and descriptions of your pages may be the first things people view when they come across your site. A user's decision to click on your link or to move on could hinge solely on these elements.
That's a lot of influence to carry in a small package; choose your words carefully. In most cases, the page title and meta description can be modified with minimal effort, regardless of your website hosting platform.
---
Short URLs
When starting with SEO, paying attention to URLs is essential. Both users and search engines appreciate a short, descriptive, and well-organized URL. This formatted URL can help web crawlers better understand your site's structure and content.
It's also useful for making sure visitors know where they are on your site.
---
Graphics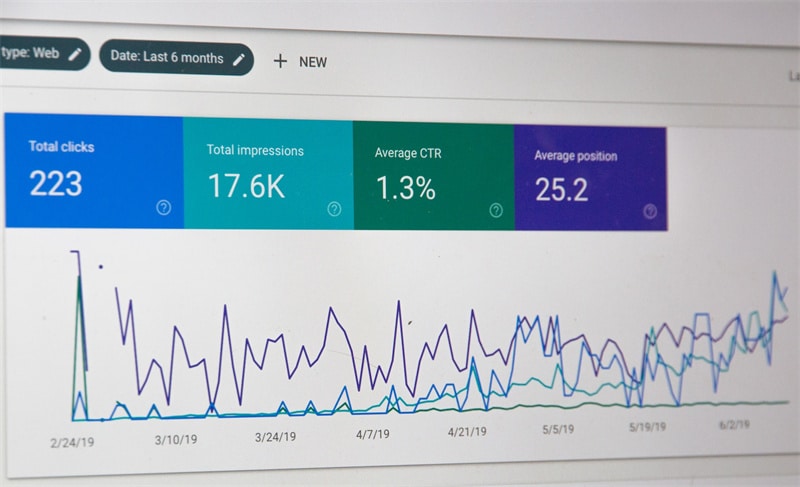 It's tough to ignore a visually appealing graphic or an image that nails the point you're trying to make about a subject. Make sure the photographs are optimized if you use them on your website. Each image should include a brief, descriptive alt text.
Your site will become more accessible to those using screen readers, and you'll have the chance to add more relevant keywords. Use the optimal picture dimensions and file type for your audience. A page's load time can be negatively affected by a too-large image. The image may not load at all if the file format is incompatible.
You must use SEO if you want your website to prosper. An SEO professional may assess the current state of your site and advise you on which improvements will have the greatest impact.
To become an SEO specialist requires a commitment to lifelong study, testing, and innovation, even for the most seasoned professionals. Regardless of your level of expertise, you can use these methods to get the results you seek and dominate the SERPs.