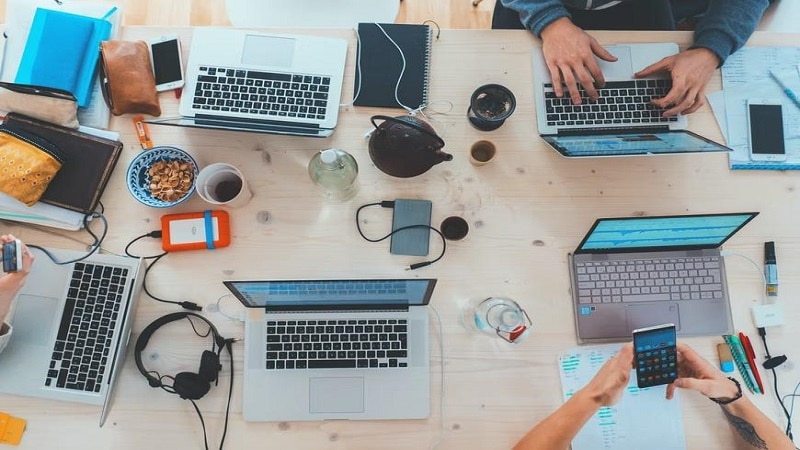 Are you considering hiring tech talent for your new start-up or as an HR for your company?
Let's be honest, the process of hiring great talent can often be daunting and overwhelming because there are so many different factors to consider, from the technical skillset of the candidate to their ability to fit in with your company culture.
It's important to remember that the goal is to find the best possible candidate for the job, not just any candidate. Though with the proper process and helpful tips, you can confidently hire the tech talent you need to help your business succeed.
Don't worry if this has been a concern, this article will outline a straightforward guide to successfully hiring tech talent so that you can find the best candidates for your company.
---
What Do You Know About Tech Talent Recruitment?
There is no doubt that technology has drastically changed the landscape of how businesses operate. The ever-changing landscape of technology can be difficult to keep up with, making it a challenge to identify which technologies will remain relevant and which will become obsolete.
As a result, many businesses are turning to tech talent recruitment to find the best and brightest minds in the industry to stay ahead of the curve. However, recruiting tech talent is not as straightforward as it may seem. With such a vast and complex industry, how can you ensure that you are attracting and hiring the best tech talent for your business? Here are a few tips to consider when recruiting tech talent.
---
Contract an IT Recruiter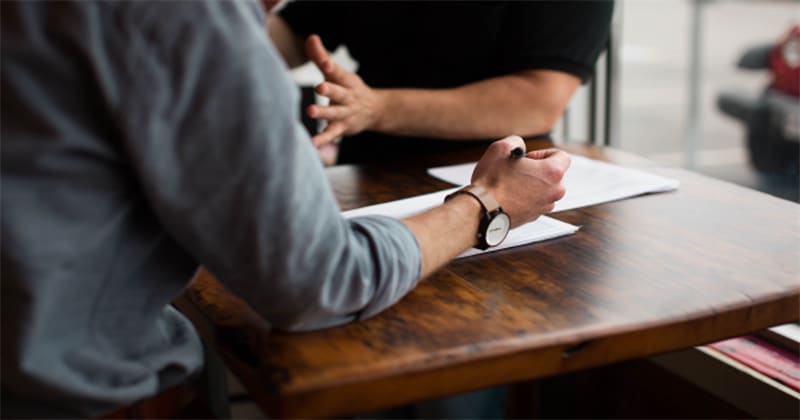 You can't discuss recruiting tech talent without mentioning the importance of working with an IT recruiter. It's not only their job to help you find the right talent, but they also have access to a much more comprehensive network than you do. This is especially helpful when you're looking for top talent that may not be actively searching for a new opportunity.
If you want to find a good  IT recruiter,  you can contact the experts at Dotlinkers or ask for referrals from other businesses in your industry or people you trust. An IT recruiter will also understand the market well and what salary you should expect to pay for specific roles.
When working with an IT recruiter, it's essential to be clear about the role you're trying to fill and the skills and experience you're looking for in a candidate. The more specific you can be, the easier it will be for them to find the right person for the job.
---
Remote Interviewing
The way we interview candidates has changed drastically in the last few years. With technological advances, we can now connect with anyone, anywhere in the world. This has opened up a new pool of talent to companies looking beyond their local area for the right candidate. It also means that companies need to be prepared to conduct remote interviews.
There are a few things to remember when conducting a remote interview. First, you'll want to ensure you have a strong internet connection. There's nothing worse than trying to conduct an interview, and the link keeps dropping. You'll also want to ensure you have a quiet place to conduct the interview, free from distractions.
---
Candidate Experience
Your candidate experience is how potential employees perceive your company throughout the recruiting process. This includes everything from their first interaction with your website or job posting to how they are treated during interviews to whether or not they receive a timely response after applying.
Improving your candidate experience is essential for attracting top talent. It's also important to remember that your candidate's experience reflects your company culture, so it's vital to ensure that the two are aligned. Treating candidates is a good indication of how you will treat employees, so pay close attention to your candidate experience.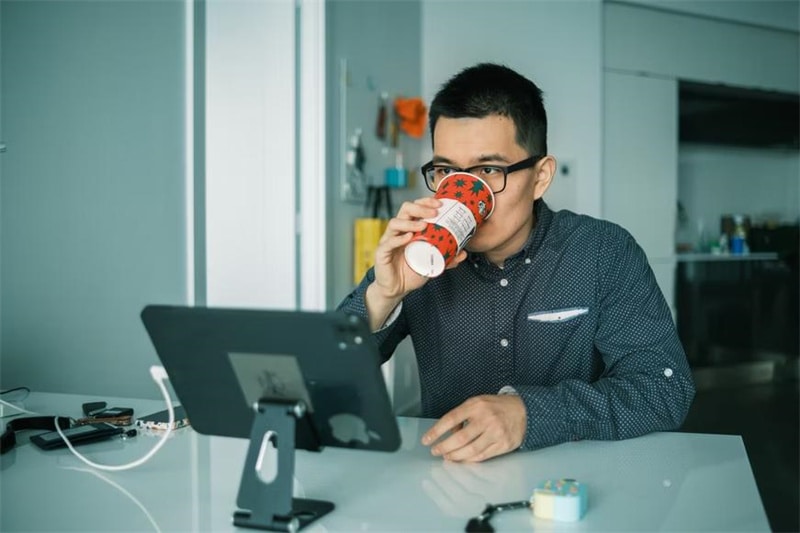 ---
Contingent workers
The globalization of the workforce has led to the rise of contingent workers – employees who don't have a traditional full-time job with benefits. In fact, according to a report from Intuit, 40% of the American workforce will be contingent workers by 2020.
It's no wonder companies are turning to contingent workers to fill their tech talent needs. It's a fast, flexible way to get the talent you need without making a long-term commitment. The downside is that it can be harder to find the right fit, and there's often a learning curve when onboarding these workers. However, you can successfully hire contingent tech talent with the right strategy.
In conclusion, hiring tech talent can be difficult, but following the tips in this guide can increase your chances of success. By focusing on the critical areas of skills and culture, you can narrow your search to find the best candidates for your company. With a little effort and planning, you can find the perfect person to join your team and help your business succeed.