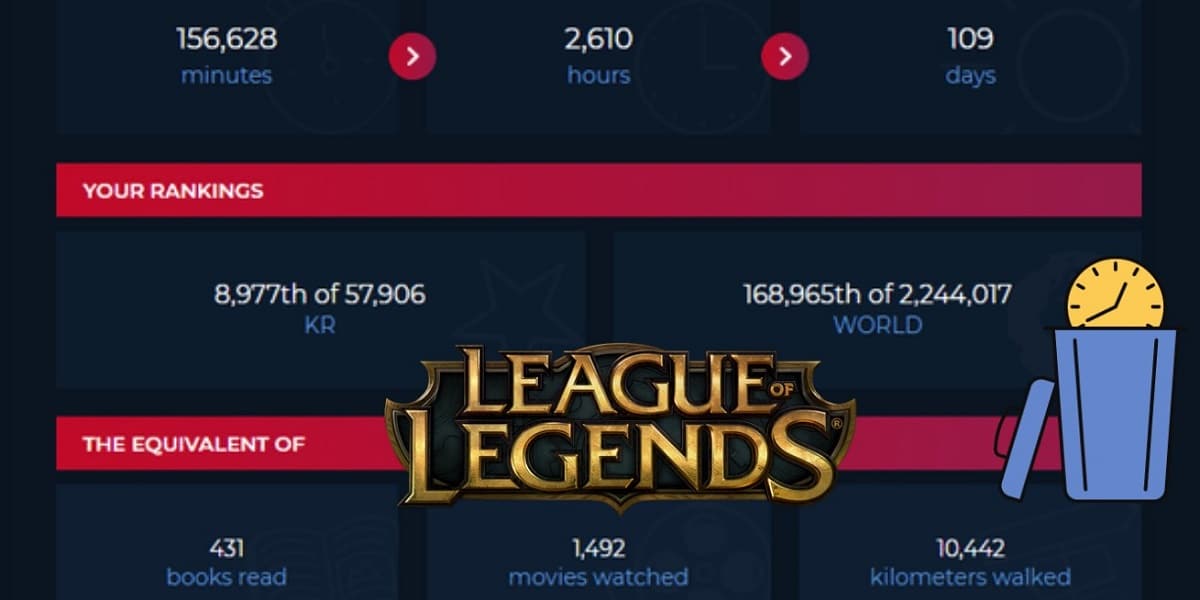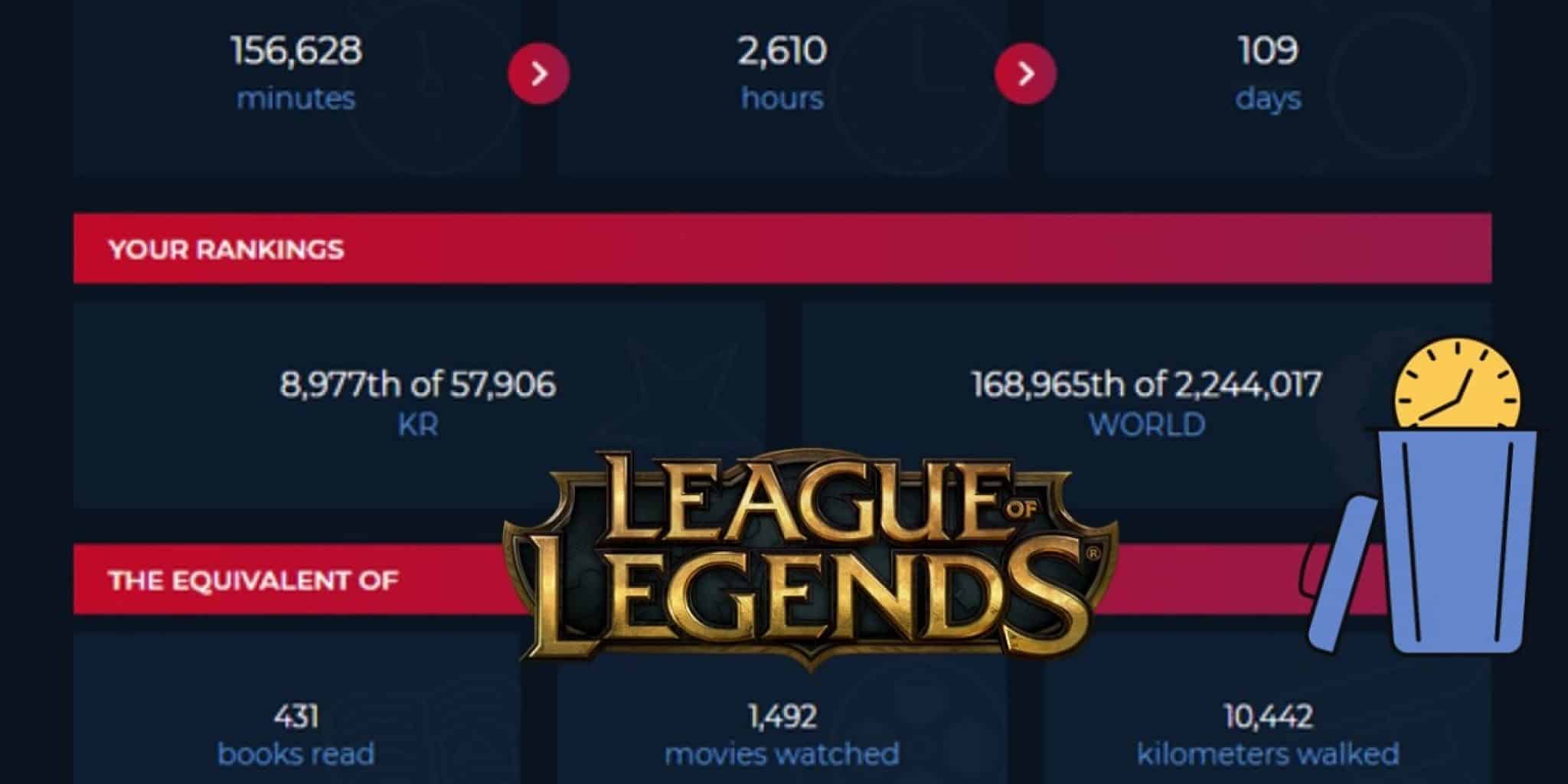 It's been 14 years since LOL, do you remember how many games you've finished? Do you remember the scores of your last 10 matches? How much time have I wasted on lol?
As a gamer, you tend to use most of your leisure time playing video games. League of Legends is an exciting action game that is also addictive. When calculating the time wasted, it is not literally wasting your time but the total playtime you have of that particular game. A single session in League of Legends takes a long time to complete, adding up to your playtime.
---
LOL, game port query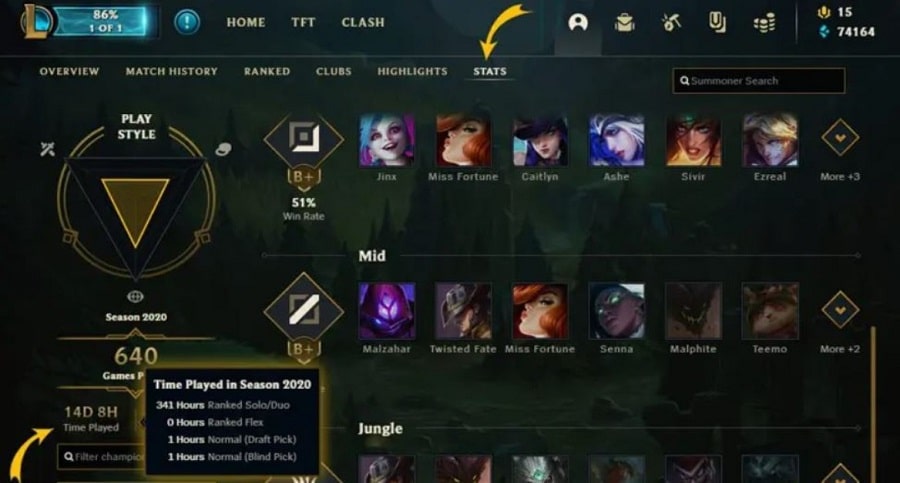 This is the simplest method of finding out your playtime on League of Legends. It is essential to be aware that you cannot get data that exists before 2018. The steps to finding out your playtime are:
Step 1: You are supposed to run League of Legends on your PC
Step 2: Click on the Profile tab for more options.
Step 3: A certain menu will be displayed where you are to select the "Details" option. You will see the number of hours played in the lower-left corner.
---
This site shows you how long you have played the game league of legends. One is also able to view the matches ranked as well as the amount of money spent on the game.
The efficient way of finding out the number of hours of your playtime on League of Legends is by using the Wasted on LoL site. The following are the steps to know your playtime hours:
Step 1: Browse the Wasted on LoL website

Step 2: Select the playing region which is the same as your geographical location. The input field is on the right side of the summoner name.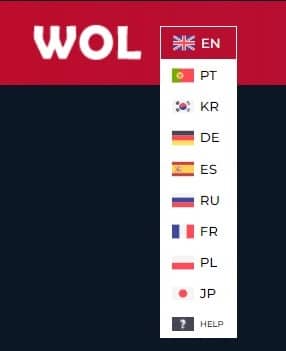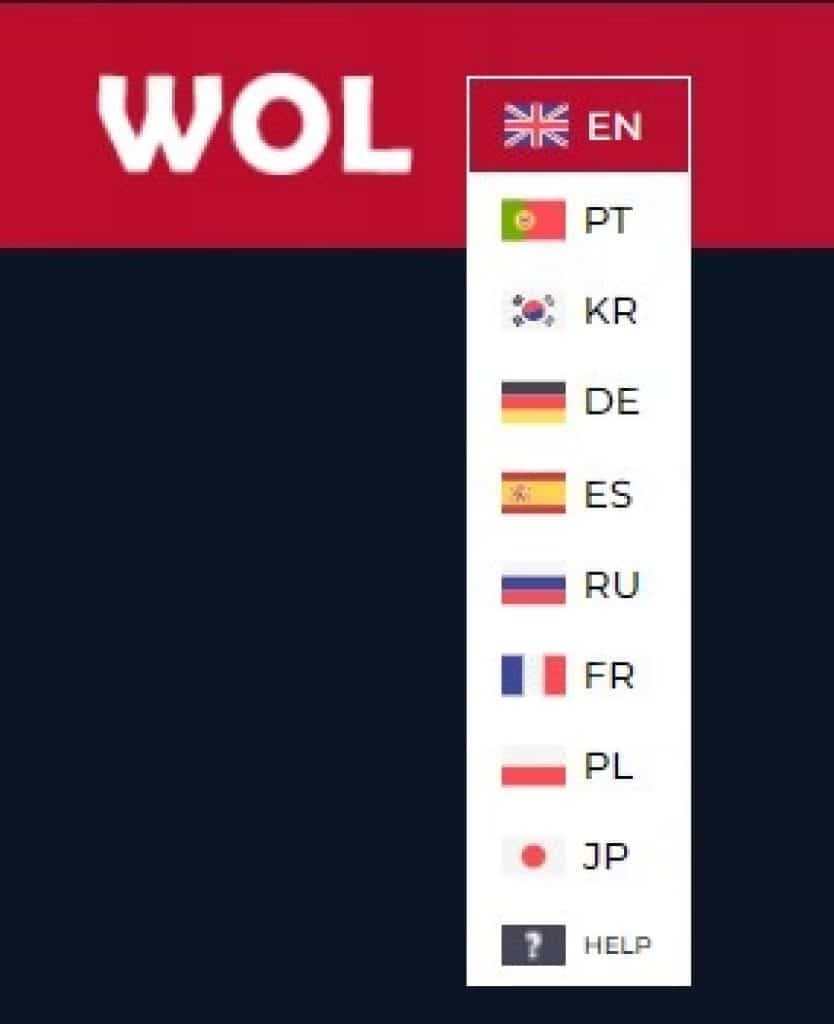 Step 3: You are supposed to put your summoner name to get the number of hours to spend on League of Legends. The summoner name is the same as your username in League of Legends.

Step 4: Press the "How long did I waste on LoL" button below the summoner name.
The time played will be displayed in days, hours, and minutes. Note that this website also has other functions other than checking out the playtime hours. Sharing your playtime on social media for your friends to see is possible.
You can view other players' records from each region. The playtime days and hours may discourage you. At some point, it may seem that you have been wasting your time only on games.
---


The main objective of this website is to show insights into games such as "Battlegrounds, League of Legends, and Overwatch. As a gamer, you could share your gaming experience through this website. The site is very safe to use, and there are very low chances of getting hacked.
The steps to finding out your score are:
Step 1: The first thing to do is insert your name


Step 2: You are then expected to select your region and language.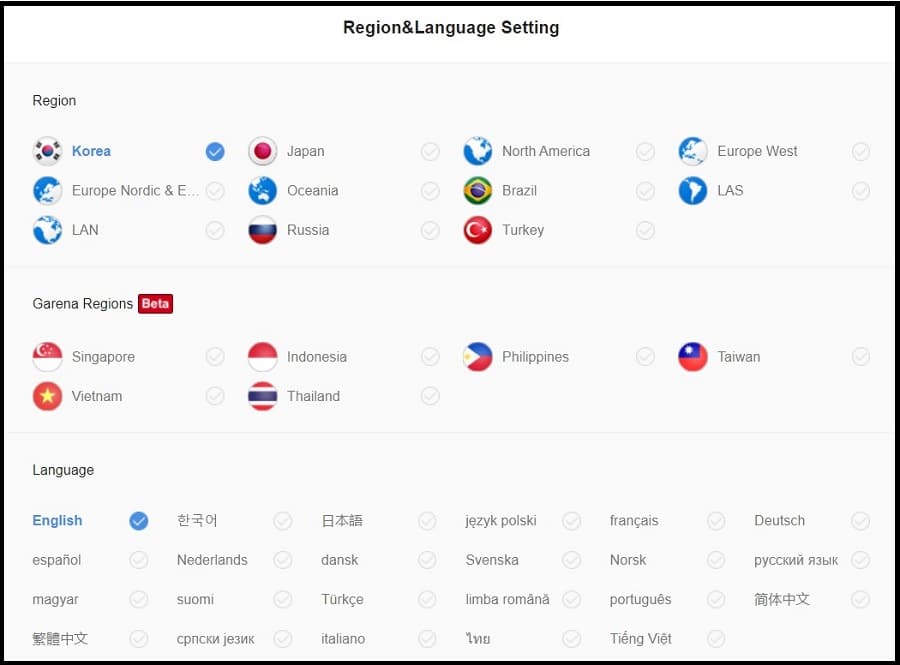 Step 3: The last step is to press the ".GG" button to know your previous matches, win rate, and the number of games played.
Step 4: You are redirected to a new tab that shows your profile avatar. You are to press the "How many hours did I play League of Legends?"
The site can also help you boost your win rate. While playing online, you could paste other players' usernames to know their last 10 matches and their win rate. You could also get a League of Legend DUO partner who you could play online with.
There are criteria you can use to get a gaming partner. The ranked solo, region, and tier create suggestions for your most suitable partner. You could change the games on the uppermost menu.
---
Spend your time doing things you enjoy
While checking out these playtimes, scores, gaming histories, and win rates, view them with q positive mentality. You need not convince yourself that you have been wasting your time gaming. Spending a lot of time on something you like is not a waste of time. Total playtime should be an element that motivates you to play better as you gain better scores.
The win rate is supposed to help you know the kind of opponents you have. If you do not want to play online with trolls, you could try to find a DUO partner using the automated system that uses your specifications. Taking breaks and doing other physical activities could help break the monotony of only gaming during leisure times. To conclude, you do not have to worry about these sites since they are safe to use and the security of your data is high.