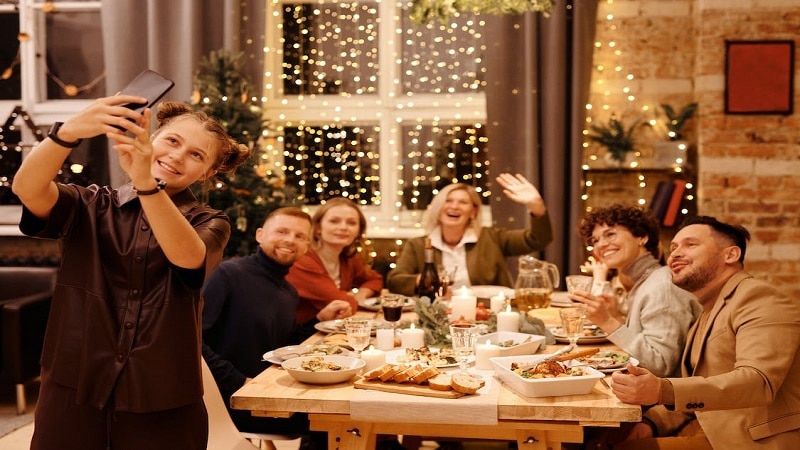 You're gearing up for the holiday season, and as a restaurant owner, you're well aware of the tremendous opportunities it brings. It's that magical time of year when people are eager to celebrate with loved ones and indulge in delicious meals.
However, with great opportunity comes great competition, and making the most of the holiday rush requires strategic planning and execution. With a growing number of people prefer spending on food and dining outside, the holiday season is poised for immense growth for restaurant owners.
According to Numerator 2023 Holiday Preview, 78% of Americans are likely to spend on food items this upcoming Christmas. Moreover, 76% plan to do the same on New Year's Eve. With such a massive potential customer base, the opportunity is ripe for grabbing as many customers as possible. This task becomes easier when you have a few effective and tested tips at your disposal. Here are a few of them:
---
Prioritize Inventory Management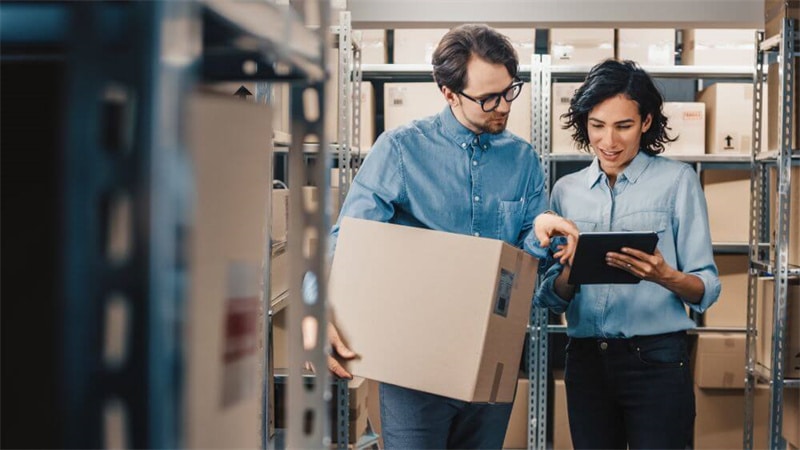 Keeping inventory management intact is crucial for restaurant owners during the holiday season. Effective inventory management ensures you have the right ingredients when you need them the most, minimizing waste and keeping customers satisfied.
To accomplish this, consider these three actionable tips:
Forecast demand: Analyze past data to predict demand during the holiday season accurately. Consider factors like previous year's sales, menu popularity, and special promotions.
Regular audits: Conduct frequent inventory audits to track stock levels. This assists you in identifying any inconsistencies and ensures that you order or use ingredients efficiently.
Supplier communication: Maintain direct communication with your suppliers. Ensure they can meet your increased demand during the holidays, and have backup options in case of unforeseen shortages.
To streamline these processes, you should invest in inventory management software. This software can provide real-time inventory tracking, create reports, generate an electronic record of order history, and much more.
As per CheddrSuite, this software contributes to improving customer satisfaction, a critical factor for any business's success. By implementing an effective system, you can provide on-time food delivery to customers with minimal inconvenience. This fosters customer loyalty, as they can trust your restaurant to consistently provide high-quality service.
---
Leverage Customer Loyalty Programs
Leveraging customer loyalty programs can be a game-changer for restaurant owners seeking to boost sales during the holiday season. To make the most of these programs, start by offering exclusive holiday discounts and promotions to your loyal customers.
Consider providing early access to your holiday menu or special events. This gives them a sense of importance and encourages them to choose your restaurant during this festive time. Adding holiday-themed twists to loyalty programs can create a sense of urgency for dining at your restaurant.
A survey found that 89% of holiday diners were influenced by deals or specials when choosing a restaurant. When you leverage customer loyalty programs effectively, you can tap into this sentiment and drive more sales during this crucial season.
---
Craft Irresistible Holiday Menus
Crafting irresistible holiday menus is a key strategy for restaurant owners looking to boost sales during the festive season. To create menus that truly stand out, start by understanding your customer preferences and the latest food trends. Incorporate seasonal ingredients that evoke holiday vibes. Think about unique twists on classic dishes or the introduction of limited-time specials that pique curiosity.
You can also think about offering a number of options to meet the demands of different tastes and dietary preferences. Highlight signature dishes that are exclusive to the holiday season to create excitement among your customers. Don't forget to use enticing descriptions that evoke imagery and anticipation, drawing customers into the experience before they even take their first bite.
A 2022 survey by the National Restaurant Association should encourage restaurant owners to take a leap in creating exciting holiday menus. The survey revealed how a significant number of consumers had planned to eat outside during holidays.
The survey showed that 57% planned to dine in, while 50% preferred takeout or delivery. Additionally, 25% of respondents expressed their willingness to do both. The findings indicate a significant opportunity for restaurants to cater to a diverse range of dining preferences during the holiday season.
---
Train Staff for Exceptional Service and Upselling Opportunities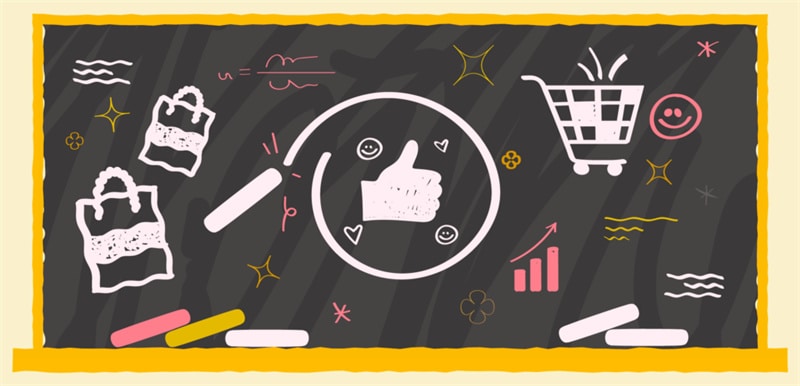 Preparing your staff for exceptional holiday service is a critical step in ensuring a successful season for your restaurant.
This is even more relevant when staffing and training are often cited as significant challenges by restaurant operators. In a study, 51% of restaurant operators cited staffing as a top challenge, with 35% specifying staff training as a primary concern.
To address these challenges and optimize your staff's performance during the holiday rush, focus on a few key strategies:
Product knowledge: Make sure your staff knows the ins and outs of the items on your holiday menu. They should be able to describe dishes, recommend pairings, and answer any customer questions confidently.
Service excellence: Educate your staff to be attentive and responsive to customer needs, fostering a pleasant and unforgettable dining atmosphere.
Upselling techniques: Teach your team effective upselling techniques. This may involve recommending holiday drinks or desserts, upselling add-ons, and subtly steering customers towards higher-margin menu items to boost sales.
---
Wrapping Up
Restaurant owners have a golden opportunity to increase sales during the holiday season by implementing a combination of strategic tactics. The four strategies mentioned in this blog can act as key catalysts for holiday success.
With the right approach, you can not only meet the increased demand but also create memorable experiences that keep customers coming back year after year. By staying attuned to customer preferences and embracing technology where needed, you can ensure a prosperous holiday season for your restaurant business.