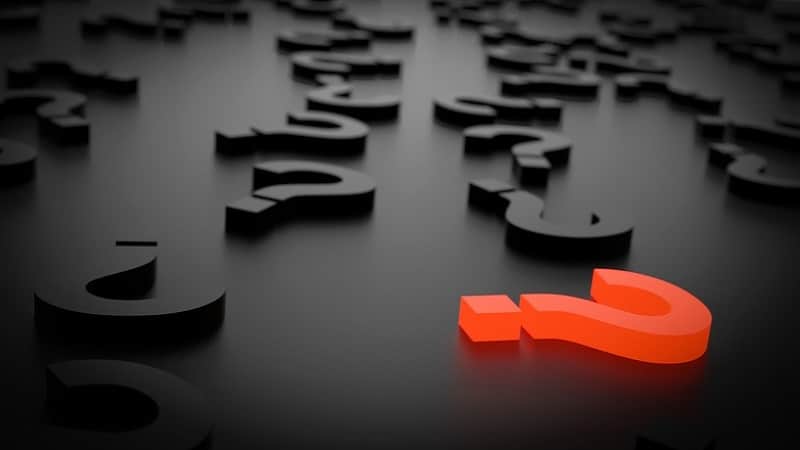 As the online gambling market continues to expand, especially in countries like the United Kingdom, we're seeing more variations of games released to attract and retain new and existing customers.
Long-time gamblers want flexibility and innovation and online casino operators have tried to accommodate these needs by releasing a slew of live games. They use real-life dealers rather than random number generators, and hybrid games such as Slingo. Hybrid casino games present gamblers with a best-of-both-worlds situation, but that doesn't mean people find their rules easy to differentiate from the originals.
One example is Slingo, which fuses bingo with video slots. Many gamblers wonder if the hybrid game includes the original rules and features from traditional bingo and video slot games, such as active paylines or choosing your own numbers. In this article, we will explore this question in more detail.
---
Slingo versus Slots
The Slingo world is expanding rapidly. Already, there are dozens of Slingo games available, including Slingo jackpots, pop culture branded Slingo games like Deal or No Deal Slingo, and Slingo bingo.
Many consider the latter, Slingo bingo, to be a classic version of Slingo since it combines the number-based fun of bingo with the spinning of reels in other online casino games like slots. Yet, even though Slingo bingo takes elements from slot games, some traditional rules and features from slots have not transferred to the hybrid game.
For starters, there are no paylines in-play in Slingo like in conventional online slot games. Likewise, players can't spin as many times as their account balance allows in Slingo since players have a preset number of spins per game. That is a stark contrast to how most online slots operate.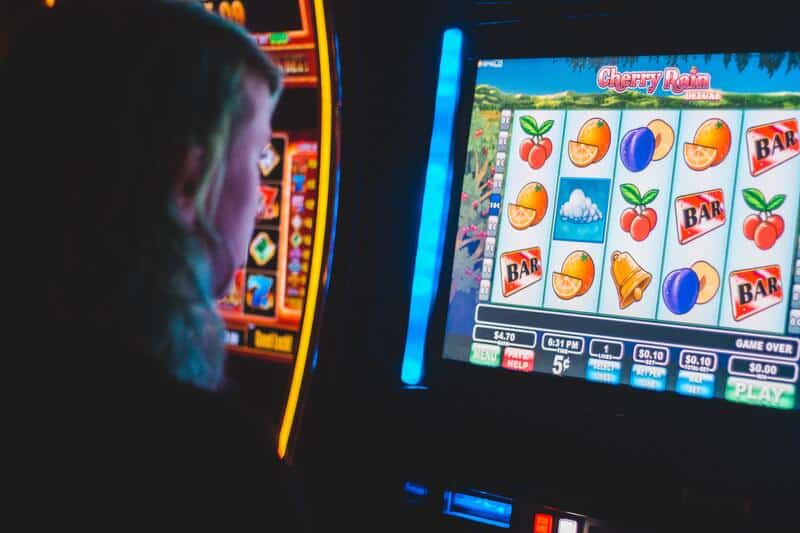 Of course, as important as it is to differentiate Slingo games from online slots, prospective gamblers should also note the similarities between the gaming genres. The most obvious similarity is that Slingo games include reel symbols, a primary feature of conventional slot games.
However, people may not realize many of the symbols included in Slingo are classic slot symbols, such as coins and free spin scatters. Casino operators also offer Slingo players several promotional bonuses, which are playing incentives that most casino games, including table games, have.
Slingo is growing in popularity in the United Kingdom, but that's not necessarily surprising. The country has long promoted hybrid games and gambling platforms, which is why so many online casinos have separate sportsbooks attached.
By adding a sportsbook to an online casino's service, operators can attract a range of customers. Hybrid platforms, like games, promote choice and flexibility, two components of online gambling that made the industry reach impressive levels over the last ten years.
This growth is expected to continue too, as the UK's gambling market is set to increase by $2.83 billion during the forecast period, 2022-2026.
As gambling markets in the UK and worldwide continue to increase in popularity, there's no doubt more game variations will be released, including hybrid games. Because of this, all gamblers should spend some time learning about each variation and what elements are pulled from different games to form hybrids. Doing so will increase their chance of success.