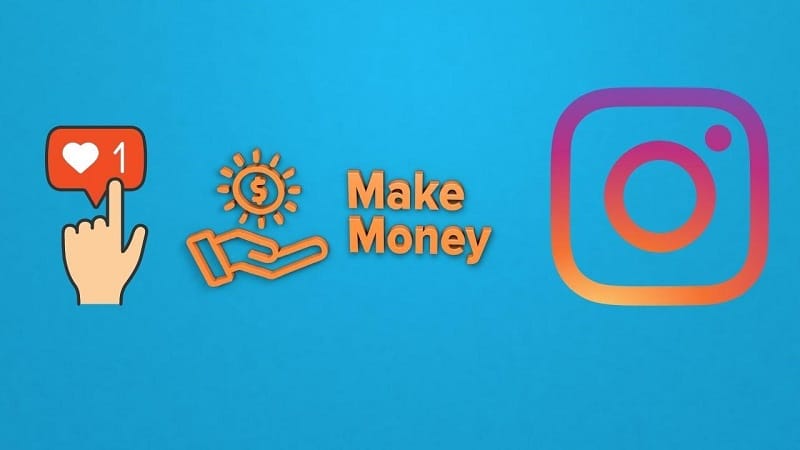 A recent survey found that 54% of Instagram users fall into the nano-influencer category, while less than 1% are considered mega-influencers.
The difference? It's all in the number of followers and the amount of money they're making.
Are you ready to turn your love of social media into a real job? Then you're ready to learn how to make money on Instagram.
Let's dive into three creative and sustainable ways to make money on Instagram that you can start working toward today.
---
First Up: Build Your Following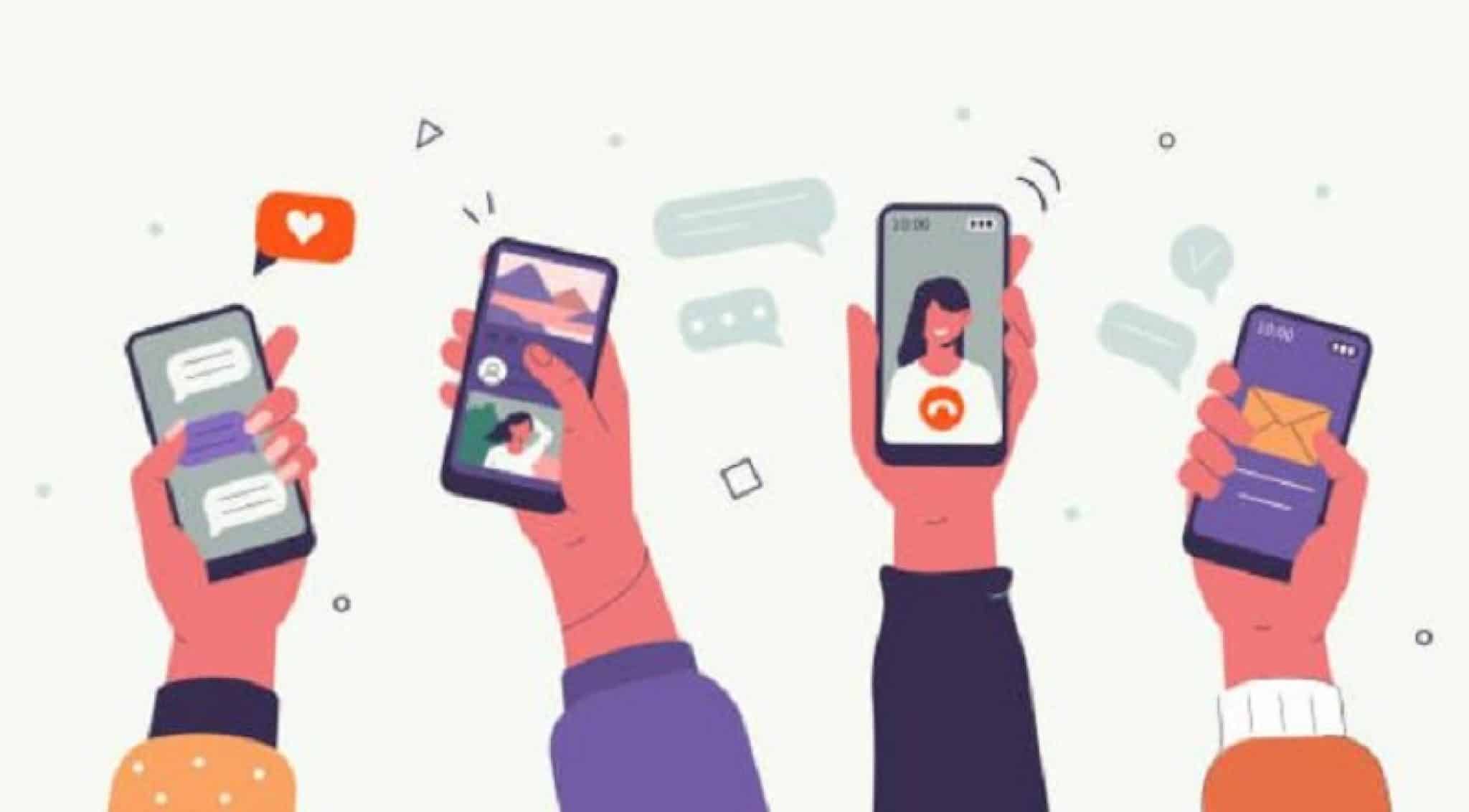 One thing you'll learn quickly is that more doors will open to you when you grow your following. Nano-influencers have a following between 1k-10,000k. Micro-influencers are looking at a following between 10k-50k. The more followers you have, the more money you stand to make from your posts.
What do you need to do before you can make money on Instagram? Get the ball rolling and gain Instagram followers ASAP.
---
Money Method 1: Partner With Brands
Once you have a bigger following, you can start partnering with brands. The deal is that they'll pay you in exchange for promotional posts. Sometimes the pay is set in stone while other times, it's proportional to the success your post generates.
The idea is that your followers trust your opinions and look to you as a trend-setter. That puts you in the perfect position to boost brands, both local and national.
---
Money Method 2: Sell Products as a Brand Affiliate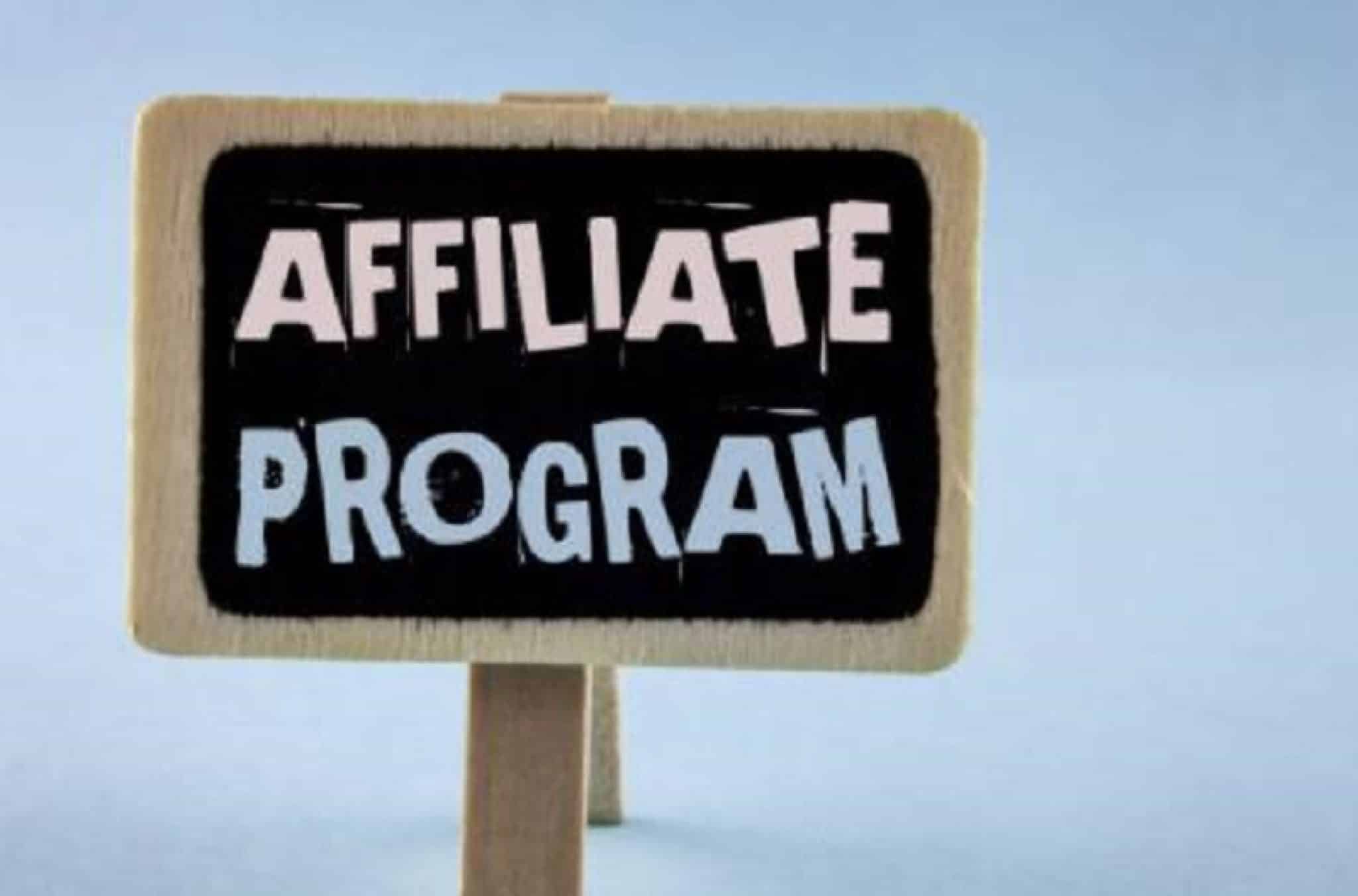 Maybe you would rather make money via direct sales, rather than marketing, alone. Some people may find that they stand to make more money when they're working on commission, rather than earning one-time payments from different brands. Becoming a sales affiliate of a company gives you a chance to flex your sales skills without having to invest in things like product development.
---
Money Method 3: Partner With Other Instagram Influencers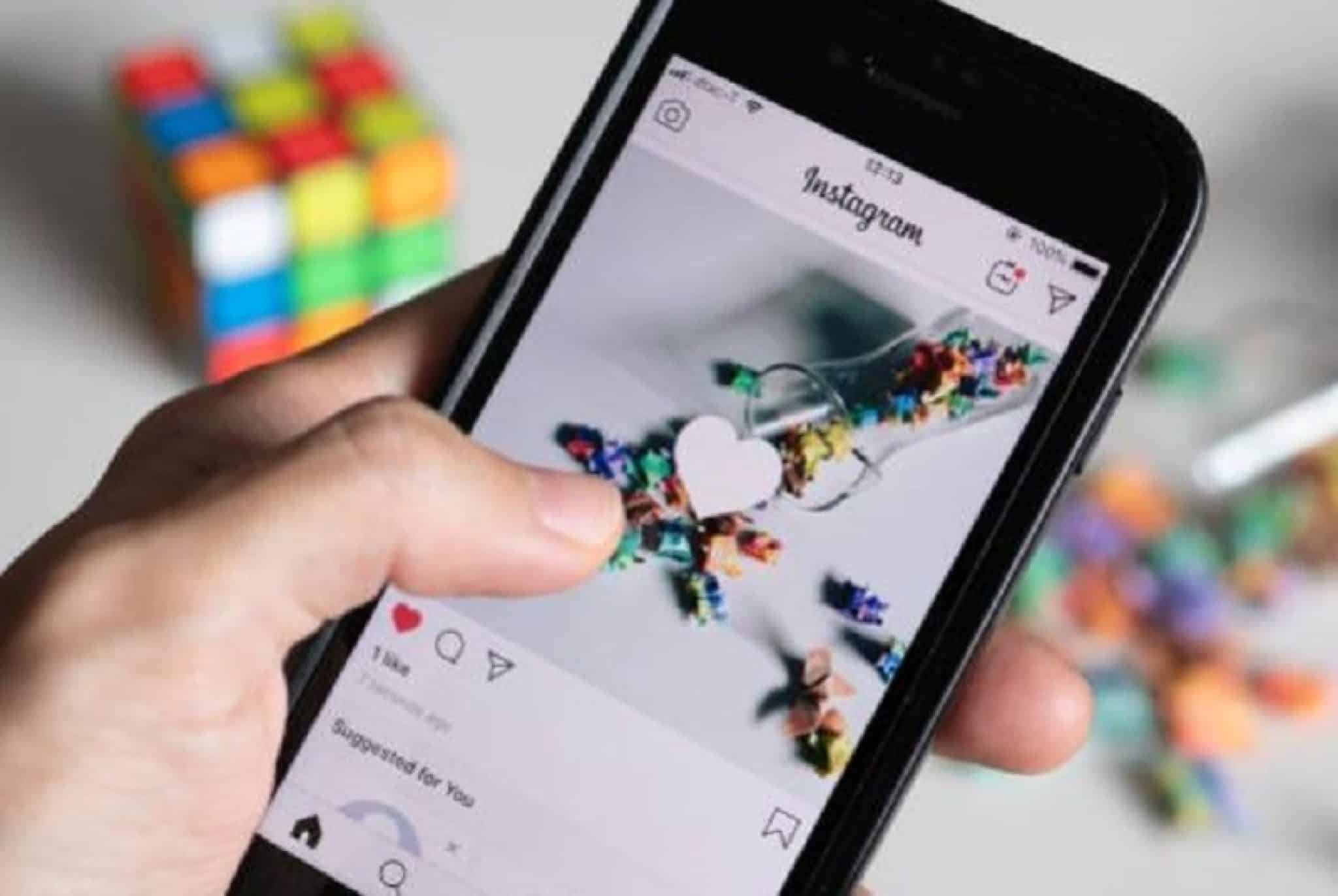 Some people use Instagram to earn a supplemental income. Others have turned Instagram into a full-blown business.
When you start networking, you may build relationships with influencers who work on a large scale. Depending on your skill set, you may be able to partner with other influencers to earn some extra dough.
For example, some people make money as a photographer on Instagram. Generally, that means that you're partnering with influencers who need great shots for their page, rather than specifically generating content for your own. That way, you're still gaining clout and growing your business even if you're not on-screen.
---
Turn Your Passtime Into Your Profession and Make Money on Instagram
If you love using Instagram and you are ready to grow your following, why not turn it into a profession? There are tons of creative ways to make money on Instagram in 2021. All you need to do is find your niche and commit to the work!
Looking for tips to generate exciting content? We are constantly sharing new ways to invigorate your social media presence. Take a look at our social media section and get ready to get inspired!