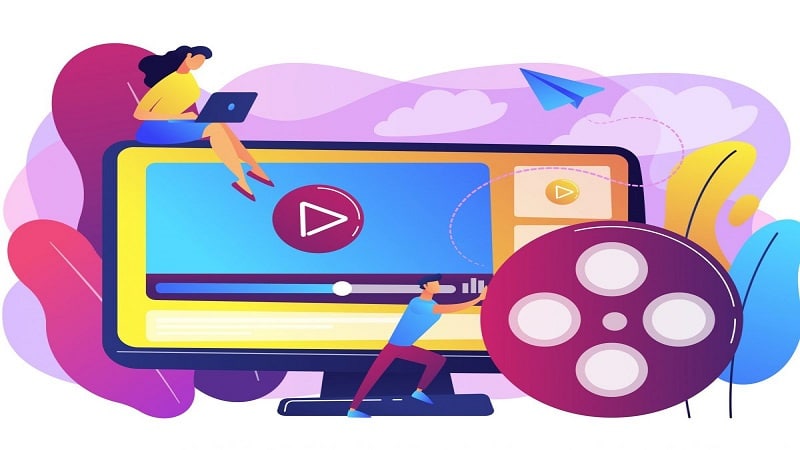 Marketing has evolved over the years, and so have the ways of reaching customers. Video marketing is one of the most used content marketing tools that provide maximum results and can reach most audiences.
A content production agency works in creating a variety of content ideas and publishing them on various platforms. The process involves idea generation, content creation, editing, and the final video production. In recent times, videos have become a common vehicle for posting content online. Videos may be used to digitally promote your product, inform your customers, boost brand involvement, and maintain a solid social media presence.
Video content is now essential to each and every successful digital publication approach. So how to create the best video content? Keep reading for some tips.
---
Know your Audience

Good video material is prepared according to the target audience and customers. Think about your video's location, timing, method of use and intended application. Are you promoting your brand? Whom are you targeting?
Is it only for information purposes or lead generation? When you know who will be viewing it, your goals and the platform where it will be viewed can be defined.
---
Don't Leave any Platform
Social media platforms have become a must for most marketing campaigns, and you should cover all such platforms. You'll discover that various video advertising formats function differently on different social media channels. The algorithm works on a specific platform and brings maximum visitors, which might not be the case with other platforms.
In that case, video creation should be according to each platform, and you can also use customization for every forum. Create your video to fit the requirements of the platform's algorithm, whether you intend to upload it on Facebook, Youtube, or Instagram.
---
Hire a Content Agency
Are you confused about the dynamics of video creation? Do you find it challenging to create the best video content? A content production agency could be the best option for you.
They will convert your ideas into professional videos that will provide you with much-needed attention and leads. A content agency will leave no stone unturned for producing the best video content for your business.
---
Creating Engaging Story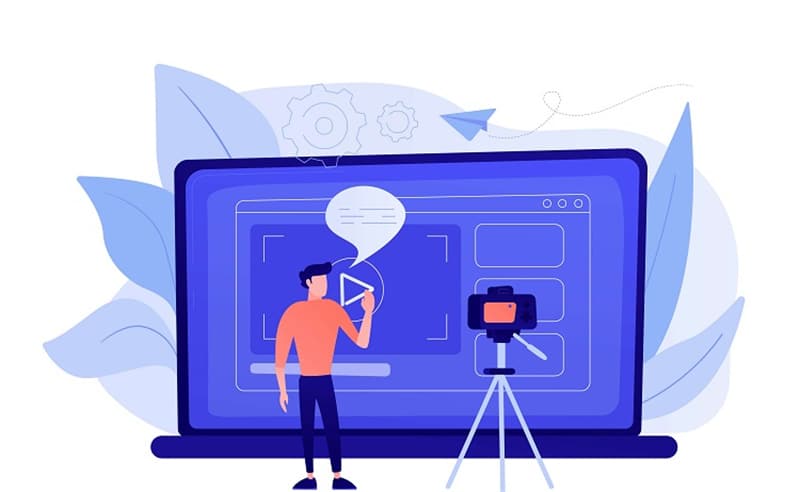 A viewer's attention can be kept for a long time by making an excellent initial impression. Even if the substance of the video is fantastic, viewers won't be tempted to click on it unless the title is intriguing.
After that, the most critical part is the video's story and content. It will determine how much and for how long the viewers are engaging with the video. Your video should have a story that is engaging and promotes your brand.
According to a report, more than 70% of people tend to purchase by clicking on a video from a business. Videos are not just helpful for advertising; they also build the company's brand. It has become a brand-new way to engage with customers.
The availability of video analytics enables brands to more clearly monitor their success. However, to create the best content video for your business, hire a content production company that provides the best content-producing services.