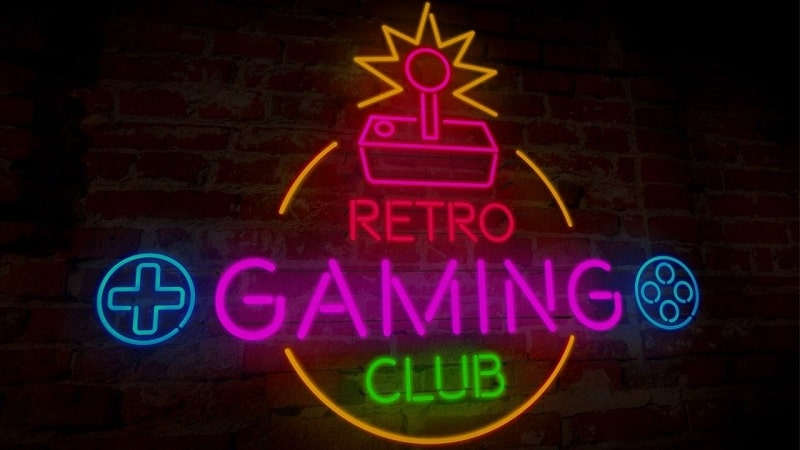 There are hundreds of great new games released each year, both from major publishing houses like Electronic Arts and Activision and from independent creators. Some of the most popular titles are just slightly updated versions of games that were initially created decades ago.
Of course, over time, games like FIFA and Grand Theft Auto have been added to and improved with new features, better graphics, multiplayer modes, and enhanced realism.
But sometimes, nothing beats a classic game from decades gone by. Titles like The Legend of Zelda and Super Mario Bros, which were some of the best of their era, are just as fun to play today as they were when they were first released in the 1980s.
While you can't go back in time to enjoy these games in an old video arcade or on the old computer that you threw away, there are still plenty of ways to play your favorite retro games.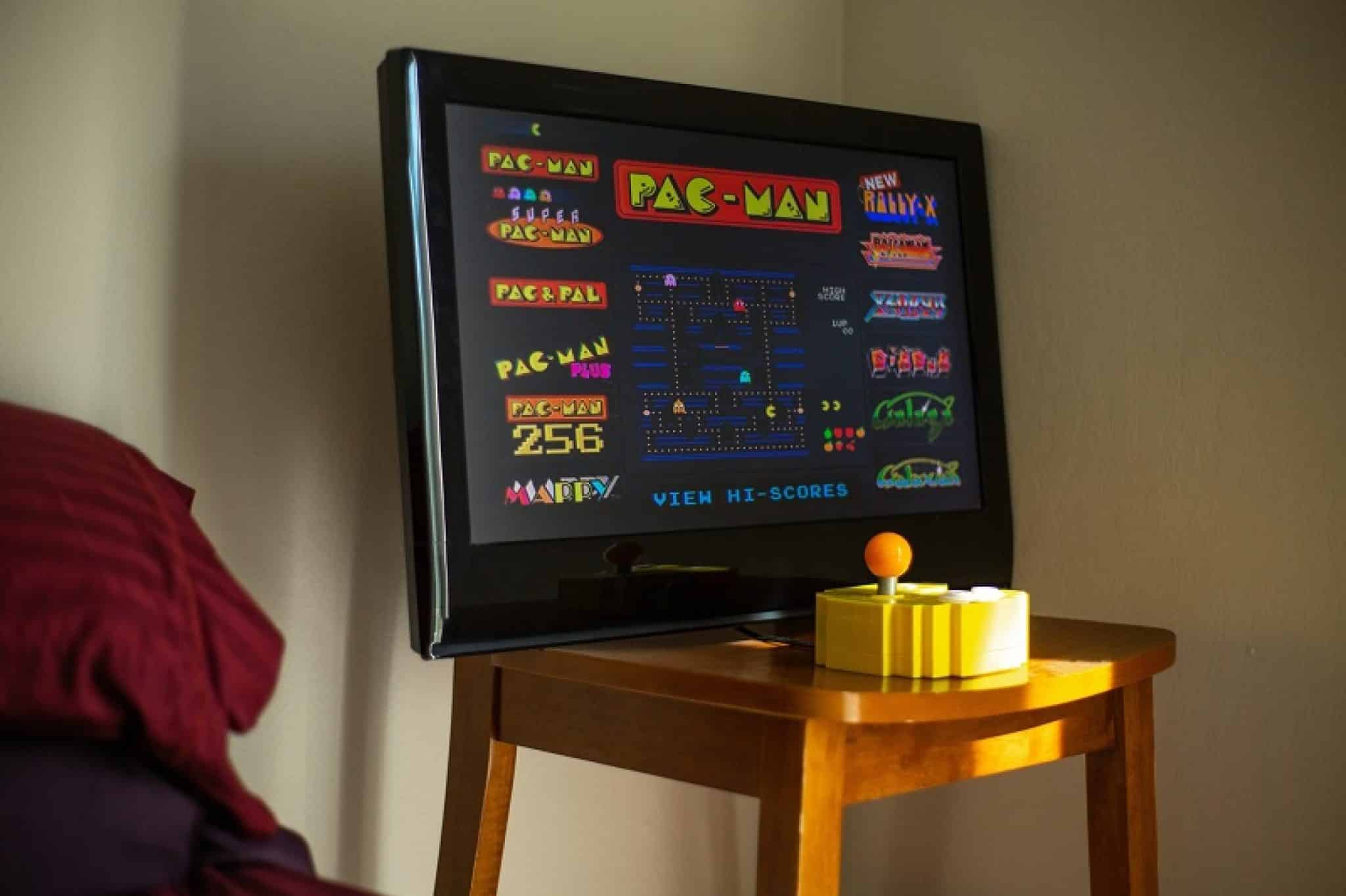 ---
Remastered Copies
The easiest way to play retro games is to find a remastered version. These remakes and re-releases have become popular among players and a great way to make money for publishers, so you'll find plenty of titles from the 80s, 90s, and 2000s available to play on modern hardware.
You'll find remastered games in most major digital stores, including Steam, the Epic Games Store, the PlayStation Store, and the Microsoft Store.
Steam's catalog of remasters and remakes includes most Final Fantasy titles, Age of Empires II, and Command & Conquer, many of the best-selling and most popular games from decades gone by.
---
Get Your Old Copies Running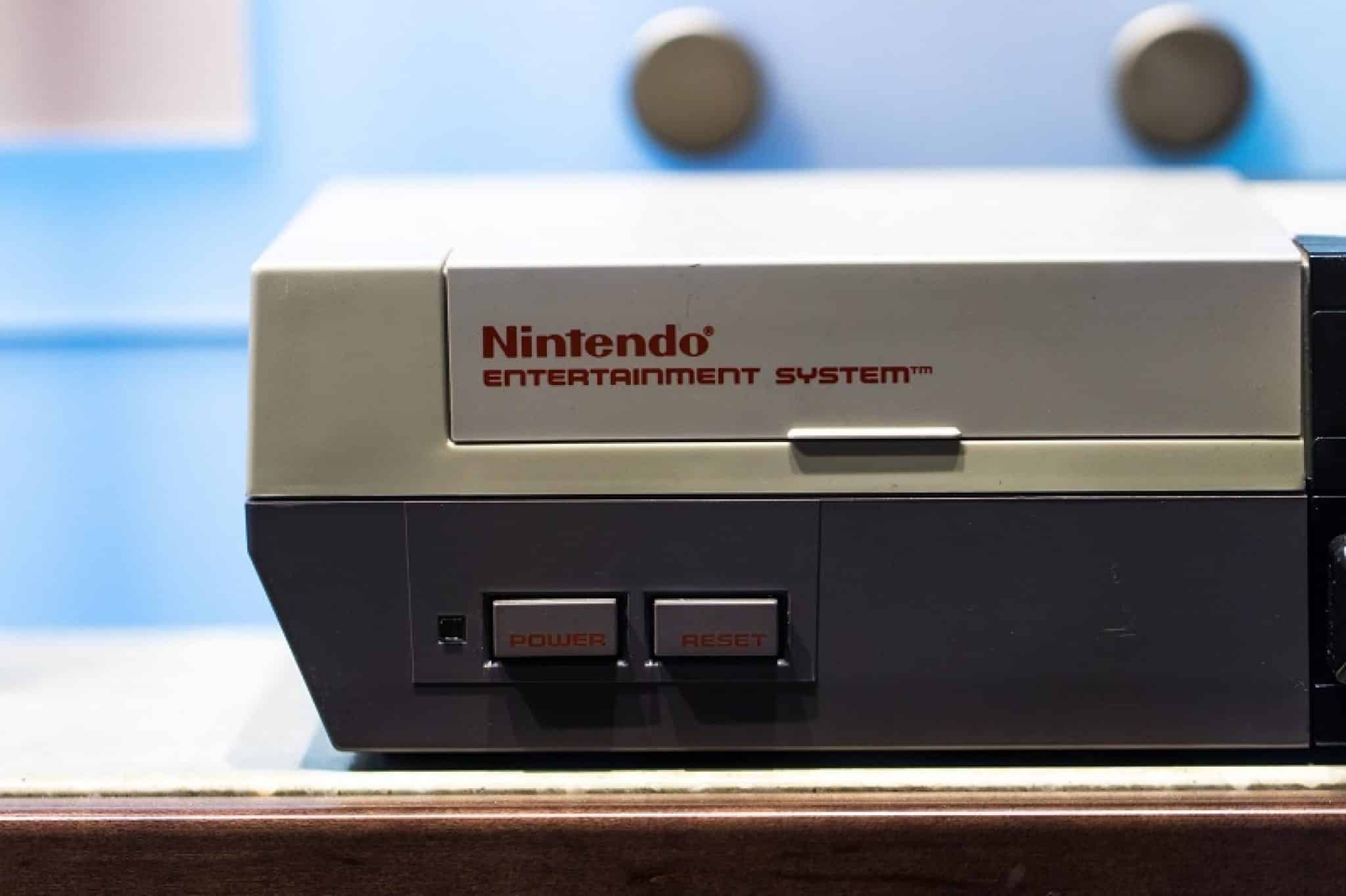 If it's a PC game that you want to play and you still own the disk, then you might still be able to make it run. If you try to install a 1990s or early 2000s PC game on a Windows 10 computer, you'll notice that it will either refuse to install or hit an error at some point in the process.
Sometimes, you can use the Windows compatibility troubleshooter to trick the game into thinking that it is being run under a previous version of the operating system going back as far as Windows 95.
If this doesn't work, then using a DOS emulator like DOSBox should usually work. This works by creating an x86 DOS environment that runs within your normal PC, you can then use that to install and run your game.
The DOSBox website contains a long list of the games that are compatible with it, with a scoring system to show you how likely you are to hit an issue. It includes retro games that go all the way back to the early 1980s, like Broderbund Software's 1982 release of Apple Panic.
If DOSBox doesn't work, you could try to create a virtual machine using software like VMware, VirtualBox, or Hyper-V. You'll need a copy of the Windows or DOS operating system that the game needs to run on as that will need to be installed on the virtual machine before you can then install the game.
---
Console Emulator
If the retro game that you want to play isn't an old PC game and was instead released on an older console, you'll need to find an emulator.
Emulators are legal in most countries provided you still own the original cartridge or disc, but you shouldn't use them to play games that you don't own.
Console emulators work in a similar way to DOSBox or VMware, creating a virtual environment for the retro game's software to run in. However, emulating a games console is much more difficult as they used bespoke hardware.
Therefore, you're unlikely to get PlayStation 2-era games or later to run well on a PC emulator.
The most popular emulator is RetroArch, as it lets you run many different consoles from a single interface. It requires a little bit of configuration as you'll need to find a BIOS for some consoles. Thankfully, the thriving emulation community has created entirely new BIOS files that don't infringe on the intellectual property of the hardware manufacturers.
With these tricks, you'll be able to get almost any old video game running in no time.