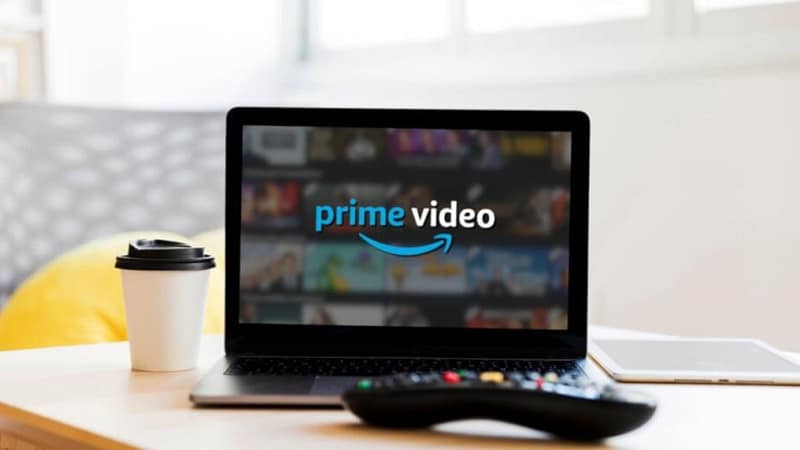 The number of people who use video distribution services that allow them to watch various works such as movies, dramas, and animations is increasing. Among them, Amazon Prime Video, which is talked about as having great added value, has unlimited viewing of more than 10,000 works. Although it is not well known, the distributed works can be recorded.
So how do you record? This time, we will introduce how to record the screen with Amazon Prime Video, the software to use, and the procedure.
---
Is it true that Amazon Prime can be recorded?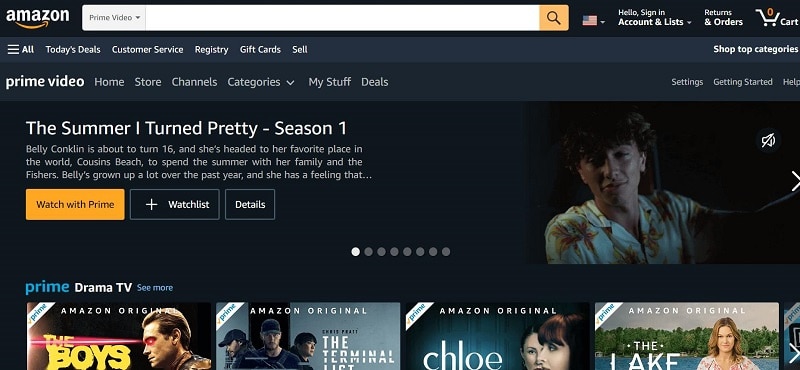 Amazon offers a service called "Amazon Prime Video" that allows you to enjoy videos, music, radio, etc., and is used by a large number of users. Amazon has an official function that allows you to download works, but there are various restrictions such as the terminals that can be used and the viewing period. Even if you use the official function, it does not mean that you can save it permanently.
Also, if you try to import a work distributed by a video distribution service with normal screen recording software, the screen that should have been recorded will turn black. The screen goes black because of the illegal copy technology. This feature is applied because copying may infringe copyright.
In this article, I will introduce whether it is possible to record works distributed on Amazon, but in conclusion, recording is possible.Many people may be wondering how to record.This time, I will introduce the secret tricks to record the work.
However, since the copied work is intended for personal viewing only, please avoid selling it or uploading it illegally on other sites.
Illegal copyrights can result in imprisonment of up to 10 years or a fine of up to 10 million yen.
---
Use StreamFab Amazon downloader for recording
What you need to prepare to record your work is a computer, an Amazon Prime Video account, and recording software. When downloading, please do so in a place where the internet environment is well prepared.
I think many people already own a computer or account. Therefore, all you need to prepare here is recording software.
If you want to record Amazon's work, we recommend the software called "StreamFab Amazon downloader".
StreamFab, which is used by more than 80 million users worldwide, has downloaded more than 100 million works so far. With this software, you can download your work from Amazon websites all over the world. You can use it anywhere in Japan, the United States, the United Kingdom, Germany, etc., and enjoy your work offline.
So how do you actually record? Here, we will introduce the detailed procedure, so please refer to it.
Step1: First, let's install StreamFab.
Open the official website and select "StreamFab Amazon downloader" from the menu bar at the top. To use the free trial version, click the button labeled "Free Download" to install it.

When the screen says "Quick Install", click that button and wait for the installation to complete. After a while, the "Start Now" screen will be displayed. Click it.
This will automatically launch the StreamFab Amazon downloader. When using the site, if the characters are written in English, click the three-line mark at the top right of the screen and then select "Setting".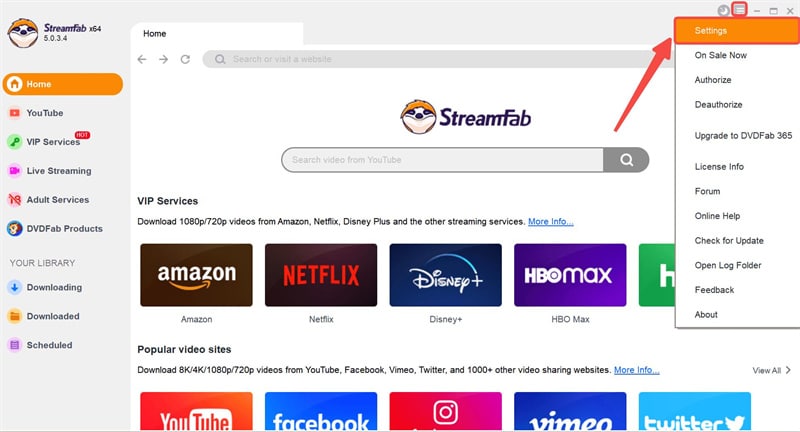 If you select "General" displayed on the left side, the item labeled "Language" will be displayed. If you change this to Japanese, it will be set to Japanese display.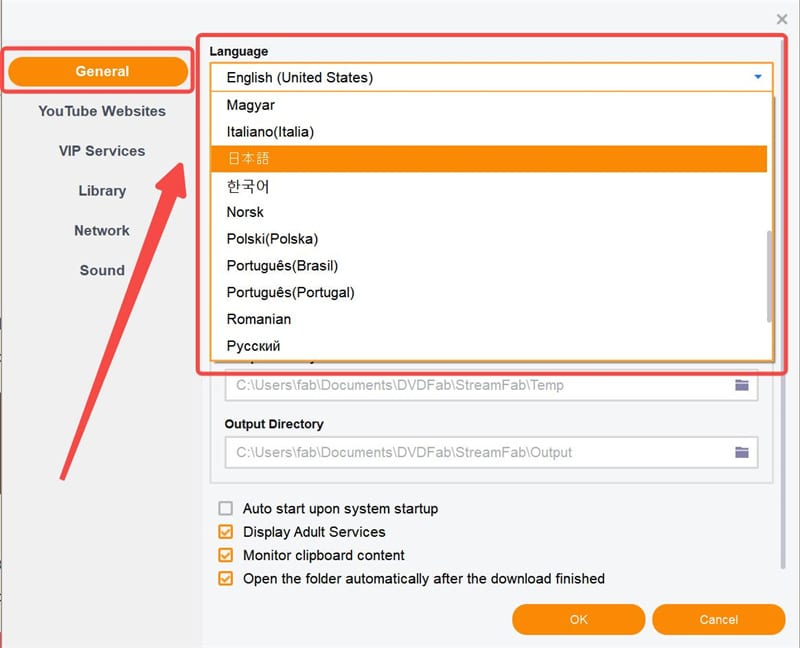 Step2: After installing and setting the language notation, let's record the videos with Amazon downloader immediately.
First, click "VIP Service" from the menu on the left side of the site screen and select Amazon.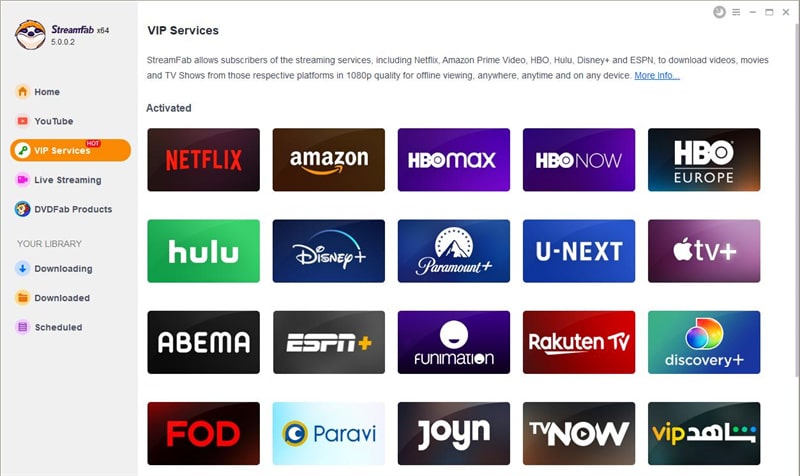 After that, a new tab will open and you will be prompted to log in to Amazon.
Step3: Select the video you want to download.
Select the video you want to download and start playing. It will be downloaded automatically when you play it.
If it is a series and there are several episodes, a screen will be displayed where you can select the work to record, so check the episode you want to record.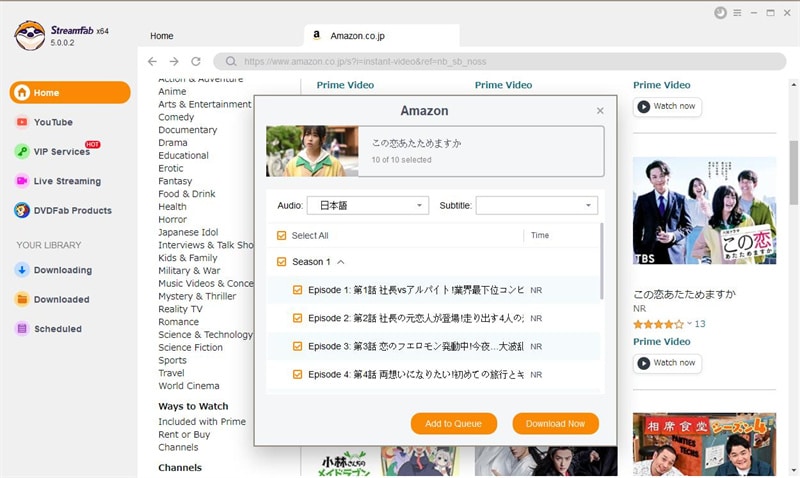 Select "Download Now" if you want to start recording immediately, or "Add to Queue" if you want to record together with other works.
Step4: Click "Downloading" on the left side of the operation screen.
Click "Downloading" on the left side of the operation screen.After selecting the video you want to download, click "Start All" to start the download. All you have to do is wait until it's done.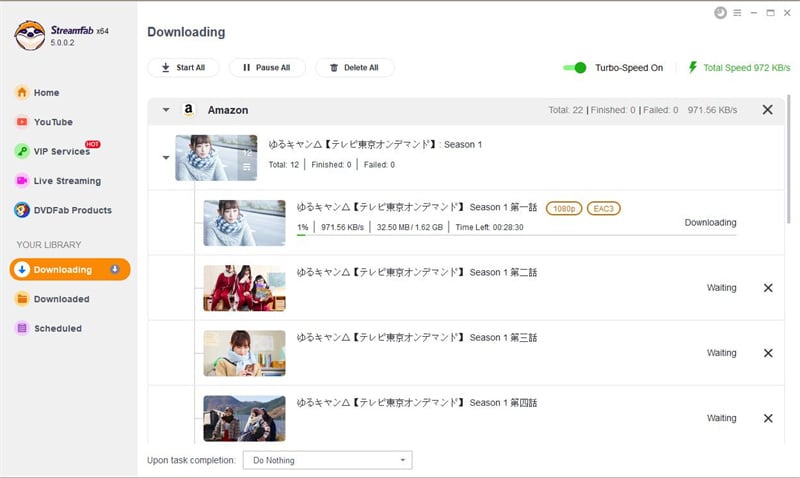 ---
Summary
This time, I introduced how to record the work delivered by Amazon Prime Video.If you want to enjoy your Amazon Prime Video movies whenever you want, why not download it using StreamFab amazon Downloader?
StreamFab amazon downloader is a paid software, but a free version is also available and you can use it as a trial.