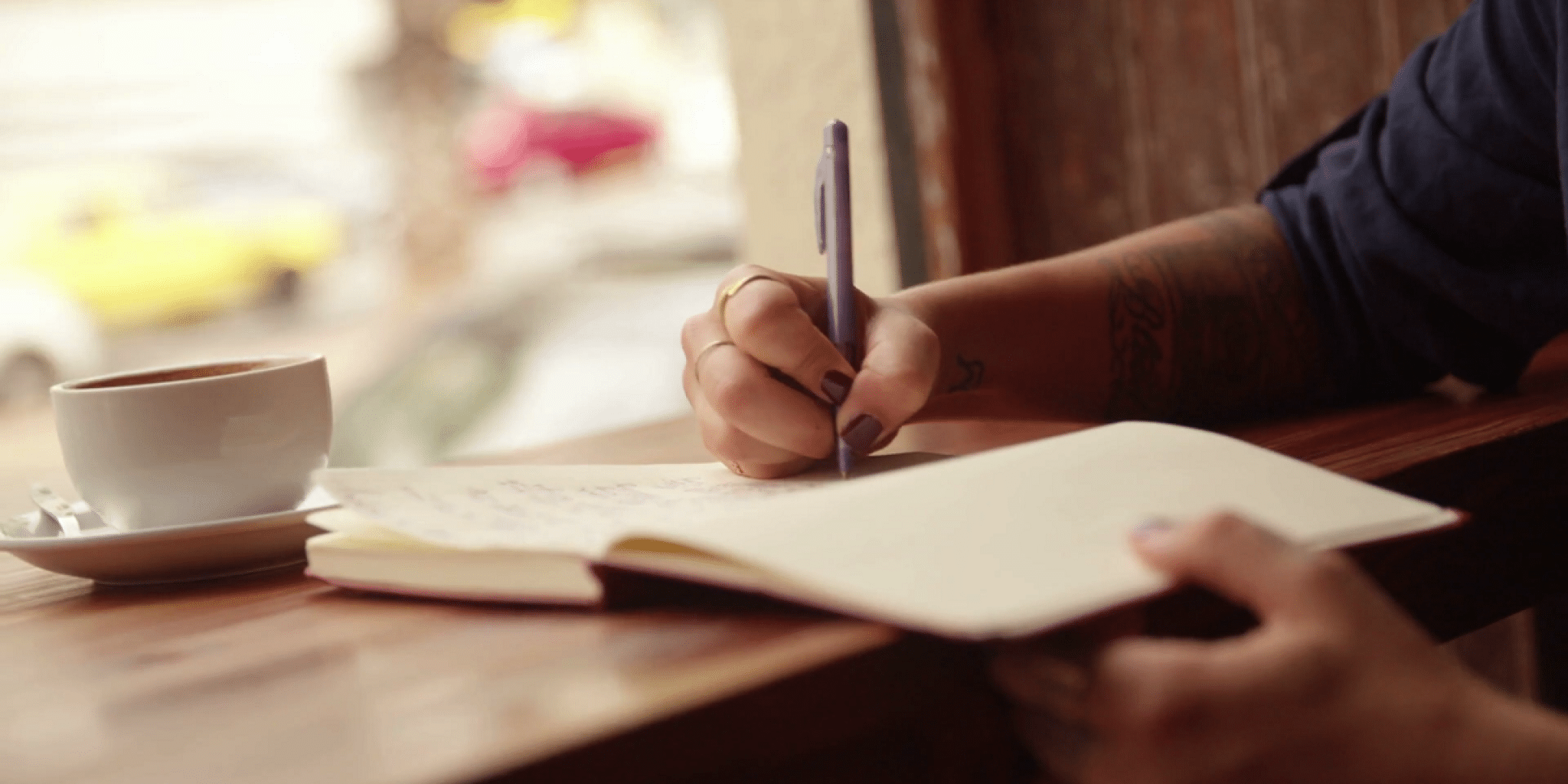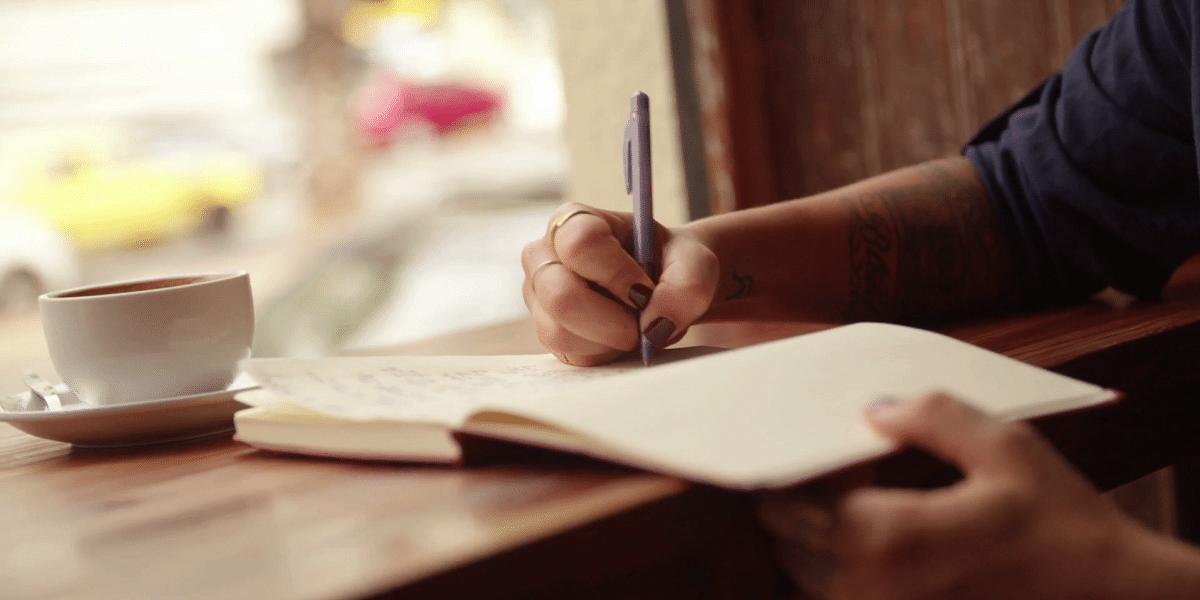 Many students are pressed for time when there are piles of assignments with rapidly approaching deadlines. Procrastination is indeed students' enemy when it comes to written tasks; many students wait till the last minute and then panic. That's why we are here with the best tips to wrap up writings on short notice!
Say Bye to All the Distractions
Your phone and social media will always distract you and take away your motivation to write an essay. All the apps on your phone can take a lot of time without you even realizing it. You can't afford to stray at this point as you already have a few hours to submit your paper. Therefore, it is best to power off your mobile phone, and it takes a good ten minutes to calm yourself down.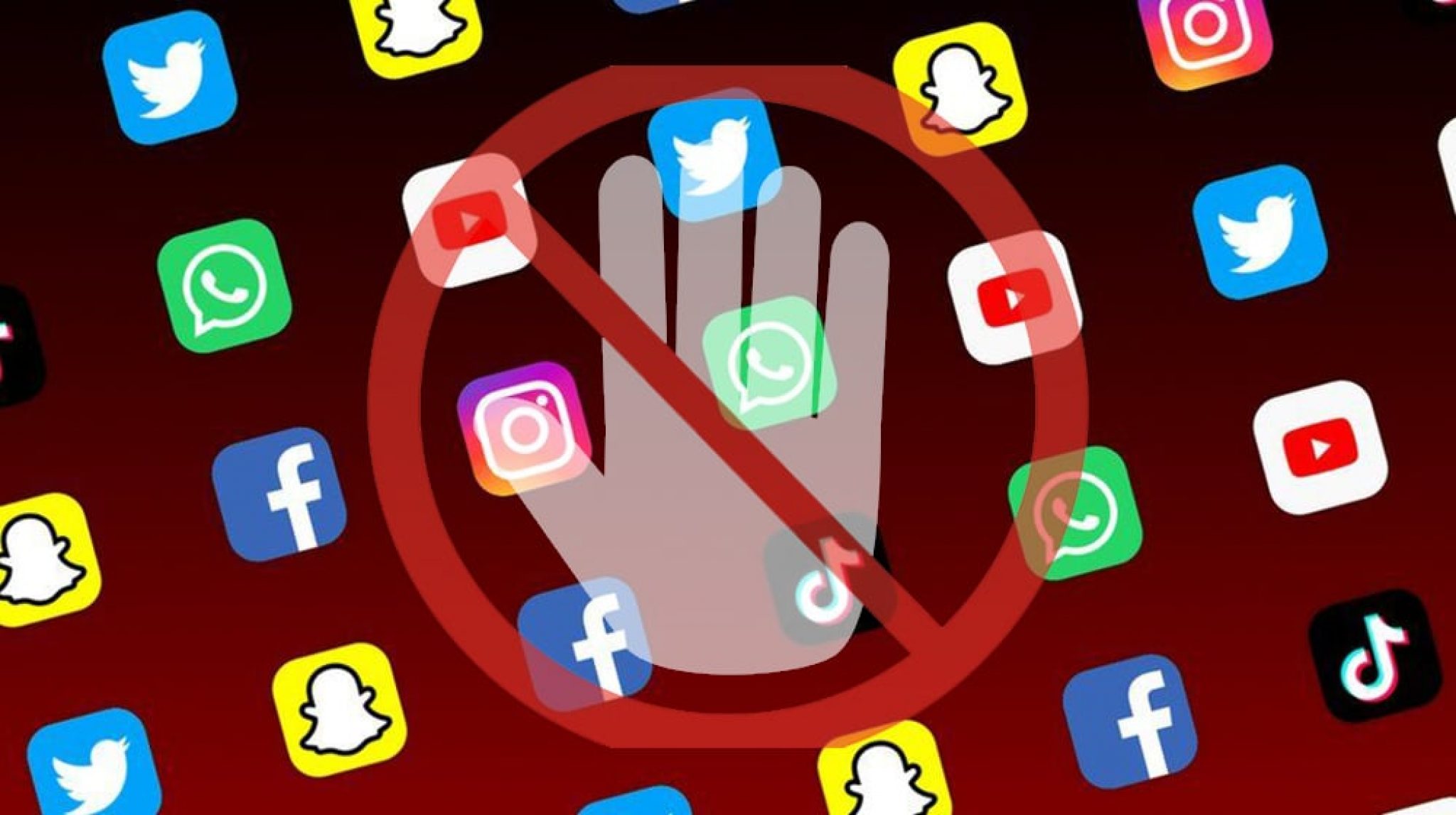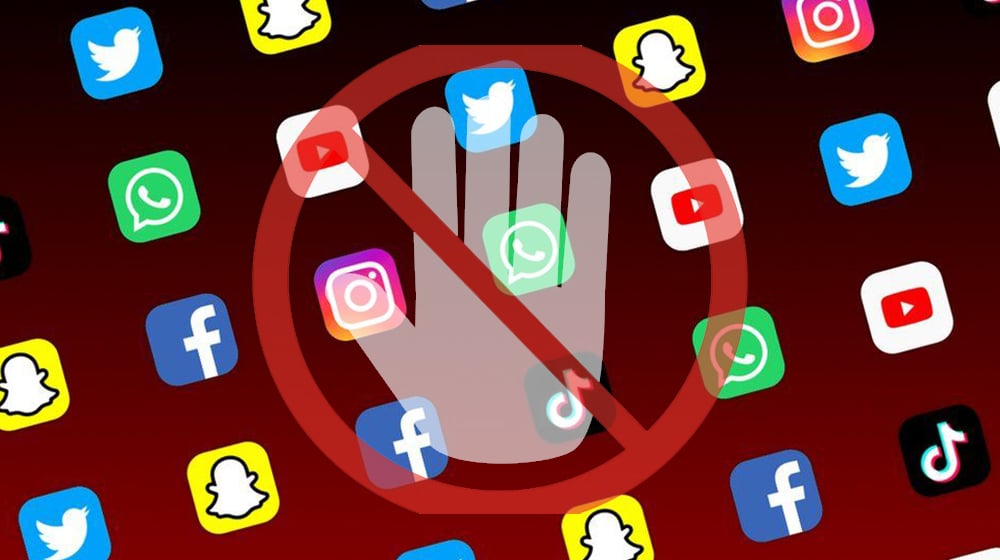 Never let a shortage of time compromise the quality of your work. It doesn't mean that you can't write well. If you keep stressing, you will stab your creativity and indulge in mediocre writing. Relax and know that you can always approach services online if you mess up that provide custom essays or rewriting services.
Time to Organize Your Thoughts
Know that this isn't a waste of time. You must organize your thoughts in order to create an essay outline before you dive into writing one. If you want to learn how to write an essay fast, skipping this step will not save you time; instead, it will take you more time to remember points, and you will find yourself struggling with repetitions everywhere in your paper.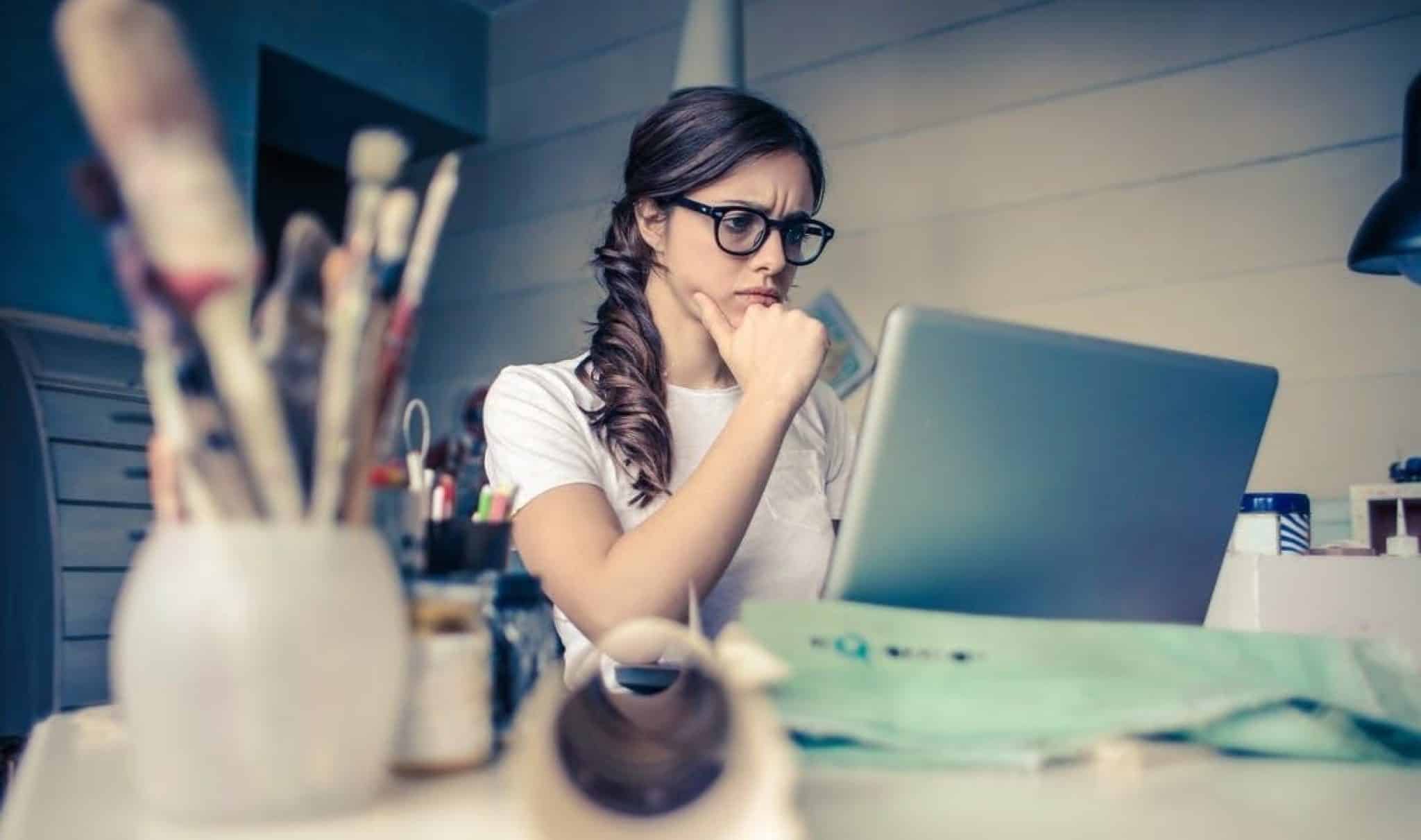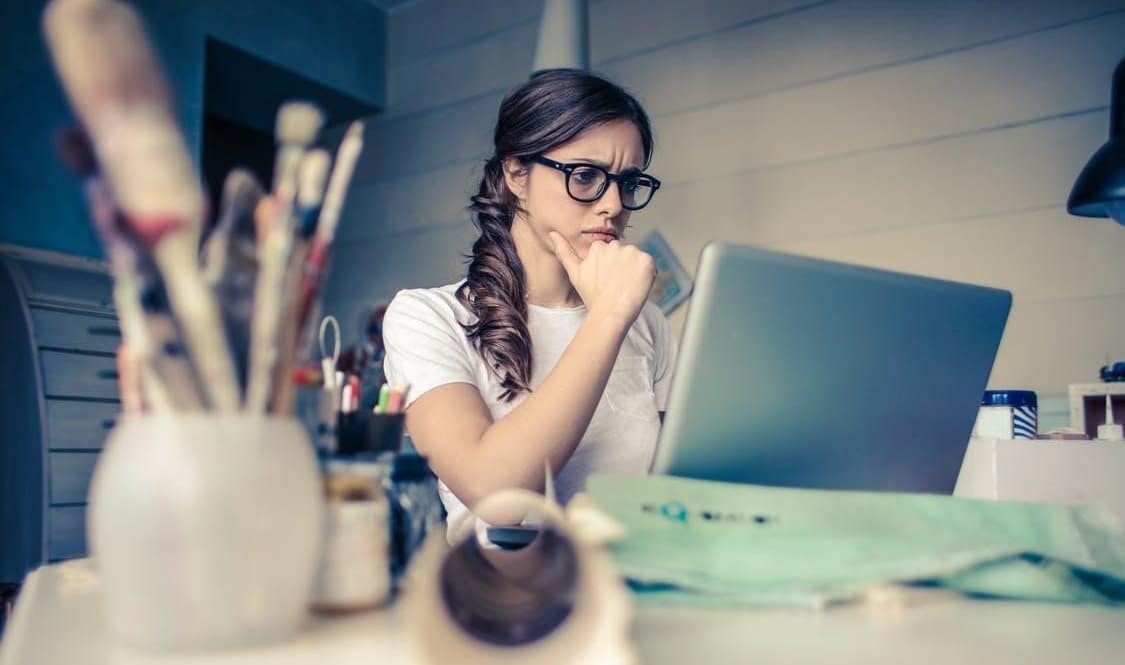 One thing that you want to avoid is including irrelevant information in different parts of your paper. You can only do this if you have a proper outline. Get a paper and roughly add all your ideas to it because you don't have enough time to create a proper mindmap at this stage.
Find Sources for Your Topic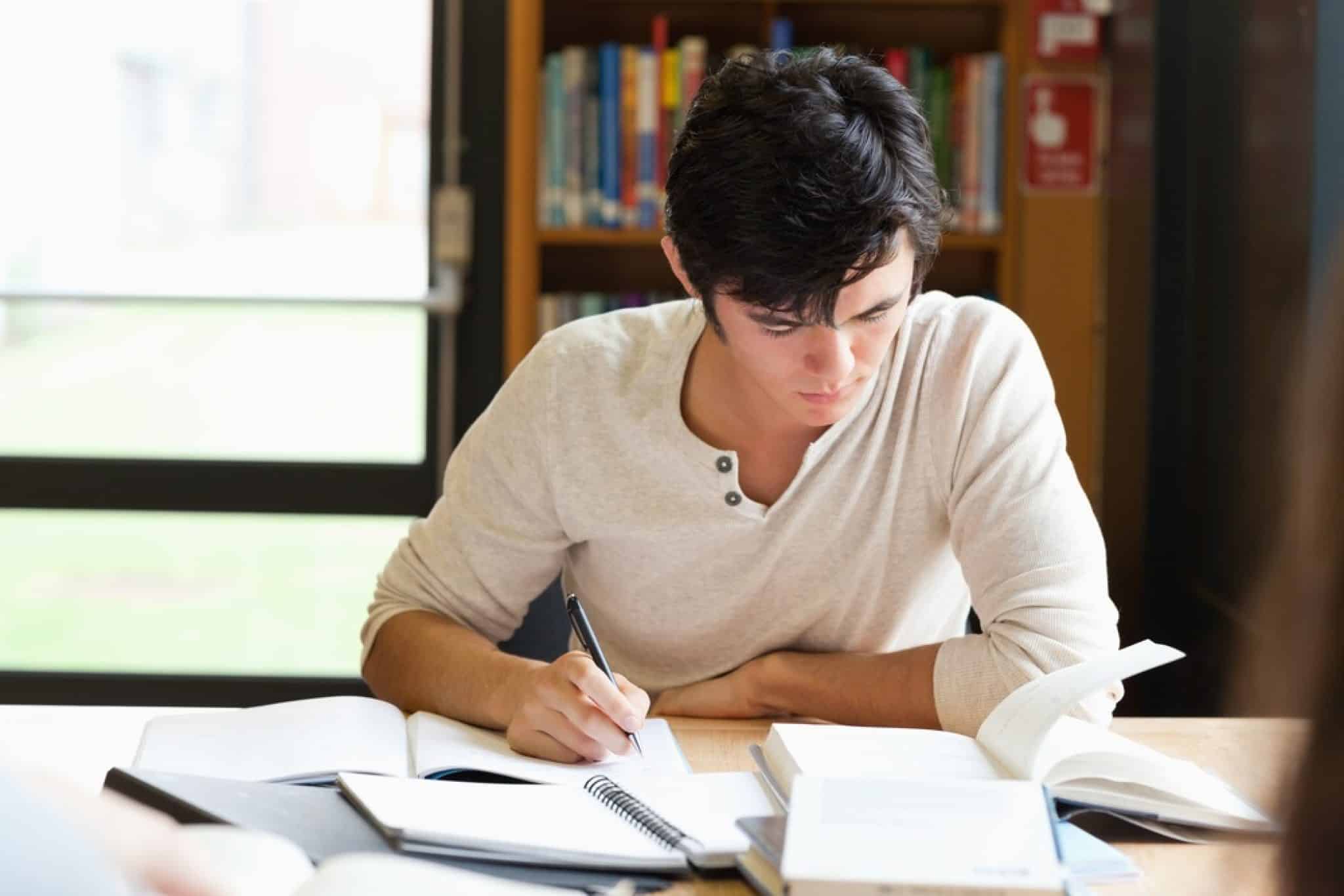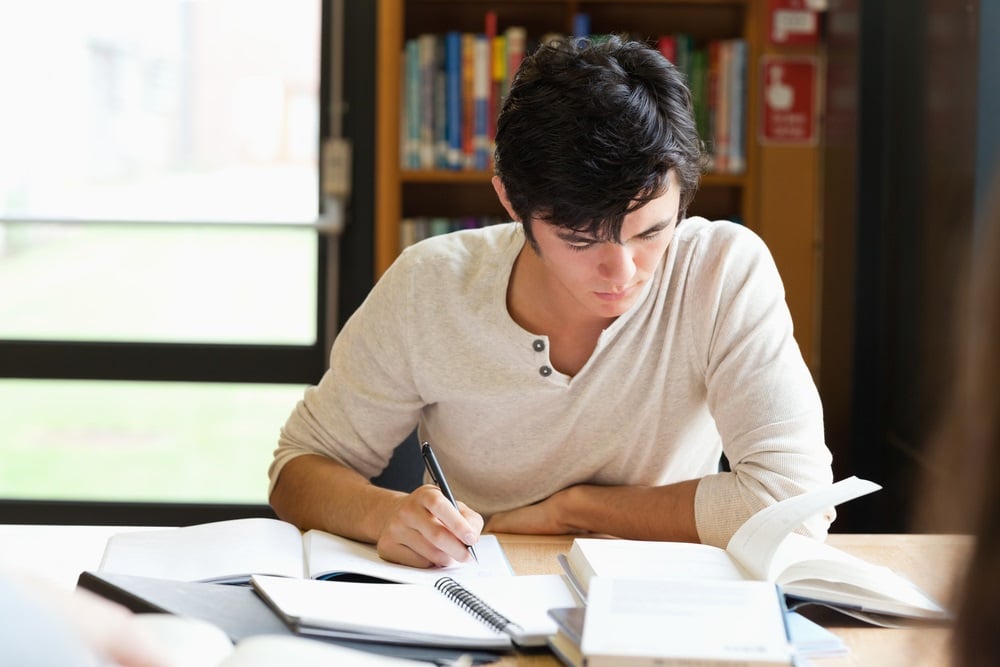 If you have been juggling from your draft to sources and then start writing again, you will forever wonder how do I force myself to write an essay in a hurry. You need to have your research sources in front of your eyes. But if you feel time pressure you can easily request help from the DoMyWriting service and professional authors will write it for you.
Another thing you must be careful about is the quotations. Just because you are rushing through sources and your paper doesn't mean you include long quotes instead of including your content. Consequently, it takes away from the originality and the purpose of essay writing. You should support every quote with your writing.
The Introduction and Conclusion Come Last!
Usually, students try to come up with an introduction before they start and finish the paper. Given below are the tips to delight your reader upon its review:
You need to be creative for your introduction as it is the first impression of your essay; preferably adding thesis statement, unless purpose statement is not required;
Both intro and conclusion shouldn't reflect any ambiguity; otherwise, it will repel your readers;
The best thing to do here is to establish transitions between body paragraphs and then conclude your work.
Furthermore, these two parts are tricky to write, so they might take a while. Save them for the end when you are thinking, how do you write a last-minute essay? It will be a piece of cake for you to summarize the content for a conclusion when you already have it before your eyes. If you find the writing task particularly challenging and run out of hours, you can pay for college essays online to get yourself a professionally written paper.
Write As You Mean It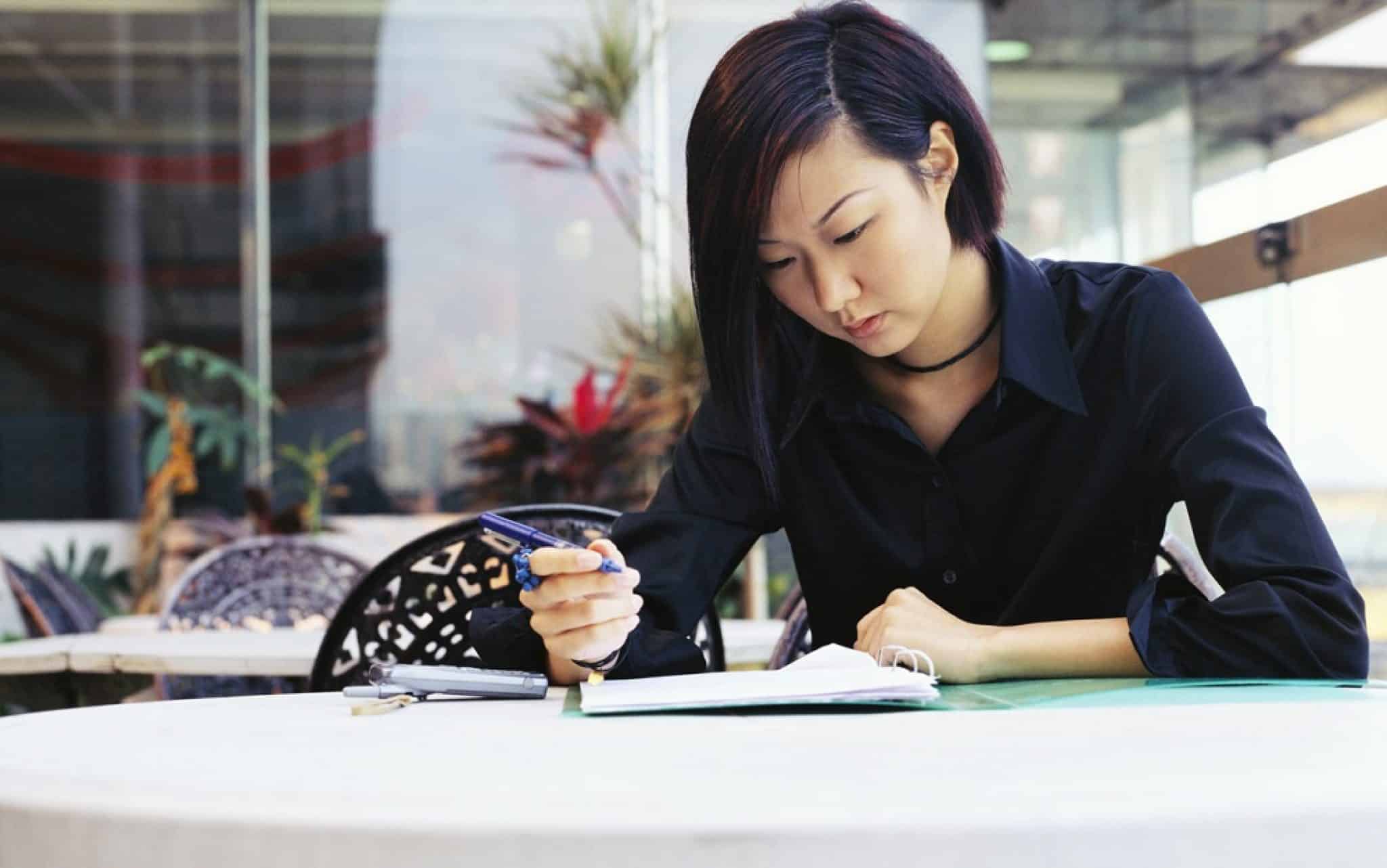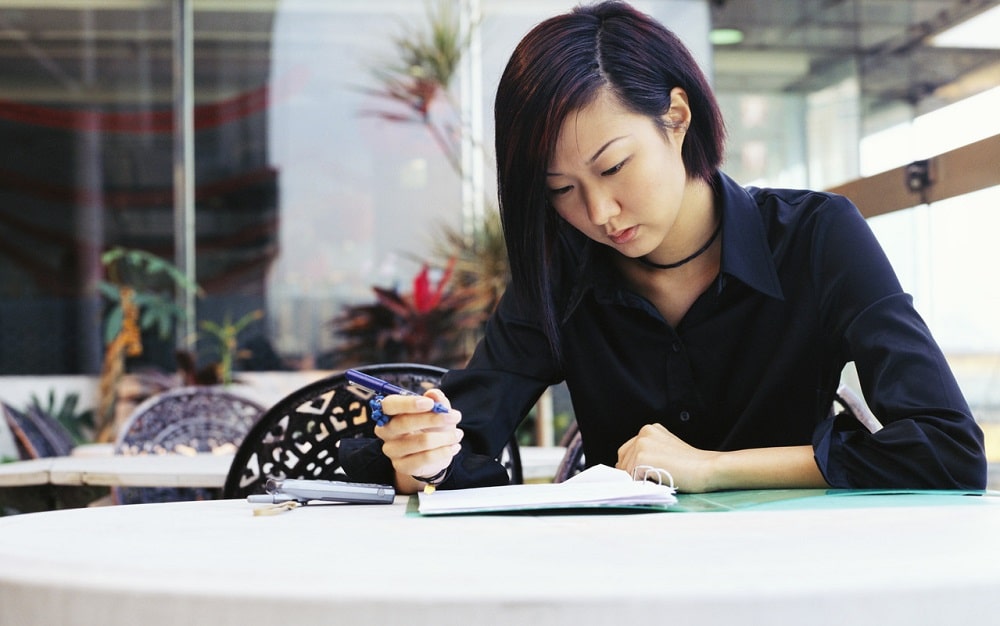 Lack of time should not be something that takes away your interest from your paper. You need to focus and put your heart into your draft and make the readers feel you mean what you write despite questioning how to write a good essay fast. Try to approach the topic uniquely.
You already have the sources and outline; all you need to do is add a touch of your creativity and develop excellent content. Come up with a fantastic introduction with a hook and clear thesis. Then when you're on your conclusion, connect all the dots in the last impression of your work. Restate your thesis statement in different words and come up with a catchy final sentence!
Proofreading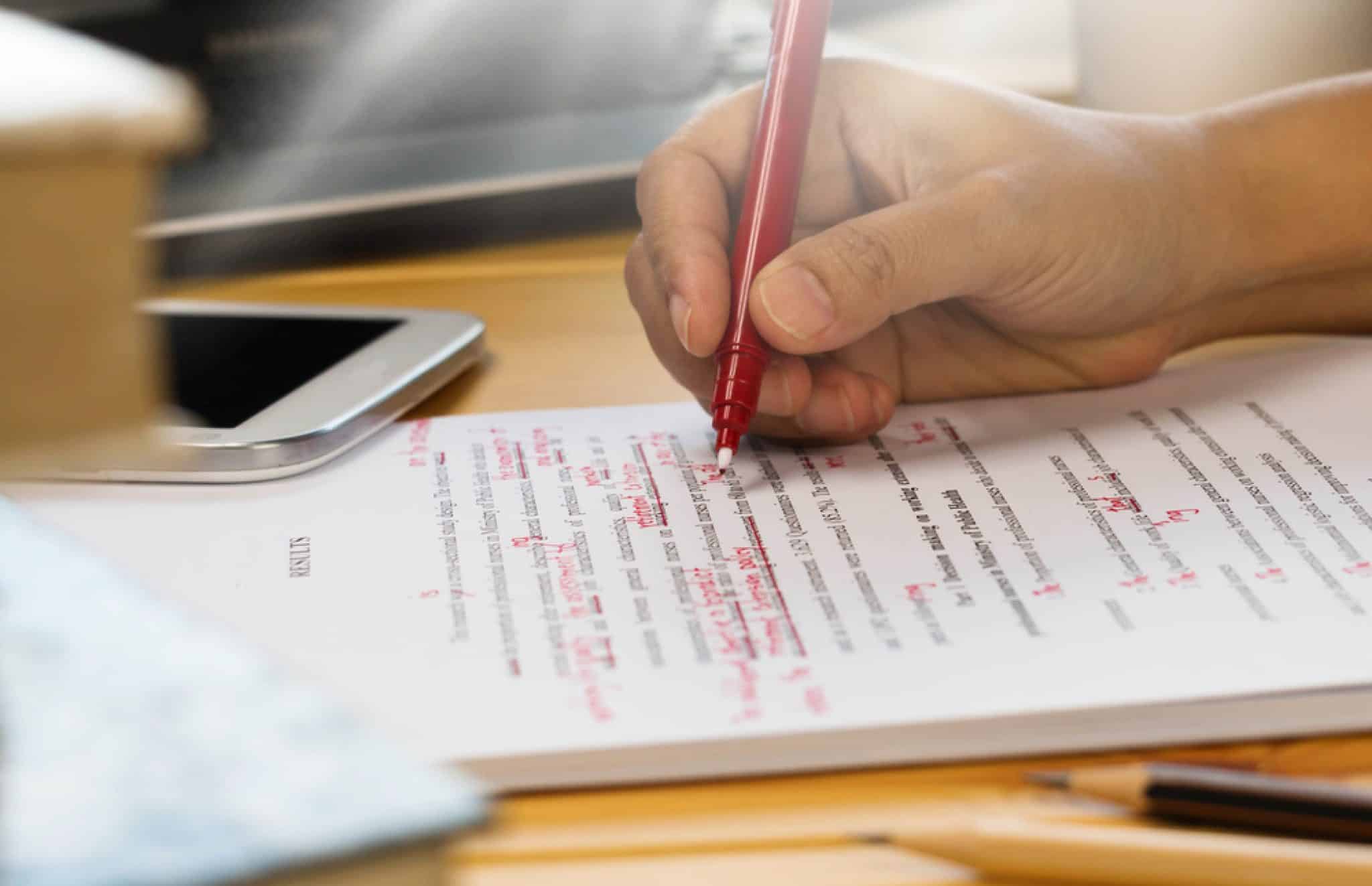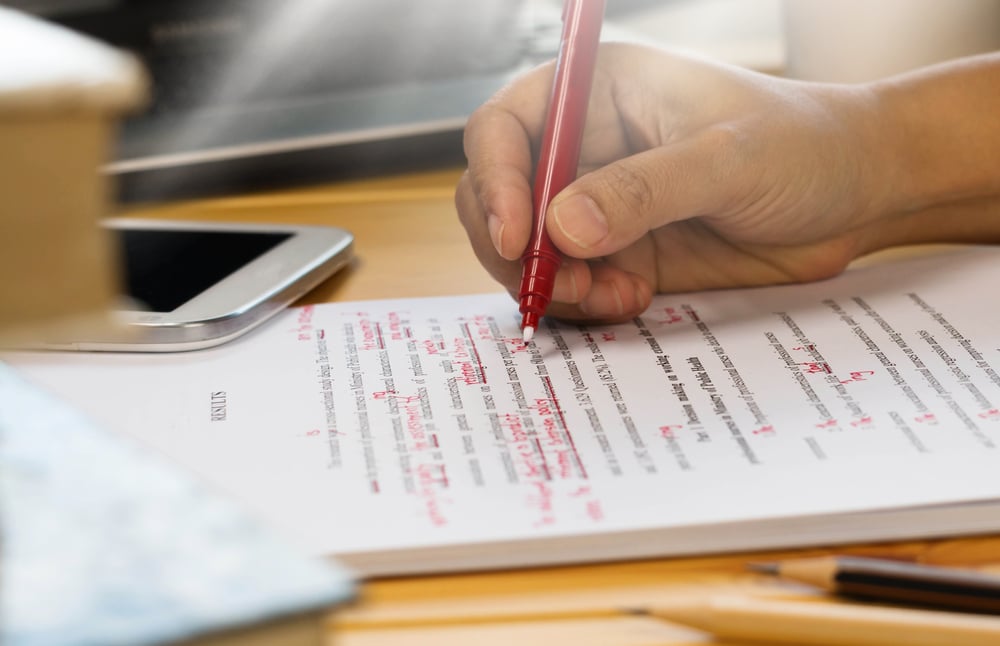 Say hello to the final step of your writing task; proofreading. Go over your essay thoroughly to edit any irrelevant information or sentence structures. Try to take out all grammatical errors and mistakes that you can spot. People often neglect these minor issues in a hurry; however, it can cost you many marks!
Make sure your references are correctly cited and the format is in keeping with the instructions. Check for plagiarism and different applications available online to perfect your final draft before you submit it.
Bottomline
Moreover, following these easy steps will make your life ten times more manageable if you are in a hurry. It will take the stress away and help you develop a good paper for achieving your desired grade. Don't waste more of your time and get to work!