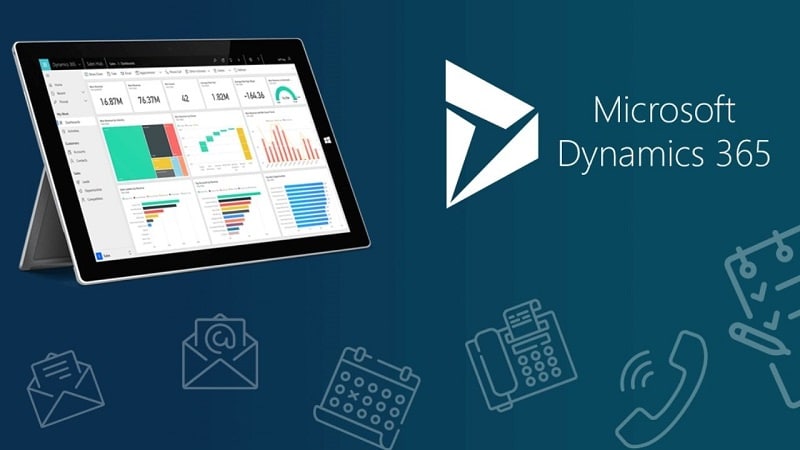 Looking for the right CRM for your business, you want something advanced and robust – there aren't plenty of those in the market. One that you need to look at is Microsoft's Dynamics 365. The program has been expertly built to provide productivity and improve client satisfaction.
There's nothing you can hope for other than those two basics of what this CRM is built for. Still, there are several other reasons why you would want to get this Microsoft Dynamics 365. Here are a few reasons why most businesses trust the program and why you should also use it.
---
Seamless Integration with Unified Platforms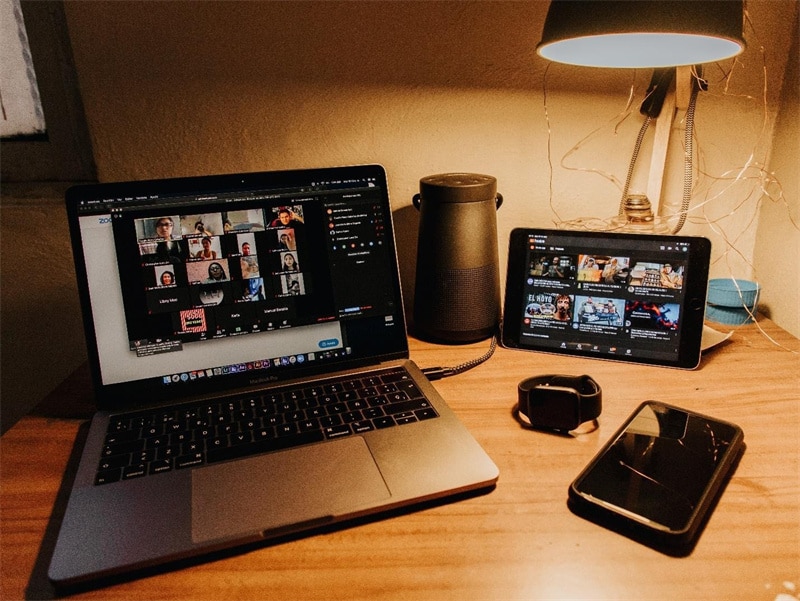 Most businesses are excited about the cloud and are quite quick to embrace it. They don't foresee the problems that may come with it – this is with regards to the system. The traditional systems majorly have a problem with cloud integration than you may assume.
You will quickly find out that only Microsoft has all the pieces for an intelligent cloud. It won't back down to the ever-changing intelligence of the cloud-like most systems often do. You will then have a wide array of business apps to deliver all you need on a single platform.
Microsoft Dynamic 365 will also conduct business at cloud speed. You will have everything inbuilt into a standard data model that's easy to integrate. The system is also easy to deploy and manage, both for short-term use and long-term.
---
Added Value from Cloud Solution Providers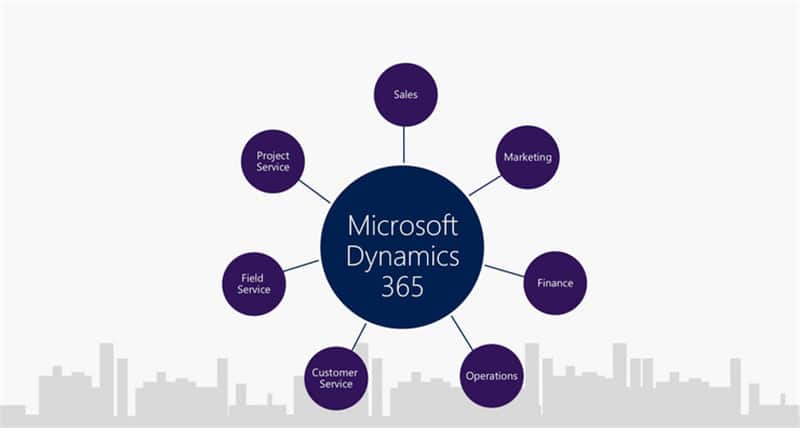 Every client wants simplified billing, and that's what sets successful businesses apart from others. If the billing isn't simplified, most clients will have much time to change their purchases. It would help if you got them immediately – that's a huge point when selling online, especially.
With the Microsoft Cloud Solution Provider, you get that, and you also get to work with a single vendor. Working with a single vendor is quite an easy task. When looking for this system, you want to get all Microsoft Cloud Solutions, billing, and Global support with one single vendor.
You won't have to shop around for other vendors when you secure a trusted vendor. You can get Dynamics GP to Business Central upgrade if you have one vendor. This can help you upgrade your accounting software – this will connect your financials, operations, and sales.
---
Productivity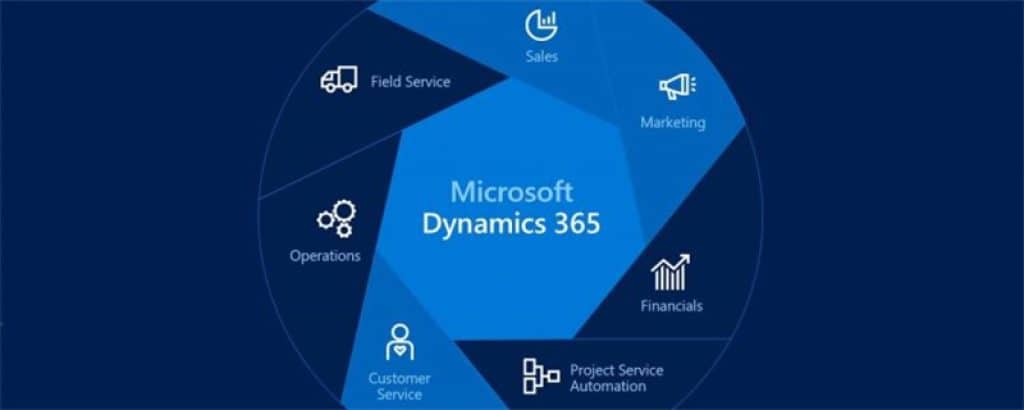 For business, productivity is vital if you are to reduce expenses and improve your bottom line. With Dynamics 365, you have the power of specific productivity tools such as Yammer, Skype for Business, OneNote, Office 365, and much more together.
You also have some structured software, such as CRM and ERP, which are transaction-driven and well-structured. You are beginning to see why the old systems don't stand a chance against this system. This will certainly improve productivity.
You will have all teams able to see what they need on the same system. For example, your sales team can make promises based on accurate info and what's at hand. It also makes it easy for the planning team to figure out and foresee what's needed quickly.
---
Built-In Intelligence Analytics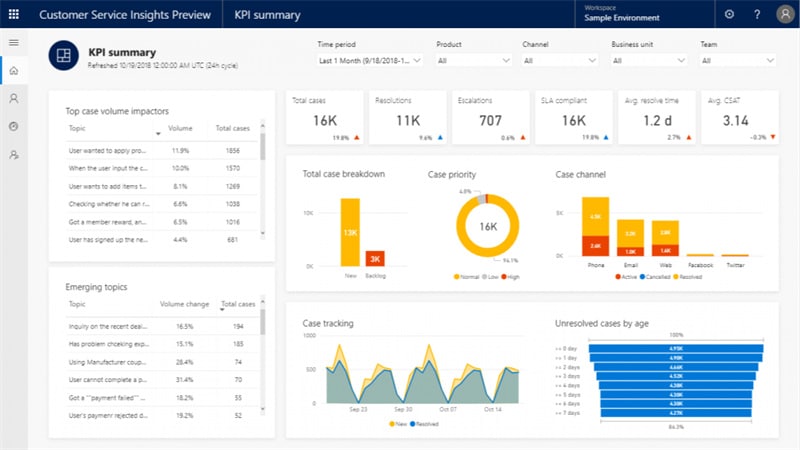 Coupled with Cortana Intelligence, Power BI, IoT offerings, and Azure Machine Learning, you have advanced analysts at ease here. It's safe to say that no other system can give you access to such a wide array of intelligence tools.
These tools will make it easy for you to grow as you will learn more thanks to them. You will then find it easy to make intelligent decisions affecting your business in the right way. You'd have embedded Ai into the everyday work process – and you need to do this at all levels.
When you have this infused into the day-to-day process, you will make it easy for your employees to access real-time data. It will reduce the chances of losing business just because actual data isn't available immediately. And since the data is also accurate, your employees can then do a better job.
---
Industry-Specific Extension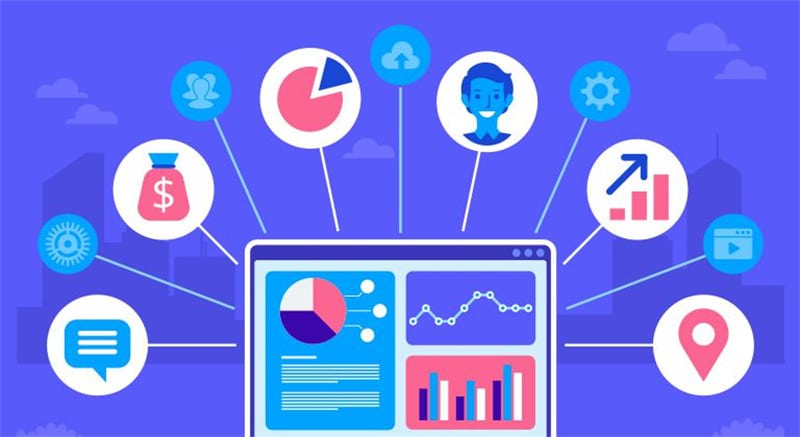 Most of the applications that you want to use in your business need to be industry-specific. So far, you can use Microsoft AppSource to research and discover all the apps built for Dynamics 365. You get to experiment at your speed – you can be patient to see what works and what doesn't.
Most other systems don't have this kind of platform, and you won't know if they'll work for your sector or not. You may only find out that there are some issues with them after you have invested your money. With Microsoft Dynamics 365, you won't waste either time or money.
---
Differentiate Your Business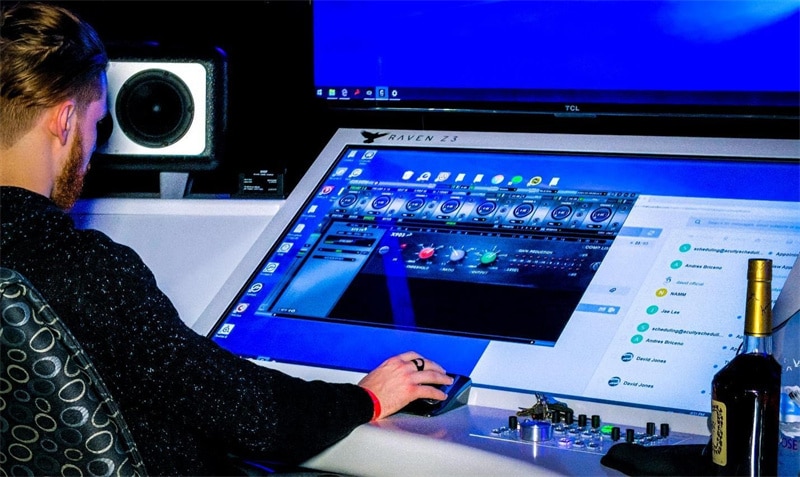 Would you instead drive a sports car or a tank? Like many other business owners, you'd rather take the sports car for a spin. That's the vast difference you get with Dynamics 365 and the other traditional systems in the market today.
You have access to a transformative digital platform that's growing quite fast. You can pivot all your business operations on this system, making it an easy time for both management and use. And the business will be way ahead of the others in the same field.
With this system, you have a fast, beautiful, and flexible system that will differentiate your business from others. You will have high responsiveness and be able to get past your competition with speed.
---
Mobilize Any Business Data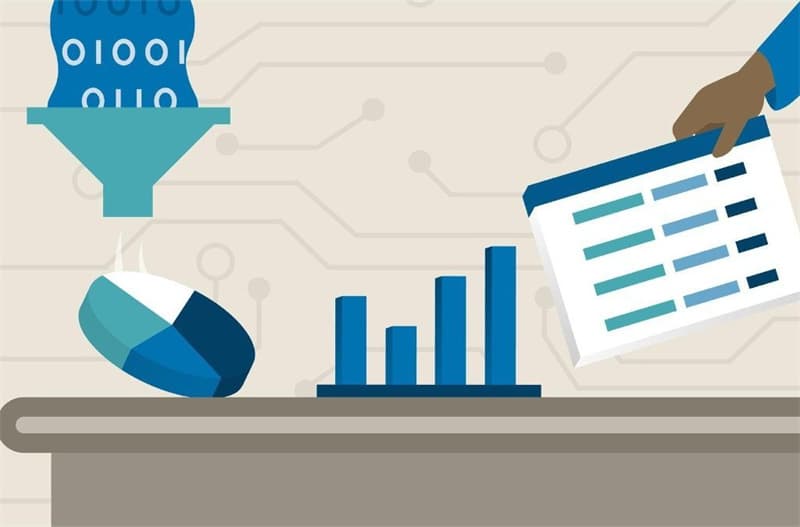 Data is needed at any point; if you manage to mobilize your systems, the better you will be. With this system, that's precisely what you will do. The system is available across all browsers and devices. Your people on the field can receive and send data regardless of where they are.
When you combine the universal workflow engine of Microsoft Flow and the mobile apps builder that you will find in PowerApps, you can make magic. You will be able to make tools for the warehouse, shop floor, field sales, and retail floor. Tasks will be simplified, and employers can be at their optimum productivity levels.
There are several reasons you need to consider using Microsoft Dynamics 365, and these are the top ones. The system will give you a better overall experience with its speed and robust nature. If you didn't know why you need to get this system, here are a few reasons to look at.