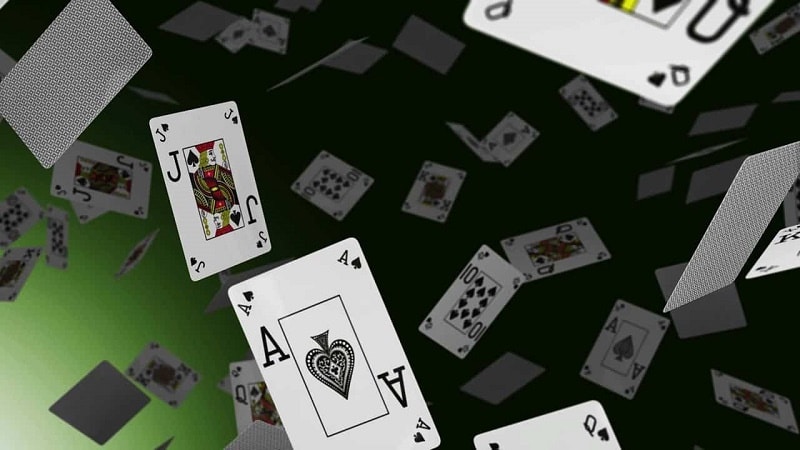 Poker is a casino classic that has been appreciated in the traditional gambling scene for many years.
The game has continued to evolve and adapt to changes over the years. Though the fundamentals remain the same, players have continually developed new fun ways to play it to get more thrill and make it more rewarding.
Moving to the online space significantly impacted poker as the game became even more popular among online punters, marking a new era of poker gambling. The Covid-19 pandemic further contributed to the popularity of this online gambling game. There was a surge in online platforms since bettors on lockdown could no longer visit their favorite traditional casinos.
At this point, most traditional bettors had started to get accustomed to playing online poker games on the internet. This evolution led to the creation and development of top-rated online poker sites like the ones reviewed at Top10pokersites.net, where players continue to enjoy the game.
Compared to what players were used to, the possibilities available at online poker sites are almost limitless. As a result, poker remains many players' favorite in today's online casino industry as the operators have been relentlessly enhancing the experience through digital technologies. These tech advancements have proved helpful as they have ultimately redefined the game and improved the playing experience to a futuristic level.
In the next paragraphs, we will discuss some of the most important technologies that have contributed to the growth of this game in the online scene.
---
Poker Odds Calculator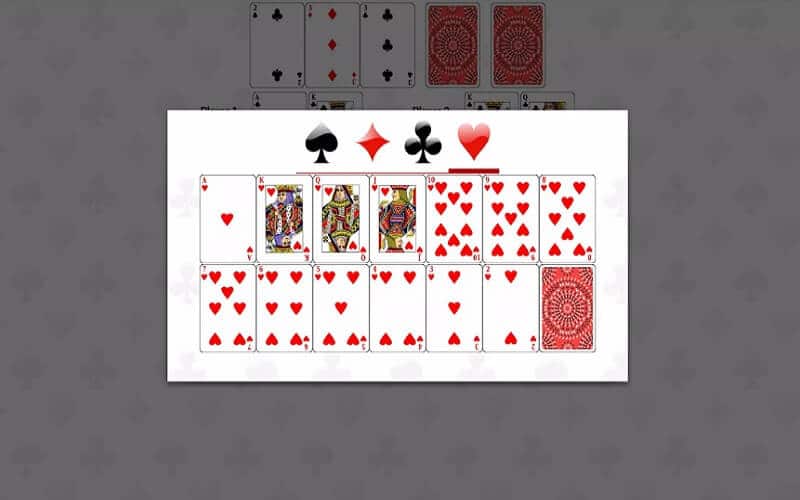 The odd calculator software is one of the technologies that has undoubtedly added to the popularity of online poker platforms. An odd calculator is a poker player's best friend as it does a lot of work influencing the game's results. The software helps the player determine the winning odds in every hand of gameplay. All the player does is provide every necessary information to the calculator so it can predict the results and even let the player know the possibility of improving hands or winning tournaments.
Certainly, an odds calculator goes a long way in helping a gamer stand better chances of winning regardless of skill. It is an innovation that provides gamers with more leverage in this game that requires more luck than strategy. With this innovation, even beginners could learn the game faster and better without necessarily having to lose money, and it also increases the win rate.
In the traditional scene, this is something that punters could only wish for but could never have. Hence, this innovation was a complete delight for bettors as they began to play this game on top-rated online poker sites even more than before as they cold bank on these odds calculators to increase their winning chances. It is also widely accepted and appreciated as it can help gamers to track their hands in a gaming session and review their strategies after playing.
---
Live Streaming Softwares
The introduction of live-streaming technologies to the poker industry is one of the best advancements that has contributed largely to the growth of this online casino sector. It is a fact that online casino platforms have different variations of poker, and they offer punters better chances to make real money than traditional casinos.
However, many bettors were still reluctant to play poker and other casino games online as they believed the experience was incomplete and missing an essential touch. Introducing streaming technologies to online gambling websites was a complete game changer as it was that extra touch that gamers have been craving. Streaming poker games means players can communicate with other gamers and even see a live dealer deal the cards, just like in a traditional casino.
This vital introduction convinced a lot of bettors to start playing poker online. The online poker industry recorded a significant increase in traffic after the introduction of this technology. There was more transparency, trust, and above all, an enhanced gaming experience, which has made poker more popular.
---
AI Trackers and HUDs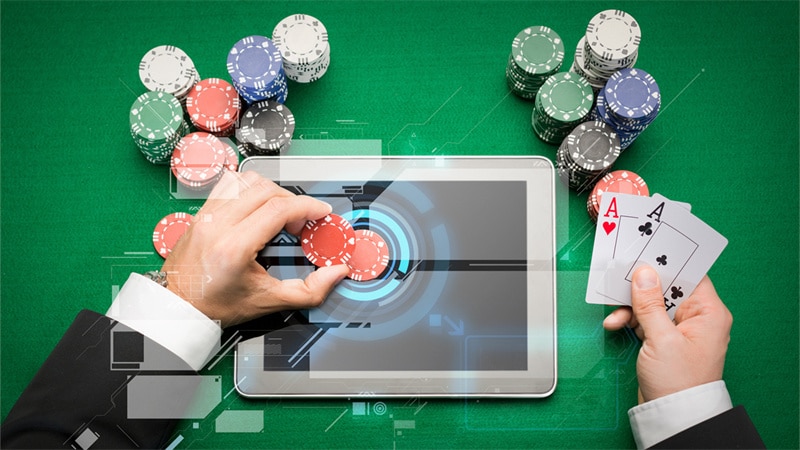 AI trackers and heads-up display technologies (HUD) have been very helpful in poker gameplay, making it significantly easier for beginners to get started. In addition, they have been quite helpful in assisting professional players in enjoying the experience in the best ways possible.
These heads-up displays help to keep gamers informed and updated on who has the upper hand in each round. This tech contributed greatly to the growth of this gambling activity online as they basically serve as a guide for modern-day players and help them make the most of several opportunities that might arise during gameplay.
---
Conclusion
These advancements and innovations have made poker better and more popular. Poker players can continue looking forward to better game advancements in the future as online poker sites try to embrace more development. Regardless, it is expected that this gambling game will continue to be increasingly exciting and keep players on their toes for a good challenge.