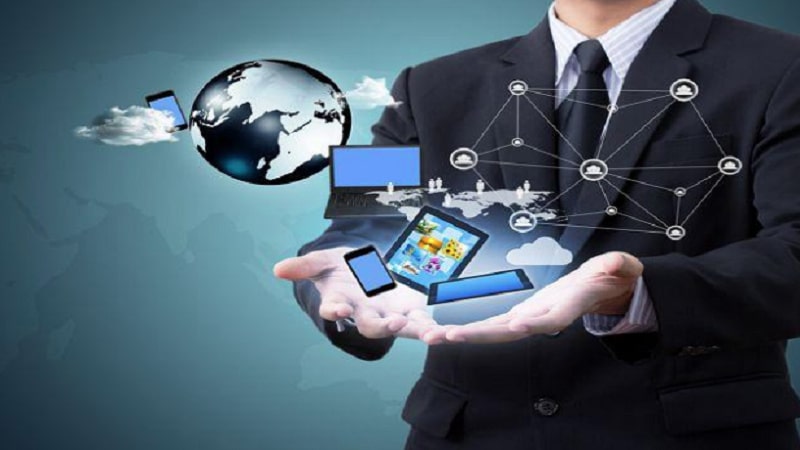 We're experiencing major technical innovations almost every day. Because of that, business owners have to keep up and be ready to take advantage of new tech or even change the direction of their work.
New technologies have a serious impact on almost every industry, so much that they can change it from the ground up. Some industries have been influenced more than others, so here is our top pick of industries that changed to adapt to new technologies.
---
Casino Industry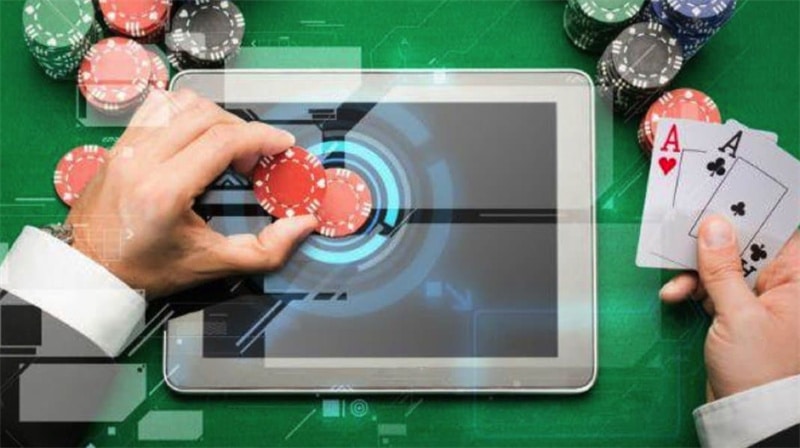 Casinos offer games where you can place bets or play the odds to win money and it's believed they've been present since the beginning of time. Nowadays, gambling is even more popular thanks to new technologies.
The casino industry has changed over the years and has adapted to various technologies. You can now play online casinos from the comfort of your home from anywhere in the world. It doesn't matter if you're playing from the laptop or your mobile phone. Online casinos have become more accessible because people don't have to commute anymore in order to gamble.
Also, online casinos, like SkyCity have a wider range of games than land-based casinos. Some casinos even accept cryptocurrency and e-wallets as payment methods. However, the one question that remains is how long will land-based casinos survive if online casinos are more convenient for players?
---
The DVD and Streaming Industry
New technologies have changed the DVD and streaming industry from the ground up. Some industries couldn't keep up with new technologies and ran out of business, while others have become one of the biggest streaming services on the market. For example, the closure of Blockbuster and the rise of Netflix.
Nowadays, you can watch English-dubbed anime without having to leave your home, rent a DVD, if they have it, and then watch it at home. Instead, you just turn on your tv or laptop, find a movie and play it.
However, in order for Netflix to become successful, it had to adapt completely and change its previous business model to a whole new one. Netflix had a huge investment, which paid off eventually.
---
Marketing Industry
Before smartphones and the internet, there were only two ways to spread out your business' message. The first was to put an ad in the newspaper and the second was to rent out a billboard. Later, when TVs became more accessible, video ads were introduced.
With the rise of the internet, smartphones, and social media, the marketing industry has spread. Nowadays, the marketing industry has infinite options, from social media, collaborating with celebrities and influences, to old-time billboards, TVs, and radios. The internet has definitely shaped how the marketing industry works and how we consume those ads.
---
Legal Services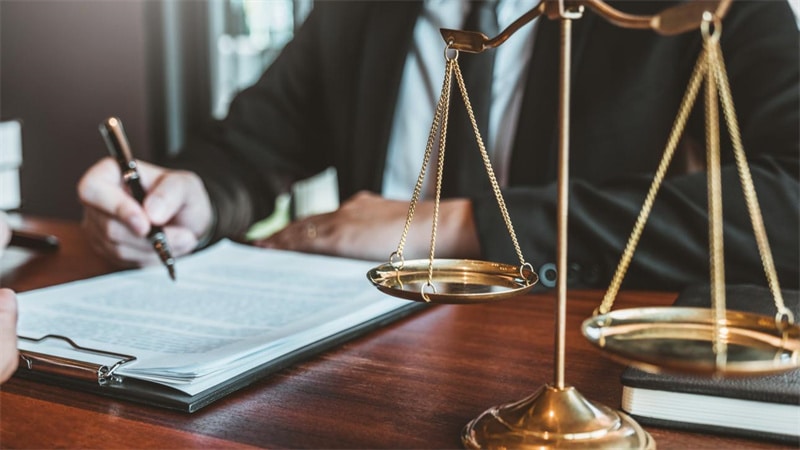 Legal services are no exception when it comes to adapting to new technologies. Technology is starting to change how lawyers bring and show evidence in the courtroom. In addition, some lawyers use technology to present their cases even more convincingly with 3D visual representations.
And this is just the beginning of technologies changing and shaping legal services, yet there is more to come. For example, technology and new computers will handle paperwork that lawyers do and make their job easier and faster.
---
Travel Industry
The travel industry has definitely adapted to new technologies. These changes have made traveling easier, faster, and more secure. In comparison to before, now you can find and book your accommodation online, see photos, read reviews and decide if the place suits you.
You can even cancel it if something comes up and you can't make the trip. In addition, you're able to pay online, book your flight, make reservations for museums, and find new restaurants, all with one click from your phone.
---
Telecommunications
Telecommunications has adapted to new technology completely. In fact, smartphones wouldn't even exist if it wasn't for new technologies. Remember payphones and landlines? Well, no one uses them anymore.
Nowadays, everyone has their own mobile device which has access to everything a person needs. From texting your friend, making a call, checking your email, taking a photo or video, and the list goes on.
Thanks to new technologies improving every day, we can communicate no matter where we are with people from all around the world. Telecommunications will change and adapt even more with technologies improving and changing.
---
Fast Food and Coffee Industry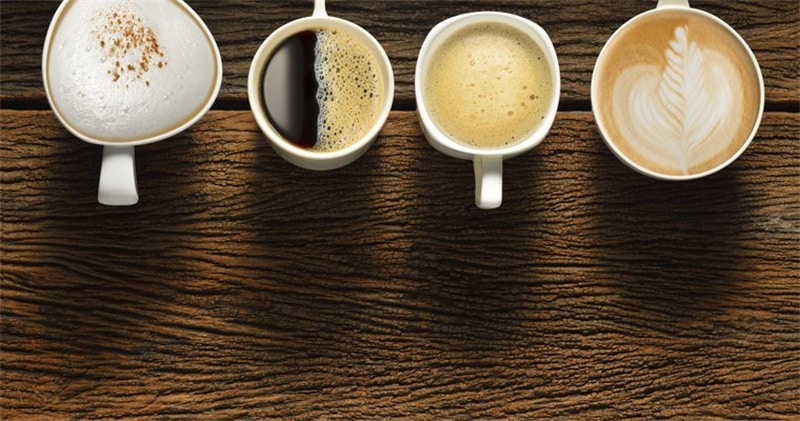 The coffee and food industry has adapted to new technologies by allowing customers to order online via an app. In addition, customers can get great deals available online only and collect points.
These apps are helping food and coffee companies to keep track of their customer's preferences and make better ads and promotions. Starbucks was one of the first coffee industries that created an app in 2009.
---
Conclusion
Constant technological developments, improvements, and the rise of the internet have made our life easier. All those industries had to change the way they do business in order to survive new technologies.
The list of industries that changed to adapt to new technologies can go on forever, but these are just our 7 top picks.