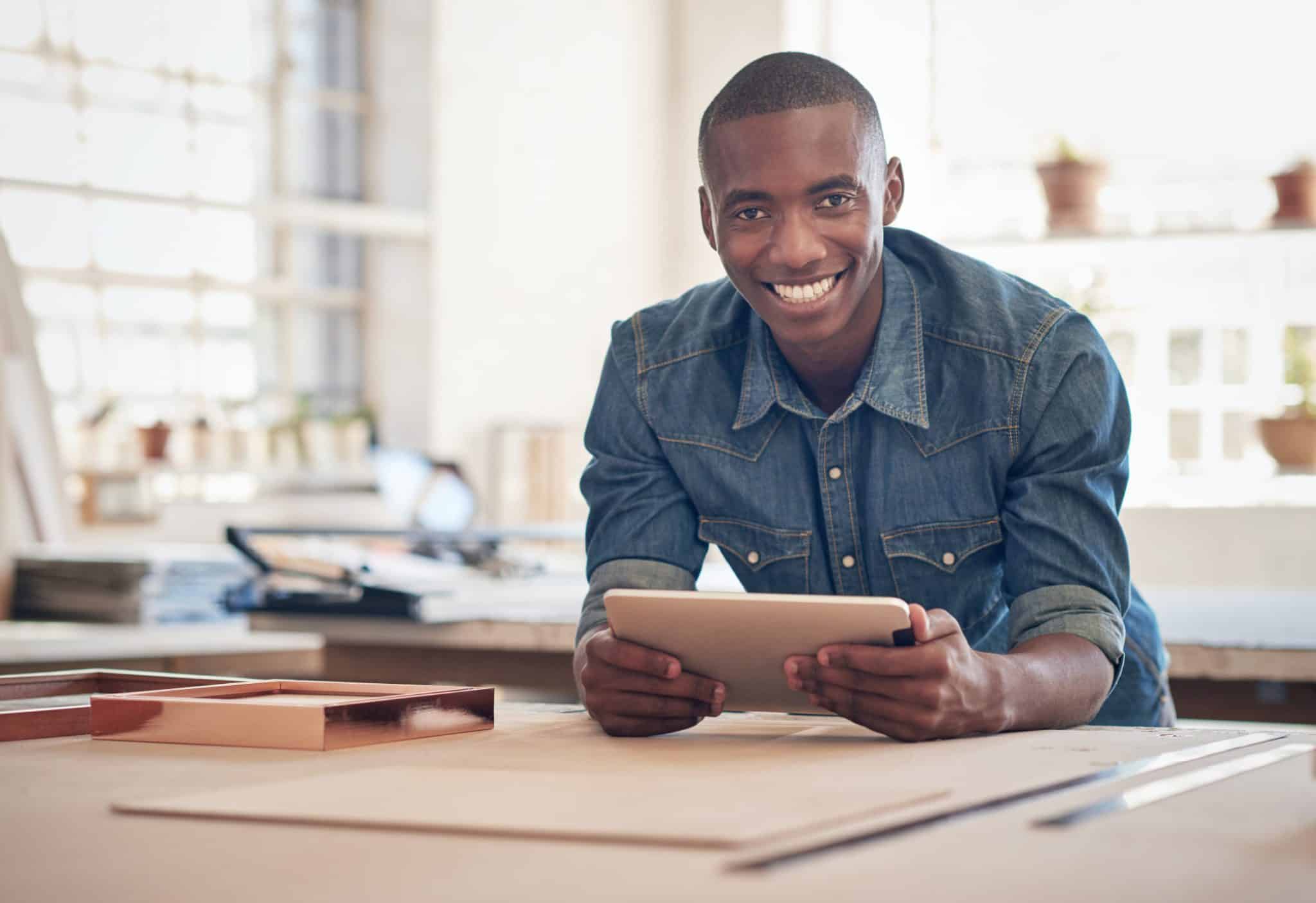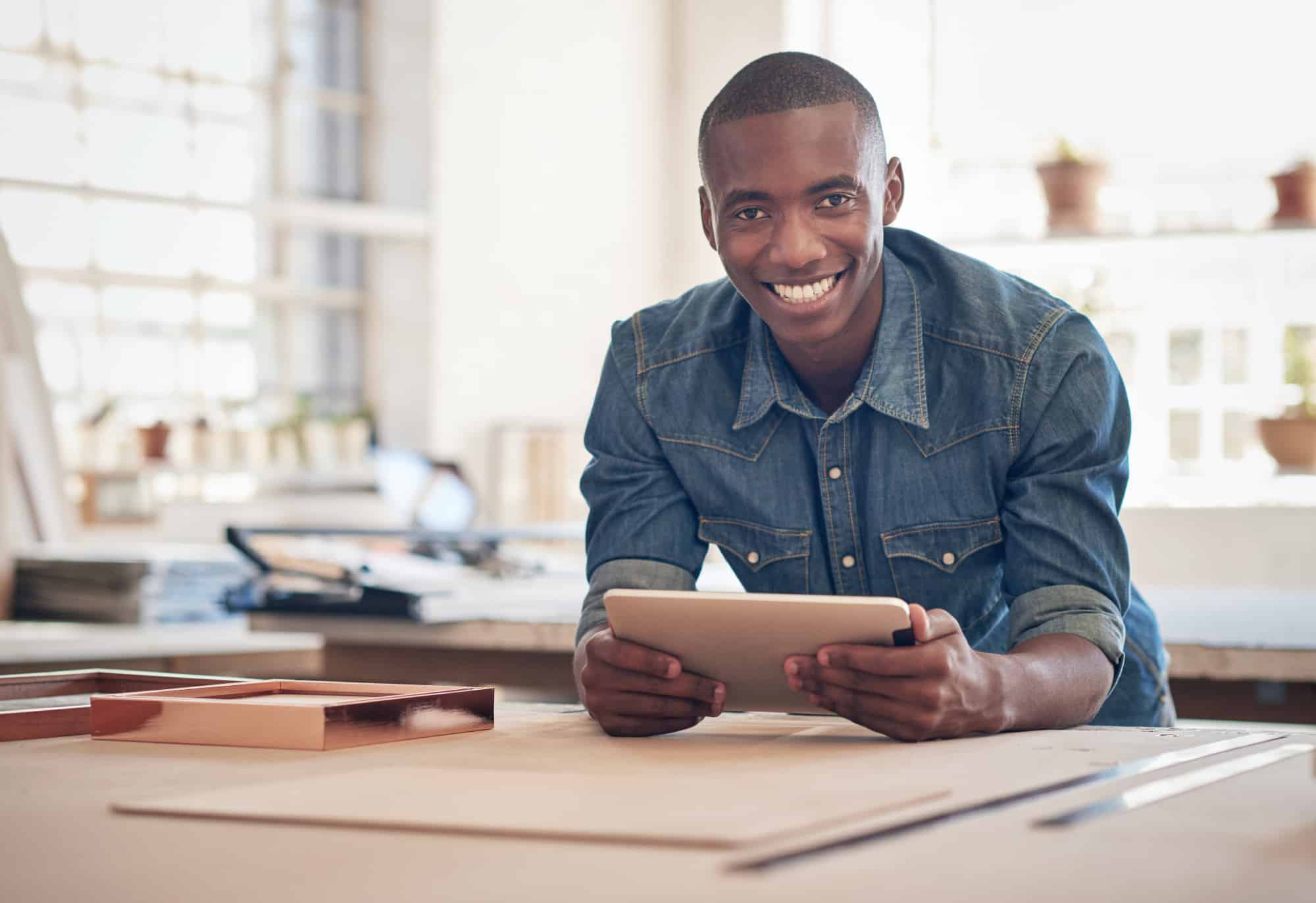 If the public isn't talking about you it's a reason for concern. In fact, customer reviews are one of the best ways to leverage your perception and grow your brand by leaps and bounds.
You can take business reviews and use them to build a buzz around your company like nothing else.
So what should you know about managing reviews for your brand? Consider the points in this article to help you out.
---
Ask and Incentivize Your Customers for Reviews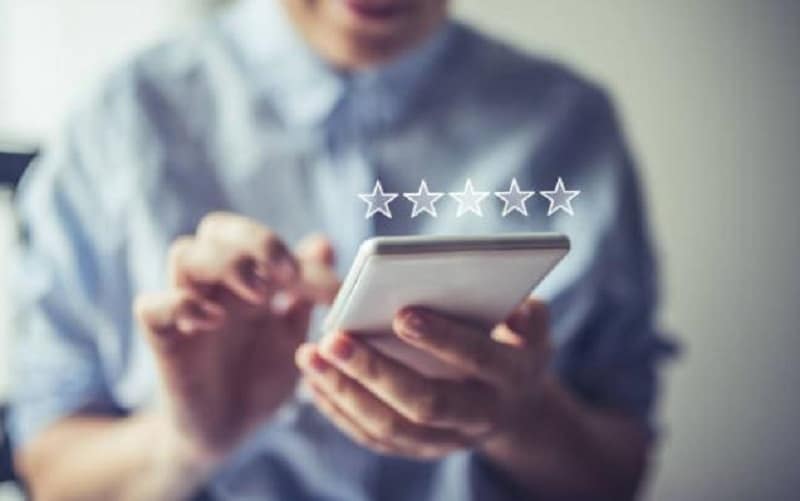 First and foremost, you shouldn't shy away from flat-out asking your customers to leave you some positive reviews. These reviews are some of the best currency you'll have today, so the more you get, the better.
Rather than just asking for a positive review as a favor, make it worth the customers' time by giving them something in exchange. Make the incentive something that the customer will really appreciate, like a discount or free product.
You'll start to see the reviews go through the roof when you add such an incentive. This will help your company from a search engine optimization (SEO) and branding standpoint.
---
Hire a Company That Can Manage Your Reputation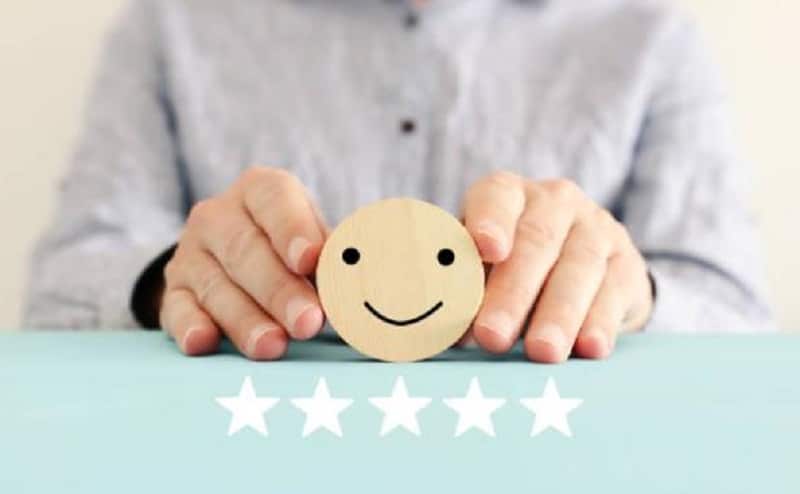 Your reputation is crucial, so don't be afraid to turn it over to the capable hands of a reputation management company. These contractors specialize in adding context to your negative reviews, ridding the internet of troll reviews and damaging posts, and coming up with marketing strategies that boost your company's image.
Having access to one of these companies is one of the best steps that you can take in this day and age.
---
Respond to All Customer Reviews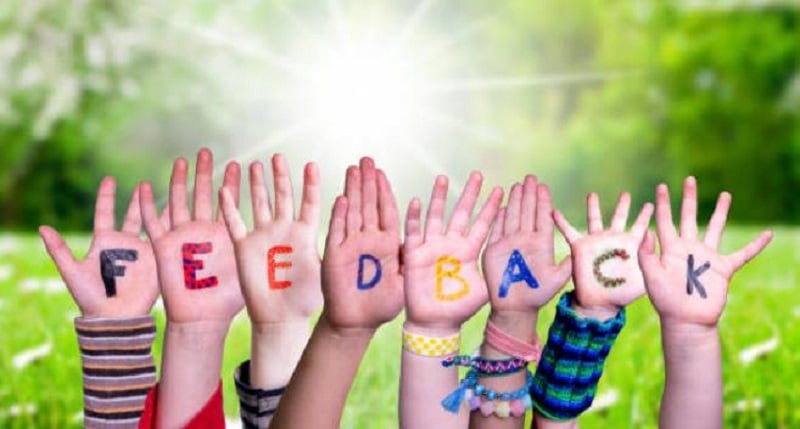 Choosing to not respond to reviews is one of the worst mistakes that you can make. If someone leaves you a positive review, don't simply take it for granted.
Leave them a response letting them know that you appreciate the feedback, are glad they enjoyed their experience, and ask if there's anything else you can do for them.
Make sure to respond to your negative reviews as quickly as possible, making sure to stay professional and counterbalancing it with some positivity.
---
Optimize Your Yelp Presence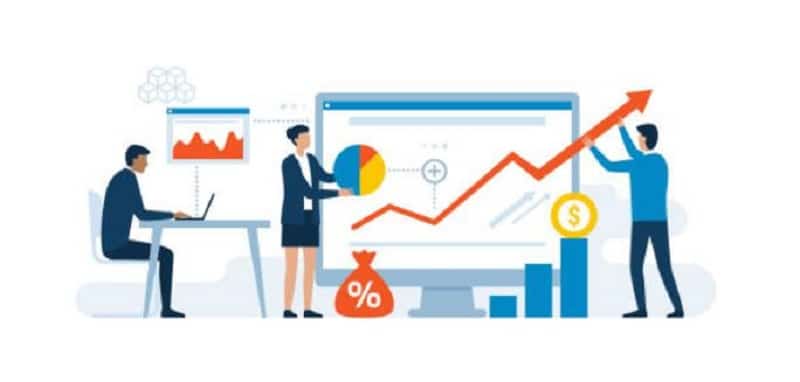 It's also important to optimize your presence on all review sites. Each platform is different, so the more you learn about them the better. Yelp is one of the most popular review sites that you'll want to learn.
Taking advantage of Yelp review management can help you address your company's brand reputation.
---
Managing Reviews on Your Terms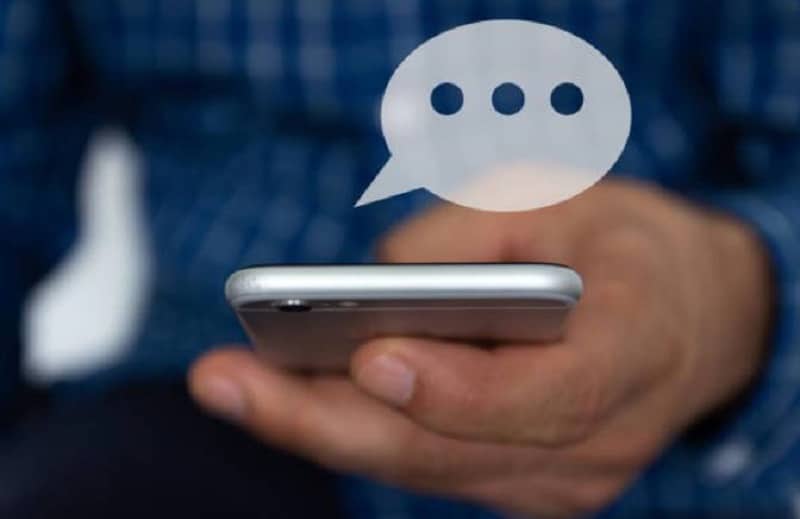 When you consider the points in this article, it's clear to see that managing reviews can keep your company at its best when you have a strategy.
Take the time to reach out to a reputation management professional or other marketing companies that can help you out with whatever you're looking for. Using the strategies that they offer can help protect your brand and image.
Make us your source for information that'll take your brand to new heights. Let our content help you learn more about business and marketing so that you can win big.