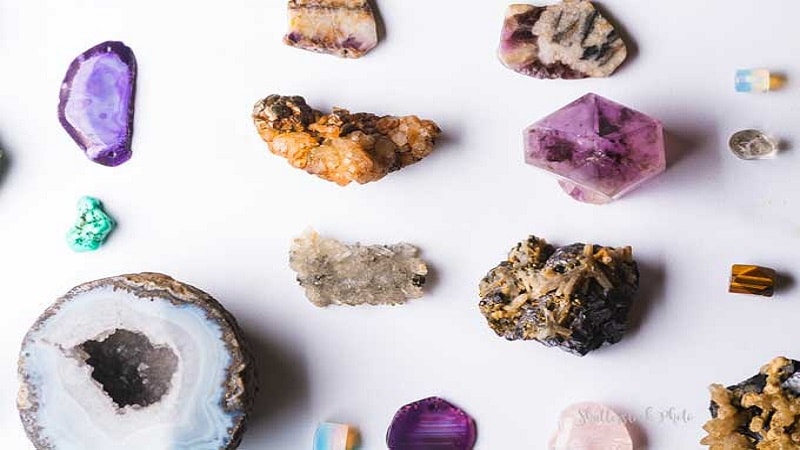 In tight competition within the market, it is important for businessmen to come up with unique and creative ways to stand out. Otherwise, you'd be left behind. The same applies to your online crystal shop because aside from gaining customers, you should also aim to gain profit.  And definitely, it needs to be marketed effectively.
Yes, marketing plays a vital role in your crystal shop, but the most important thing you need to bear in mind is what strategies are effective? There are tons of marketing strategies that you could think of but in reality, not all of these can translate into your profitability. In this article, we will be laying down all ingenious ideas that may help you achieve your profitability goals.
---
1. Hire an influencer.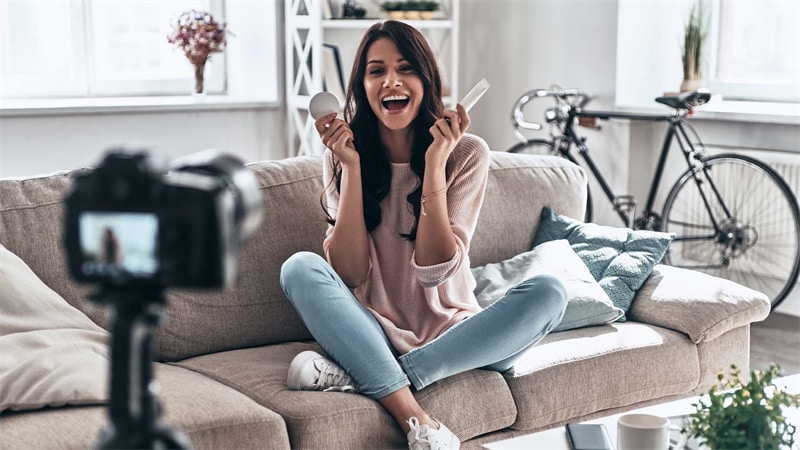 Is this effective? Yes. People are more driven when someone they vouch for your crystal shop. However, the challenge is that you need to find someone whose personality, image, reputation, and online popularity best suit your crystal shop.
You need to strike a balance between these because you just can't hire an influencer just for the sake of it.
---
2. Go for the Instagram feed sale. 
Instagram is known to be a social media platform for those who are visually inclined. And actually, your crystals wouldn't be so hard to be photographed because they're naturally enticing. All you need is to make sure you have good shots and display them in a way that             online buyers will be urged to purchase from your store.
By this, you are likely to apply the feed sale strategy wherein the first person to comment "Mine" gets the item. This way, you will entice customers and possibly others to stay for any updates on your Instagram account.
---
3. Create simplified titles but informative ads on social media platforms. 
Facebook and Tiktok are among the best platforms online, and needless to say, you need to capitalize on them. But it all boils down to the substance. The key is to make concise titles and catch up with the content that will make the audience and possible customers curious.
Detail the products you sell and what their purpose is. After all, your online shop should always answer the question "Why do your customers need to buy your products?"
---
4. Provide exclusive perks. 
Giving perks to online customers will never go out of style and they are likely enticed by this. Give exclusive discounts for a minimum purchase, loyal customers, and even first-time purchasers because this is one way of giving appreciation and gratitude for preferring your online crystal shop over the others.
---
5. Create your own website.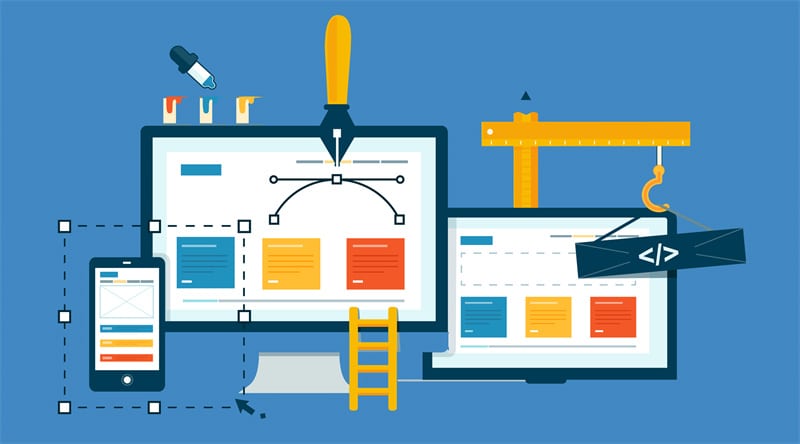 Yes, it is tempting to rely on various social media platforms, but have you ever thought of investing in your own website? The good thing about websites is that you create a distinct image on your online crystal shop. Give your online shoppers and viewers a virtual immersion. Plus, you can customize it.
Design, construct and organize your online crystal shop to your heart's content to make it appropriately suited. This is also one way of standing out against competitors.
---
Final Words
Marketing is indeed inseparable from any business. You need strategies that could attract online customers as much as your crystals do. Lastly, you need marketing strategies that actually work online.
The online world is a vast space for your crystal shop, and you need to craft marketing strategies that guarantee the proliferation and profitability of your shop.