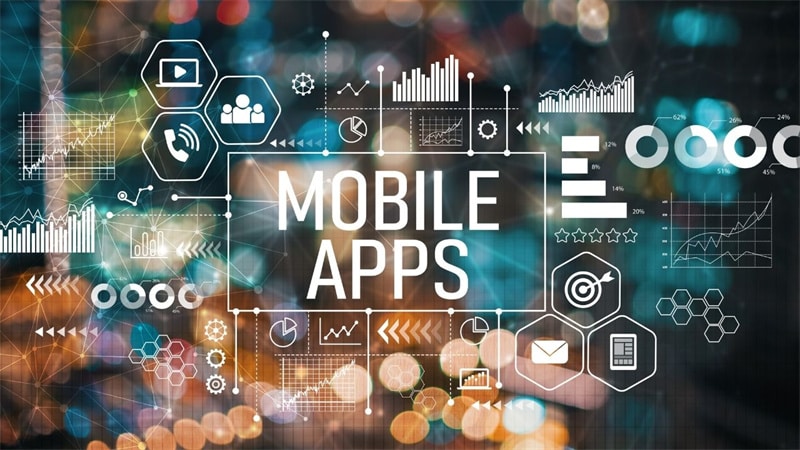 The rise of mobile has meant convenience all around as more and more people start turning to their smartphones to manage their lives. As such, mobile app development has gotten much bigger and faster and our mobile devices are more powerful than ever.
Thanks to new and fast-growing technologies like 5G, AI and edge computing, mobile apps are becoming a way of life. The prediction for 2021 is that by the end of the year, close to 200 billion mobile apps would have been downloaded on Google Play Store and 42 billion on Apple App Store.
What's more, mobile apps are estimated to bring in $693 billion in revenue globally in the same period. It has also been found that a massive 89.2% of mobile internet time is spent on mobile applications.
As society becomes more attached to their mobile devices and applications, let's look at some of the biggest trends for 2021, 2022, and beyond.
---
The age of 5G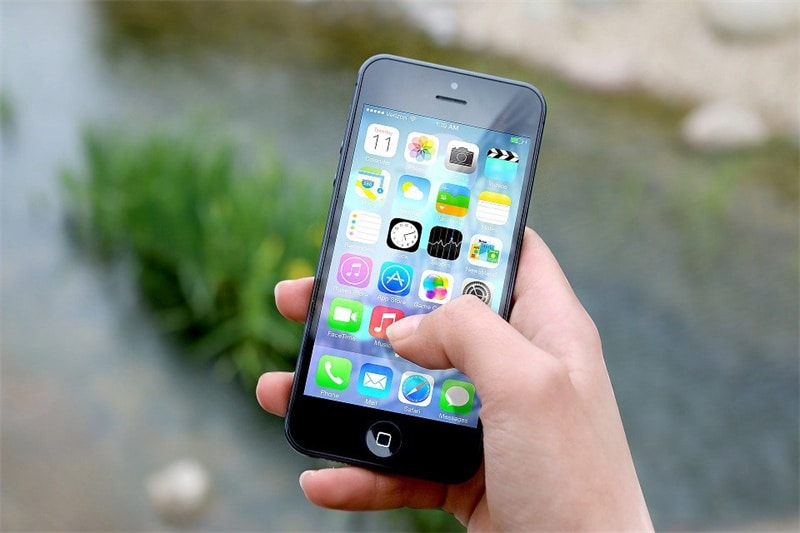 5G, the 5th generation of the mobile connectivity standard, is set to change the development and functionality of mobile apps. In addition, 5G is also said to be the beginning of the Fourth Industrial Revolution, but what does it actually mean? Ultimately, 5G is all about speed and interconnectivity, making your virtual experience even more instantaneous than ever before.
This will also help app development in areas like the Internet of Things (IoT), virtual reality, and augmented reality, among others. In a nutshell, 5G has the ability to produce power and speed we've never thought possible, and definitely never seen before.
---
Online casinos go mobile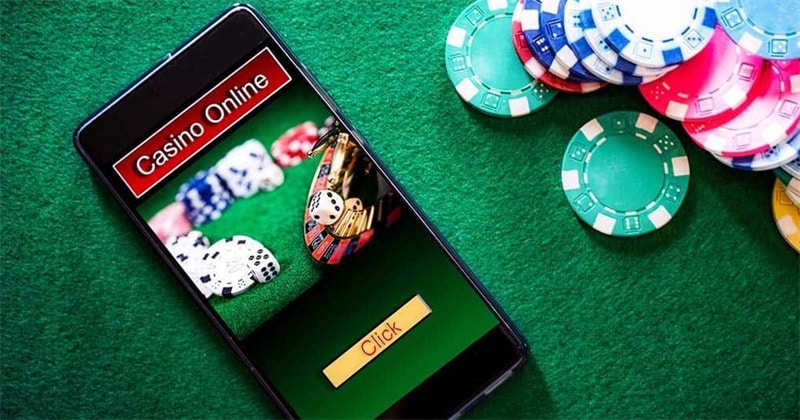 This has been going for a good few years already, but mobile apps for online casinos have changed the face of the gaming industry. Before, it was brick-and-mortar casinos that drew the crowds from far and wide. Then came online casinos and people started playing their favorite games from the comfort of their homes. Now, with mobile technology continuing to impress even the most discerning consumer, mobile gaming is growing in popularity, and the stats prove it.
Software is ever-evolving, and casino players are enjoying a more immersive and interactive experience anytime, anywhere. While most mobile casinos are available to play instantly from a web browser, many casino apps are also available for Android and iOS users.
On top of giving players the opportunity to play on the go, mobile apps are now designed to offer a complete range of online casino offerings, including a wide and impressive game selection, bonuses and promotions, dedicated customer support, a myriad of reliable banking options, and loyalty programs.
Even live casinos have been optimized to work across multiple platforms, offering an immersive experience wherever you are. Casino review and bonus sites like Bonusfinder USA act as directories to help users track down the best gaming opportunities on the internet.
Since bonuses and promotions are highly sought-after at online and mobile casinos, having a resource available to find the best of the best cannot be more valuable.
---
Wearables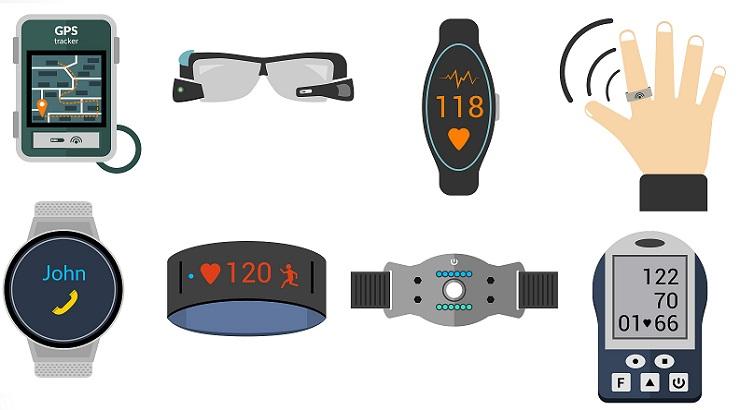 The wearables market is also experiencing incredible growth, with 1.1 billion users expected to be connected to wearables in 2022. According to experts, mobile app development trends will leverage this in new and exciting ways.
Mobile apps will work seamlessly across all platforms, including desktops, mobile devices, and wearables. While the challenging work behind developing the right software to meet the expected demand, in the future, you can expect smartphones to be old news as wearables become the next big thing.