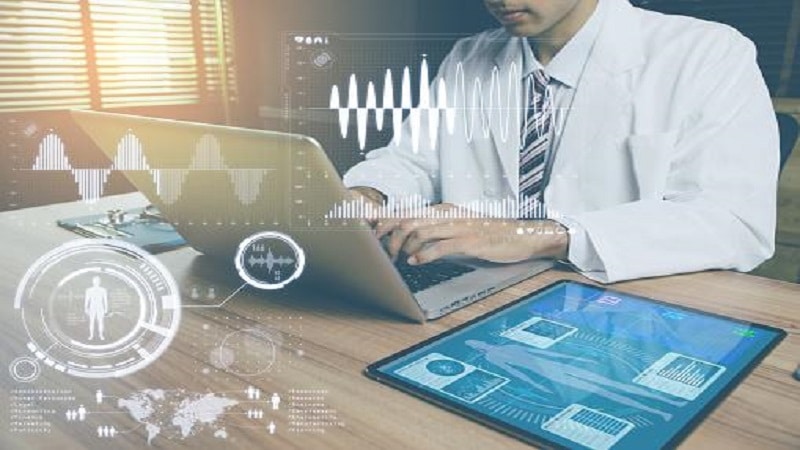 Running a business and keeping its mission and vision along could be a challenging task. Businesses take years to establish and their growth is a continuous process.
Whether a business is a start-up venture or an already well-known one, the business managers need to be keen to find ways to improve. Fine-tuning your business practices assist your business run efficiently and save money as well. Business operations depend largely upon the set business or organizational culture.
The more you invest in your employees, the more productivity your business would gain. Businesses might differ in their course of planning and strategies, however, basic business operations are the same in the business world. Here are some guidelines that could help you to manage your business operations in a better way.
---
Synchronize Your Processes
Every organization has several departments each assigned a different task. The problem arises when inter-departmental communication is lacking. To run the business operations efficiently, it is recommended to synchronize the processes.
Coordination and harmonization are a must for the working of an organization. To do so, you can arrange an informal meeting by the end of the day, every day, where all the department managers could sit and discuss their progress. In this manner, each department would be knowing what the other department is working on and thus everyone could have a better insight into the business dealings.
---
Streamline Your Processes
Streamlining, modernizing, updating, or simplifying. All these words mean the same and are essential for business improvement. A business could only work smoothly when it is using the latest methods and technology and is updated regularly.
The business heads should simplify the tasks and make it easier for the employees as well as for themselves. Sticking to orthodox rigid processes would never bring fruit to the business. Flexibility is vital to managing a business and making the needed changes accordingly is crucial.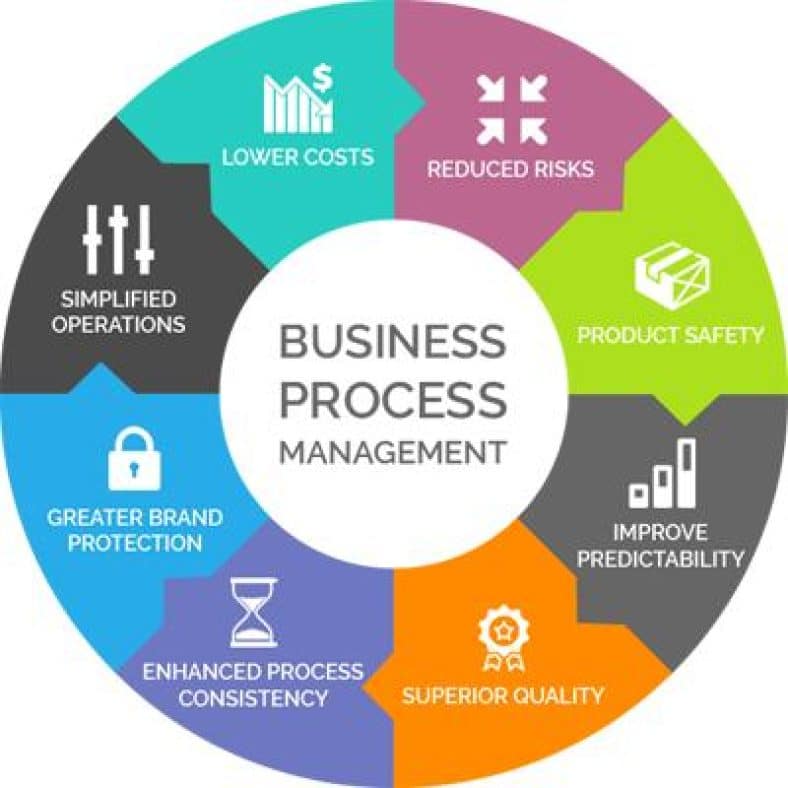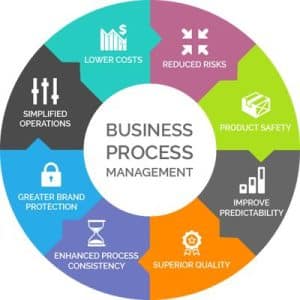 ---
Outsourcing
Outsourcing is another option that can help you get some relief for yourself and enhance your business operations. The option of outsourcing is comparatively much easier to be attained by small-scale businesses.
The process of outsourcing can be facilitated by using MSP software which looks after all the details of the ongoing operations and aids in upholding, and anticipating the need for a range of procedures and functions, seemingly for better-quality operations and reduced financial expenditures through the lessening of directly-employed staff.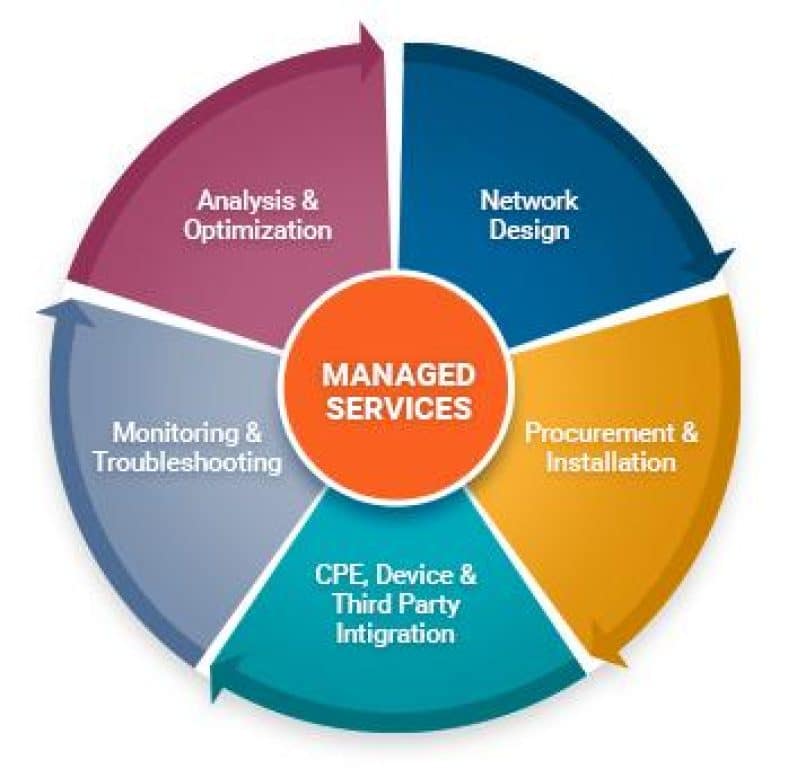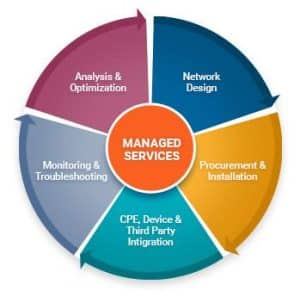 ---
Digitized Systems
The world doesn't demand the typical paper-pencil copying method anymore. Things have been changed and revolutionized. The businesses now are also routing up to the digitized systems. Online dealing, online transactions, data keeping software, etc. all the new technology has altered the working manner of the business domain.
If you want your business to improve then you also have to work on the digital lines. Keep your computer systems updated, train your employees on how to work through networks, ensure a sound network connection for your organization, communicate online, and market online.
In short, your business would flourish at least 40% better by digitizing it. But be aware, online data systems might be at risk of being hacked so you have to be careful as well while using it.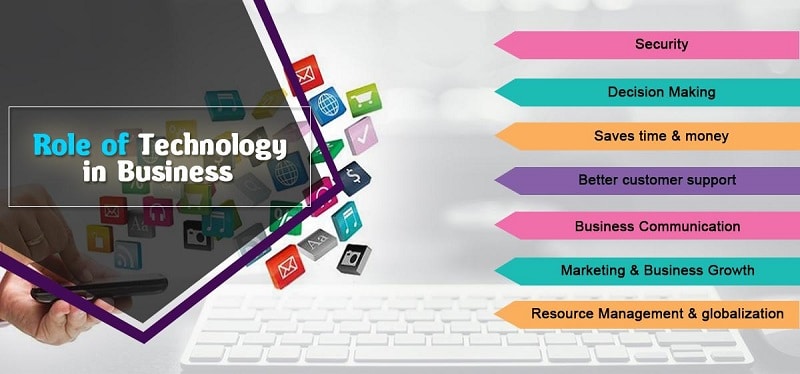 ---
Measure Performances
Businesses run down when there is no check and balance to be maintained. To manage the system it is evident that you would have to measure the performances regularly. Performance doesn't refer to how individual employees are working rather on a larger scale, performance deals with every aspect and factor that contributes to the business maneuvers.
Identify your goals and do not just use your goals to make money, but rather for establishing a sound foundation for your business.  Keep track of what is happening around in the business world and measure your pace with it. Always take inspiration from other renowned and established businesses and get to know how they have developed themselves among others.
---
Customer Needs
Every business has the sole purpose to meet the demands of the customers ultimately. For a business to develop well, only customers can determine how they have performed. Never compromise on the quality of your products or services. It is the quality that attracts the customers. Constantly refining the quality of processes is necessary to retain up with varying customer hopes.
Better quality products or services can also decrease waste and improve profitability. When a business knows its customers' needs, then it follows a pattern that operates to do what is the demand from the business. This eventually leads to better running operations within the business setup.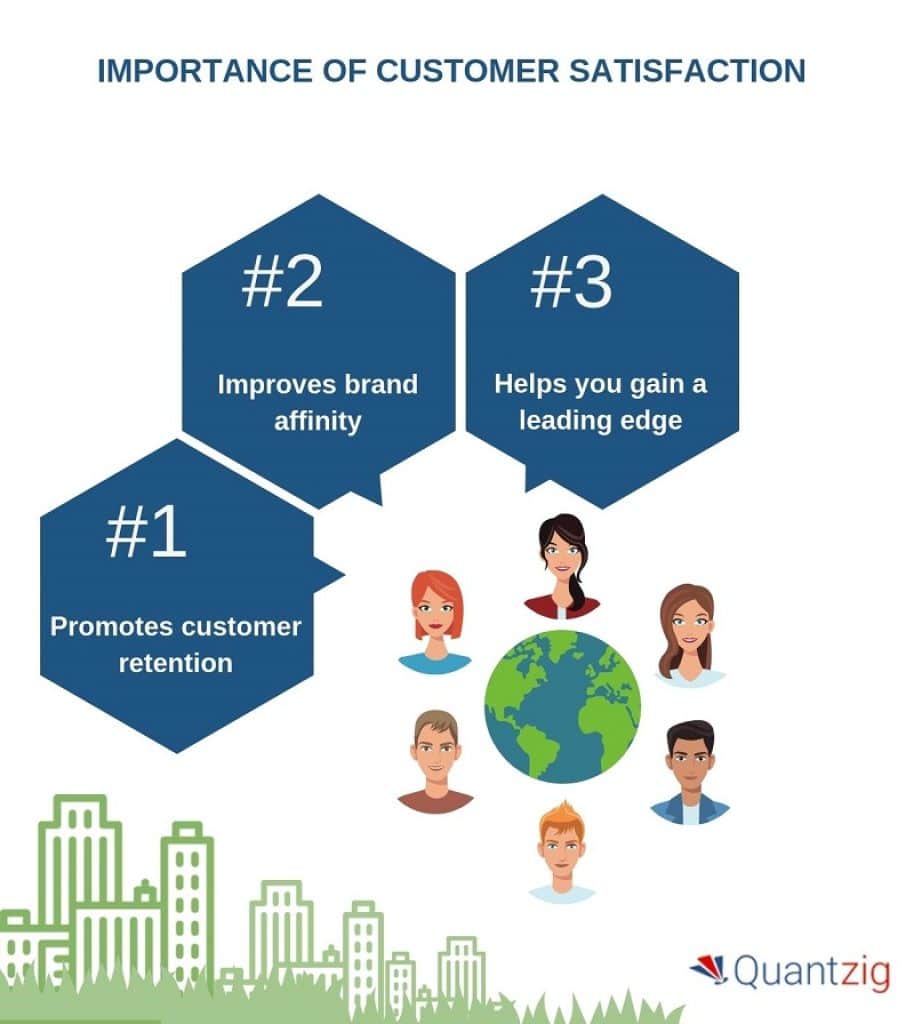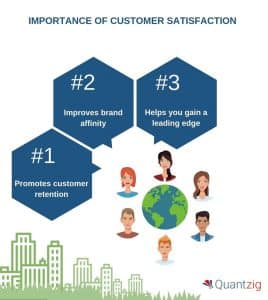 ---
Give Time to Business
Businesses do not develop and grow overnight rather it's a strenuous process. Building business plans and strategies are very critical for business growth, however, you should always spare time to observe where your business is going.
Give time to your business and regularly review your business plans and operations that are occurring within your setup.