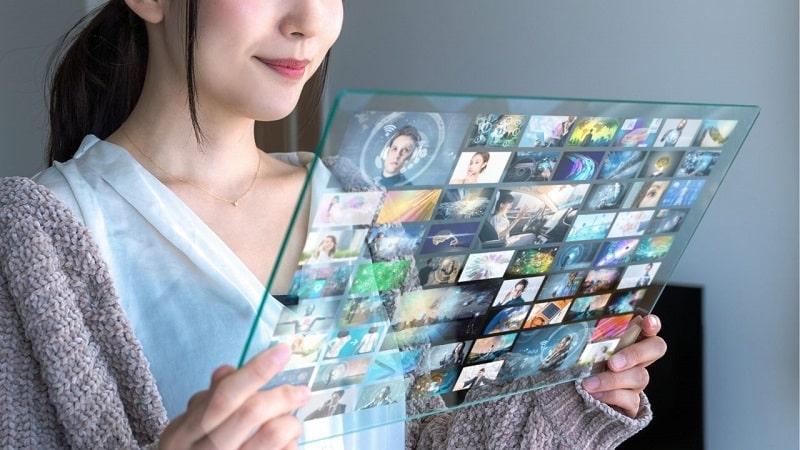 Binge-watching may be fun but it is surely not pocket-friendly. Now that we have a good variety of streaming services, the variety of content has also increased. And, if you are a true binge-watcher then you definitely would be craving to hands-on everything you can.
However, you cannot obviously get your hands on everything because you have got to maintain that budget too unless you are crazy rich and you don't have to worry about anything else. Imagine you want to stream shows that are scattered on different platforms like Netflix, Hulu, and Disney Plus.
You will have to buy a subscription for all these three and knowing the fact that none of the charges below $5, your budget will definitely be shaken. However, the issue of geo-restrictions is one of the issues faced by many people around the world. Nevertheless, according to streamingrant guides, you can easily unblock every streaming service from anywhere.
In such situations, you can either compromise on your options or you can be smart and find a workaround. For helping all the fellow binge-watchers, we have discussed 7 ways you can save your precious pennies and fulfill your streaming cravings.
---
1. Look out for Deals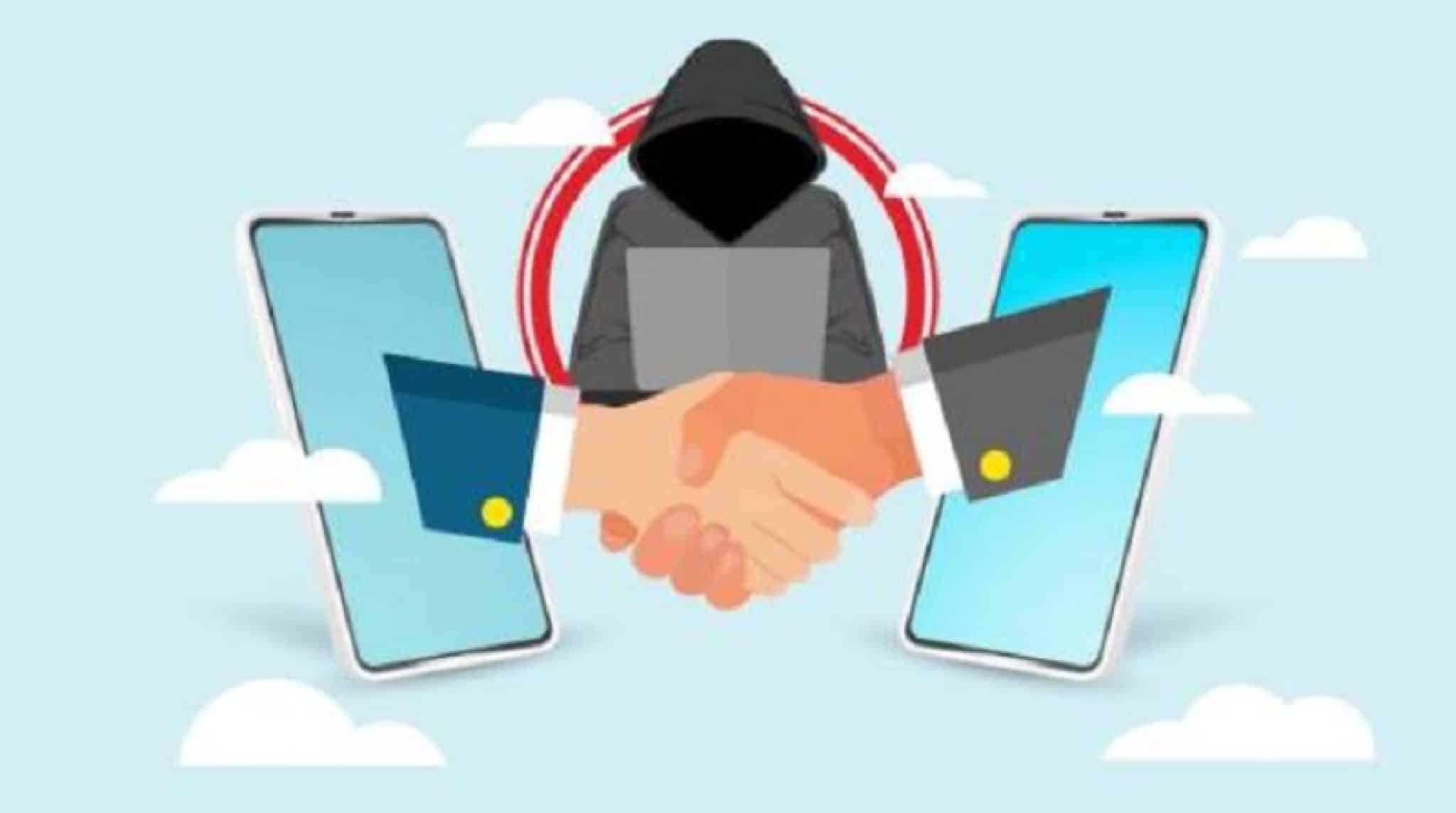 The best way to save money on anything is to look for the deals offered by the services. At the time of certain festivals or seasons, streaming services offer amazing deals that help you enjoy their services at discounted prices.
For example, Hulu offers deals that allow you to save 20% to 40% on a subscription. Sometimes, streaming services drop their prices to an all-time low, especially during the holiday season. So this is the chance that you should avail if offered, to save a good chunk of money and stream happily.
---
2. Search for Bundled Services
Availing bundled services are the best way to get your hands on multiple streaming platforms by paying a cognitively lesser price. One of the best examples of bundled services is the bundle offered by Disney Plus which comprises Disney+, Hulu, and ESPN, which costs around $14 only.
This is clearly one of the best options in the market and no doubt that it's saving you good money. If you were to subscribe to all of these three services separately then the price would have surely been double what Disney+ is charging.
Disney Plus did not launch its service globally and it has hurt Disney Plus' reputation. However, this bundle has made a great impact and made things easy for them now.
Hulu is offering the same bundle on their platform, so you can choose and buy from either of them.
Getting bundled services saves a lot of time and money. You do not have to individually subscribe to every streaming service and you get a great discount on a bundle subscription.
---
3. Avail Discount Offers Offered by Credit Cards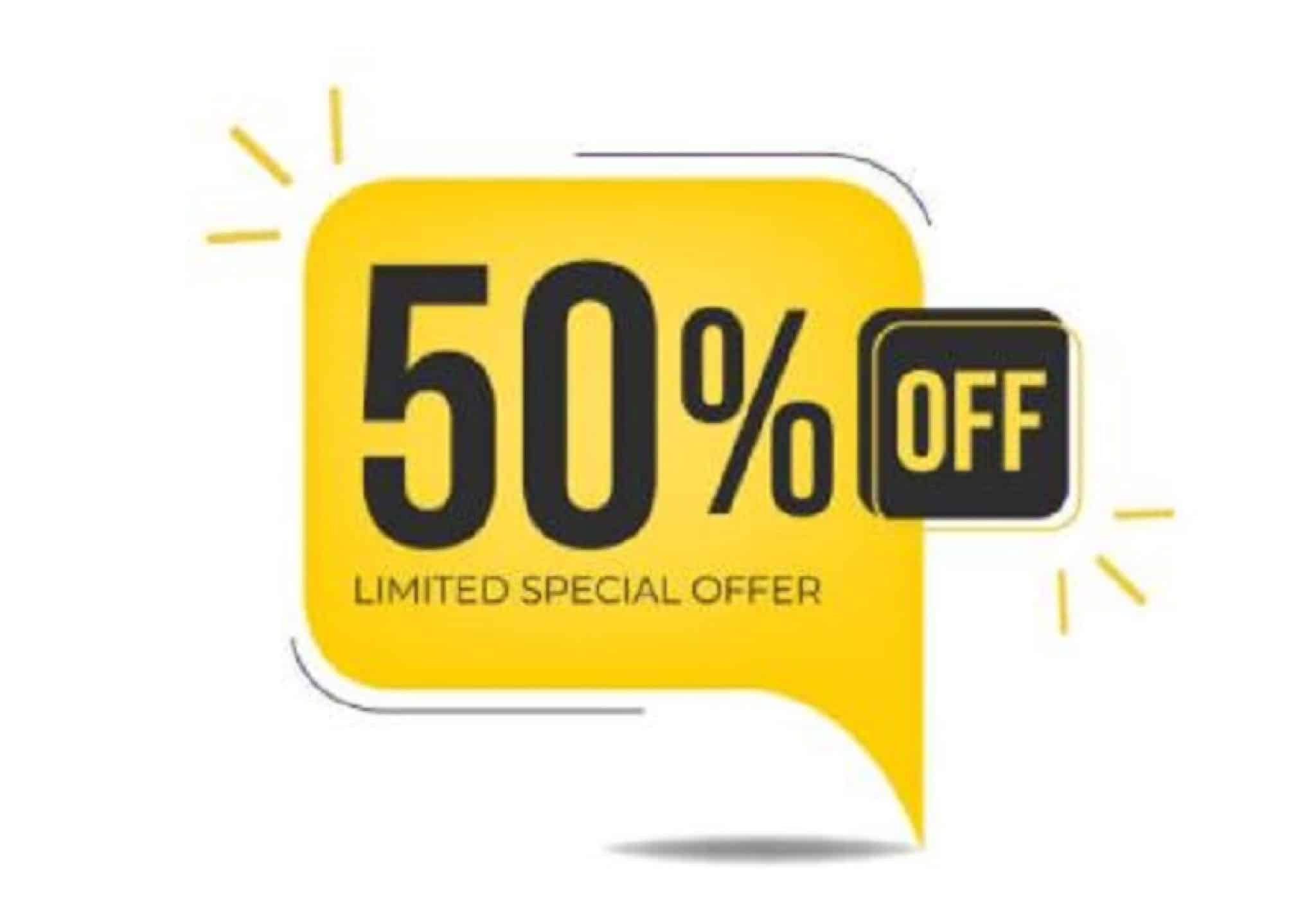 Many Credit Cards like American Express, offer amazing discounts on online usage. If you happen to have a credit card, check if it's offering anything as such and use it to subscribe to streaming services. Cards like American Express Blue Cash offers 6% cashback on subscribing to services like Netflix. The cash-back percentage isn't saving you a big chunk but still, something is better than nothing.
---
4. Binge on Free-Trials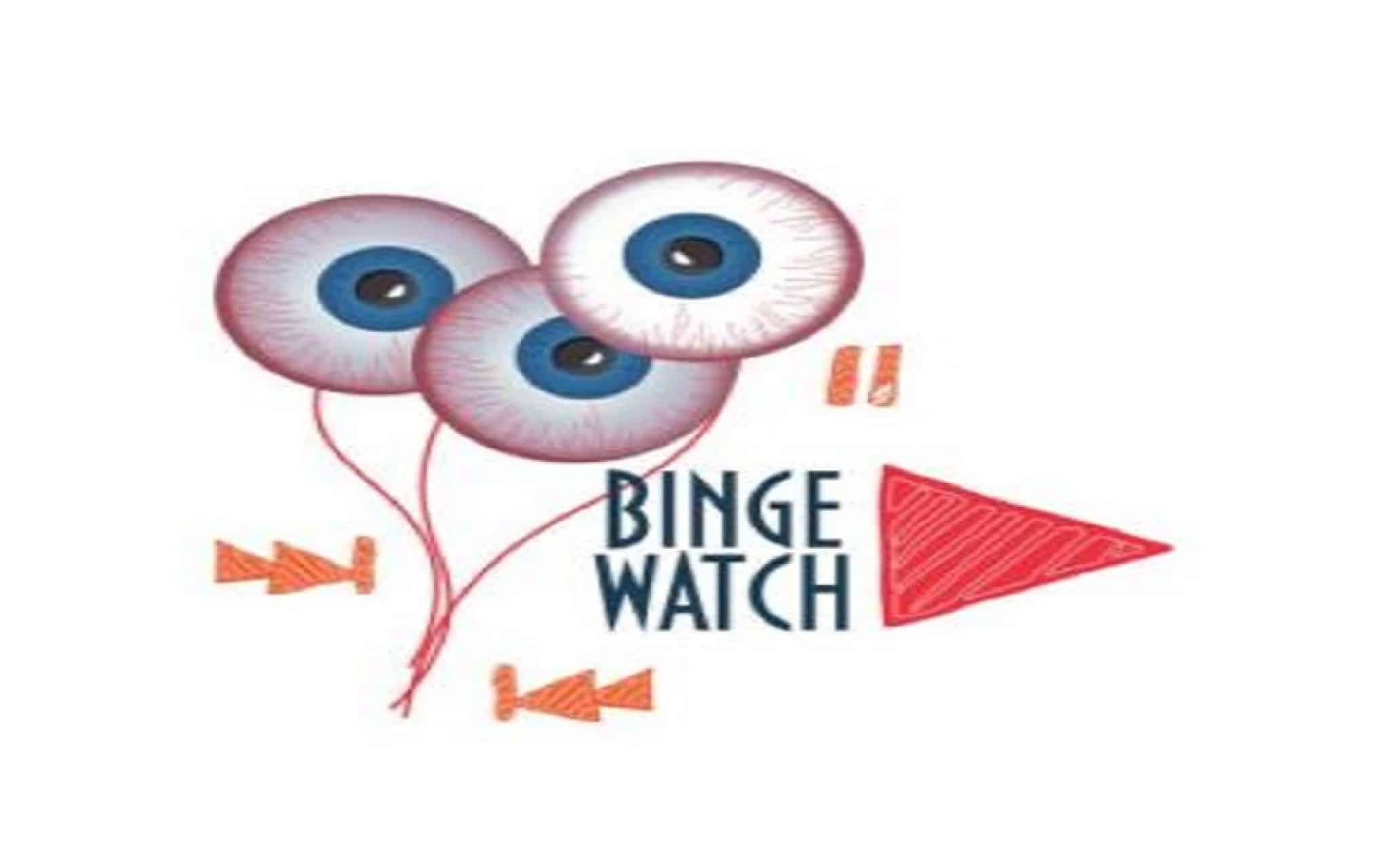 One of the best workarounds used by many binge-watchers around the globe is using free trials. Sign-up for any streaming service's free trial, binge-watch your favorite TV shows or movies, and when the trial period is about to expire, simply cancel your subscription.
Now, this may sound like something unethical, but trust me, it saves a lot of money, infact all of it.
---
5. Use Subscriptions that Include Ads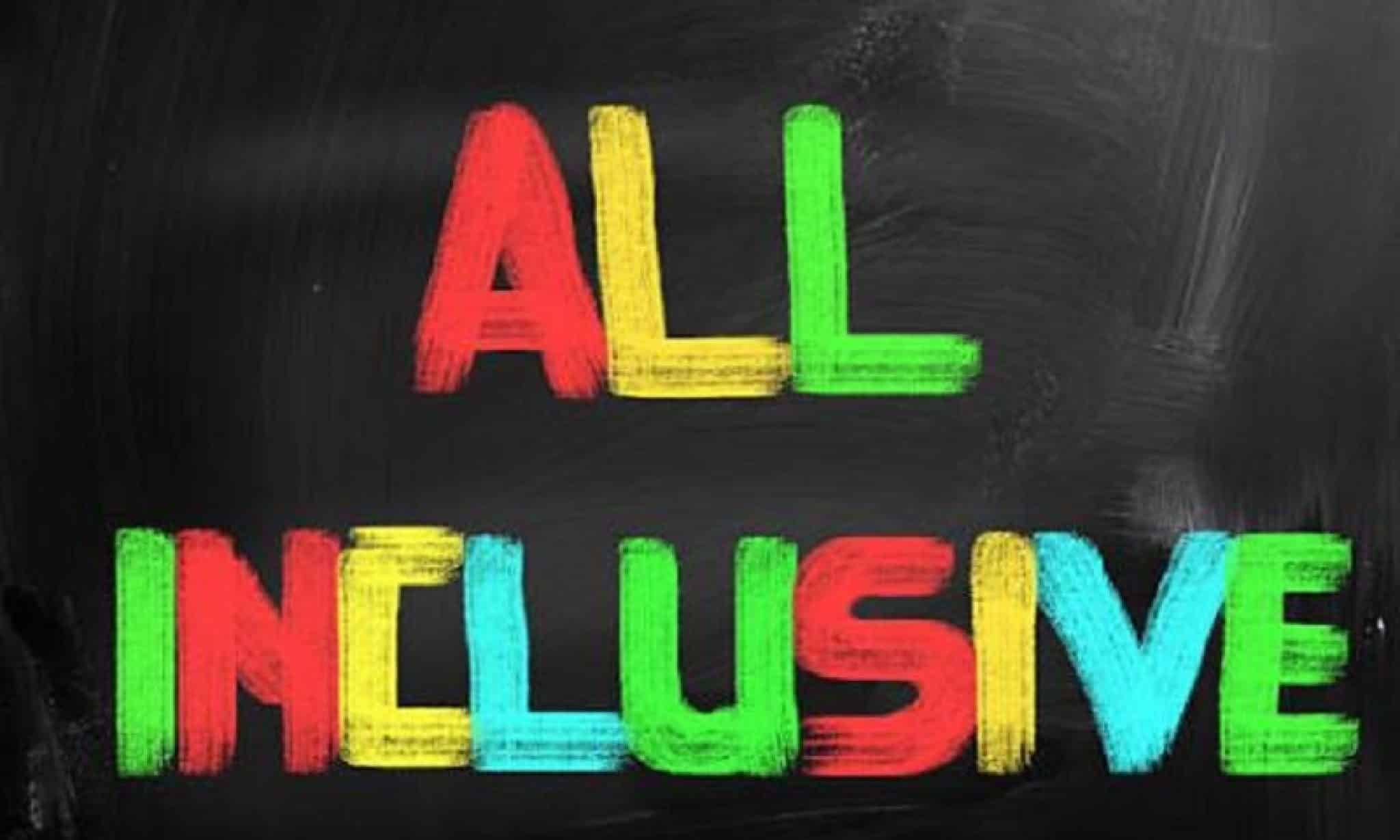 You can also save a little bit of money by subscribing to the least popular plans that include ads because they are cheaper than the rest. The downside of using these plans is that you will be interfered with by ads popping up from time to time during your streaming but, it would be better than buying a no-ads package and spending a comparatively higher amount.
Therefore, if you can tolerate ads and if it does not frustrate you at all, then you can opt for this option.
---
6. Buy a Premium Plan and Rent out your Account
One of the best tactics of saving money and streaming is by buying a premium account that offers a multi-user feature and then sharing/renting out with your friends and family. Share your account with them and ask them to pay you monthly. Not only will it save your precious pennies but it can also help you earn more than you have spent.
Even after sharing your account with others, you can enjoy streaming without any worries. The best thing about this option is that almost every streaming service offers an account-sharing feature. Some allow upto 3 users while others allow up to 5 users.
---
7. Use a VPN to Find Lowest Prices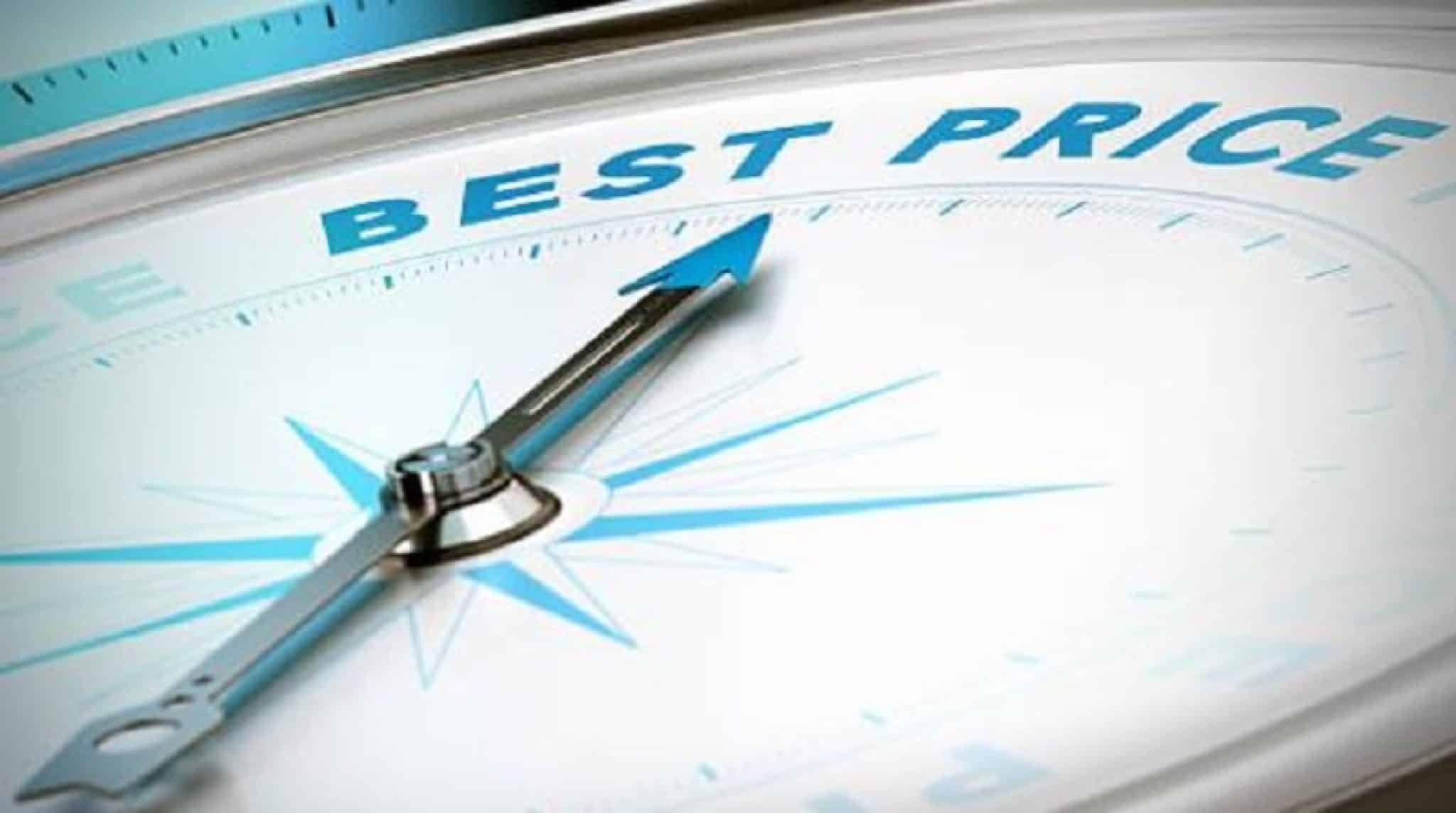 One of the most viable options, used especially by Netflix users around the globe is the use of a VPN. By using a VPN, you can connect to any un-popular region, see the price of streaming service over there, convert it into your native currency and measure the difference.
This way you can hunt for the regions where streaming services are offering subscriptions at lower prices than the popular regions.