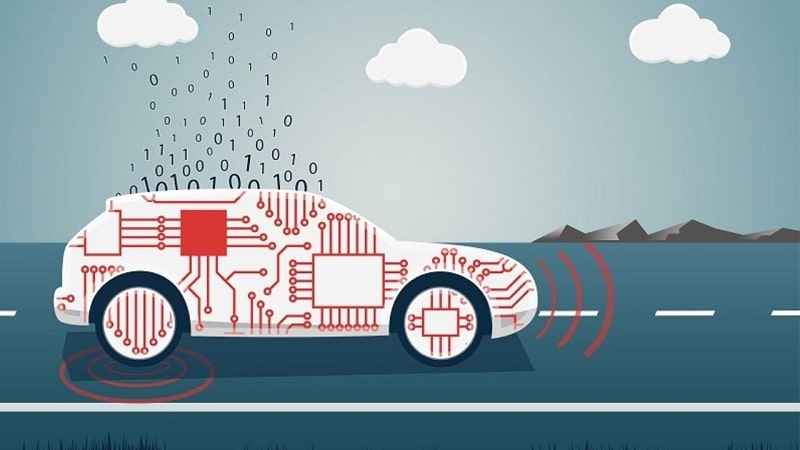 In England, there are over 113 thousand motor vehicle thefts in 2020, which is considered to be one theft every nine minutes on 154 per day.
The London-based Car Analytics organization was established in November 2018 concerning these used market threats and aiming to provide free vehicle history checks to the motorist.
It assists UK motorists in purchasing and selling the vehicle. The company has later grown significantly, surpassing all the competition's in various ways. It is a reliable reputation receives two awards in the 2020 global pandemic. Here's how.
Its reliable reputation has gained it two awards in the middle of the 2020 global pandemic. Here's how.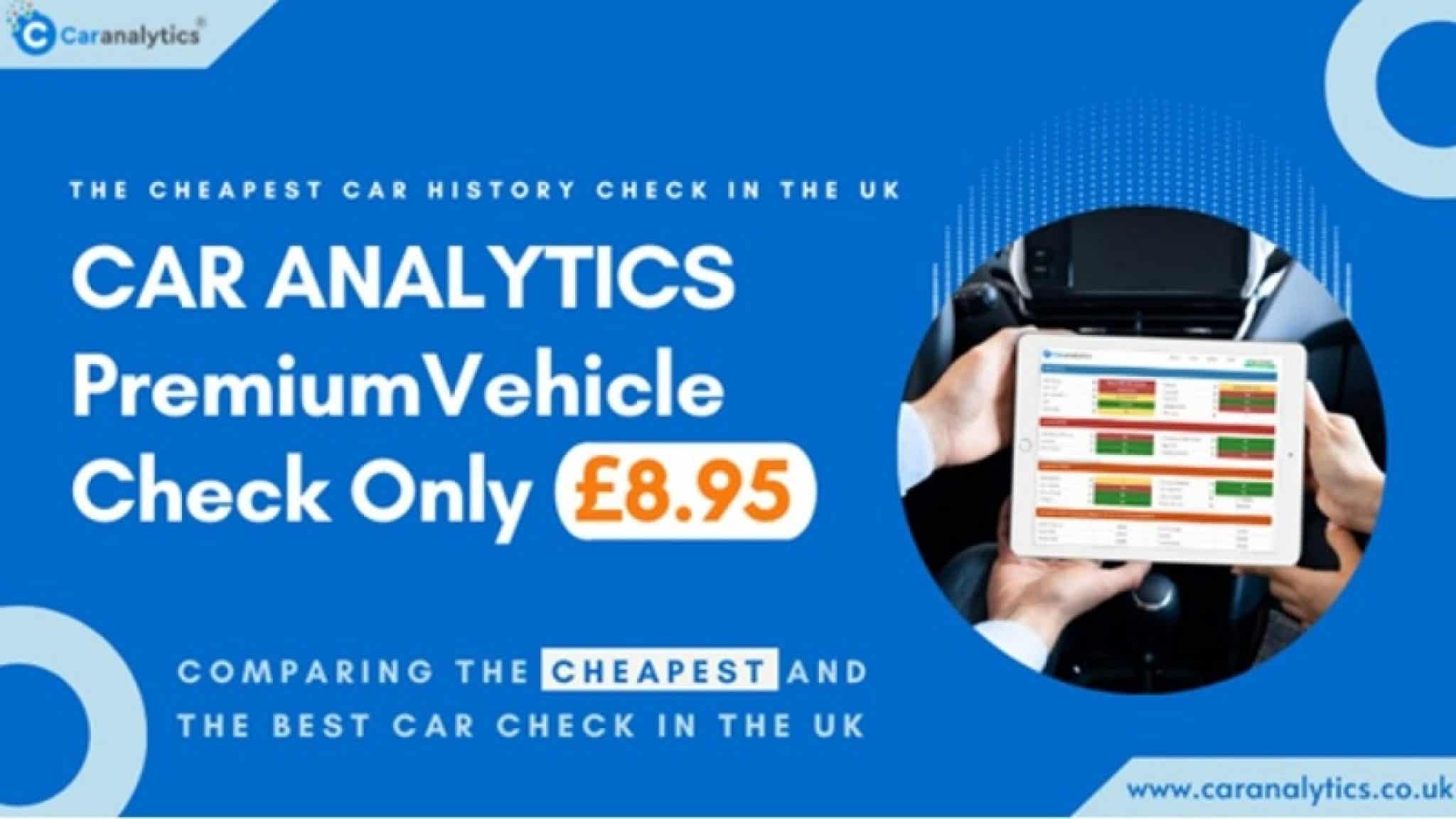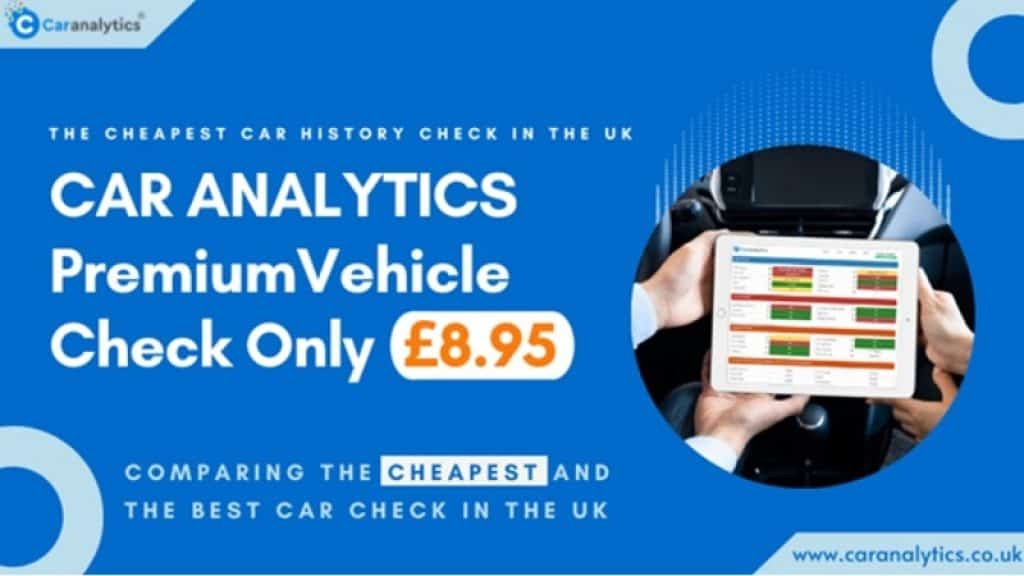 ---
Car Analytics offers the low-cost alternative to HPI checks
The vehicle history checking business is highly competitive. Though companies like HPI might have dominated the market, several alternative companies offered similar services at an affordable rate. To confirm this, listed the table below to compare the full vehicle history check prices with other UK providers.
| | |
| --- | --- |
| | £8.95 |
| HPI check | £19.99 |
| Free car check | £9.95 |
| Total car check | £9.99 |
| mycarcheck | £9.99 |
Prices and data above, as of 27th May 2021. E&OE
Car Analytics is one of the low-priced and best service providers of these HPI check alternatives. It provides a free vehicle check, which offers its clients the essential details, statistics, and information on their chosen used vehicle. Don't worry about its accuracy as the vehicle details are sources from a reliable and reputable company, a UK vehicle data provider.
It offers a detailed, more comprehensive vehicle check that has proven to be a popular choice during a pandemic, with an increasing number of clients making use of the service due to its reduced price. Previously, the price for a full check is at £9.99 and now at £8.95.
---
The company offers a promising £40,000 data guarantee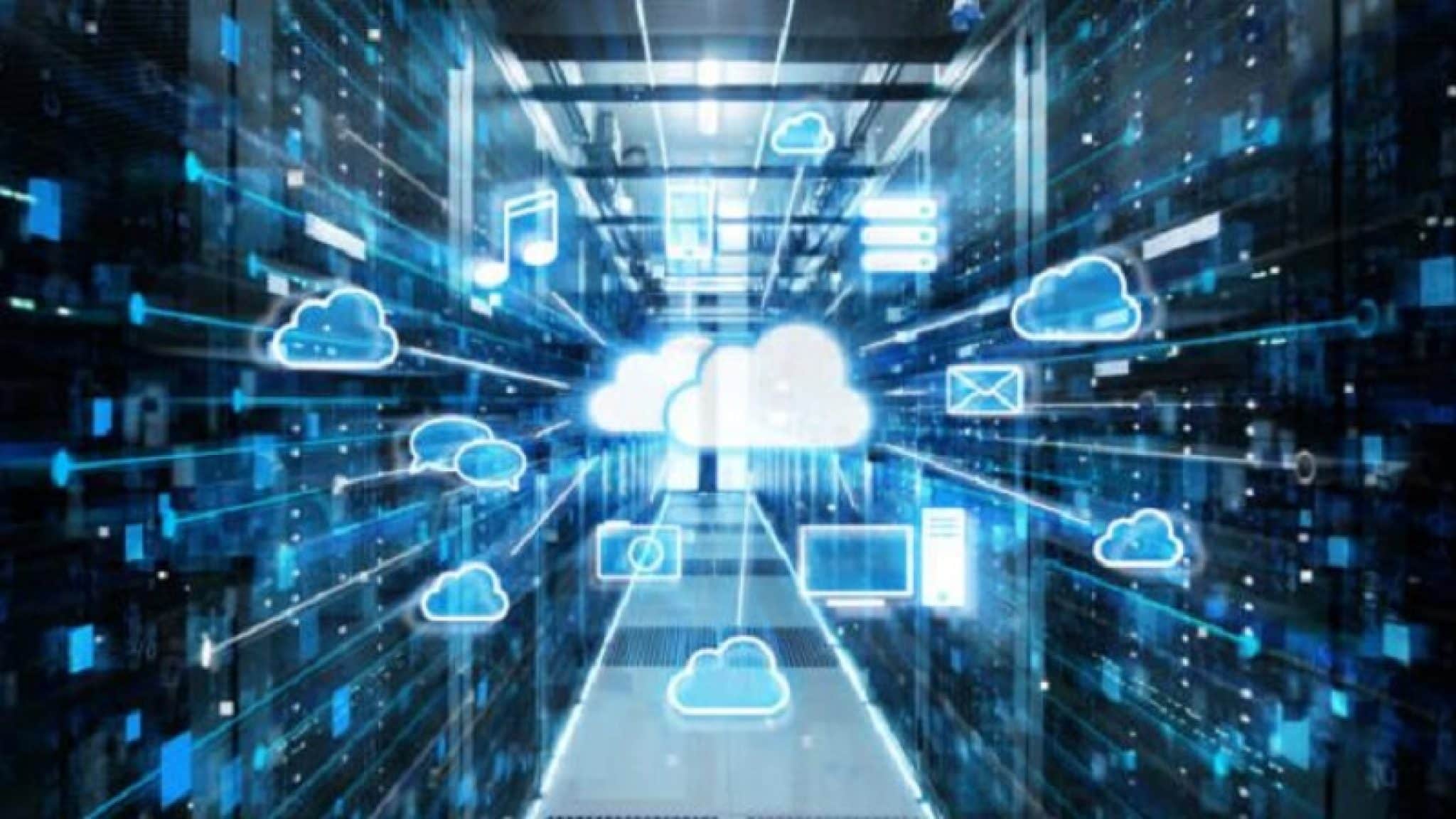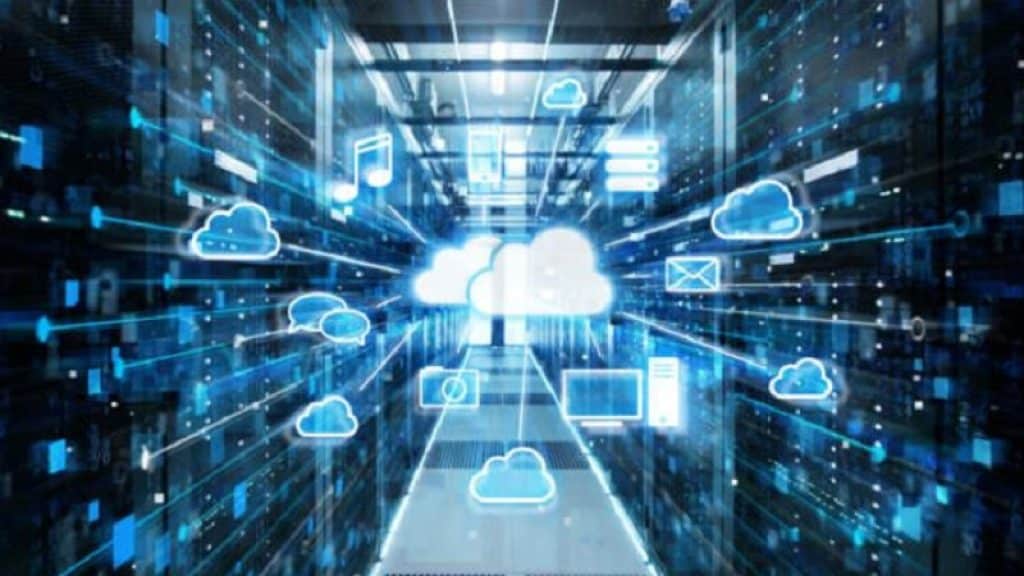 Buying a used vehicle is often a high cost. The latest, most popular sports cars launched in 2020, like Mazda MX-5 Miata & the BMW Z4, are considerable investments with large price tags. For instance, the Mazda MX-5 Miata could set you back £23,800, and UK consumers investing thousands of pounds in vehicles like these know that a reliable vehicle check is essential.
Car Analytics offers reliable vehicle history details, and clients receive considerable guarantees and significant discounts from this service. The company's service offers a £40,000 guarantee. It is also another aspect that has helped the company to succeed during the pandemic. Especially in the face of growing demand for ordering drugs online. It also contributes to Car Analytics to move ahead of its competition.
---
Returning customers have significant discounts
As 84% of motorists wouldn't purchase a used vehicle without knowing its full background, it is clear that they would use a vehicle history checking service to trace as much information as possible before buying a vehicle. The best vehicle history services provide complete reports &allow their consumers to compare the statistics of several cars.
Because it has in-depth expertise about the UK automotive market, Car Analytics is one of the best vehicle history services. It offers its returning clients reduced costs for further inspections. The huge reason Car Analytics has won two awards during this pandemic is that it gives clients complete peace of mind while purchasing and helps to compare the used cars accordingly.
Its reduced cost for further checks- £6.99 is highly preferred with its clients, letting them compare the history of many vehicles& make a better choice.
---
Get a huge range of service from Car Analytics
Convenience and incredible accessibility to a variety of services are key factors in the UK automotive industry. There are various factors for motorists to consider other than checking the vehicle history like MOT bookings, looking for vehicle parts, or decide to sell the vehicle. And you can obtain all of these from Car Analytics.
It is a one-stop-shop solution for a motorist looking for a selection of vehicle services under one roof. Get assistance when searching for and booking a local MOT check, shop for vehicle parts, and you can sell the vehicle with the Car Analytics partner site, Motorway.
It is the combination of services that have proved incredibly popular during the pandemic. In fact, with the wide range of services, Car Analytics sales even doubled between April and June 2020, and even it's doing better in 2021.
Nowadays, in the UK, most individuals seek to avoid public transport and are interested in buying a car that has surged during the lockdown. Use Car Analytics partner site desperateseller.co.uk for motorists looking for a vehicle and comparing it with various options.
It saves your time and shortlists your vehicle; before making your choice inspect them closely. It allows you to buy your next vehicle online, and it is the ideal solution for a motorist to pay for the vehicle during the pandemic.
---
Accolades and Awards for a Vehicle History Servicing company- Car Analytics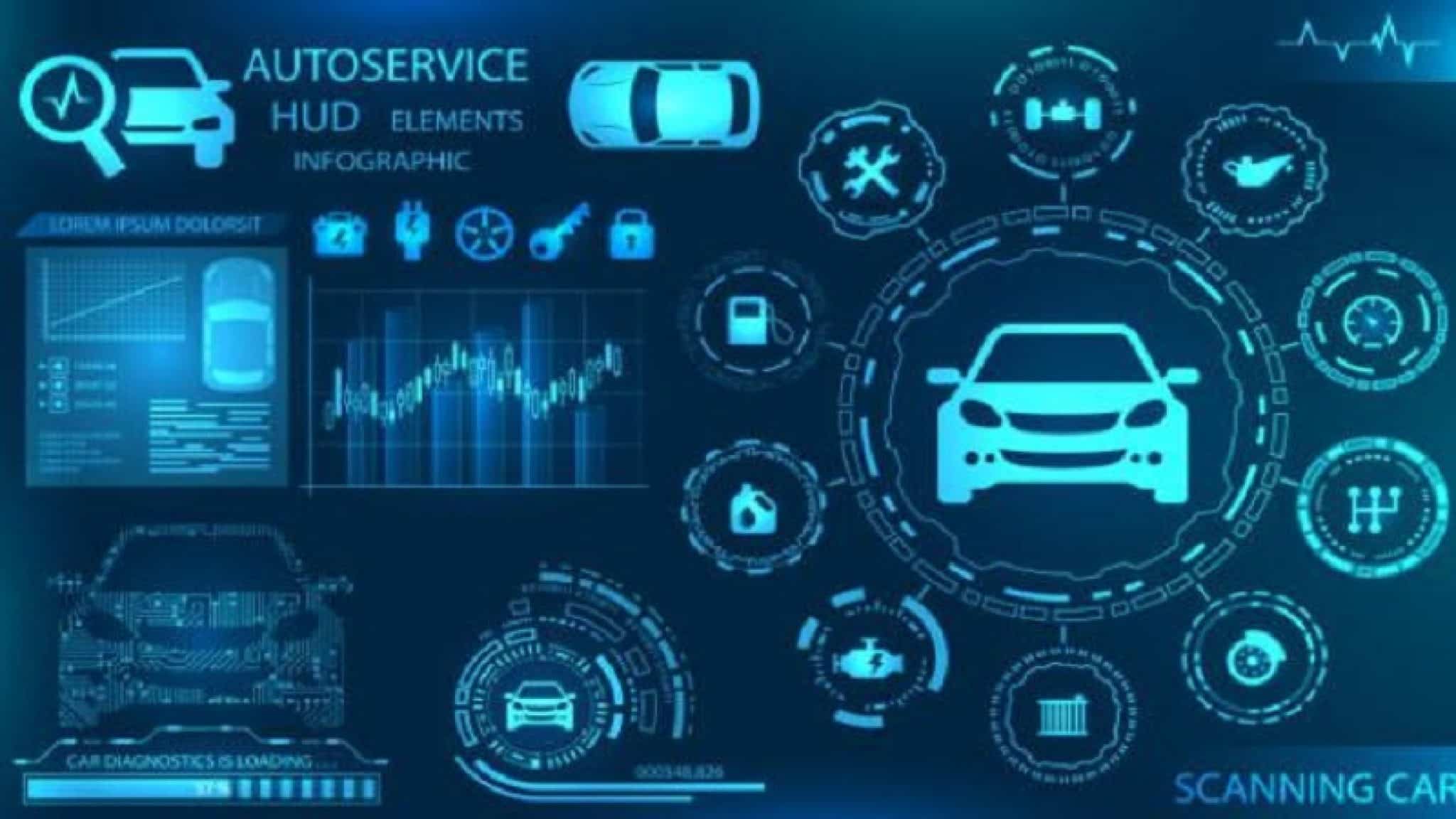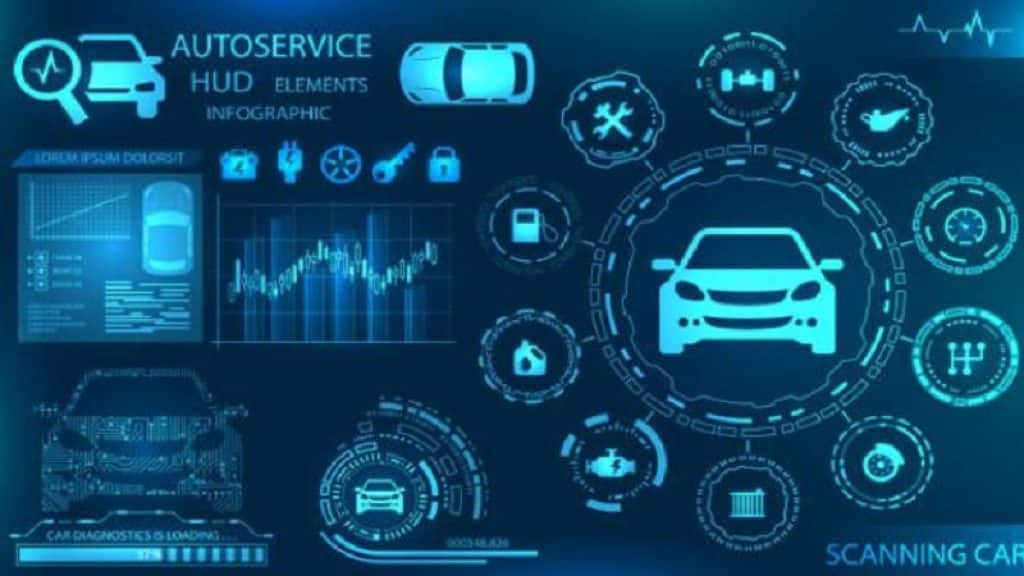 Purchasing a used vehicle has higher potential risks, so choose Car Analytics, which is among the best of the best. It is the most reliable vehicle history checking service and key to your peace of mind.
Winner of the Best Vehicle History Checking Service award in 2020 from the Small and Medium Enterprise News and Receives the Best vehicle data check provider UK in the Global Automotive Awards 2020.
If you are among the motorists in theused car market, find out exactly why Car Analytics earns these awards and find more about its services at caranalytics.co.uk instantly.