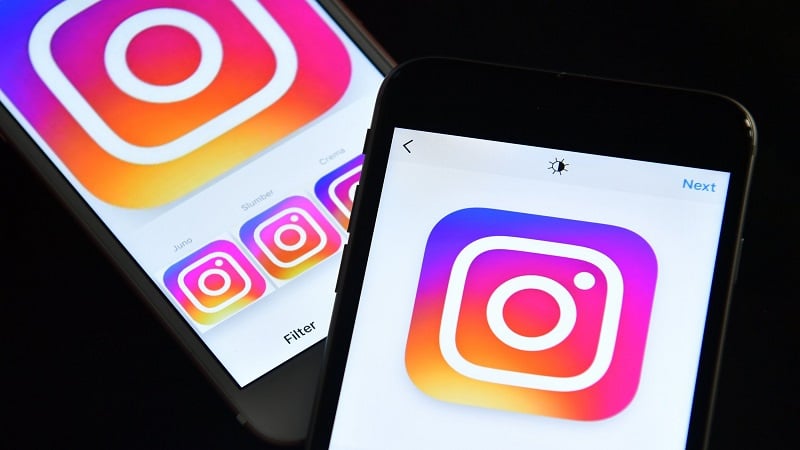 To avoid being hacked by malware third-party apps consider these three factors before using them.
A third-party app is an application that is created by a developer who isn't the manufacturer of the device in which the app runs or the operating system. The uses of third-party applications range from informative, productive, and entertaining. For example, you can use a third-party application to grow your Instagram account. At the same time, other types of third-party applications are used to manage bank accounts, keep tabs on calorie count and even manage home security cameras.
Third-party Instagram apps can be used to boost your following. And if you're looking to buy followers and organically grow your Instagram following, read more here. You can also use third-party applications to schedule posts, view private Instagram accounts, and record analytics.
With the benefits of using third-party applications comes some level of risk. This article will look at the those risks of using third-party Instagram applications. It'll also equip you with three things to consider before using the applications so that you can manage the associated risk.
---
Risks Of Using Third-Party Instagram Apps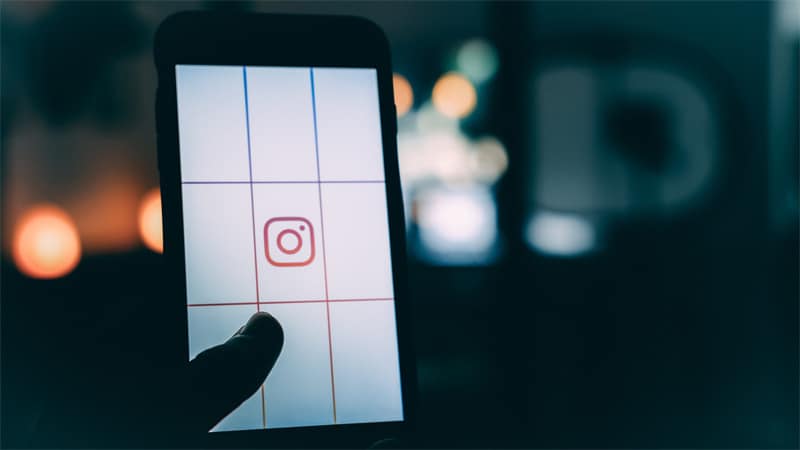 Third-party Instagram applications work using two major methods: independently and by linking to first-party applications. Third-party apps that work independently don't need to be linked to your account for them to work. However, linked third-party applications will require you to link them to your Instagram account.
Such apps can access all your Instagram information, including your profile details, contacts, and passwords.
The risk of third-party apps that need to be linked to your Instagram account are the malicious software. If you link your Instagram account with an app with malicious software, the risk of being hacked is possible. When you're hacked, you can lose control of your account. The hackers can also use your profile information to create duplicate accounts for malicious activities.
Therefore, before using a third-party app, know a few things to avoid a scenario where your cybersecurity is compromised.
---
1. Consider The App Store Security Feature 
The most important thing to consider before using a third party-Instagram app is its source, the marketplace. Most third-party apps are downloaded from app stores. However, that doesn't guarantee that the app stores are secure and don't have malware applications.
To ensure that the app store is reliable, check its security features. A good app store will ensure the third-party app on its platform is of quality, authentic, and safe for use. You can also read the term and conditions of the app store.
Alternatively, to ensure you're dealing with safe App stores, use apps found only in the mainstream app stores such as Google Play Store and Apple's Google Play. These App stores have built a reputation for being safe and reliable.
---
2. Consider the Developer's Reputation 
The popularity of third-party applications has been rising, especially since they're very instrumental in promoting organic growth of Instagram accounts. With the increase in popularity comes an influx in the number of these apps in the marketplaces. Similarly, the more third-party applications there are, the higher the likelihood that you may land on malware.
Therefore, when choosing a third-party Instagram app, it's recommended you review the developer's reputation. Search the reviews of those who have used the app. Does the app compromise the efficiency of your Instagram app? Is it independent or dependent on your Instagram account? Does it deliver on its services? These are some of the features to look for. And if possible, use apps that have only been recommended to you by friends or acquaintances.
---
3. Choose Apps That Don't Have Too Many Permissions.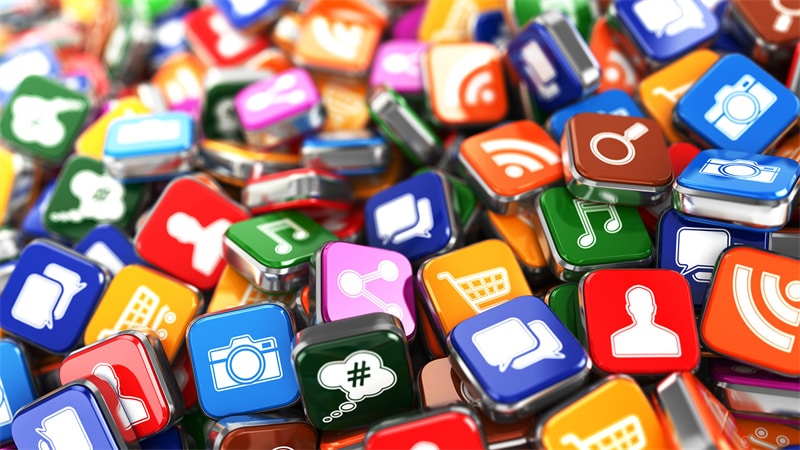 The best third-party Instagram apps don't require too many permissions. You only need to download the app or subscribe, and it's good to use.
The more the app requests permissions, the more information the third-party app can access. The app should only interact with the necessary systems for it to function. Therefore, when installing a third-party app, you ask for unnecessary permission to access your device that you may want to think twice about using that specific app. Additionally, only permit a language that you understand.
---
Wrapping It Up! 
Third-party Instagram apps promote organic growth, schedule posts, record analytics, and view private Instagram accounts. The apps also come with some risks, like your account being attacked by malware. It's therefore important that you consider some things to reduce the chances of your account being hacked by malware masquerading as a third-party app.
Some of the precautions you can take include downloading third-party apps from secure App stores only. You should also review the reputation of the software developer. It's also recommended that you use third-party apps that require less permission to work.
The best third-party app-only interact with the necessary systems to deliver. Otherwise, the more the permission request from the third-party app, the higher the chances of your information being hacked.