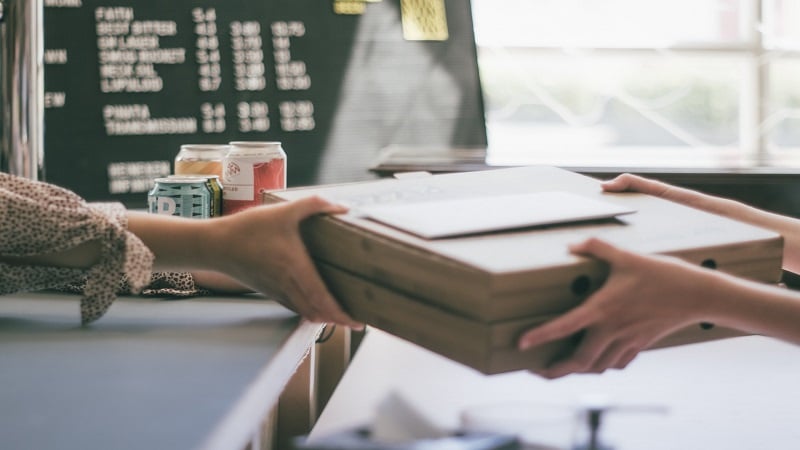 Are you a local business owner or manager looking to stand out among your competitors and build visibility with customers?
Look no further! SEO, or Search Engine Optimization, is an invaluable tool in boosting traffic and generating leads for businesses of all sizes. In this blog post, we'll be discussing 8 Proven Tips for Local SEO that will guarantee growth and success for your small business.
Tailored specifically to the needs of businessmen and women who are breaking into the online marketplace, these tips will help give your website a competitive edge without sacrificing its integrity or clarity. Keep reading to find out how easy it is to get more customers through proven SEO techniques.
---
1. Research Your Competitors' Local SEO Strategies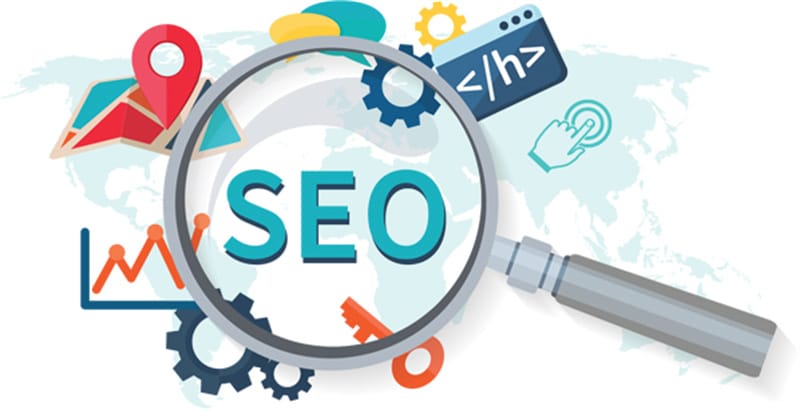 Companies need to stay informed and up-to-date with their competitors' local SEO strategies in order to remain competitive in the ever-changing online market. Taking the time to research your competitors' approach to local search engine optimization can give you an edge over them and help you better position your small business.
The local SEO can reveal which keywords they're targeting, what type of content they're focusing on, where their visibility is strongest, whether they're running any campaigns or promotions, and what approach they have taken to local directory sites. By understanding their strategies, you can customize it for your own company, ensuring that you are able to maximize your potential of being seen by customers.
---
2. Identify and Target Keywords to Reach Local Customers
As the digital footprint of businesses continues to grow, keyword targeting is an important component of local SEO. Identifying and optimizing for the right keywords helps small businesses increase their visibility in search engines and reach customers in their own backyards. With a few strategic steps, you can craft an approach that fits your brand, communicates who you are and what you offer, and ultimately boosts your chances at success.
By researching targeted phrases for your particular industry and market, staying mindful of word trends, creating optimizable content, using semantic markups, and reevaluating performance on a regular basis – you can turn words into traffic that drives sales to both online and brick-and-mortar stores.
---
3. Optimize Your Website for Local SEO 
Making sure your business shows up in local searches can mean the difference between success and failure. Fortunately, there are a few simple steps you can follow to boost your ranking on local search engine results pages (SERPs). First, ensure that your website is up-to-date and easy to use – keep it mobile-friendly and make sure all of your pages load quickly.
Second, use relevant keywords that accurately reflect your business and its location in titles, meta descriptions, headings, URLs, and so on. Third, provide detailed information about the services you provide including address, phone number, and contact information; this will increase its chances of appearing in "local pack" listings on SERPs.
Finally, generate quality content regularly that prominently features these keywords – think blog posts, press releases, and customer testimonials.
---
4. Take Advantage of Online Directories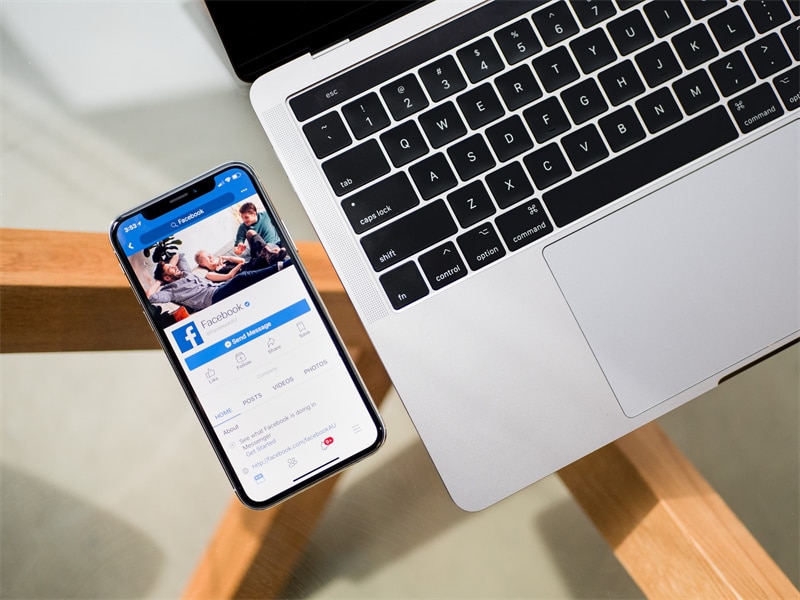 To get started, make sure you update listings with accurate information such as business name, address, phone number, and website. Additionally, create a profile on each platform that features images, descriptions of services or products offered, and special deals or promotions.
Doing this allows customers to easily find what they need while also greatly increasing the visibility of your small business in local search engine rankings. Don't delay; take advantage today to ensure your small business thrives!
---
5. Create Location-Specific Content 
Creating content from a local perspective is a great way to distinguish your small business from competitors. By highlighting the unique advantages of your location, such as close proximity to attractions, public transportation access, and community events, you can target potential customers in your area and draw them in.
You could create stories about your local customers or build a feature page that breaks down what it's like to live and work around your business. Studies have also shown that consumers are more likely to patronize locally focused businesses which will bring a huge advantage for an intimate store like yours!
Showcase the wonderful things that make your town, city, or borough special with strategic content creation tailored to a localized audience – it might just be the thing to drive them into your doors
---
6. Make Sure Your Business is Google My Business Verified
Ensuring that your small business is Google My Business verified is one of the most important steps to help your local SEO thrive. Making sure that you have claimed and optimized your listing helps you stand out in the crowded search engine landscape and likely show up in relevant searches.
Plus, it gives customers more confidence in using your services when they can find all the necessary location details they need in one place. Taking a few moments to register with Google My Business, complete all information fields accurately, and add relevant photos can help make a big impact on how you are seen online.
---
7. Encourage Reviews
Encouraging customers to leave reviews on your Google My Business page can help you boost your local SEO ranking. As a result, more potential customers will be able to find your business more easily and be more likely to engage with it. Make sure you are actively responding to customer reviews – positively engaging with clients helps improve their trust in your business and can even influence their decision-making process.
Additionally, if customers have left a negative review, take the opportunity to address it publicly and attempt to resolve the issue right away – this will show potential customers that you are committed to customer service excellence.
---
8. Keep Track of Your SEO Progress
Finally, staying on top of your local SEO progress is key to remaining competitive in your area. Monitor SERPs regularly to determine how much visibility you have and what improvements can be made to keep you ahead of the competition.
Use tools like Google Analytics or SEMrush to track performance metrics such as website traffic, leads, and conversions. Doing this will help you understand what strategies are working for you and make changes accordingly to further optimize your local SEO efforts.
Taking the right steps to optimize your local SEO can prove to be very beneficial for small businesses. These 8 tips are essential components of a successful local SEO strategy and should be used in combination with one another in order to maximize visibility and reach potential customers.
From identifying and targeting relevant keywords, creating location-specific content, optimizing your website for SEO, and taking advantage of online directories, the opportunities for local SEO success are endless. With a little bit of effort and a carefully planned strategy, you'll be well on your way to boosting business for your small business.