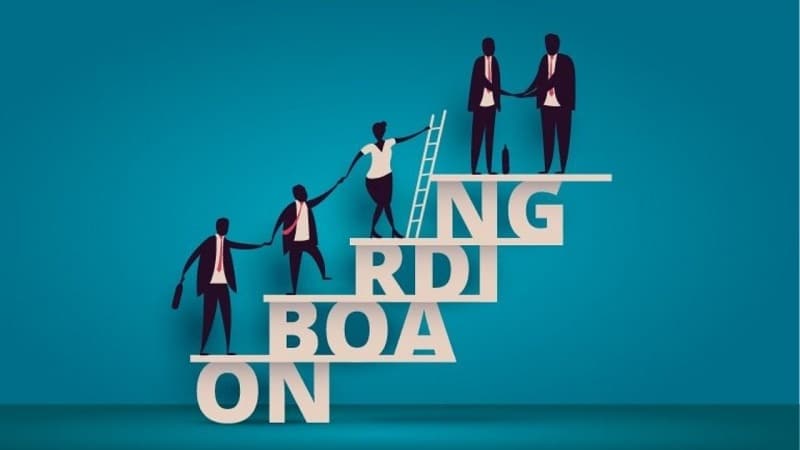 When new employees join a company, whilst probably being enthusiastic they can often feel out of their depth and become stressed easily, leading to poor morale and mistakes. Many businesses make the mistake of assuming their new employees are instantly ready to complete work tasks to the expected standard without much guidance or onboarding.
If a company wishes to maintain excellent quality work and retain skilled employees, then a well-thought-out onboarding process must be designed and implemented. Whether you are creating a new onboarding process or improving an old one, the following tips provide some guidance on successful implementation and improvement.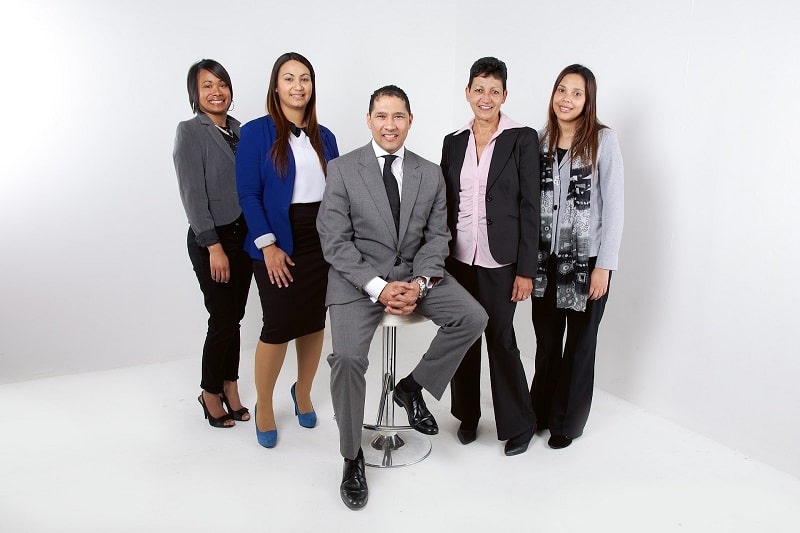 ---
1. Create a Formal Onboarding Plan
Although many businesses opt for informal onboarding, consisting of very little training other than the basic tasks involved in a job, it is not the best way forward and generally leads to poor productivity, a disjointed company culture, and unhappy employees.
To ensure a more effective onboarding process, more organized businesses design and implement formal onboarding plans often with the assistance of an employee onboarding platform to digitize and speed up the process. Typically, human resource managers will create step-by-step onboarding plans to ensure new employees understand their roles, responsibilities, and tasks in addition to the company culture.
---
2. Identify Your Hire's Needs
In the process of creating an effective employee onboarding plan, HR managers must understand what new hires need to know from the company. When ascertaining the needs of new employees, four main areas should be addressed:
Compliance; the employee should understand and be able to follow company procedures, policies, and rules such as health and safety requirements, dress codes, and equipment use.
Clarification; this process involves detailing and breaking down the requirements of the job and making sure the new employee understands every process and task. In addition, a summary of the company's structure should also be included showing different areas of responsibility and who is in charge
Culture; new employees need to gain a good understanding of a company's culture including what the norms are, how work ethic is rewarded, and the type of leadership to be expected from the management
Connection; to get the best out of their work, employees know they have to network and build connections. The benefit of healthy and constructive work relationships is the effective sharing of information and cooperation to achieve more complex tasks.
---
3. Prepare the Onboarding Process In Advance
To ensure onboarding is effective, a fair amount of planning is required. This involves managers carefully thinking through the onboarding steps and detailing everything the employees need to know. Ideally, when creating an onboarding plan, managers should think of themselves as teachers who need to help employees settle in and learn how to perform their tasks properly.
When preparing for the onboarding process to begin on an employee's first day, HR managers should coordinate with all employees and departments who will be involved in the onboarding to ensure meetings and workshops are scheduled, equipment is ready and access to networks is set up.
Other preparations that should be made before an employee's first day are:
Paperwork including HR forms, employee handbooks, policies, and non-disclosure agreements
Plans to coordinate with the employee's team leader with scheduled reviews
Checklists for new employees to follow during the onboarding process
---
4. Start Onboarding During the Recruitment Process
For onboarding to work well, human resource managers need to understand that onboarding is more than a one-off event and the process should start well before an employer starts their job. During the recruitment process, companies can take the opportunity to acclimatize potential employees by introducing responsibilities and company culture.
By providing job applicants with a realistic picture of the position and the company, it is possible to ensure the quality of those applying as those who don't fit the bill can be vetted out of the process.
---
5. Aim For a Good First Day
An employee's first day at work is often considered as their most influential as it is a company's best opportunity to impart key information about their role, tasks, and the company structure. The result of this is usually greater productivity for the get-go as employees understand their responsibilities and feel valued from day one.
To develop a sense of belonging and identity during the onboarding process businesses need to inform new employees of both current and planned projects, and how the employee fits into the company's vision.
Once new hires have gained an understanding of the company's aims, goals, and vision, it is a good time for managers to present their expectations by assigning them personal goals which can be set for review after set periods.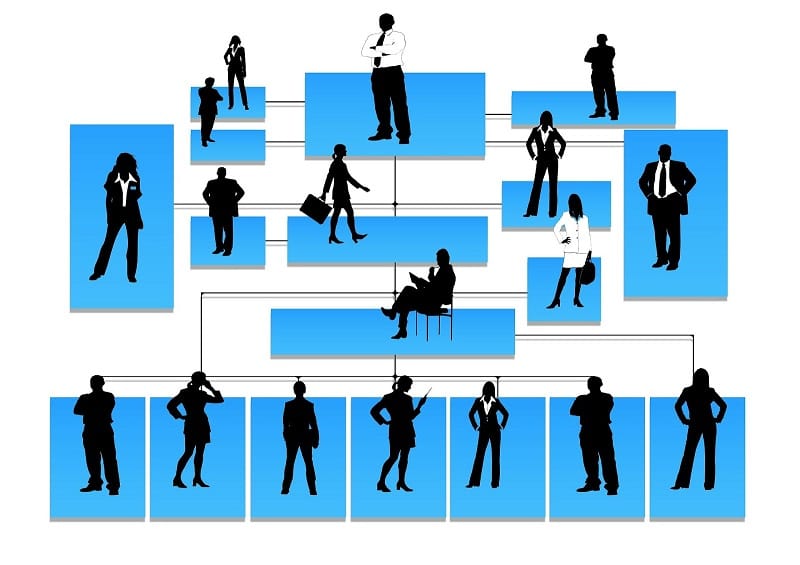 Unfortunately, many businesses hire new employees and fail to provide them with a detailed introduction to the business and in-depth training on the required tasks.
Usually, this results in poor productivity as employees don't know how to complete tasks accurately and efficiently, however, if a company plans an onboarding process carefully and follows useful advice then these issues can be avoided and the performance of a company can be assured.