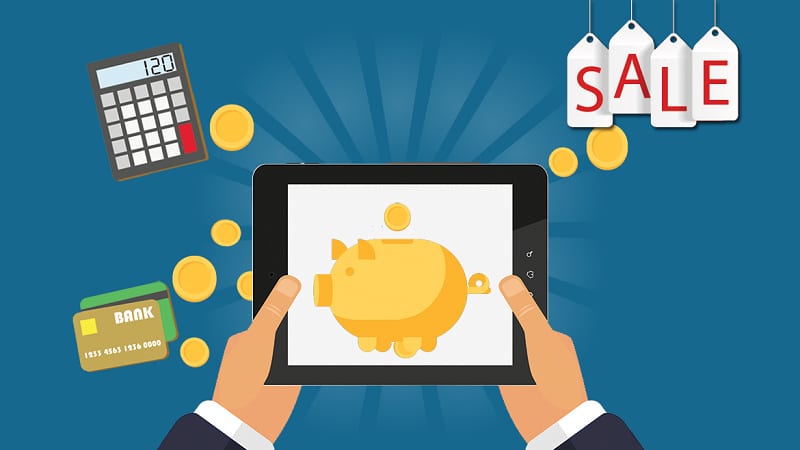 Discover 7 essential tips and tricks to save money on Apple products without sacrificing quality. Maximize your budget and get the best deals on iPhones, iPads, and MacBooks today!
Apple products are known for their sleek design, advanced technology, and premium price tags. While many consumers are willing to pay top dollar for these products, not everyone has the budget to do so. Fortunately, there are several tips and tricks that can help you save money when purchasing Apple products. Whether you're in the market for a new iPhone, MacBook, or iPad, these money-saving strategies can help make your purchase more affordable without sacrificing quality.
This article will explore seven tips and tricks to help you save money when buying Apple products.
---
1. Shop At Authorized Resellers And Discount Stores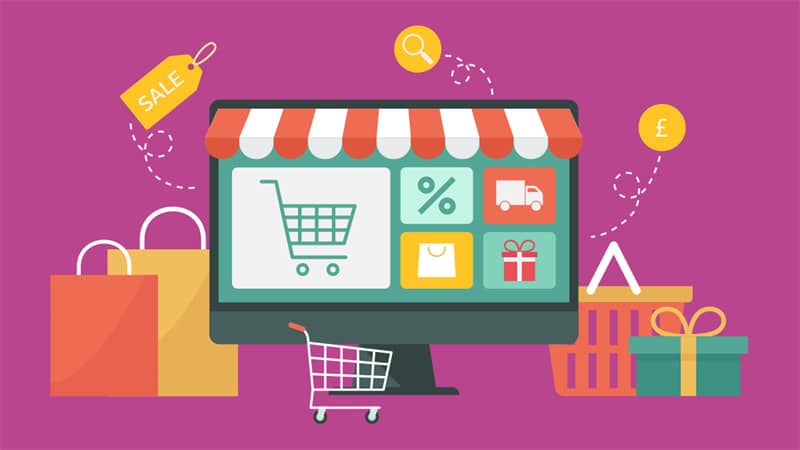 Consider authorized resellers and discount stores when looking for your desired Apple products. These outlets often offer lower prices than the official Apple store while providing authentic gadgets. For instance, if you check it out here, you may find the perfect deal on your next device by browsing collections.
In addition, authorized resellers may occasionally have exclusive promotions and bundles. It's advisable to monitor these deals, as they may result in further savings on your purchase. But it's best to ensure the store's authorization status for a legitimate product with a valid warranty.
---
2. Take Advantage Of Seasonal Sales And Promotions  
Timing your Apple purchase with seasonal sales and promotions could lead to significant savings. Events like Black Friday and end-of-year clearance sales feature Apple product discounts. On Black Friday 2020, retailers offered up to USD$250 off on MacBook Air and iPad Pro models. They might offer similar sales discounts sometime soon. So, consider subscribing to newsletters or following retailers on social media for updates.
Apple also provides limited-time promotions, such as free accessories or gift cards with specific purchases. For instance, during their Back-to-School promotion, students and educators may receive a free pair of AirPods with a Mac or iPad purchase. It's best to check Apple's website to take advantage of these offers.
---
3. Consider Refurbished Or Pre-Owned Devices
Refurbished and pre-owned devices may be a cost-effective alternative to buying new ones. Apple's Refurbished store sells returned devices at lower prices, similar to new ones. For instance, a refurbished iPhone XR with 64GB storage was available for USD$419, while a new one cost USD$499.
When exploring pre-owned devices, it's essential to buy from reputable sources. Many online tech sites specialize in selling pre-owned Apple devices. But before deciding, it's wise to check reviews and inquire about the device's condition, warranty, and return policy.
---
4. Utilize Educational And Military Discounts
Apple offers special pricing for students, educators, and military personnel, allowing eligible individuals to save on products. College students may save up to USD$200 on a MacBook Air, lowering the price to USD$899. Students and educators can also enjoy a 20% discount on AppleCare+ plans.
To explore these deals, you may visit Apple's Education Store or Military/Government Store and check your eligibility. In the latter, active-duty service members or veterans might save 10% on a new iPhone 12, lowering the price from USD$799 to USD$719.
Thus, remember to verify your eligibility to take advantage of these discounts and save money on your Apple purchases.
---
5. Trade-In Old Devices For Credit
Trading in your old Apple device could reduce the cost of a new one. Apple's Trade-In program allows exchanging eligible devices for store credit or discounts. It's best to check Apple's website to find your device's trade-in value and start the process.
Moreover, some authorized resellers have trade-in programs and might offer competitive value. Comparing these offers helps you find the best deal for your old device, ensuring a smooth upgrade experience.
---
6. Opt For Older Or Lower-Spec Models
Choosing an older or lower-spec Apple device can lead to significant savings. When Apple releases new models, previous-generation devices' prices often decrease. These older models still possess many features similar to the latest ones, making them a budget-friendly choice.
Likewise, it's worth considering if the highest-spec model is necessary for your needs. Often, lower-spec models provide comparable functionality at a more affordable price. So, it's wise to reflect on your usage patterns and requirements before deciding.
---
7. Bundle Purchases For Additional Savings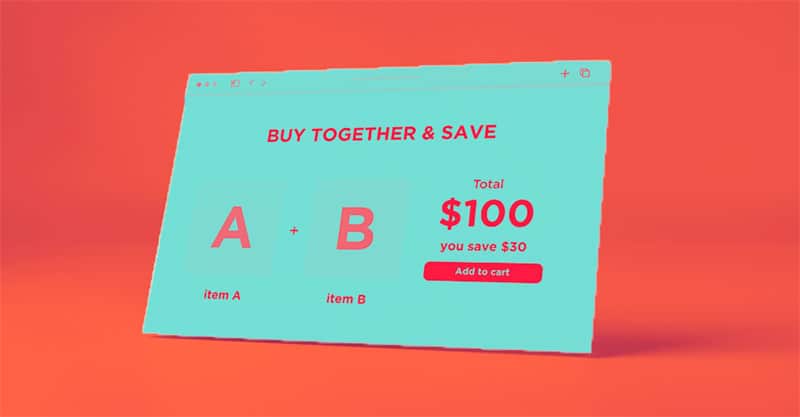 Bundling Apple purchases may result in extra savings. Apple occasionally offers deals on multiple devices or accessories. For instance, you might get a discounted iPad and free iPhone accessories promotion.
Furthermore, consolidating purchases can help save on shipping fees. You may qualify for additional promotions, such as gift cards or accessories. Therefore, it's wise to stay alert and seize these opportunities when possible.
---
Final Thoughts
When planning to buy a MacBook, iPad, or the latest iPhone, numerous options can help you save. Authorized resellers, sales events, and refurbished devices may reduce costs. Trading in old gadgets or considering older models can also further lower expenses.
Adopting a resourceful and strategic approach could help you discover the best deals on desired Apple devices. Thus, try to stay informed about promotions and explore different purchasing options. You can make the most of your budget while enjoying the benefits of Apple products.