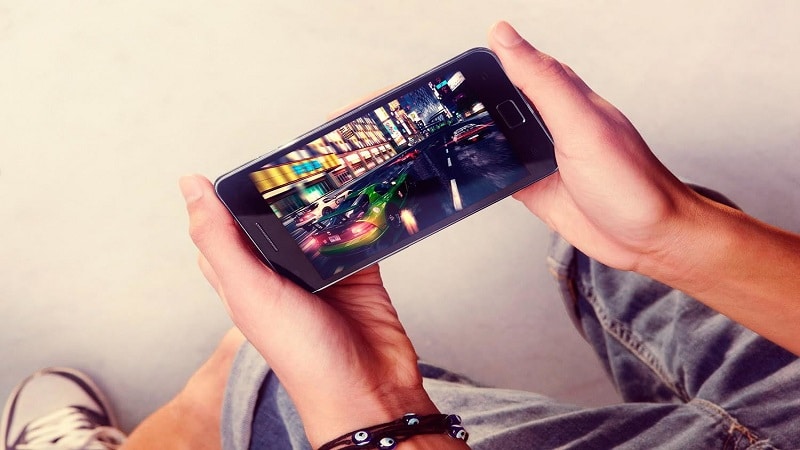 If you look a few years back then you may know that a few years later video game players have only a limited number of free video games which are accessible only to a limited number of people who have expensive gaming consoles and other devices.
Friendly saying mobile phone technology has brought an evolution in the video game industry like other fields. Due to this now players can easily get tons of offline and online video games which are also categorized into different genres too.
If you regularly play video games then you may know that every day new video games are popping up on both official app stores and third-party websites which not only provide smartphone user entertainment but also provide the platform to earn money online for free.
Teenagers love to play or engaged themselves in action games because they provide players unique and exciting content with multiple sub-genres. You must play new and latest action-based fight games with thrill and adventure for free.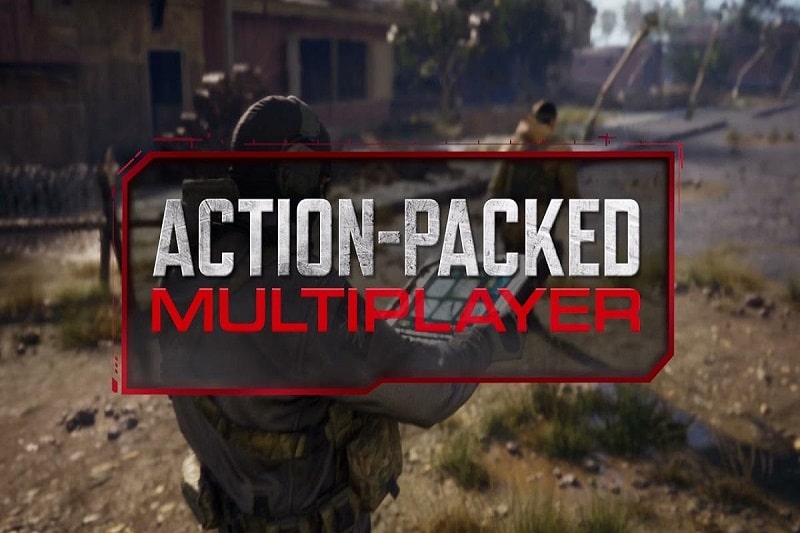 ---
What are Action Games?
Action games are one of the most complicated game genres which also contain multiple sub-genres in it. In simple words, action games are a combination of many different subcategories such as fighting games, shooter games, and many more.
Friendly saying choosing the best action is not easy for many new players due to a huge number of games available on google play store and third-party websites. We have tried to curate some top action games below which will make your heart beat faster while playing online with your family and friends.
---
Top Action games for android users in 2023
PUBG Mobile Game
PUBGM (Player Unknown's Battlegrounds) Mobile is one of the most played and famous action games on the internet. Players love this game due to its realistic and detailed graphics. In this new game, players will get new game modes, weapons, vehicles, maps and many more features with players don't get in any other game.
In this game, players get a chance to play the game solo and also on a team with random players from all around the world. The team which remains alive till the end of the game will win the game and get a chicken dinner as a reward. In the latest version of the game, players will also get a chance to use the helicopter in the battle against other teams.
Call Of Duty Mobile Game
This game is initially available only for desktop users but now it has been officially released for mobile phone users too. You can try this game on your Oppo Find X5 Pro. The main gameplay of this mobile phone version is made like the desktop version. However, in the mobile phone version players will get new game modes, seasons, guns, maps, and other features which are specially made for the mobile phone version only.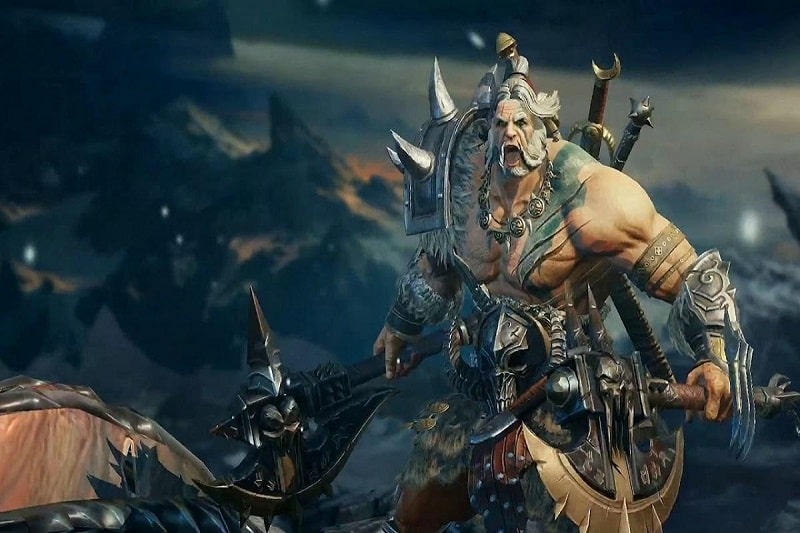 Mortal Kombat Game
It is one of the violent action games with stunning graphics and 3D attacks options which make this game more popular among video game players. In this game, players will get multiple game characters so you have to choose the right character to plan the fight and battlefield.
In this game, players get a chance to play the game solo in a one-on-one fight against other players and also play the game in PVP mode against other players from all around the world with a team of random players from all around the world.
Dead Cells
This is a new and unique action game in which players have to complete different game levels with multiple obstacles, environments, and also mechanisms that are added by the developer in the game to make it more interesting. In this game, the player also gets a customization option that helps them to customize different features in the game for free.
Garena Free Fire Game
It is also a famous action game in the mobile market in which players have to fight against other 49 players from all around the world on a remote island. Like other MOBA games, this player who remains alive till the end of the game will win the match.
Players can easily download and install these above-mentioned games from all official app stores and also from any third-party website for free. While downloading from third-party websites players need to allow all permissions and also enable unknown sources from security settings.
After installing the game open it by a tap on the game icon and then follow all instructions and also provide all necessary detail that is required to access the game and its features for free. In some games players will be able to play the game with a guest account and also some games need registration to play.
---
Final Words,
Action Games are one of the best online platforms for android players who want to become fighters or shooters where they get a chance to use all the latest weapons to kill their enemies.
If you want to play an action game with the latest weapons, vehicles and other items then try any one of the above-mentioned games and also share it with other players so that more players will get benefit from it.