The right software is of great importance to streamline your business operations. So, which software will you need to run your online business? Read on to find out.
Running an online business can be hard work. You need to assess the viability of your idea, create a business plan, choose a business name, and handle all the legal risks. Most importantly, you'll have to find an edge over your competition. One way to do this is to use the right software to streamline your business operations. So, which software will you need to run your online business? Read on to find out.
---
Customer Service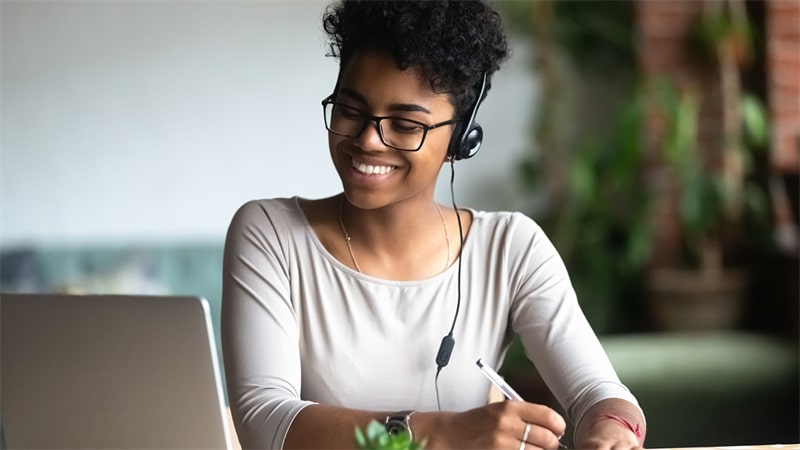 It's easy to dismiss customer service, especially if you're a tech-inclined person. But you need to remember that most people point to quality customer support as a major determinant of brand loyalty. With the right software, you can ensure that your customers enjoy high levels of satisfaction, meaning they'll be more likely to stick to your business.
Fortunately, you can manage many different communication channels conveniently with customer service software. You don't necessarily need a huge team of agents. Just use artificial intelligence (AI) to automate the responses. Software assurance for AI can ensure that your programs understand customer queries perfectly and provide useful and natural-sounding responses.
The advantage of using AI software is that you'll be able to provide quick and reliable customer service. And not just that. The service will be available 24/7.
---
Accounting
Accounting is essential in online businesses. Without it, you can't reliably determine how much you're generating and can't even be sure that you're tax-compliant. Accounting also helps you manage inventory and makes it easy for you to make better financial decisions. Again, you can use software to automate repetitive tasks. But with AI, the program will be able to identify patterns in financial data and provide insight to help you make better decisions.
The programs can perform invoice processing and reconciliation, detect fraud, and run predictive fraud analysis. Consider using executive suite software to make sure your software works as expected.
---
Streamlining Checkout Process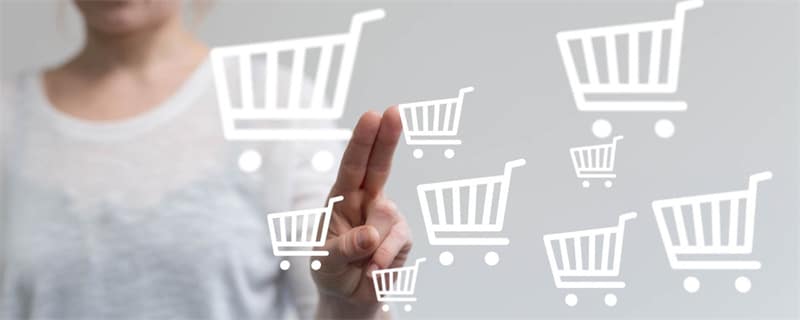 Lots of studies have shown that many shoppers abandon their carts solely due to long and complicated checkout processes. If a customer has made it to the final step, there's no need to lose them because of avoided issues. For this reason, you should use AI to automatically fill in customer information and identify customer pain areas.
Through user behavior analysis, AI can identify inefficiencies and enable customized solutions. The enhanced security and fraud detection also makes it easy for businesses to integrate mobile wallets for easier payment processes.
---
Conclusion
Getting ahead in your business isn't going to be easy. With a lot of competition, the odds are likely stacked against you. This is why you need an edge in your business. One way of doing this is by using AI-powered software to streamline customer experiences and your own processes in the business.
AI software can be applied in customer support, accounting, and the checkout process. It is worth noting that these programs are able to do more than just repetitive tasks. They're able to analyze data and understand queries just like a human would.