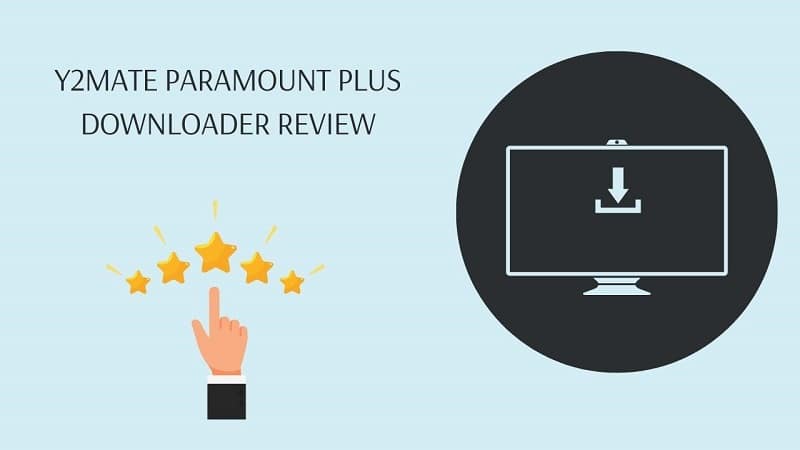 Today, several streaming services and video sharing platforms offer their users the ability to download free movies, songs, videos, and much more. Immediately, the question that comes to your mind is, if these services are free, what is the need for a video downloader, and why do I install one?
While you may be right in thinking the way you are, have you ever tried downloading movies without using a video downloader? The slow buffering and inferior video quality are just some of the problems that might have frustrated you to no end. Here is where video downloaders step in.
---
Benefits of a Video Downloader
Broadly, a video downloader provides four essential benefits:
Video downloaders enable fast downloading across multiple resolution options. As such, they let you enjoy an uninterrupted and seamless viewing experience.
They make sharing your content easier. Although you can share most videos quickly and easily on Instagram and Facebook, the problem arises when it comes to platforms like Whatsapp. Using a video downloader, you can download videos, save and share them with your friends and family.
Video downloaders allow you the freedom to download from different video streaming platforms available on the internet.
Video downloaders are user-friendly and include an interface that is easy to understand. Anybody can download videos with just one click and then play them over and over again.
---
Y2Mate Online & Desktop Video Downloader
Y2Mate is a one-stop shop for all your video downloading needs. The Y2Mate online & desktop video downloader allows you to download movies offline from various online video streaming platforms such as Disney+, HBO Max, Amazon Prime, Paramount Plus, U-Next, and many more.
It even allows downloading videos from Facebook, YouTube, Dailymotion, etc., in MP3 and MP4 complete HD quality formats. Some of the excellent features that set the Y2Mate video downloader apart include:
Output 5.1 output audio channel
lightning-fast, high-speed downloads
top picture quality up to full HD 1080p
batch download and quick update functions
customized subtitles & auto meta info save function
ability to download movies and shows while streaming
---
What is Paramount Plus?
Paramount Plus is the new name for the rebranded CBS All Access Streaming Service from ViacomCBS. It is a premium subscription-based streaming service platform that provides movie buffs access to several mind-blowing contents.
Paramount Plus offers access to live CBS network services and channels, such as Comedy Central, Nickelodeon, MTV, BET, the Smithsonian Channel, and many more. The rebranded service also lets you enjoy several programs streaming on popular TV channels such as Miramax, Paramount, and MGM.
It also gives you access to Paramount Originals that will not be available anywhere else. It offers a wide selection of contents, including access to a detailed Paramount TV schedule. Paramount Plus is perfect for those looking for an advanced version of CBS live stream.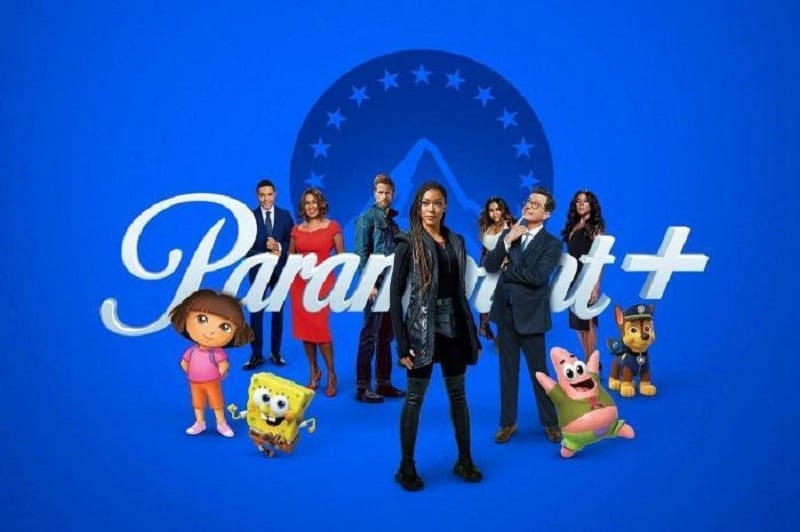 ---
Can you Download Paramount Plus Movies Offline?
Yes. Paramount Plus, just like most other streaming services, lets you download content for offline viewing. However, please remember that the Paramount Plus download functionality is not supported on its streaming service's website version.
It is only available on mobile apps for iPhone, Android devices, and iPad.
---
Most video downloading platforms are protected by DRM encryption (Digital Right Management Service). The encryption prevents you from downloading any content outside the platform's app. The same holds for Paramount Plus also.
As highlighted earlier, Paramount Plus does offer the option of downloading videos for offline viewing. However, the download functionality from Paramount Plus involves a couple of significant limitations.
The videos you download on your phone can only be viewed on that particular phone and cannot be assessed or shared on any other device.
The downloaded videos come with an expiry date, after which they are deleted.
There are certain streaming services and software that allow you to download DRM encryption-protected content offline. However, just a handful, which may not be that many at all, work well with Paramount Plus.
It is precisely where a third-party tool like the Y2Mate Paramount Plus Downloader steps in. The Y2Mate Paramount Plus video downloader is an excellent option for downloading DRM encryption-free videos easily and quickly without any hassles.
The Y2Mate Paramount Plus Downloader allows you to download videos, TV shows, and movies streaming on the Paramount Network with picture quality as high as 1080p and an audio clarity matching 5.1 audio tracks.
The downloader's batch and auto-download functions offer you an exciting option to download your favorite shows across various genres streaming on Paramount Plus.
Some of the benefits offered by the Y2Mate Paramount Plus Downloader include:
The Y2Mate Paramount Plus Downloader offers you the ability to download and save your favorite movies and shows offline in 1080P full HD resolution and a crystal-clear 5.1 audio channel output.
You can download videos with subtitles that lay embedded within the videos. You can also download and save the subtitles as a separate .srt file. Moreover, you can also download meta-information relating to the title, cast, plot, genre, and storyline of any movie.
The Y2Mate Paramount Plus Downloader comes with a unique and excellent batch or bulk video download function. It automatically detects the other episodes of a video that is part of a series. That way, you can bulk-download all episodes of a series at one go.
The Y2Mate Paramount Plus Downloader allows lightning-fast, high-speed content download while streaming or watching your favorite movies or shows. Moreover, it also enables you to experience a 2x download speed efficiency with hardware acceleration.
---
Steps to Download Paramount Plus Movies Offline Using the Y2Mate Paramount Plus Downloader
You can easily and quickly download Paramount Plus movies offline in 3 simple steps using the Y2Mate Paramount Plus Downloader. The steps involved include:
Visit the Y2Mate Video Downloader's product page on the official website. There, you will find the option for 'streaming services' to the left of the screen. Click on 'Streaming Services'. It will open up the menu on the screen's right that highlights all the services you can choose to download from.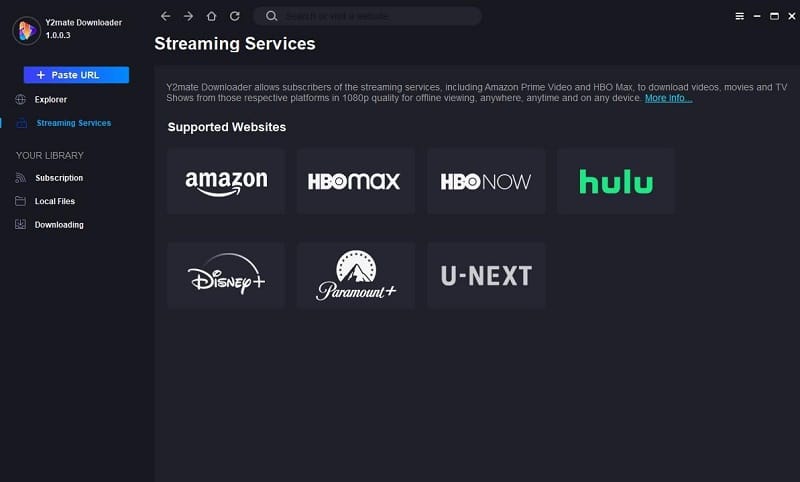 2. Select the 'Paramount Plus' service from the menu and open it within the browser. Browse through different videos and select the one you want to download. Start playing the video.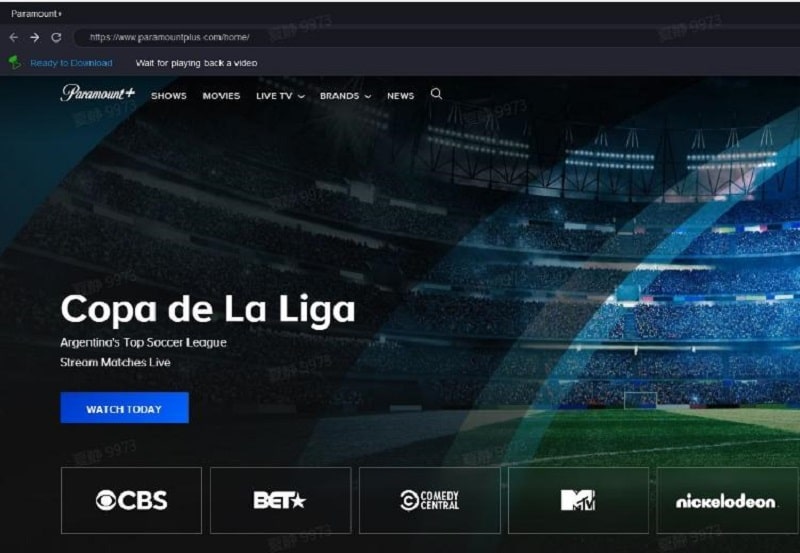 3. Click the 'Ready to Download' button to access and customize configuration options for subtitles and audio. Once done, click on 'Download Now'.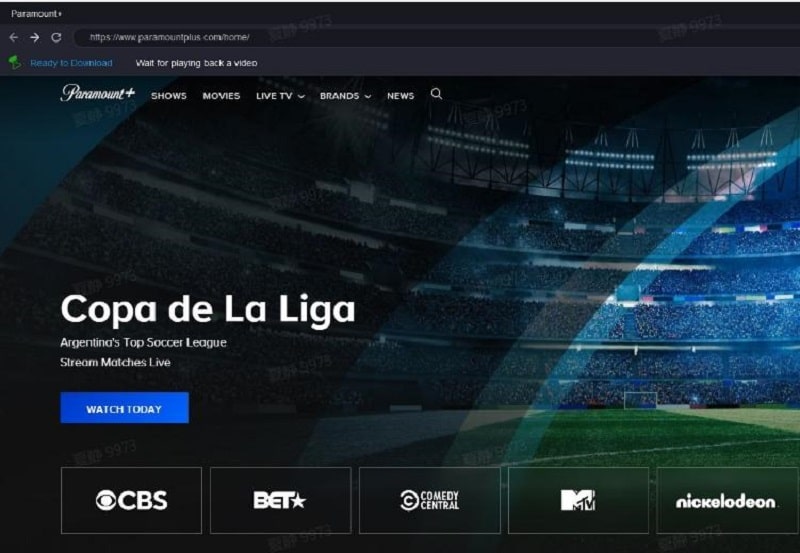 Simple, isn't it? Your video will download and get saved in the appropriate folder on your device. You can access the folder to watch the downloaded content at your convenience. Moreover, you will also be able to share it with other users or devices.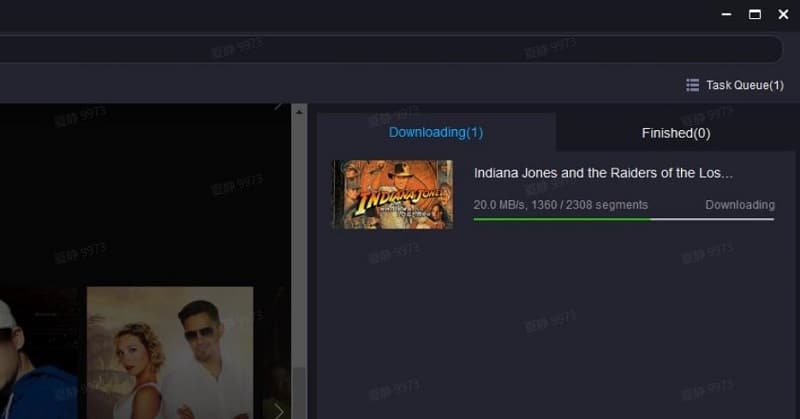 ---
Pricing
When it comes to pricing, the first and probably the only question that now comes to mind is:
What is the cost of the Y2Mate Paramount Plus Downloader?
You can subscribe to the Y2Mate Paramount Plus Downloader on a monthly or yearly basis. The monthly subscription is available starting from a measly $9.90, billed monthly.
It includes one license for one computer, free updates that allow you to enjoy more features, a 30-day money-back guarantee, and 48-hour customer support. The plan is auto-renewable, with an option to cancel anytime.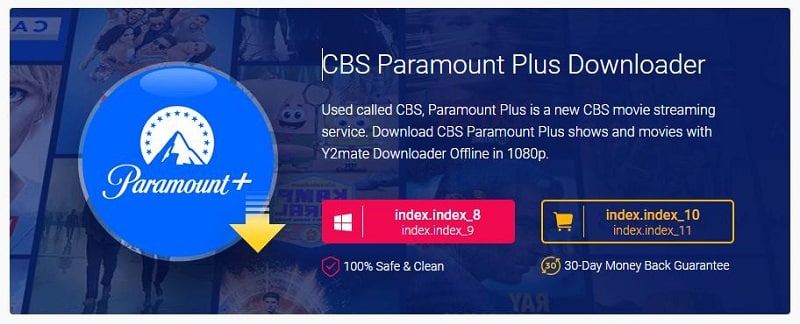 The yearly subscription of the Y2Mate Paramount Plus Downloader is available starting from $9.9, billed monthly and 99$ billed yearly. It contains precisely the same set of features and guidelines as mentioned above for the monthly subscription offer.
---
Other Streaming Services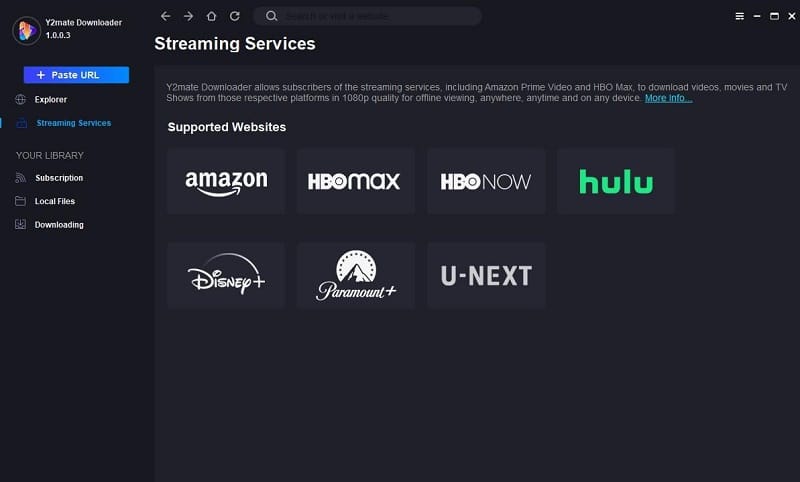 The Y2Mate Video Downloader supports several other streaming services and websites, including:
The Y2mate Netflix Downloader allows you to batch download the latest Netflix shows, movies, and Netflix originals while streaming. It also allows you to download Netflix content for permanent offline watching by evading or bypassing the DRM encryption.
The Y2Mate Amazon Video Downloader allows you to batch download Amazon Prime's movies and web shows offline in high-quality 1080p picture resolution at high download speeds. There is no limitation whatsoever on downloading and saving videos.
The Y2Mate HBO Max Downloader allows you to download HBO Max hit movies and HBO Max originals offline with customized subtitles and exceptional 5.1 audio channel output. It enables you to fast-track and auto-download new releases without fail.
The Y2Mate Hulu Downloader allows you to download unlimited web shows and movies streaming on Hulu for offline viewing on your device. You can save the past seasons of your favorite shows and download the new season's episodes just one day after they go on air.
Disney+ is one of the most popular streaming services worldwide. The Y2Mate Disney+ Downloader allows you to download all-time favorites like the Stars Wars and Marvel series, along with many others for offline viewing.
The Y2Mate U-Next Downloader allows you to download movies streaming on U-Next for offline viewing in high-quality 1080p picture resolution and remarkable 5.1 audio channel output at high download speeds.
We hope this article succeeded in enlightening our readers on the need, importance, and benefits of the Y2Mate Paramount Plus Downloader for downloading content for offline viewing. For more questions, please feel free to contact us.