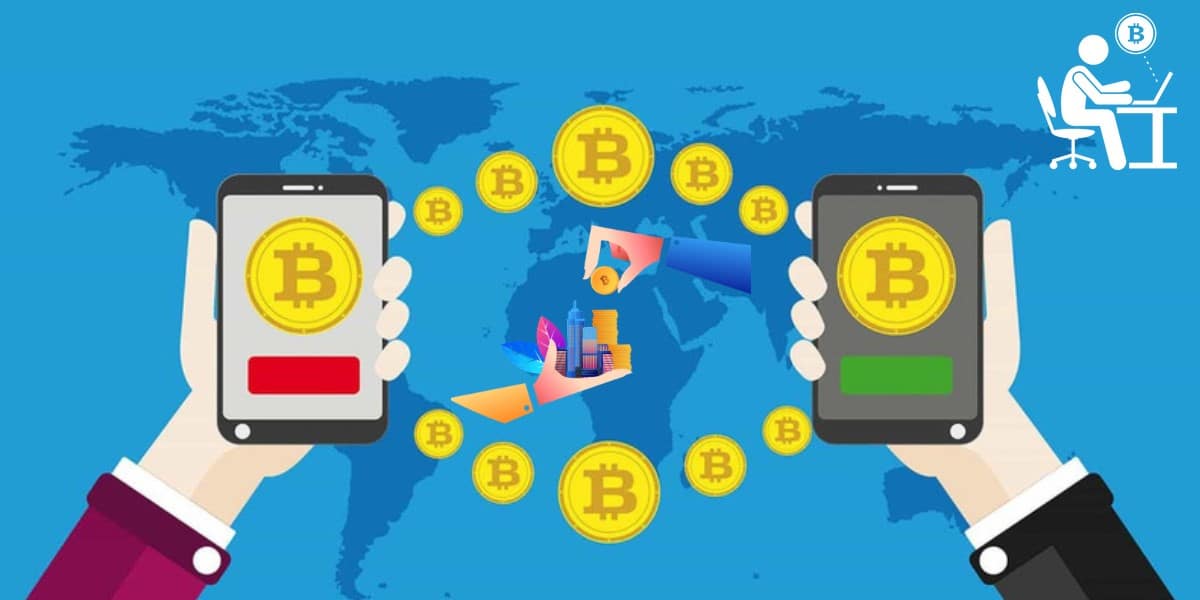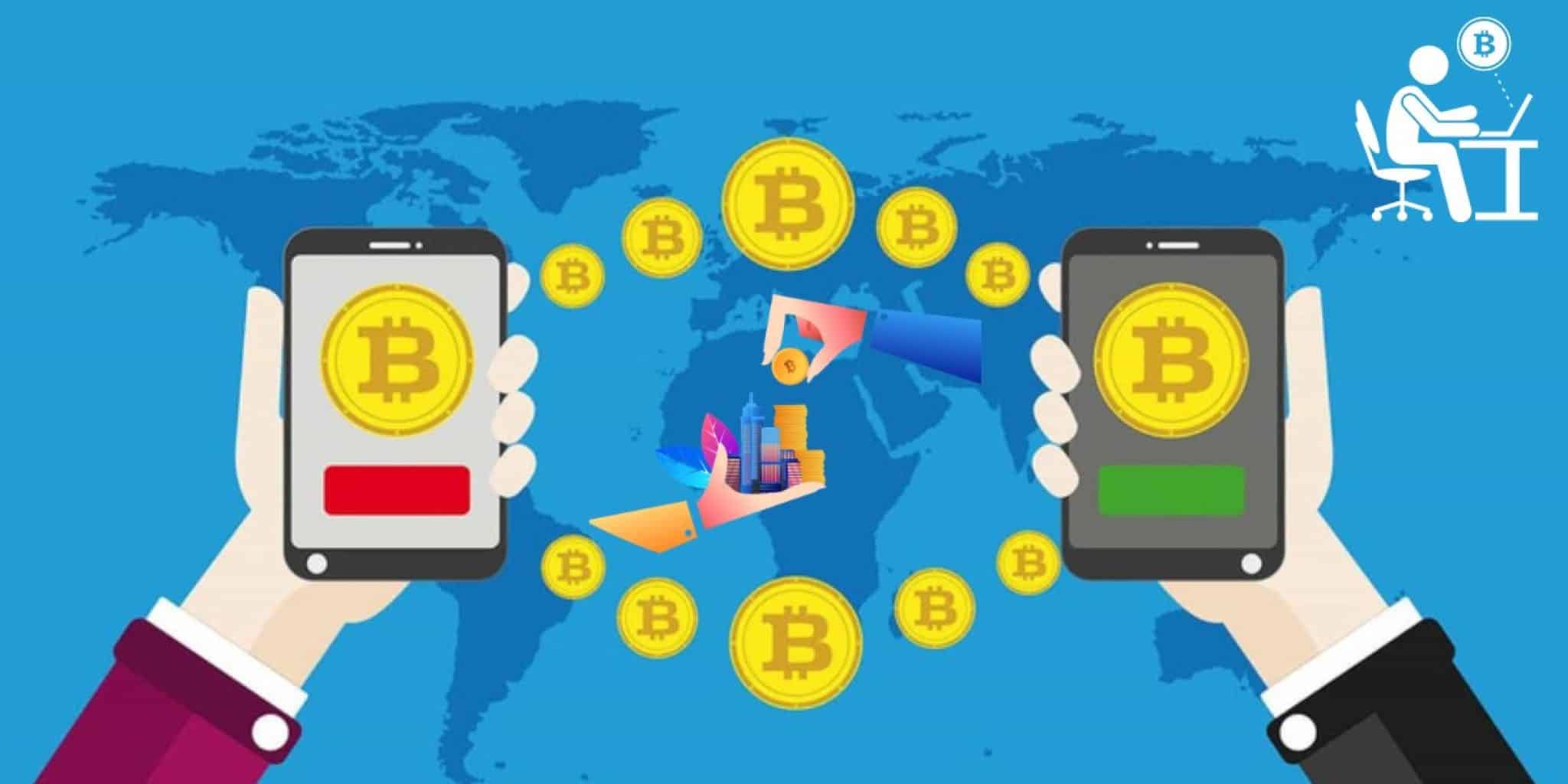 Since its emergence in 2008, Bitcoin has revolutionized the global perception of what we consider currency. By introducing the concept of a decentralized banking network that relies on meticulous and incorruptible blockchain information technology, cryptocurrency irrevocably changed the future of money.
However, when it comes to buying, spending, and trading cryptocurrency, there's a lot for everyday people to learn. Bitcoin is the crown jewel of crypto, but the currency struggles in the area day-to-day solvency.
For now, Bitcoin offers a service called Spendabit, where consumers can find Bitcoin-friendly markets. Until the day Bitcoin and other cryptocurrencies are standardized across markets, here are a few surefire places to spend Bitcoin today.


Sports Betting
Sports betting is one of the latest markets to pivot toward crypto. The billion-dollar industry is currently working to adapt online platforms to allow bettors to deposit and withdraw in Bitcoin. Though trusted bookmakers like Bet365 have already transitioned to a Bitcoin-friendly betting site, they're one of the first—but the race is on, and soon, you'll be able to get deposit matches for just about any cryptocurrency.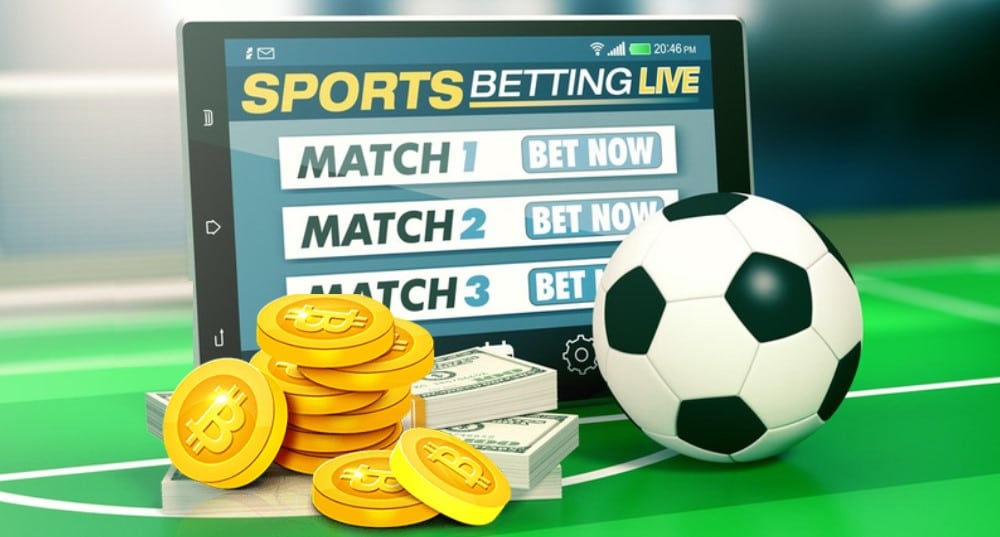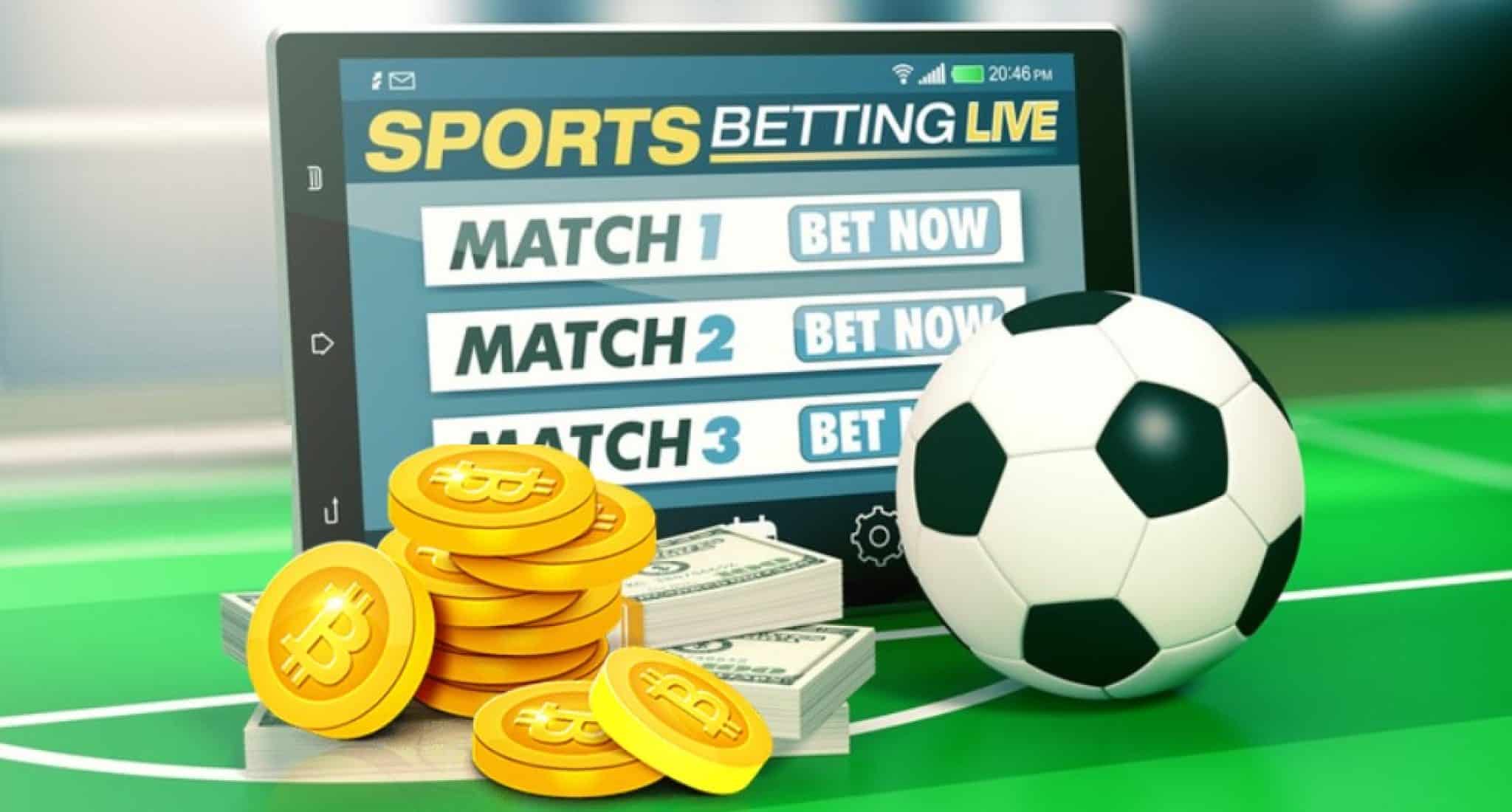 The sports betting market is shifting toward cryptocurrency not only to cater to users but also to maintain stringent financial records. Because cryptocurrencies rely on blockchain, there's a trusted money trail that can move between governing bodies, sports betting markets, and consumers.
Travel
Air travel has taken to Bitcoin quicker than most other industries. However, each airline has adapted its platform for Bitcoin in different ways, which means users will have to read the fine print before they deposit or transfer their currency.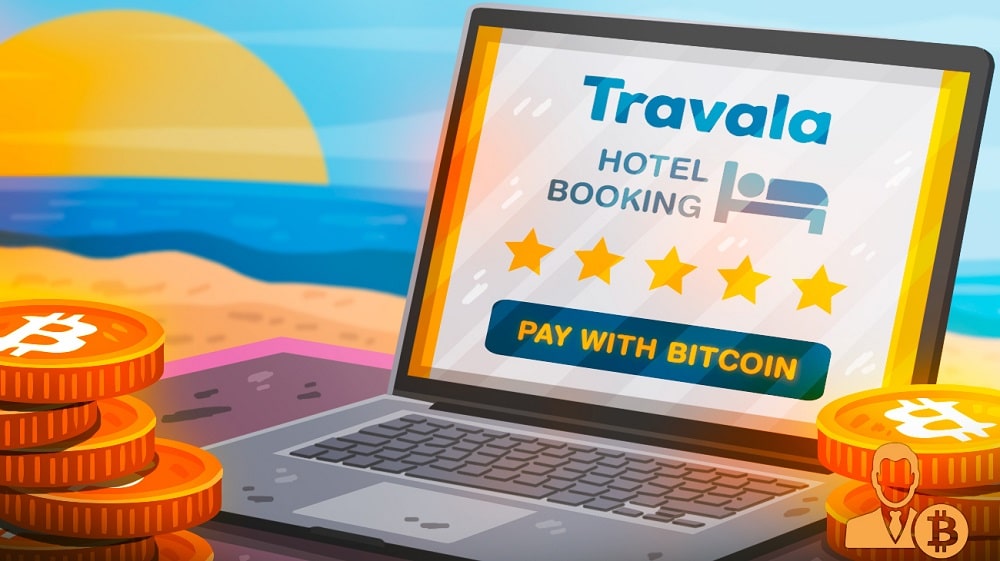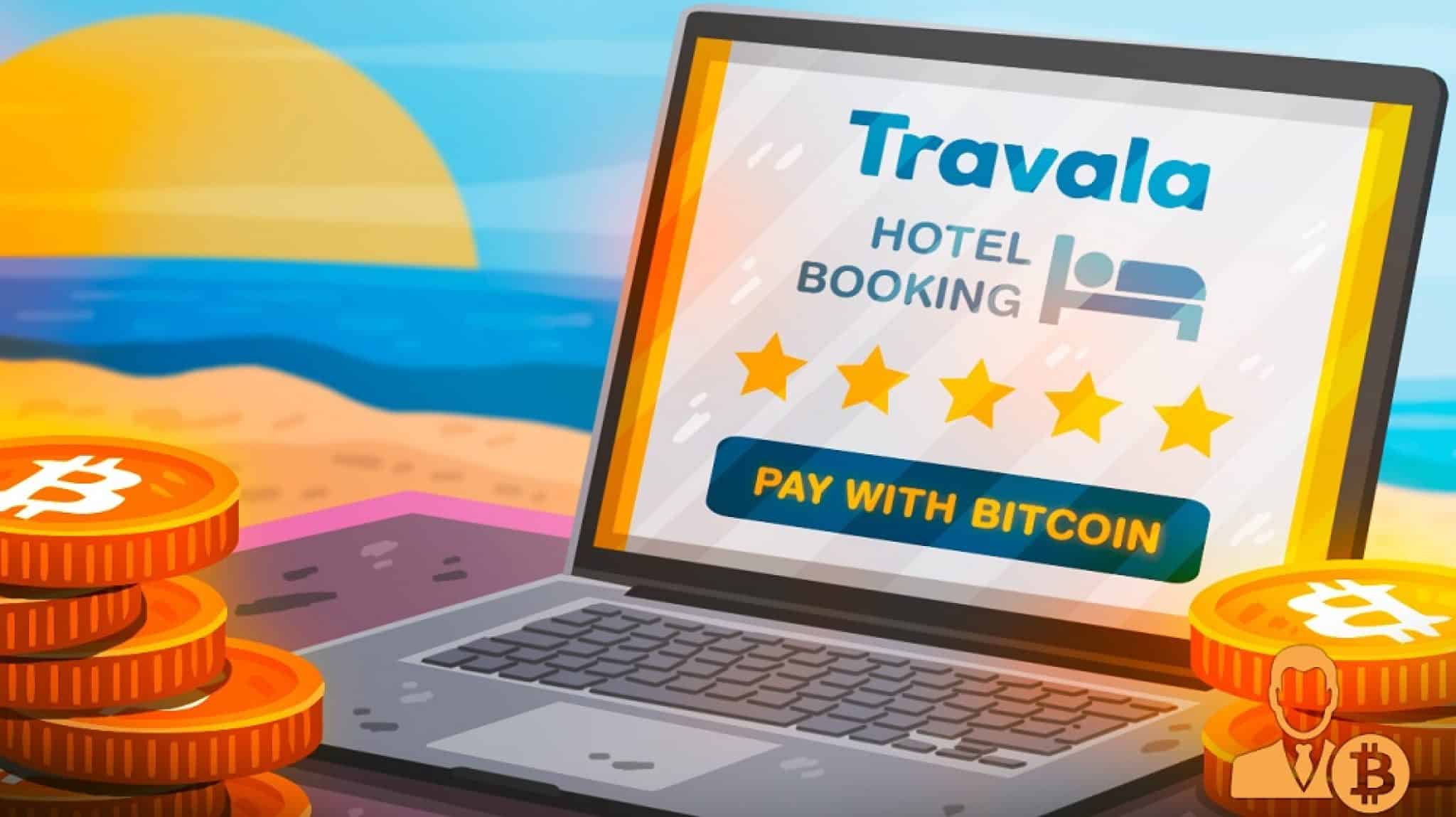 For instance, Expedia only accepts Bitcoin for hotel bookings. Meanwhile, sites like CheapAir and Surf Air accept Bitcoin for flight payments.
Alternative Airlines is the latest iteration to shift to a crypto-friendly platform. As of today, Alternative Airlines offers flights that can be paid for in over 160 currencies and uses the company Utrust to process crypto payments.
Gift Cards
Although many companies have struggled to adapt their platform to account for crypto purchases, companies Gyft and eGifter have figured out a way to streamline Bitcoin spending.


Gyft and eGifter allow consumers to purchase gift cards with Bitcoin. A user simply deposits Bitcoin, chooses from a broad suite of retailers and services, then applies their crypto to the dollar currency for their selected gift card. Popular retailers include Target, Home Depot, and Dunkin' Donuts.
Given Bitcoin's struggles with market volatility, both companies provide a ten-minute window for the entire transaction to happen. At the moment, similar companies Cash App and Square are attempting to adopt the same business model.
Microsoft
Microsoft is the latest tech giant to pivot toward crypto, which is a massive change considering the various companies Microsoft owns. Though many associate this brand with PCs and other software, Microsoft is also the parent company of Windows and Xbox.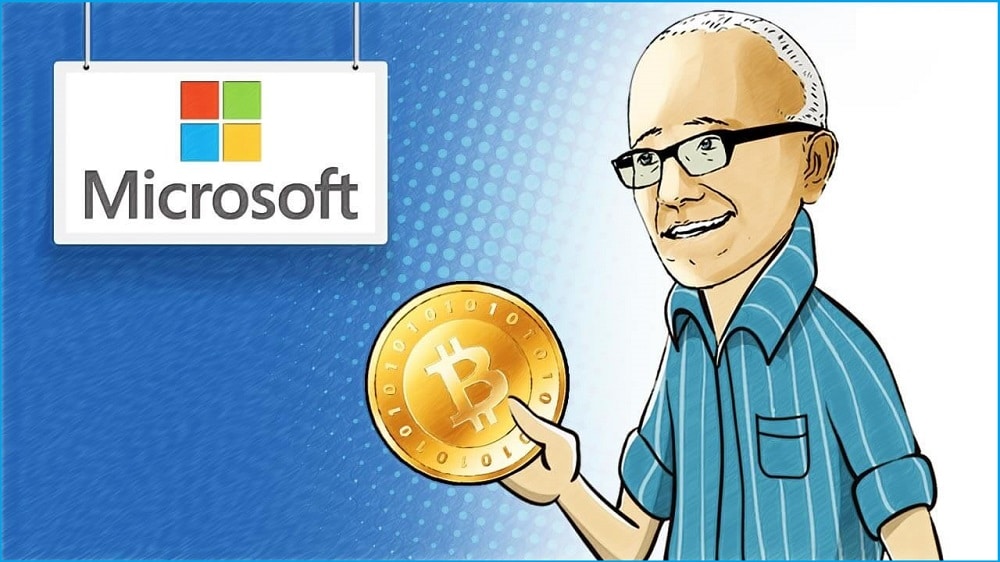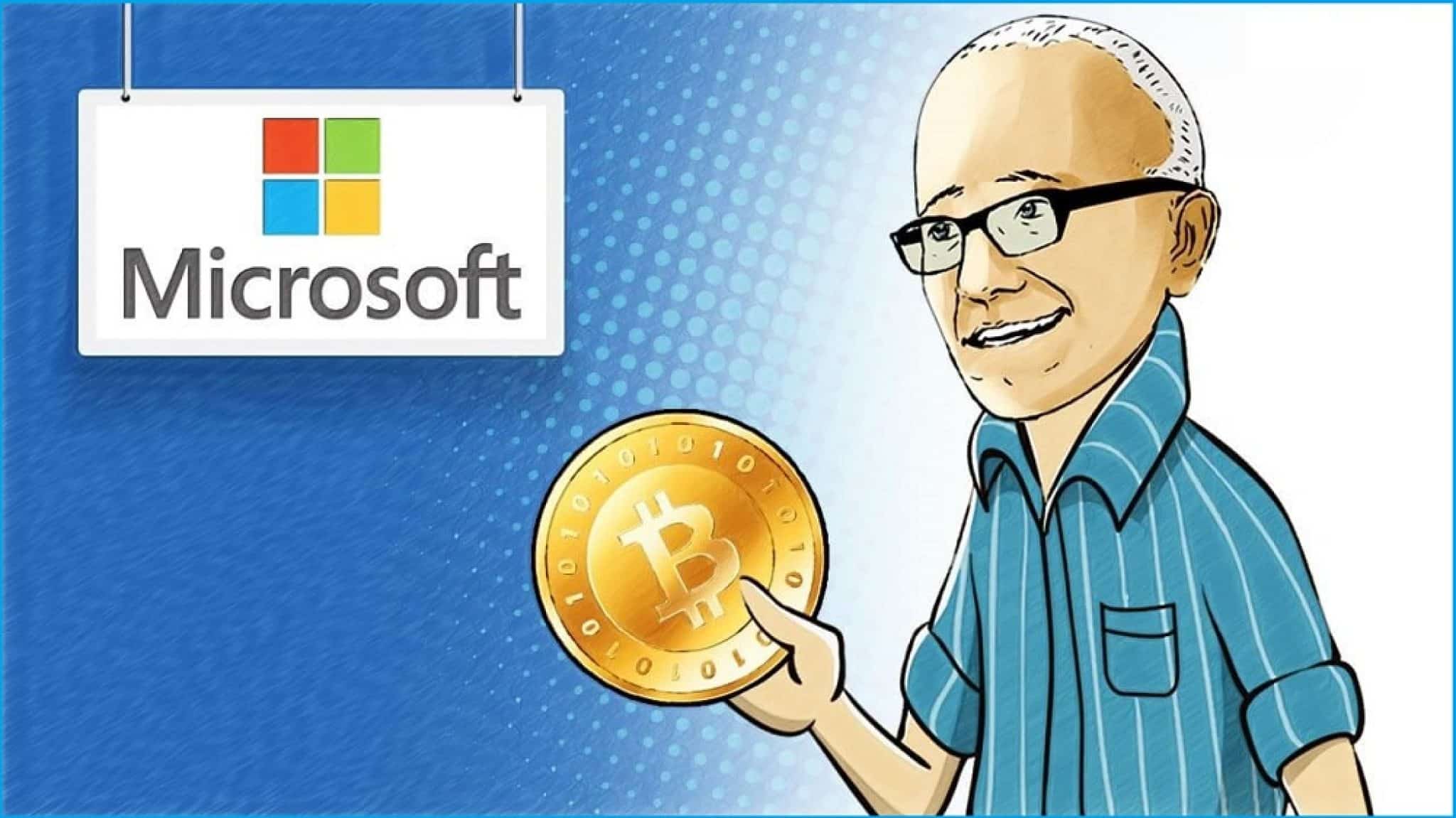 For now, users can deposit Bitcoin into their account to pay for purchases made in the Windows and Xbox Stores, which includes Microsoft's unending catalog of movies, video games, and mobile apps.
DISH
Though online users may have thought satellite TV providers would have gone by the wayside by now, DISH (a US company) is seeking to revitalize its business plan by introducing Bitcoin. In fact, the company has accepted payment in crypto since 2014.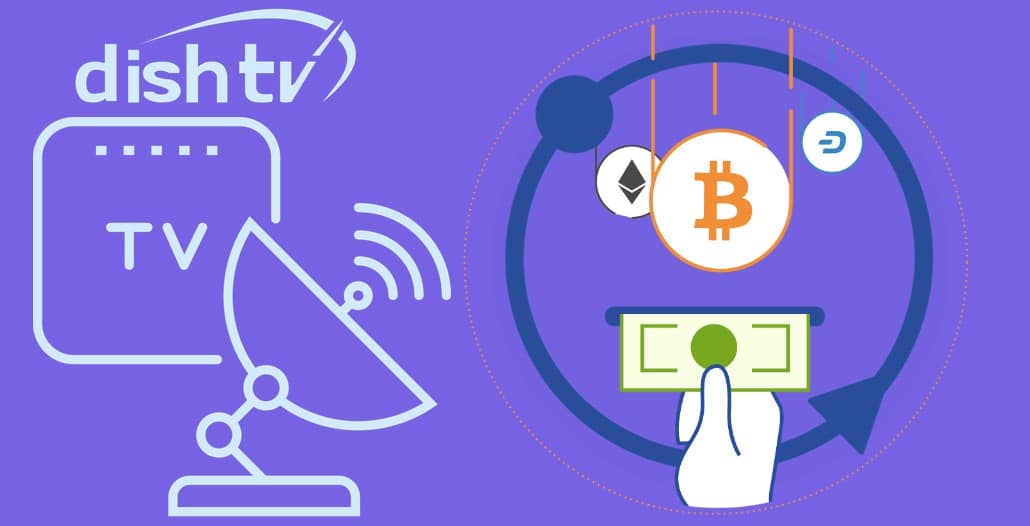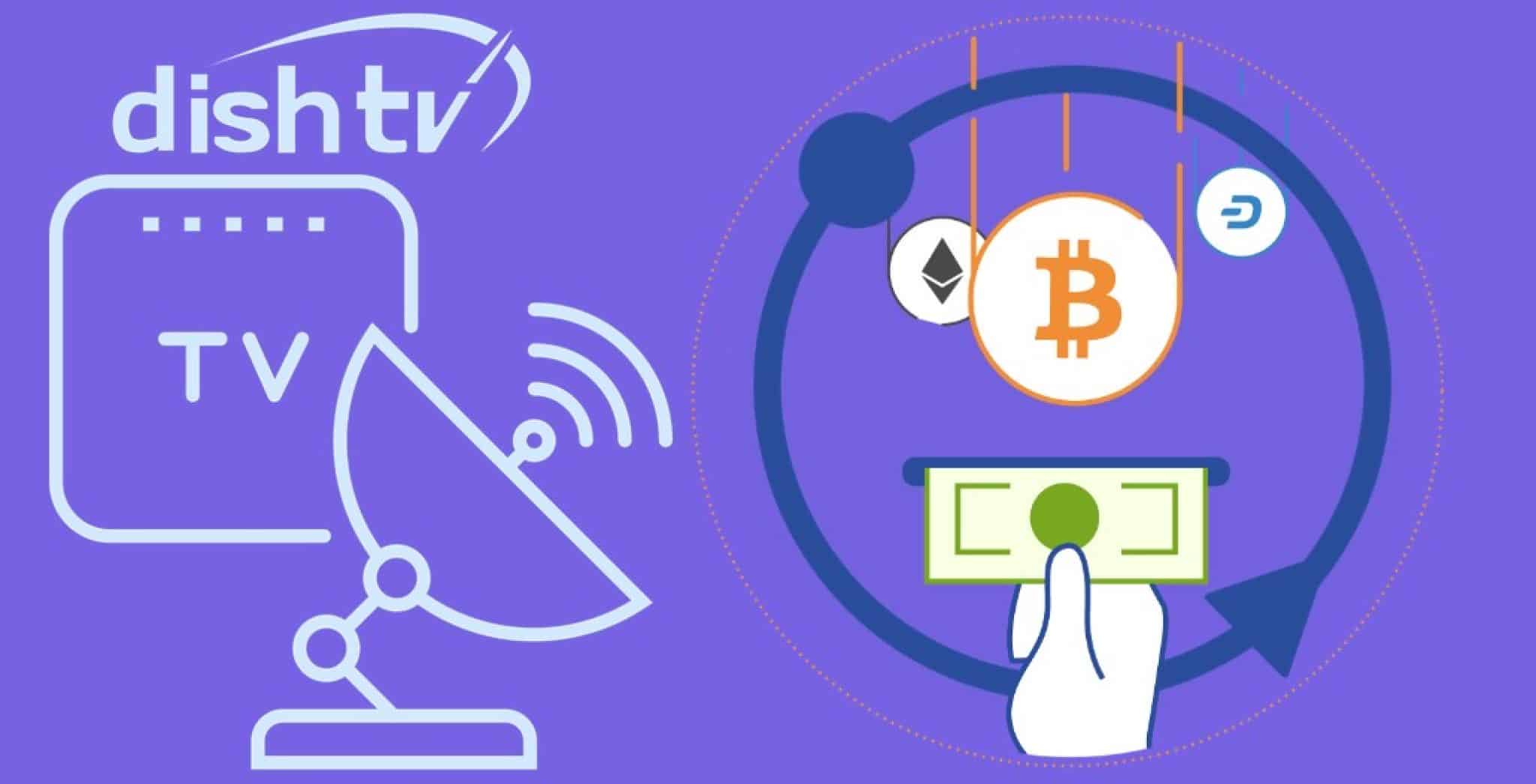 Consumers can pay for their standard subscription package with Bitcoin through Coinbase, which is a third-party payment provider that handles crypto transactions.
Etsy
Etsy shops can select their own preference for receiving payments. Certain shops have elected to accept Bitcoin—and the list is continuing to grow. Users can peruse a wide selection of products under Etsy's 'accepts Bitcoin' section to shop exclusively from crypto-friendly shops.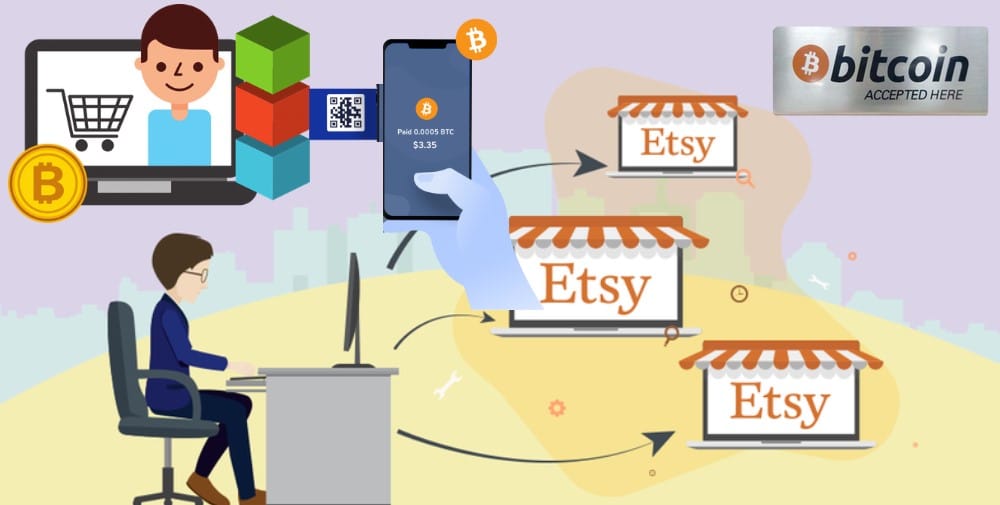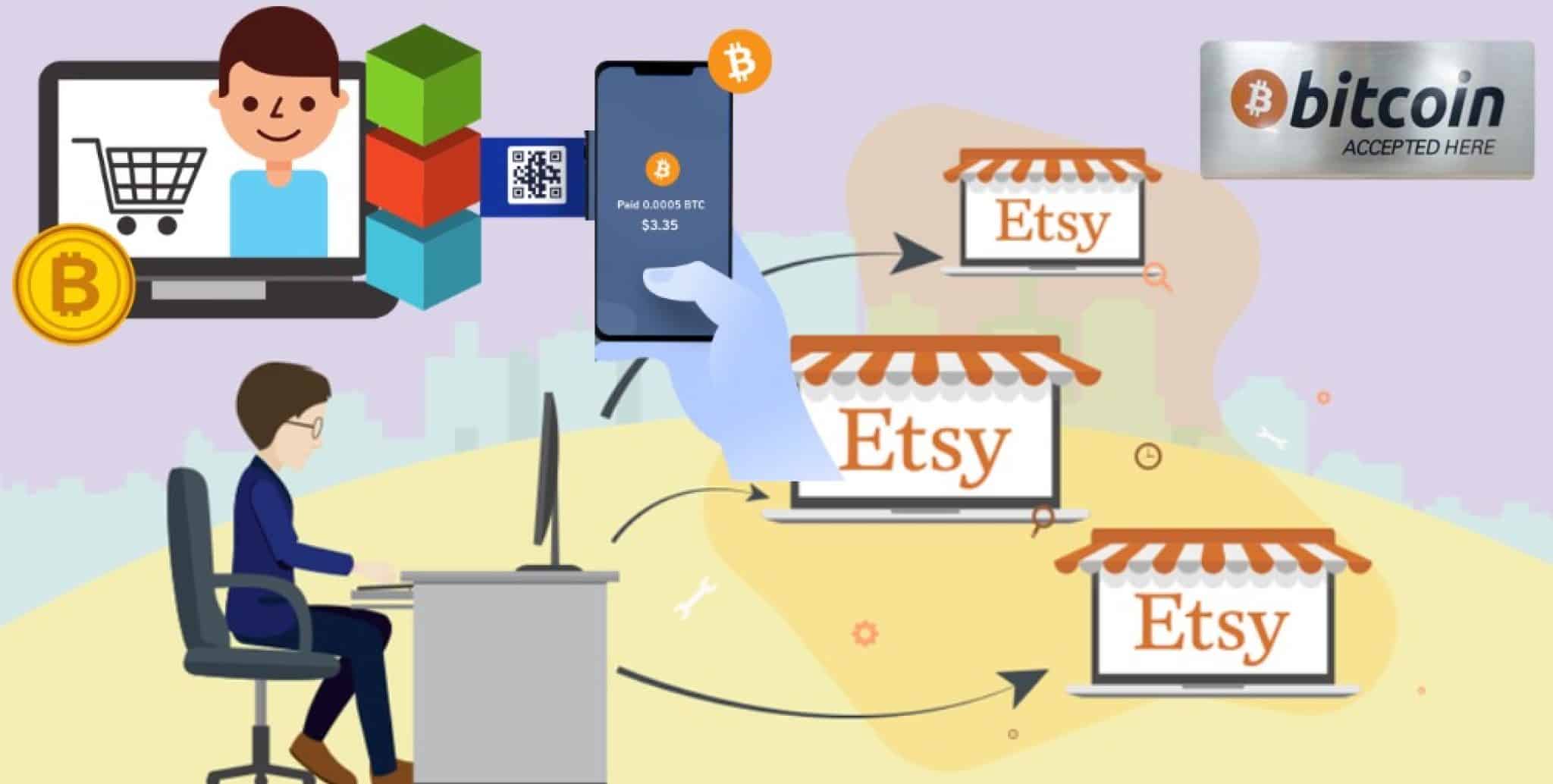 At the moment, Etsy can't process a crypto transaction, which means retailers need to select a payment processor to accept payment. At the moment, services like CoinYou.co offer simple solutions for those interested in sending and receiving crypto payments.