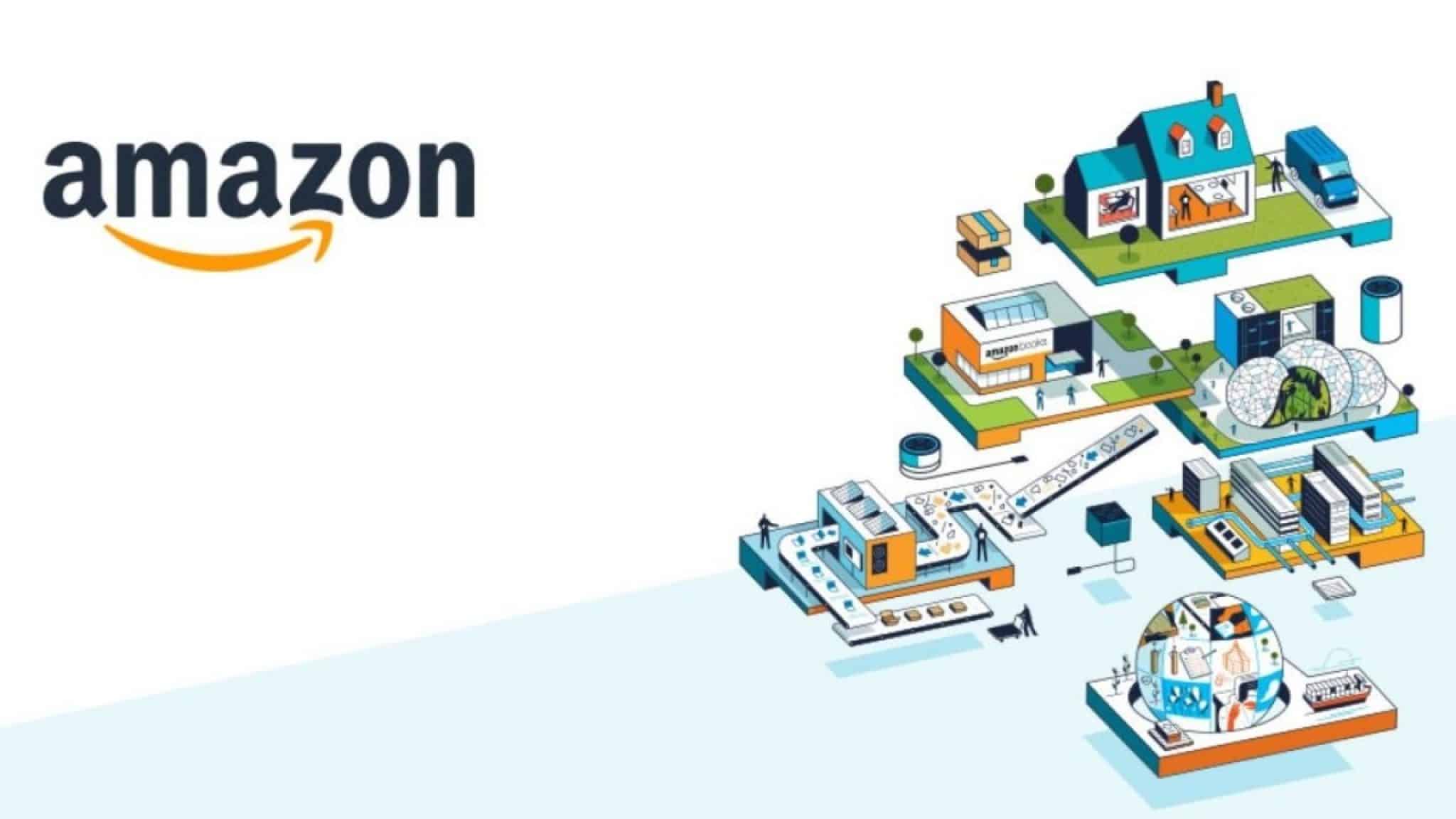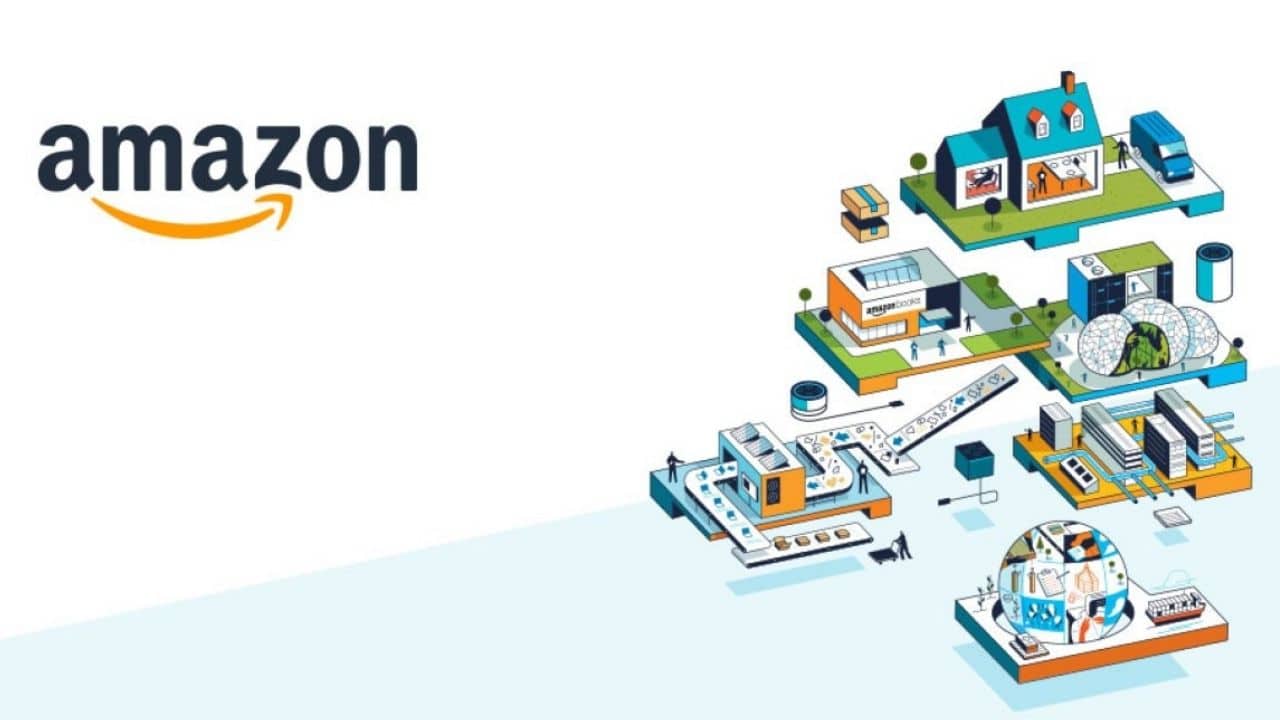 Amazon relies on third-party sellers to increase sales. In 2019, these sellers accounted for over 53 percent of sold units in Amazon. Remember, there are over one million sellers, and only a fraction of them end up building profitable businesses. Why is that so?
Amazon is a competitive e-commerce space that is driven by price and product visibility. New and established sellers need to up your game to maximize your revenues.
Useful tools to master to maximize your earnings;
---
1. Protect Your Brand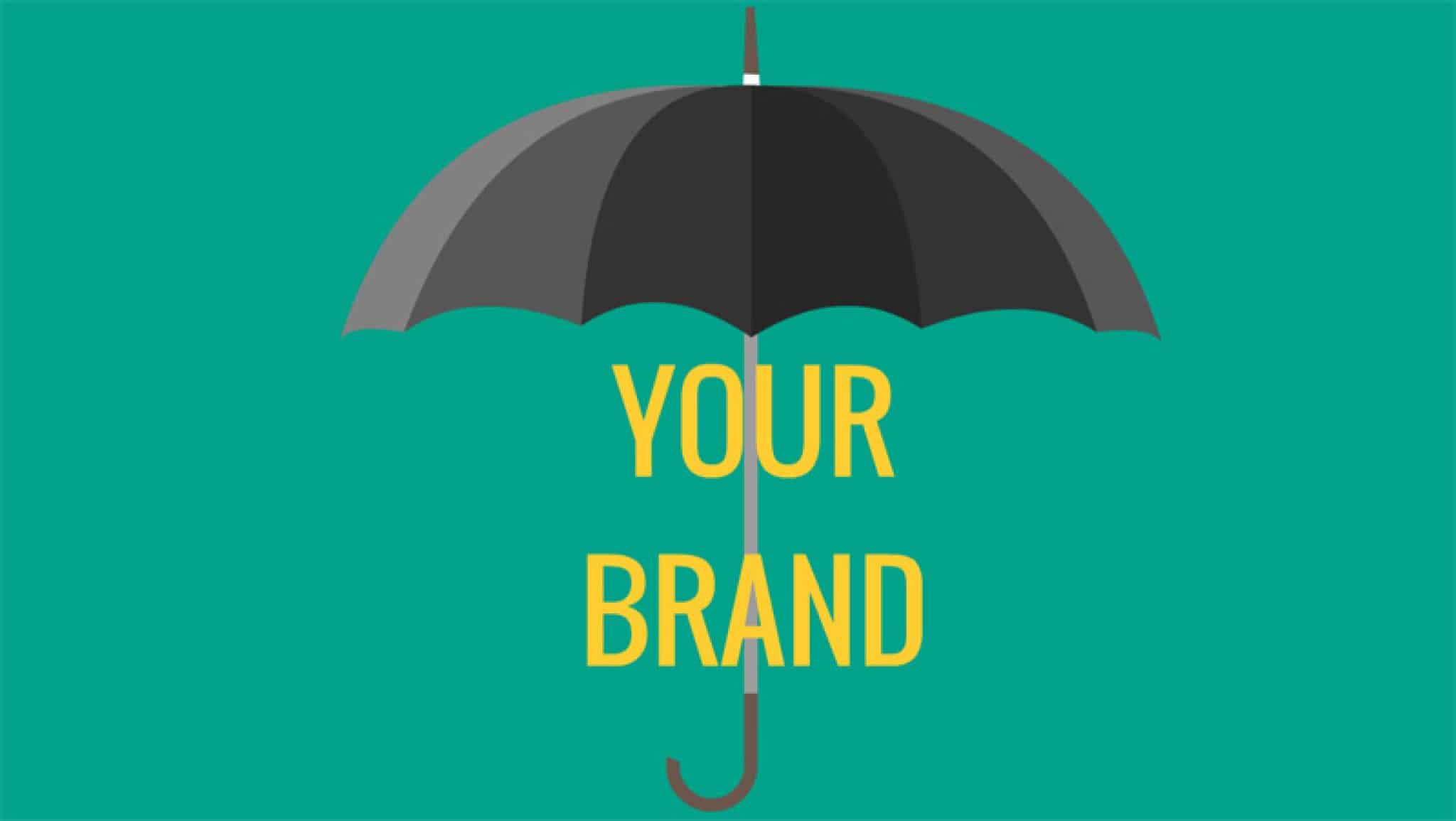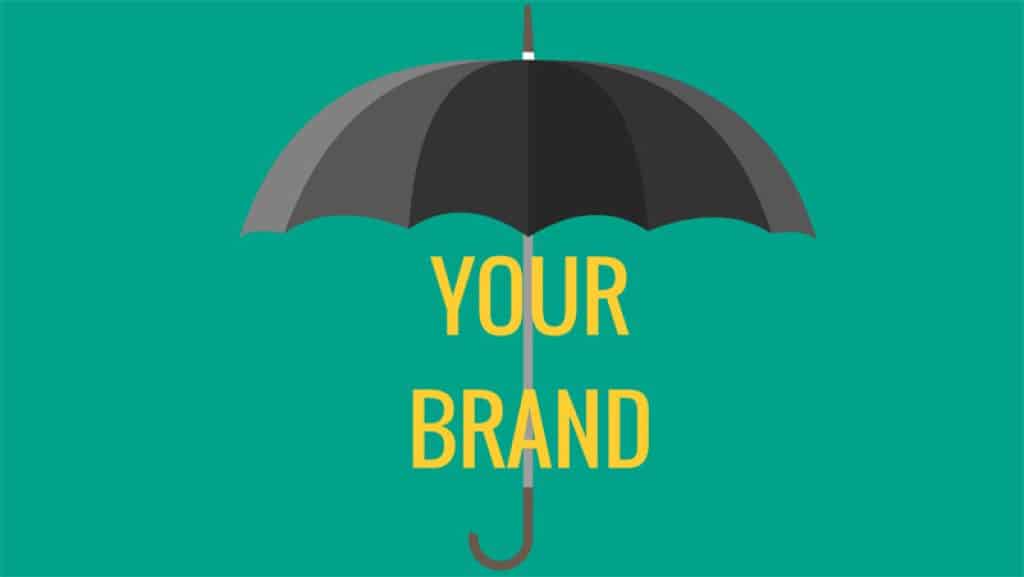 You need to protect your brand. Use Amazon brand registration protections to safeguard your brand, images, company names, logos, and catchphrases. Trademark registration protects your business from competitors.
Consumers like dealing with legitimate sellers and products. The new Amazon brand registry program is limited to only those sellers with registered trademarks. The registration bestows benefits to you as the officially registered trademark and empowers you to file infringement lawsuits against a copycat or competitor.
---
2. Use The Right Tools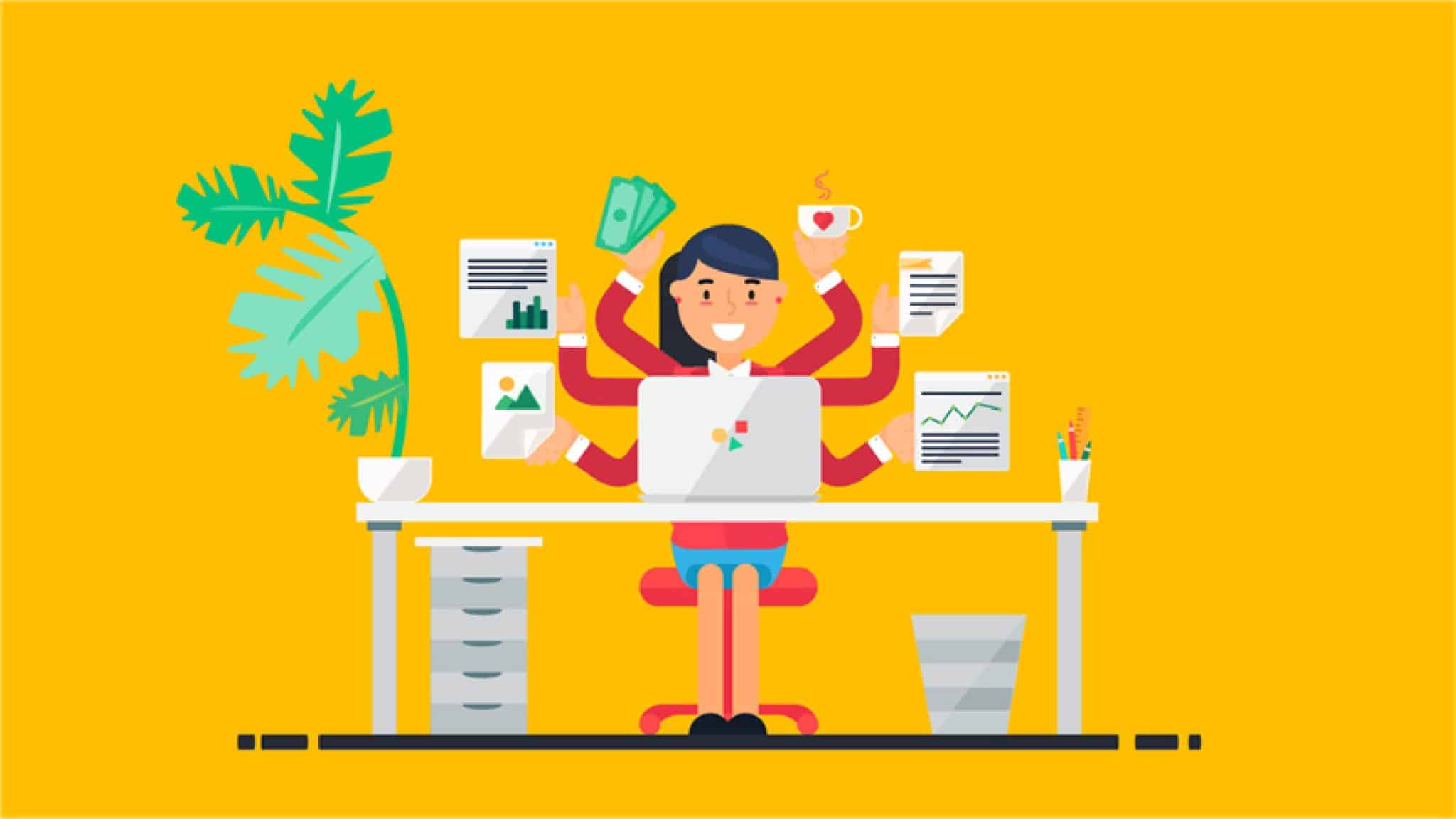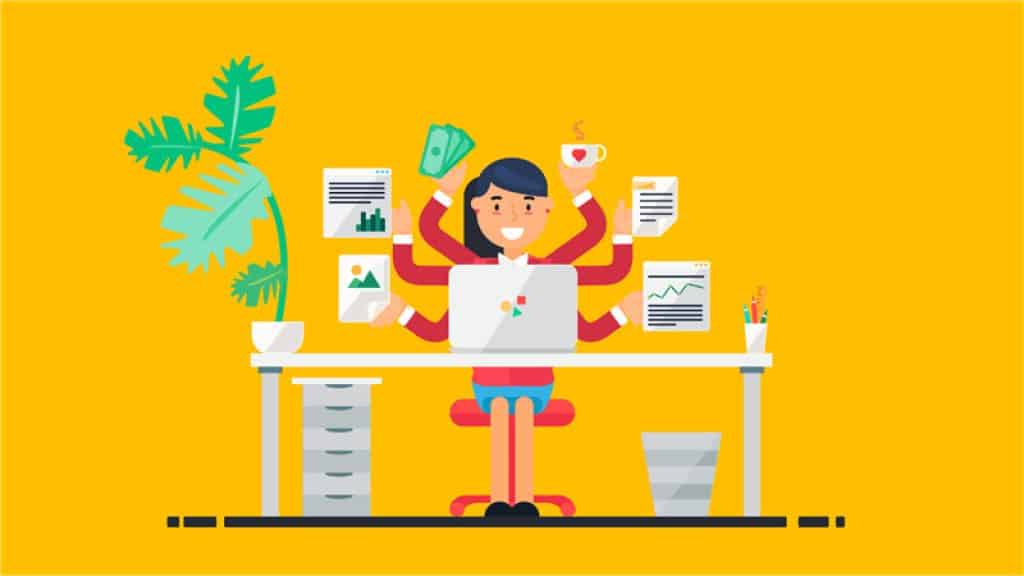 The digital online market is a challenging world. Use unique software to keep you updated on the latest shopping trends. Good software gives you reliable information concerning trending products to help you maximize your selling goal.
The software updates you on possible competitors and their monthly sales, among other things. Use the information to perfect your sales pitch to appeal to prospective customers. Make your seller page more attractive and SEO optimized to get valuable online visitors.
---
3. Use The Buy Box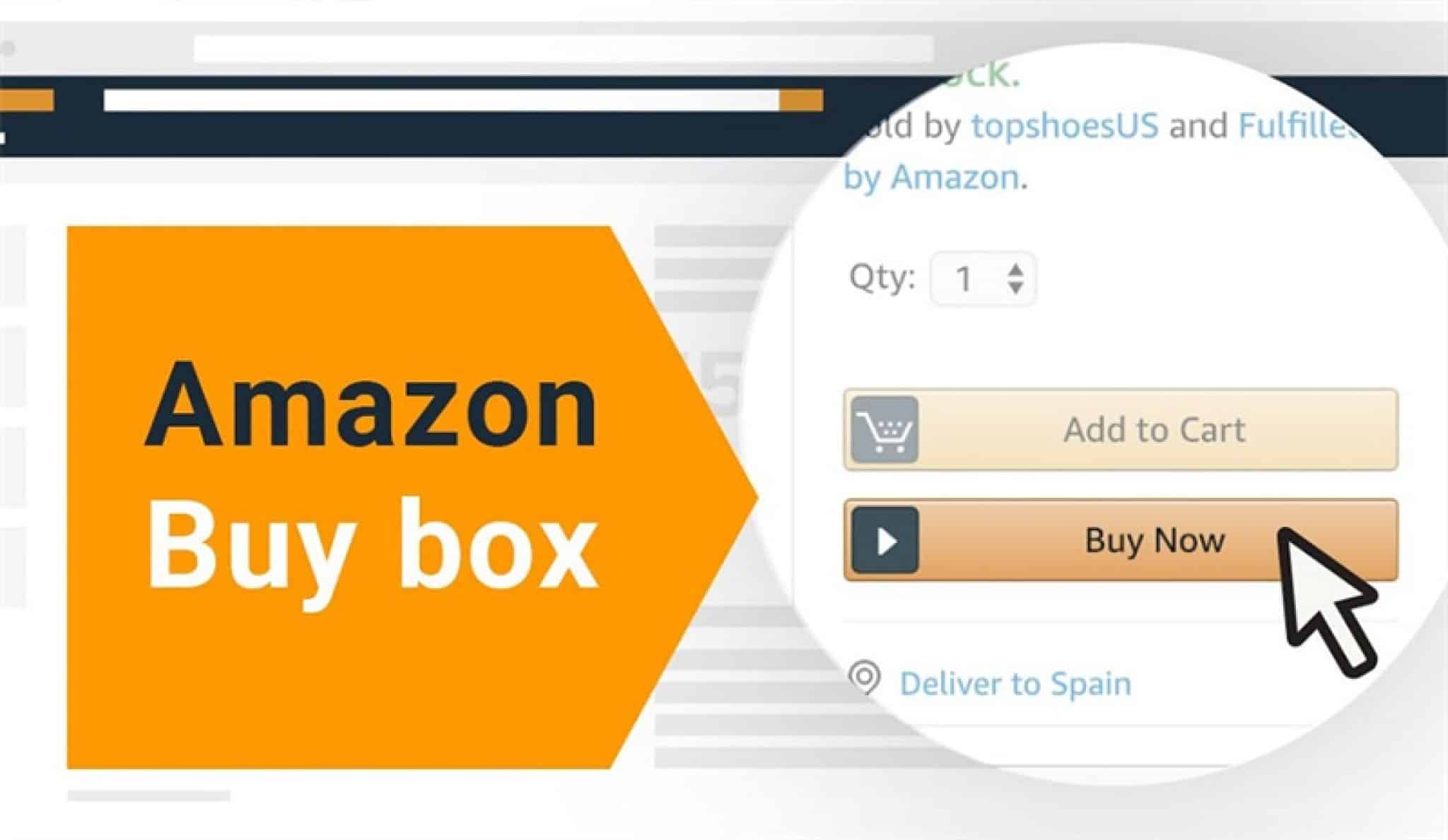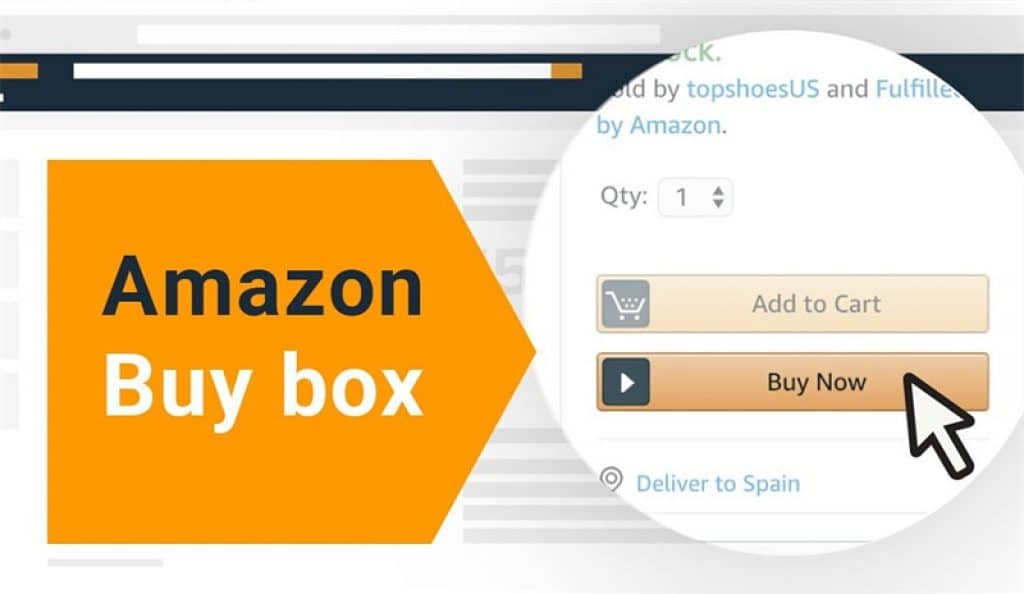 Strive to have the Amazon buy box to help customers start the buying process. The buy box makes it easy for consumers to cart purchases directly. It boosts your product sales by offering customers convenience.
You need to increase your seller rating, inventory price availability, product price, fulfillment options and earn positive customer reviews to earn Amazon buy box. Focus on improving your online visibility and marketing strategies.
---
4. Use Fulfillment By Amazon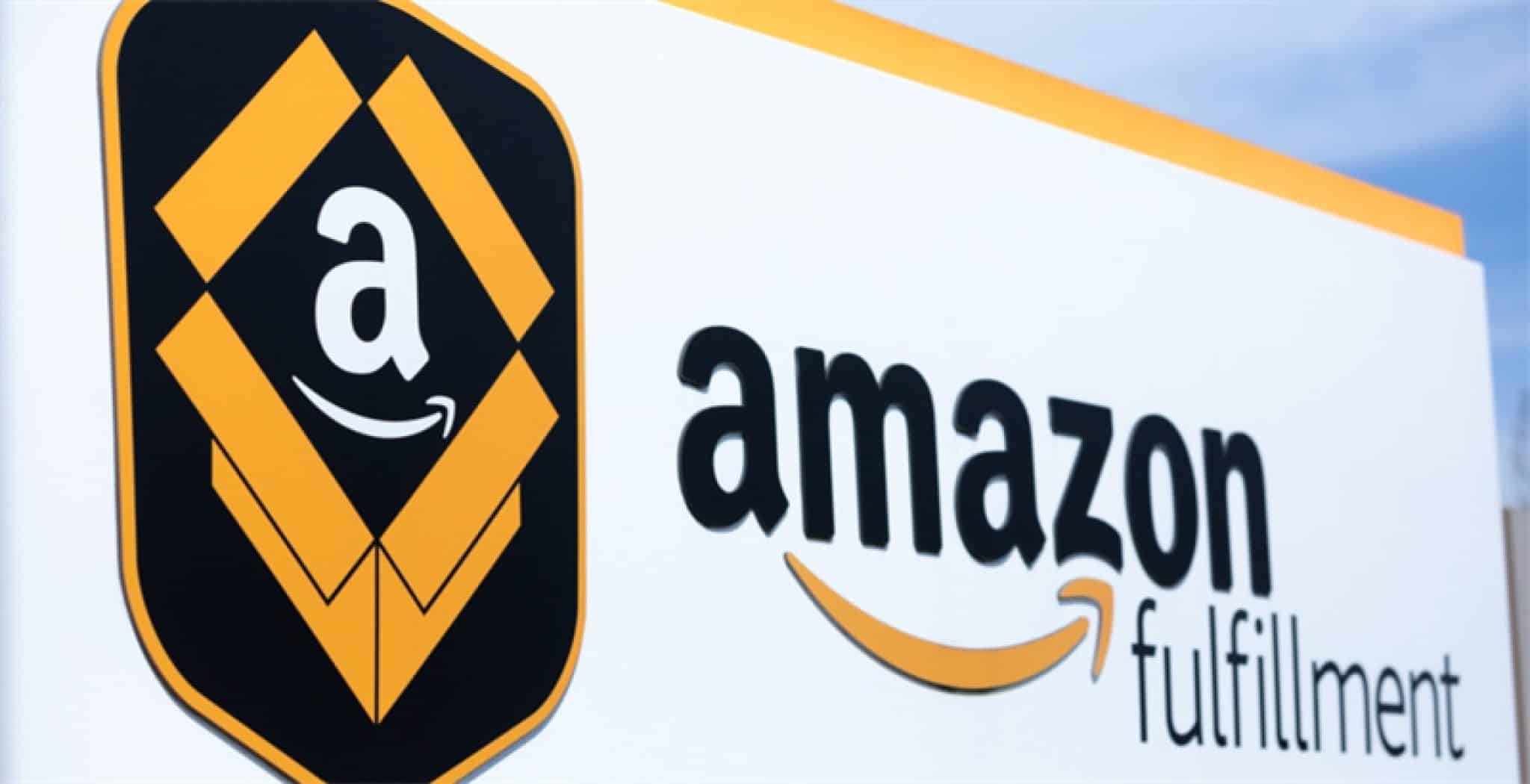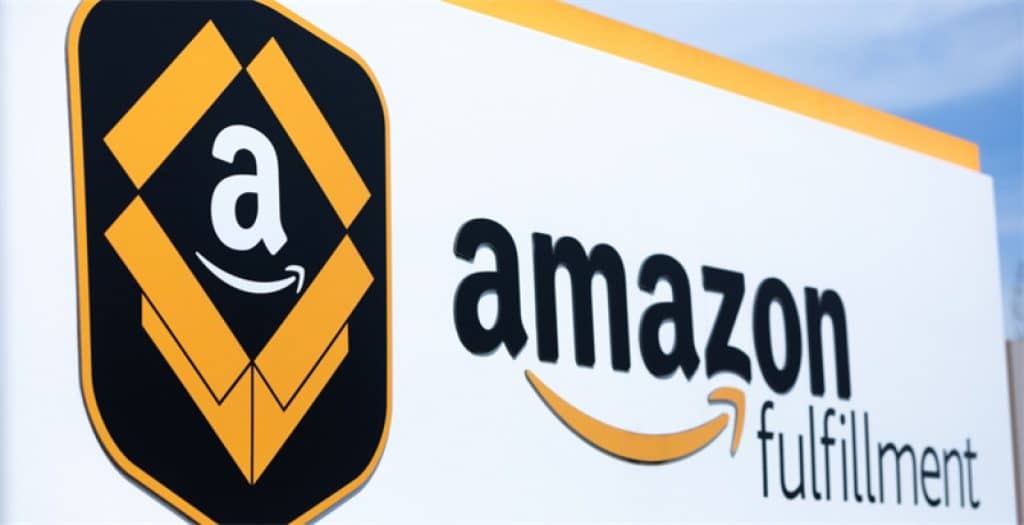 Deliver products consumers purchase. Get a fast and accurate fulfillment when selling products online. Otherwise, you will lose more business soon.
---
5. Leverage Product Reviews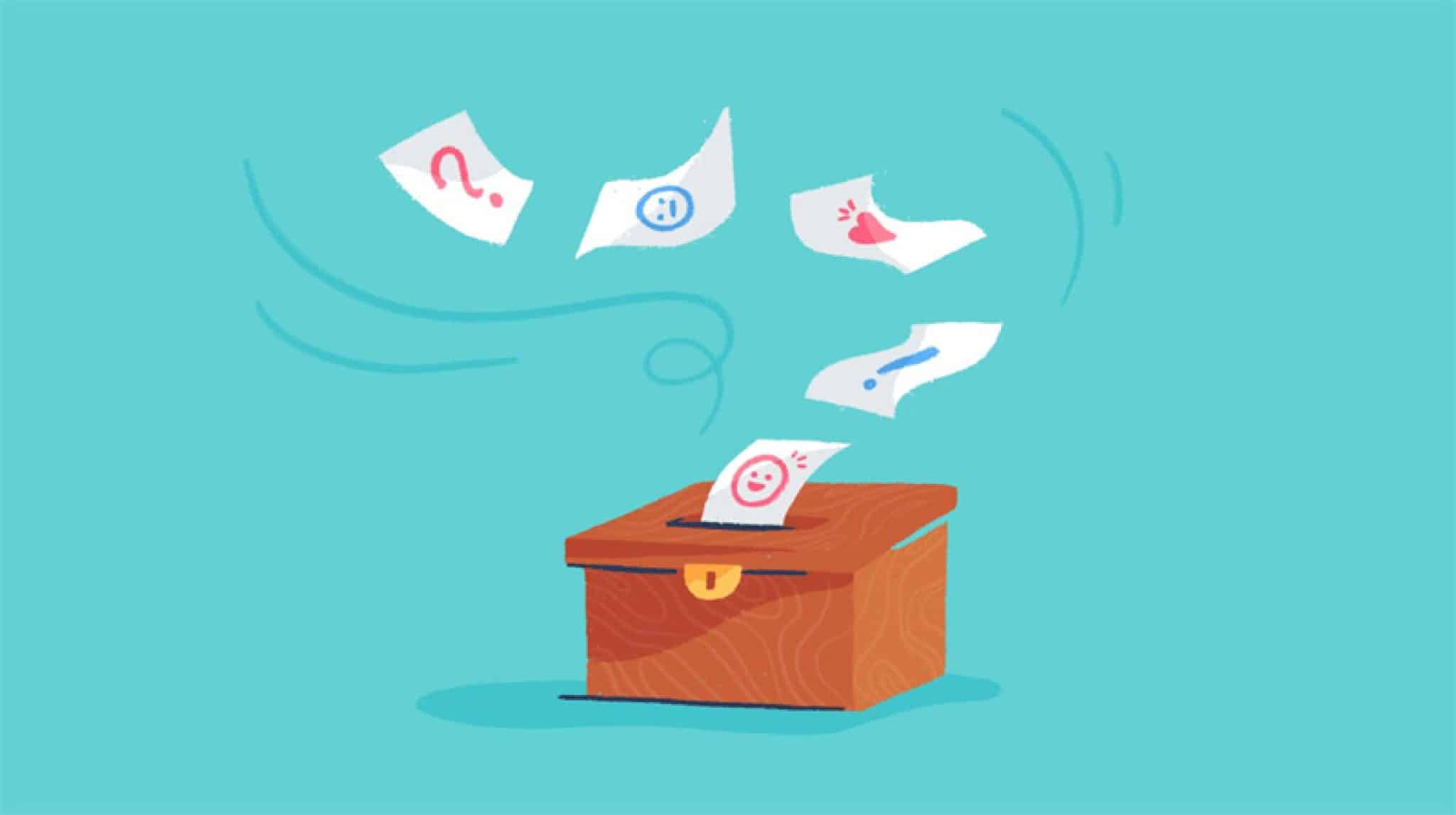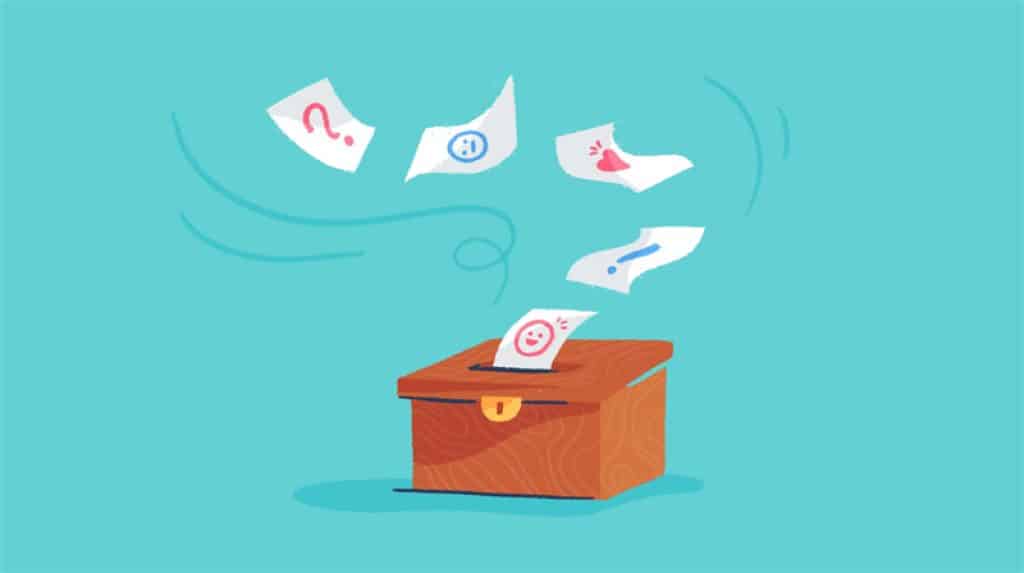 Great product reviews attract more purchases and buyers. Avoid bad reviews as it leads to a drop in sales and trust. You can't control what consumers will say. It's the main reason customers check reviews before buying a product. If customers review you poorly, you lose business.
Ask your customers to leave a product or service review after purchasing to increase trust and legitimacy.
---
6. Improve Your Customer Service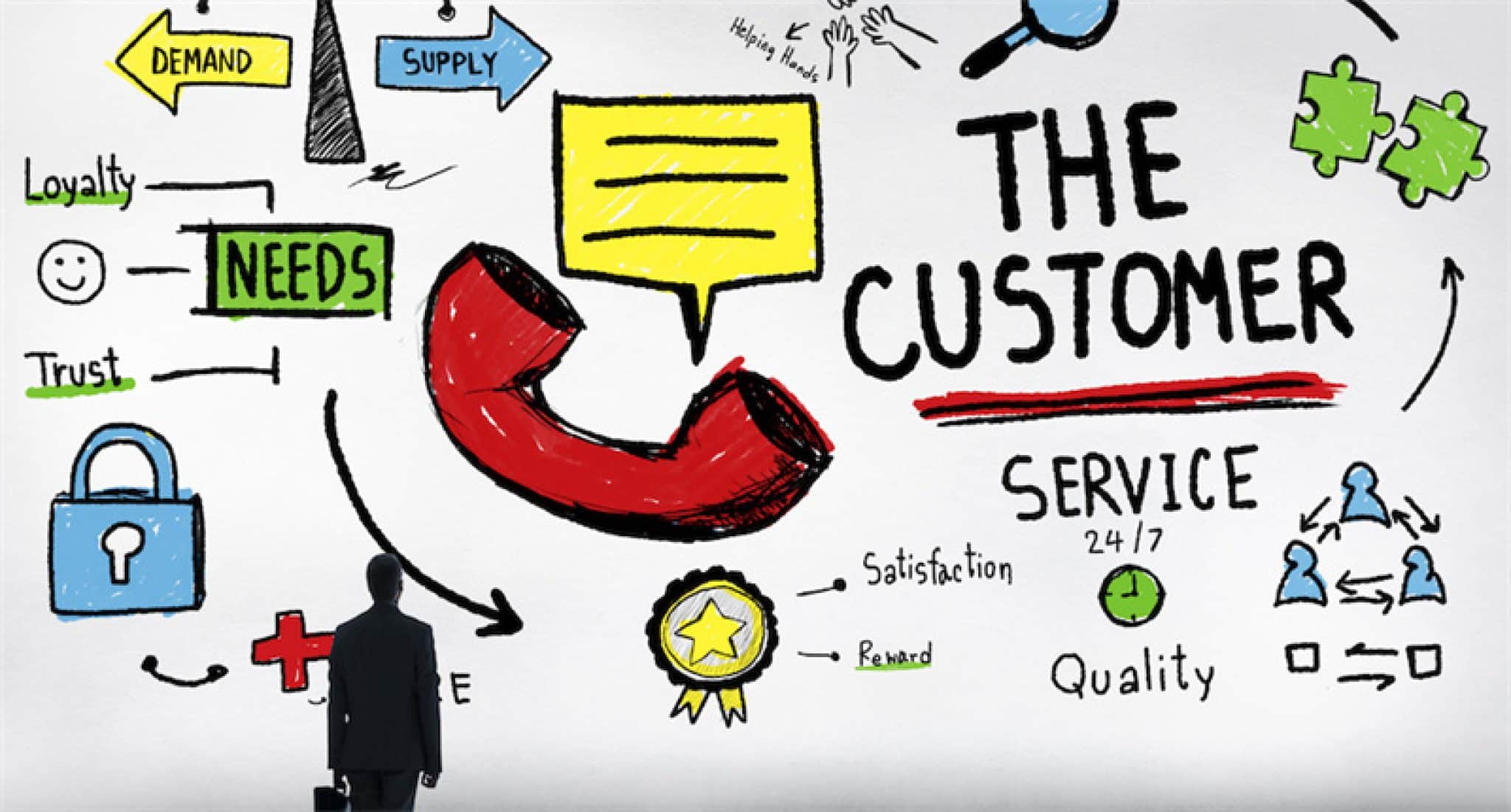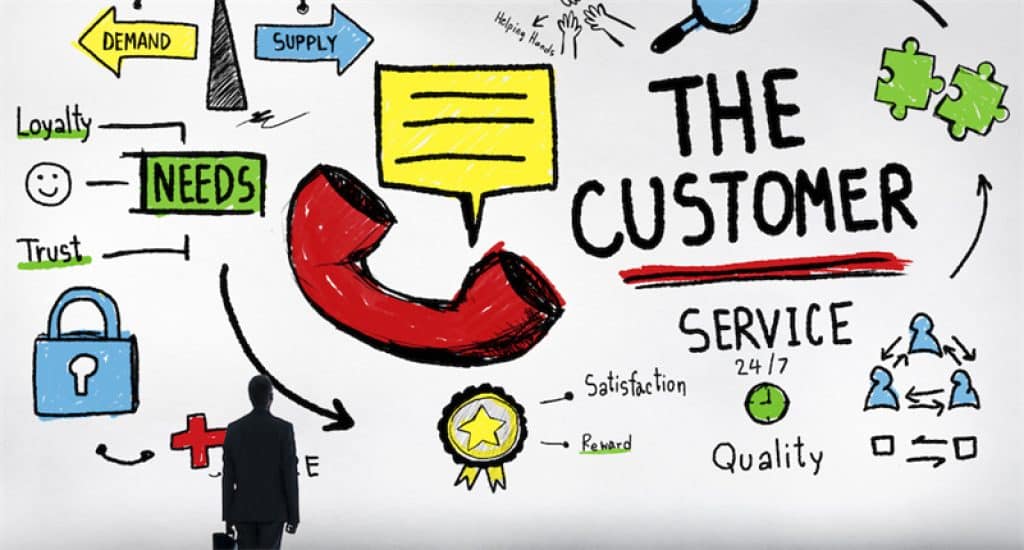 Good customer service improves sales. Interact with your customer in a friendly and caring manner. Engage them and respect their wishes.
Treating your customers nicely can turn a first-time buyer into a repeat customer. People love good customer service and easily refer your website to their friends and family.
Start by promptly responding to queries and resolving disputes.
---
7. Manage Your Amazon Inventory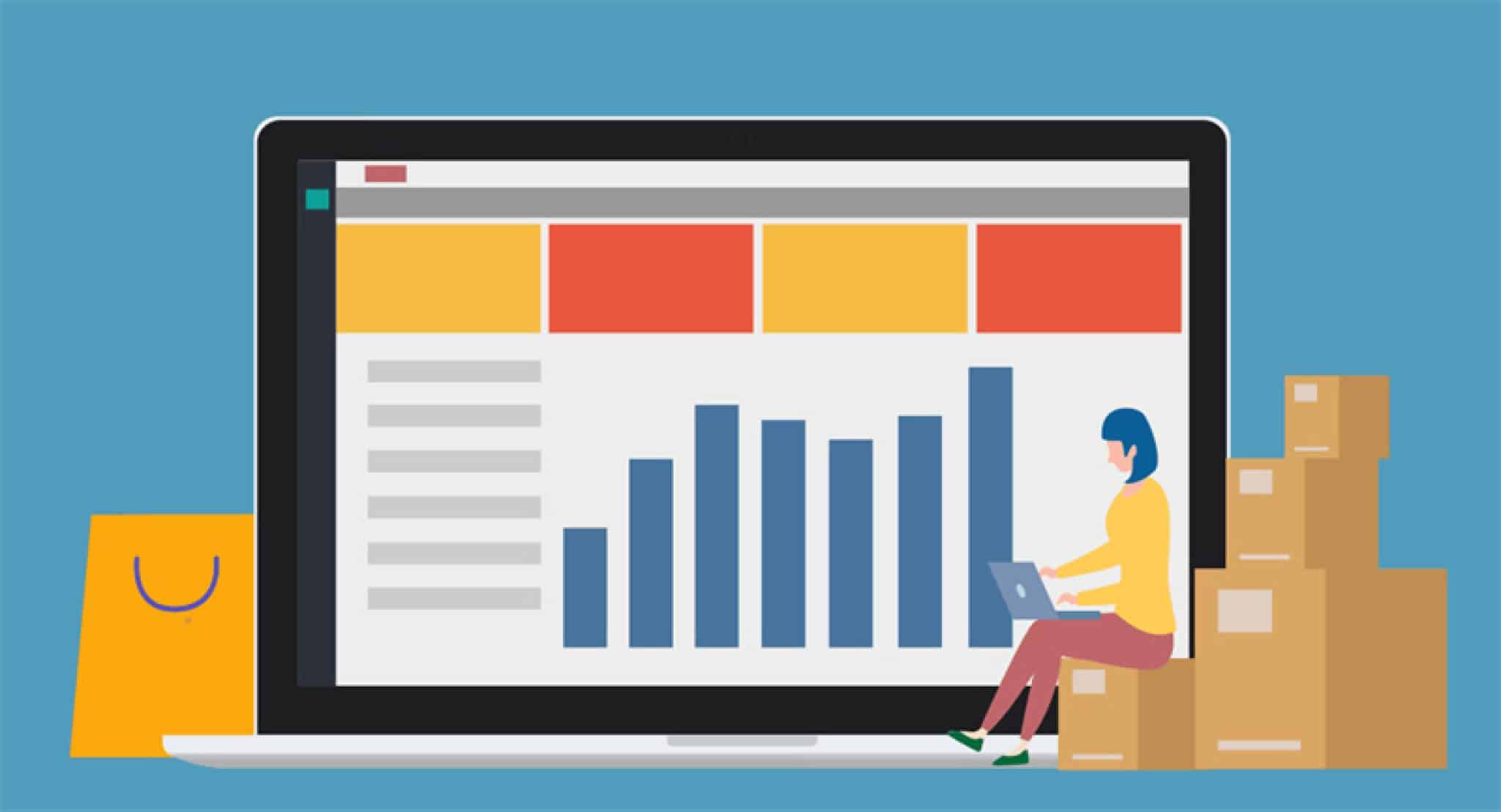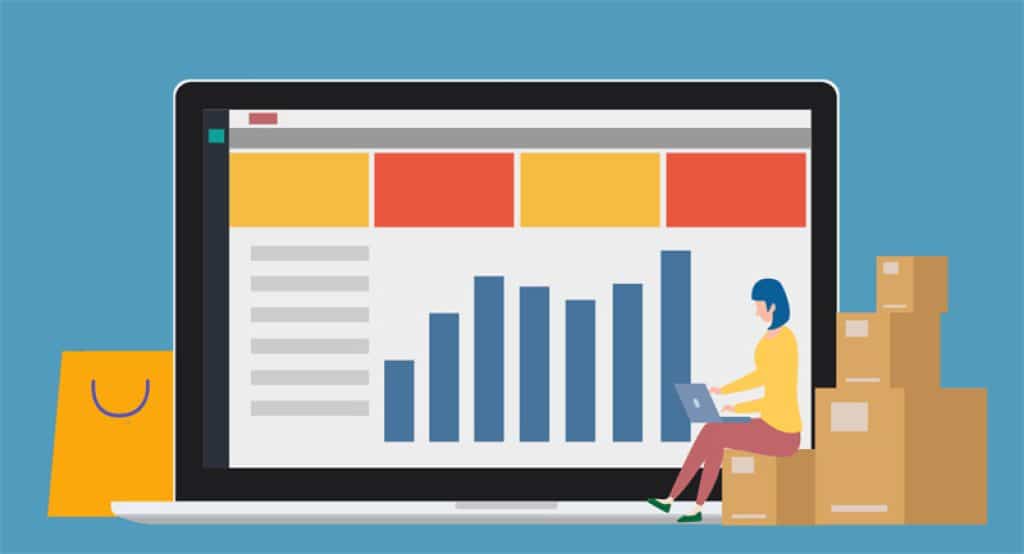 Always control and manage your inventory to avoid selling customers something that is out of stock. You can monitor purchases and restocking products that are selling quickly to keep the demand-supply chain flowing smoothly. Inventory management increases sales and earnings.
---
8. Understand The Amazon FBA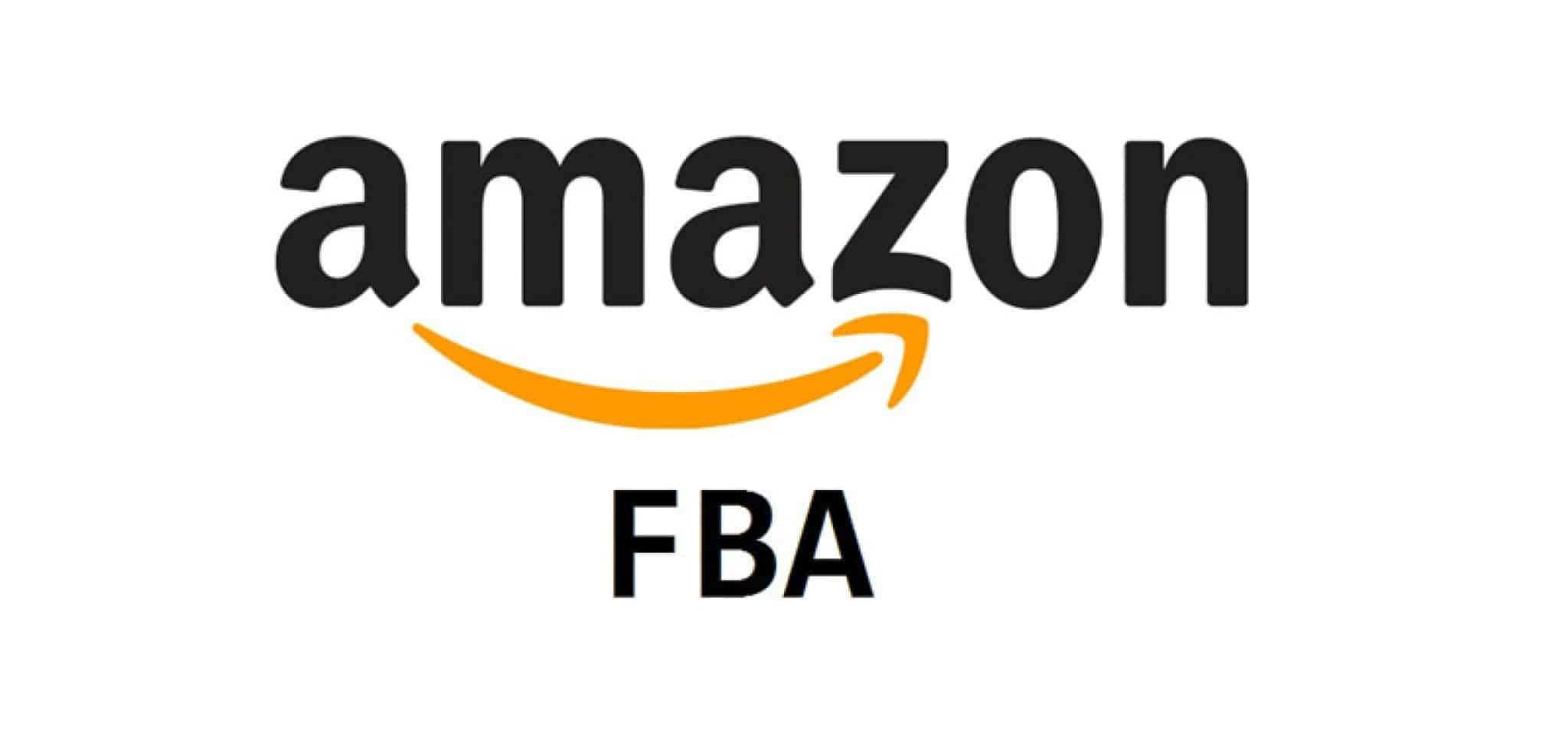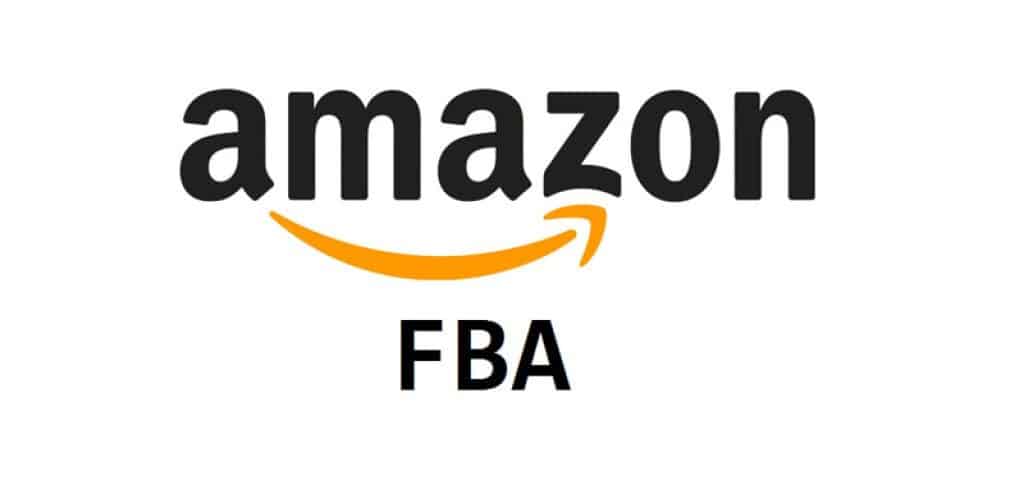 FBA means Fulfillment by Amazon. For any product you sell, you take the physical products to the Amazon FBA storage facility; Amazon only ships the product from the warehouse to the customer once they complete the transaction.
Understanding the FBA helps you know the most compatible process with your business and the nature of the service you render.
---
9. Pick The Right Product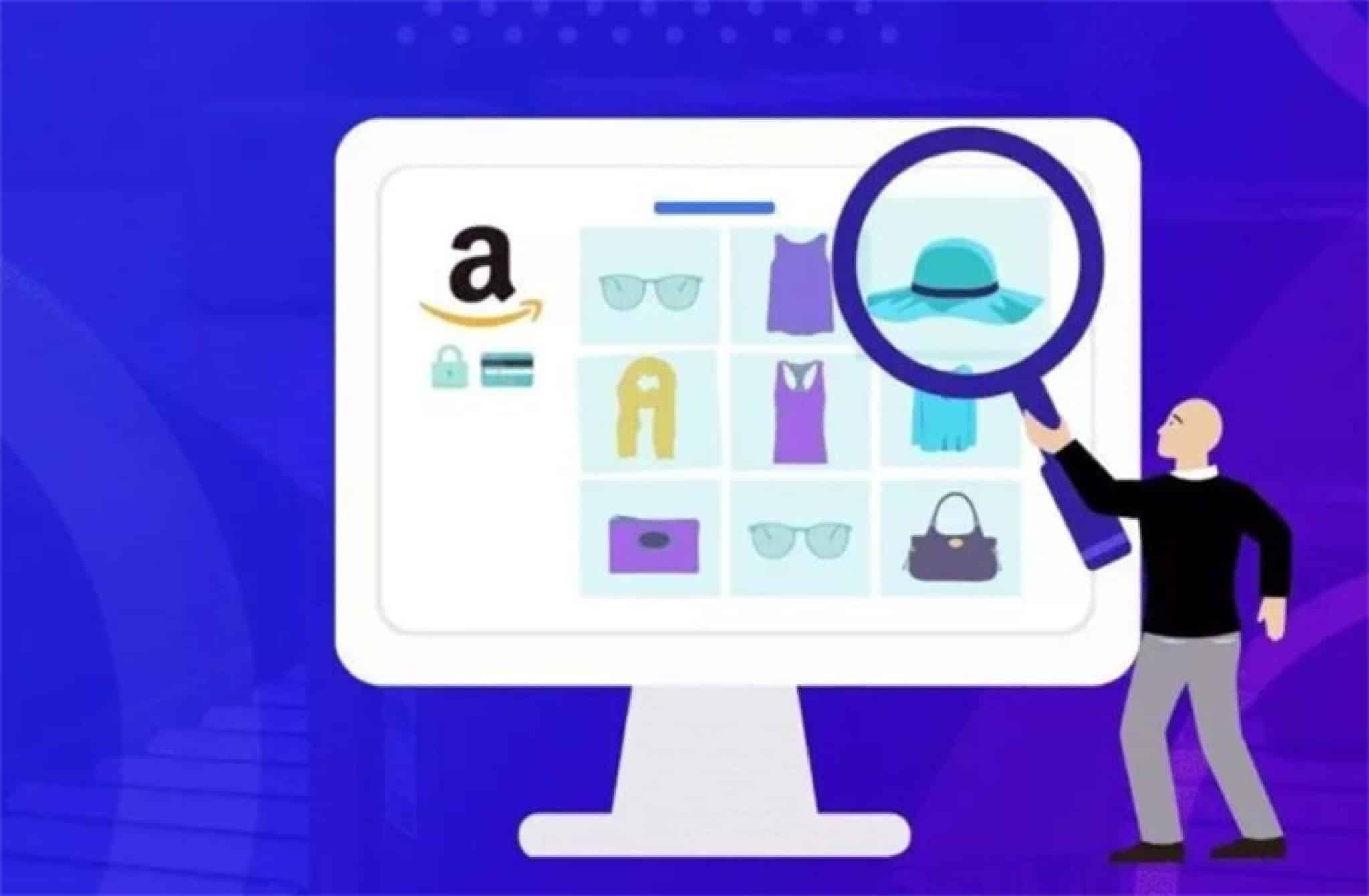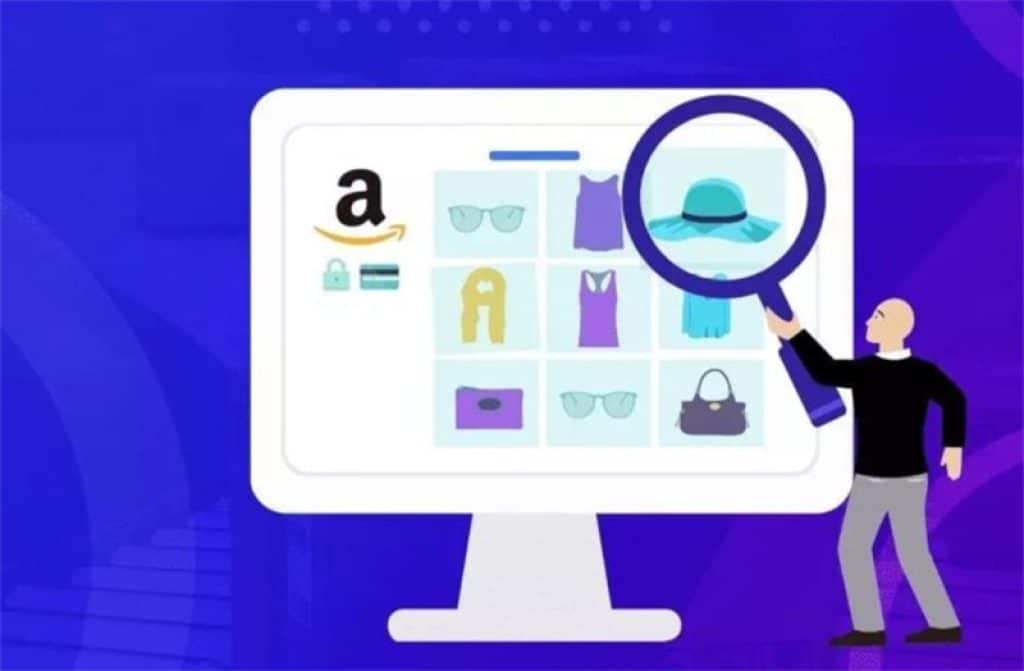 If you have a product at hand, very well, but if not, think carefully about what you want to sell. Review your products to meet the popular need for those products.
Make sure you have a reliable source of these products to avoid disappointing the clients once they purchase.
---
10. Create A Business Account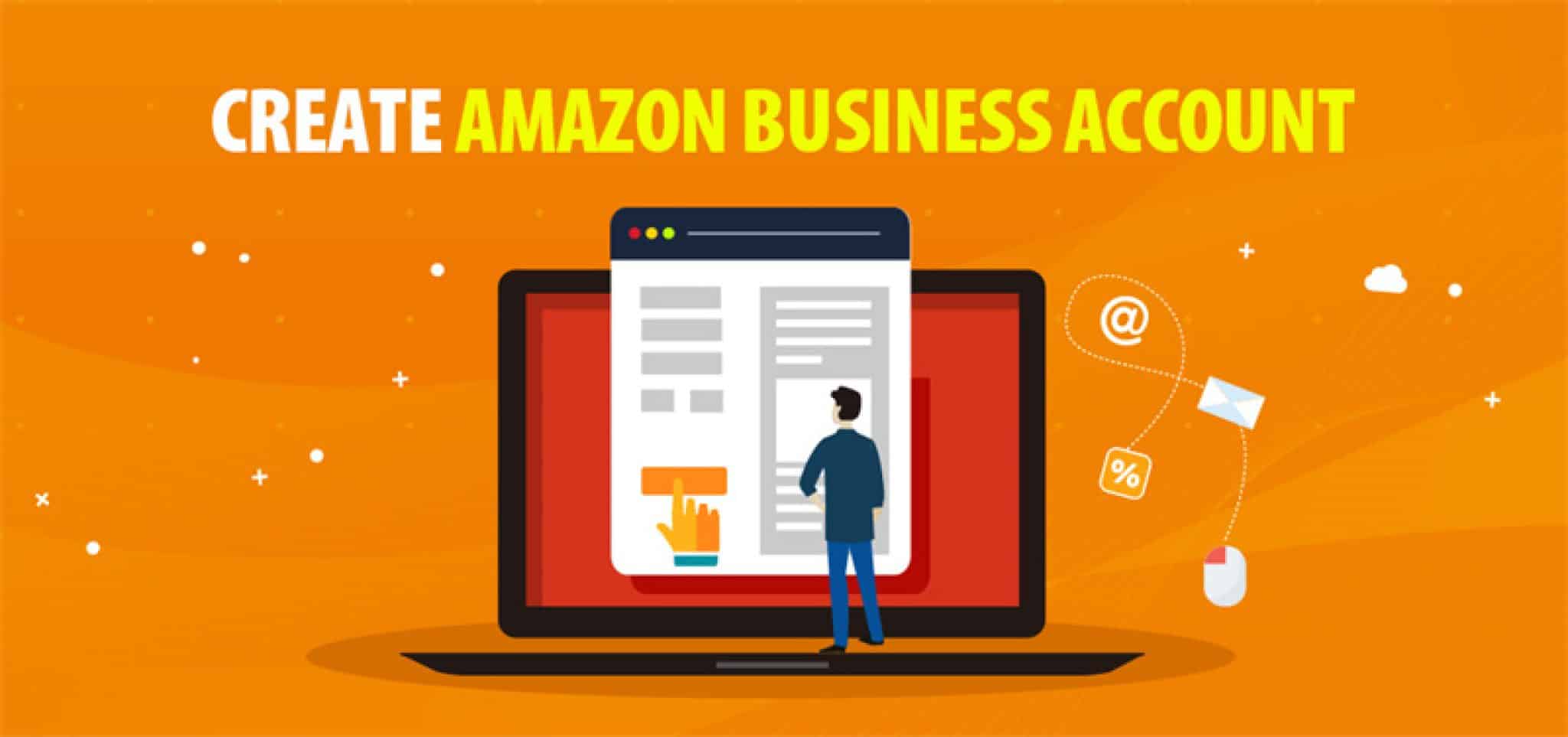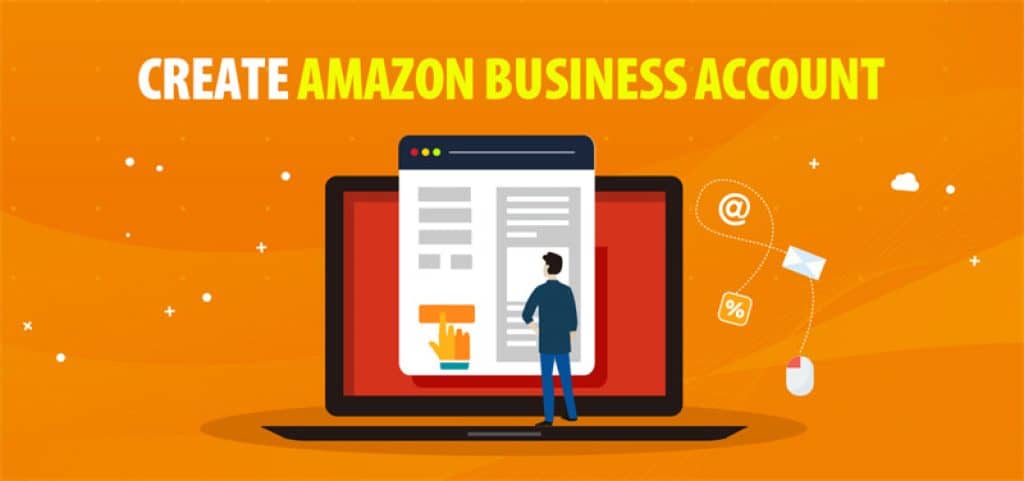 Amazon pays sellers through their business accounts. You sell Amazon products on the online store through the Amazon seller account. After selling a product, the customer payment is transferred to your bank account.
So, you can't receive your money without having a business account.
---
11. Optimize Your Product Titles With Promising Keywords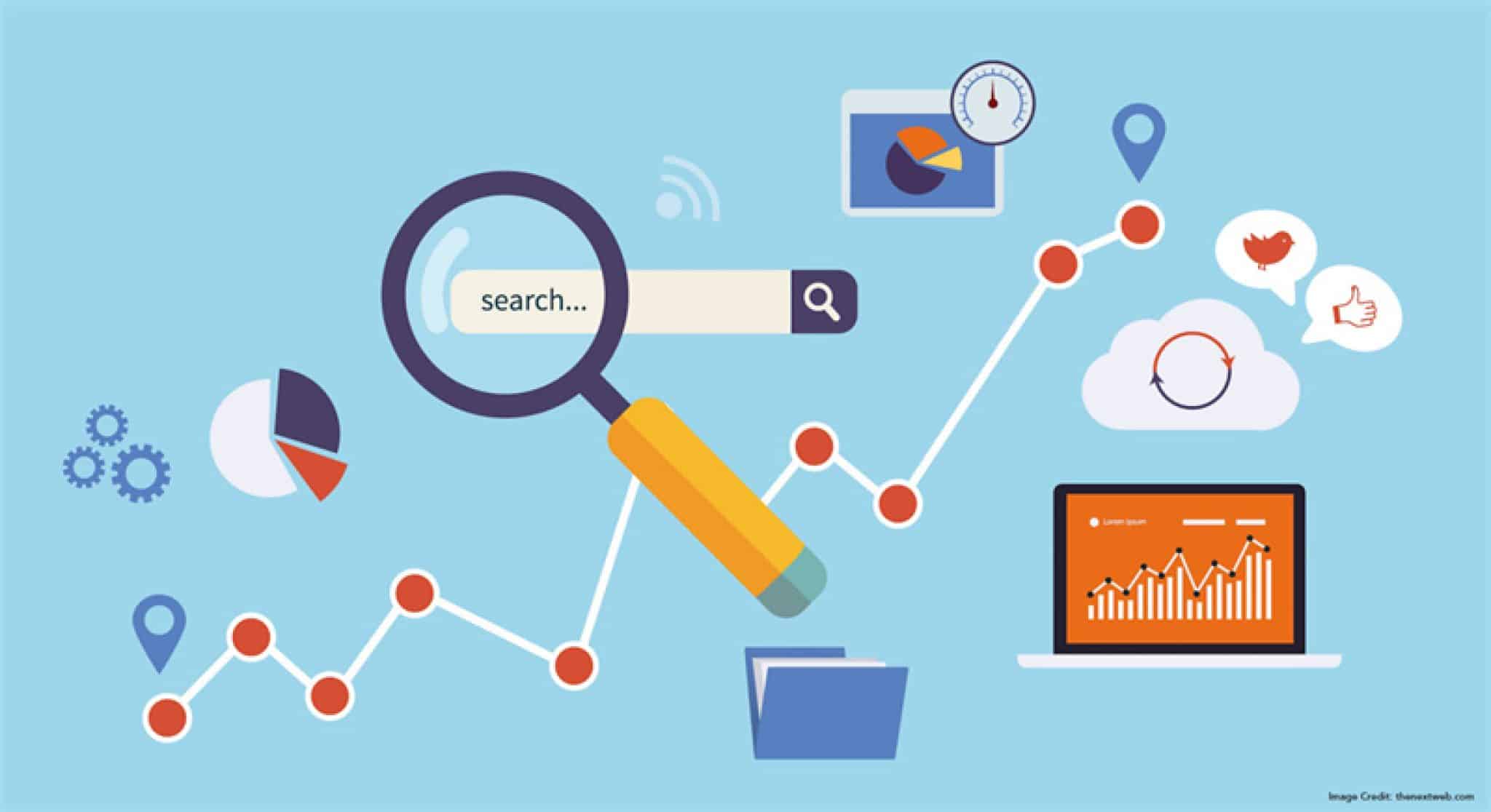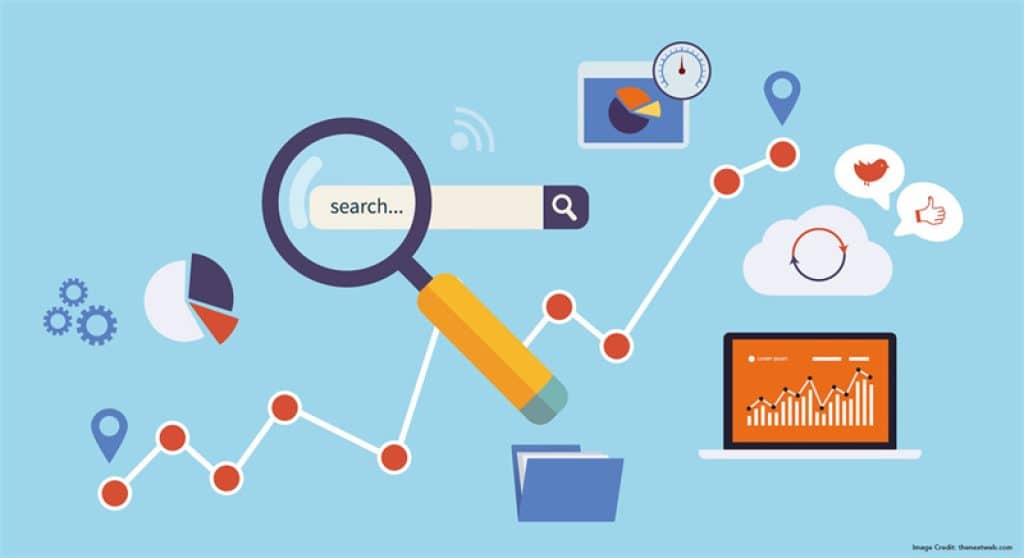 Product visibility is vital to increasing sales. An optimized title with appropriate keywords increases online visibility; however, avoid keyword stuffing but instead focus on making the title more clear and detailed.
Your goal is to increase online visits to the site leading to an increased conversion rate and sales. A better ranking assures you of more visits and increased sales.
---
12. Optimize The Product Description And Features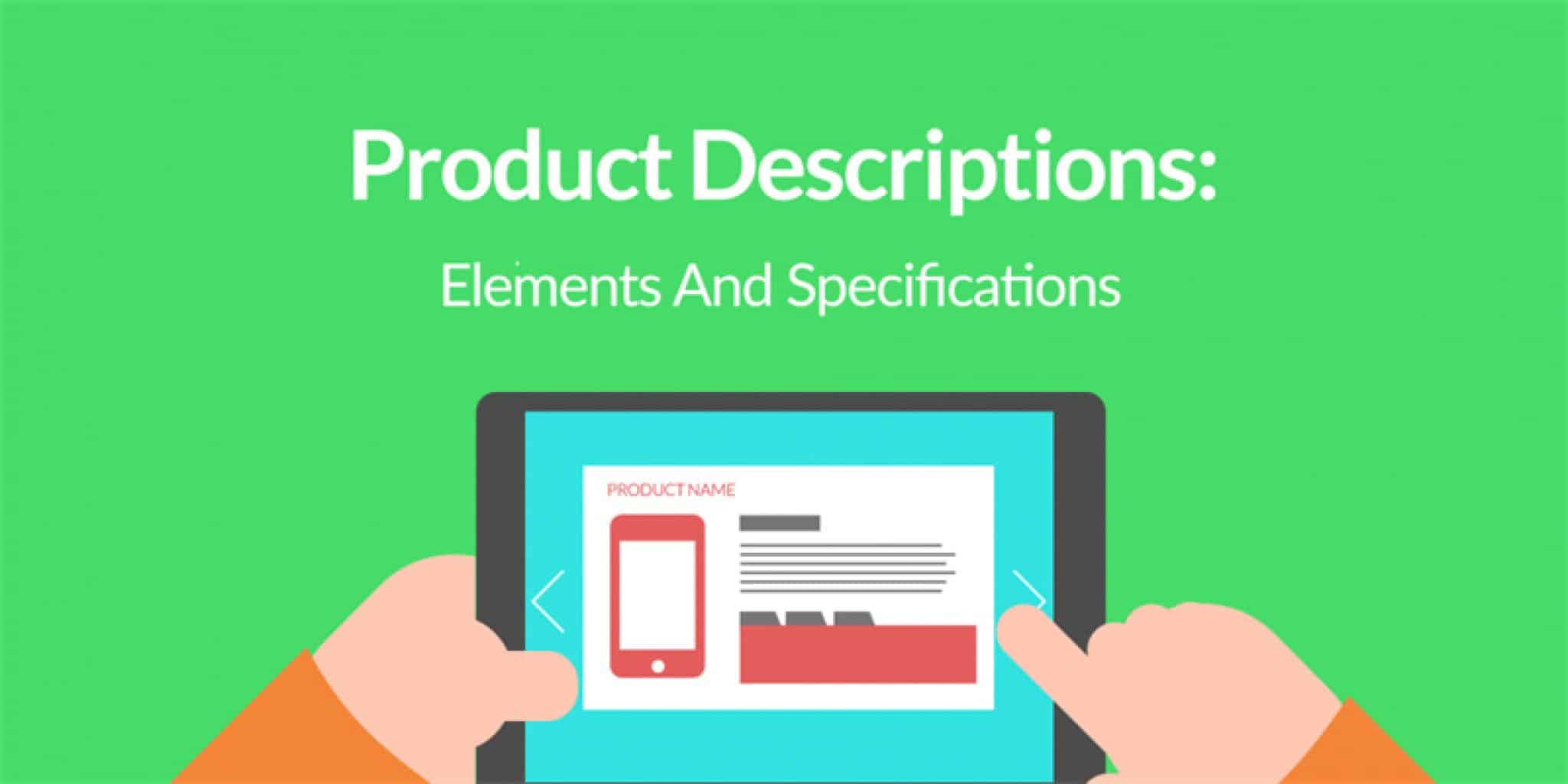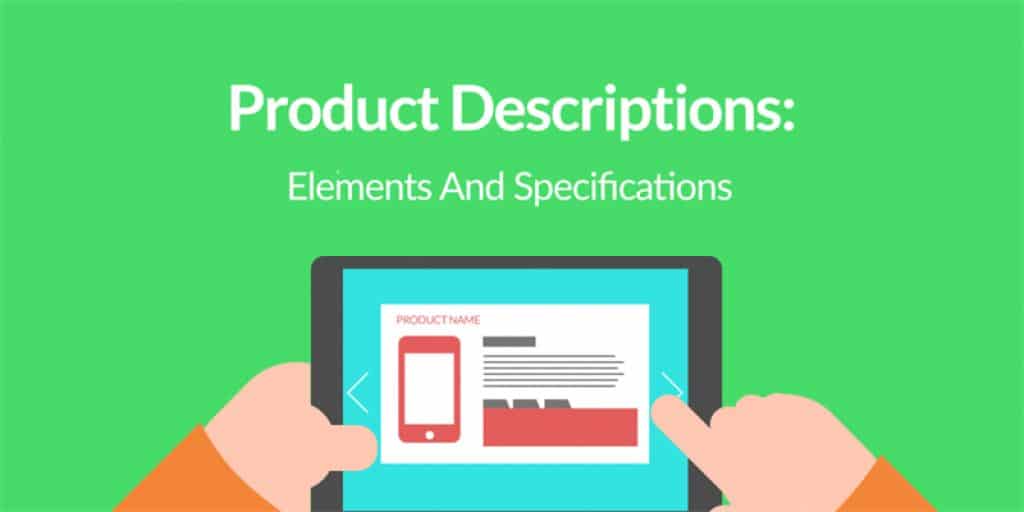 Highlight key product features to increase visibility and allow the buyer to access vital information concerning your products easily. Bullet points are expressive and well-suited to giving clarity on the products.
Amazon shoppers mostly depend on bullet points to make up their minds. The highlights clarify and give helpful information that allows them to make a buying decision.
Describe main product details like shape, size, and use. Include accurate dimensions, warranty, and care instructions. Always use correct punctuation, grammar, and write in complete sentences.
---
13. Use Professional Product Images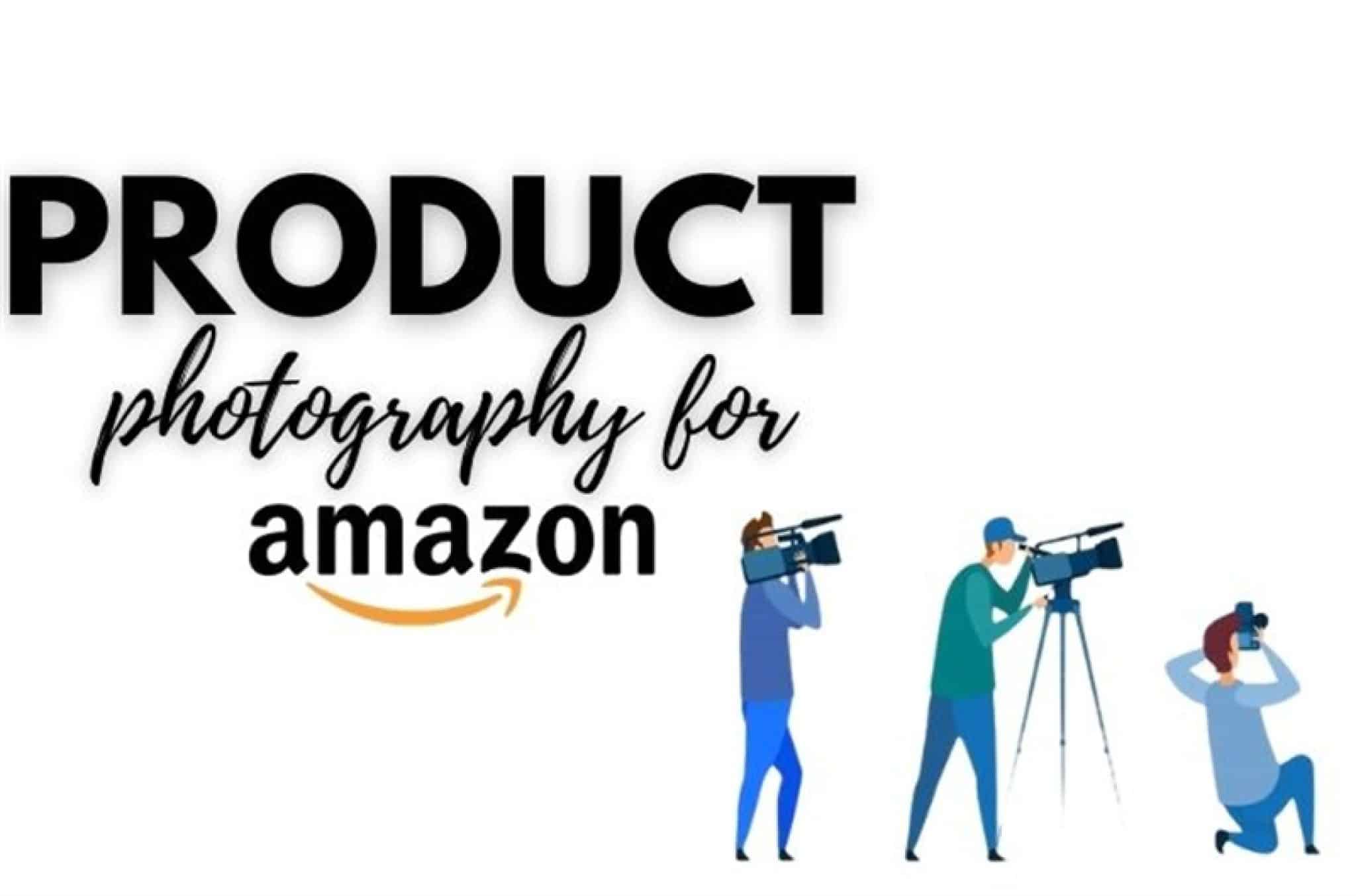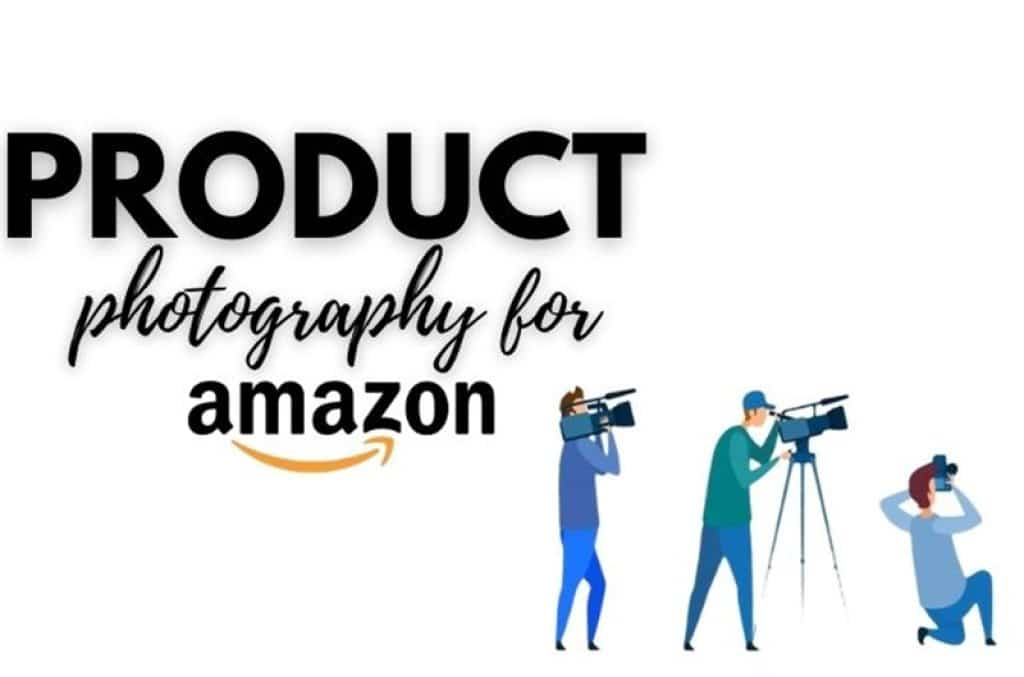 Your customers need to see the physical appearance of the product they are buying. Take multiple fresh photos from different angles to show off the products you are selling.
Professional product photos build trust with customers. Consumers use the images to determine whether you can give them the best products.
Check the Amazon guidelines for product images to know the quality and image size. Product-high quality photos.
Integrate your Amazon sales channels with backend systems like accounting systems and ERP. The integration process synchronizes your data, inventory, products, shipping, and tracking information to avoid processing delays and costly errors.
Use these tools to strengthen your seller platform and improve your product sales.