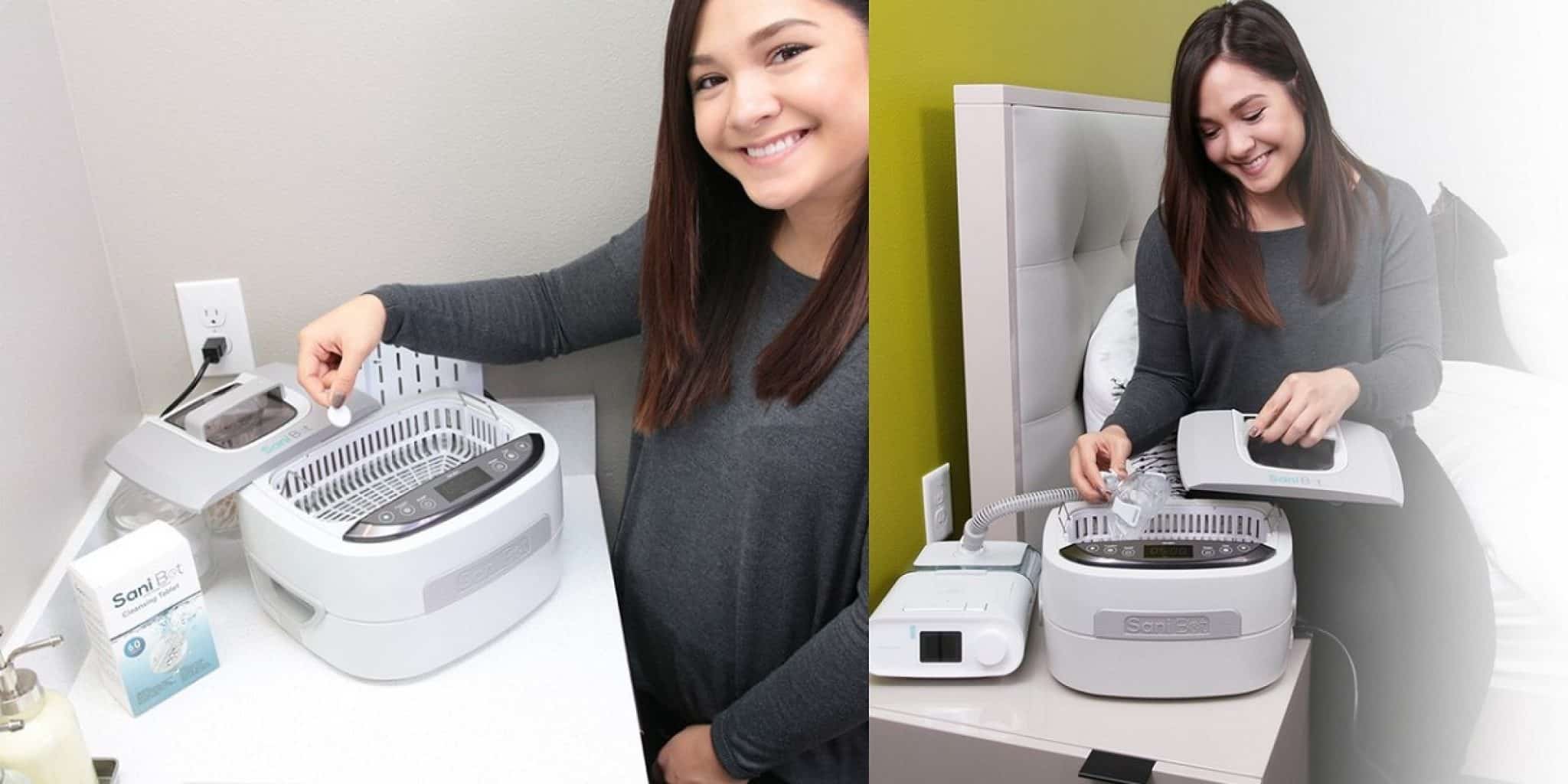 Tired of cleaning your CPAP by hand? Read our pick of 7 best automated CPAP cleaners for your comfort.
CPAP therapy is frequent for patients with obstructive sleep apnea. Doctors often prescribe CPAP machine use at night to ensure a good airflow that minimizes apnea episodes. If you use this device regularly, you probably know that it is difficult to have regular cleaning. However, this measure is highly necessary.
A dirty CPAP machine may have germs, such as bacteria and viruses. They can make you sick, so it's better to clean your machine regularly. An automated cleaning machine for CPAP is a good option because they help to clean and disinfect your device.
---
What Is a CPAP Machine?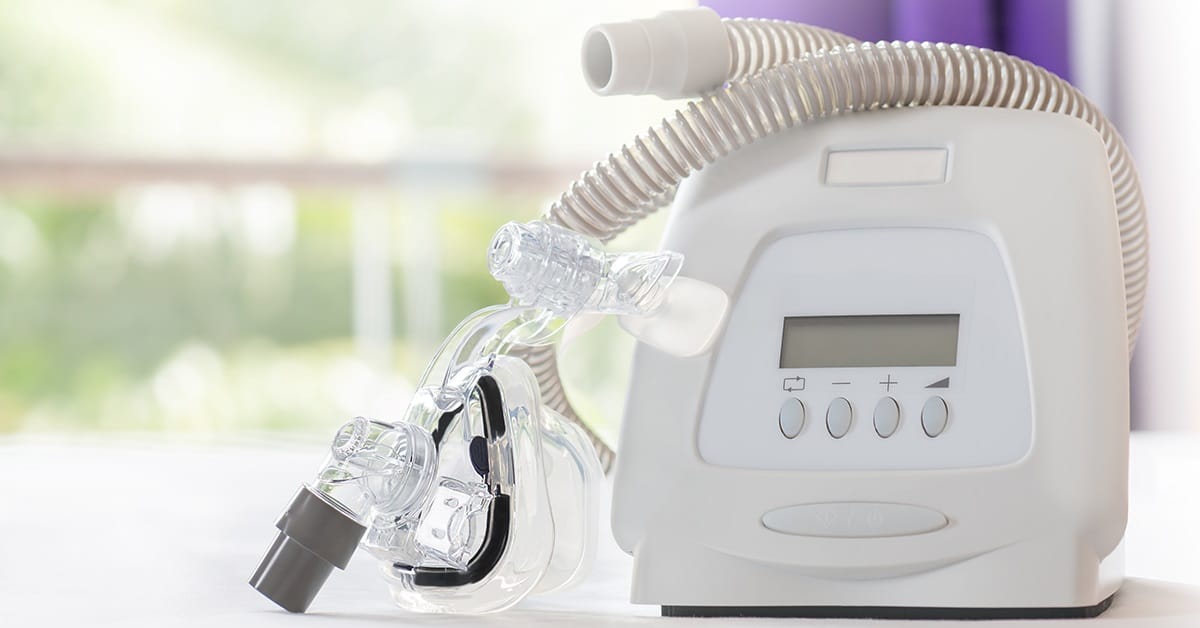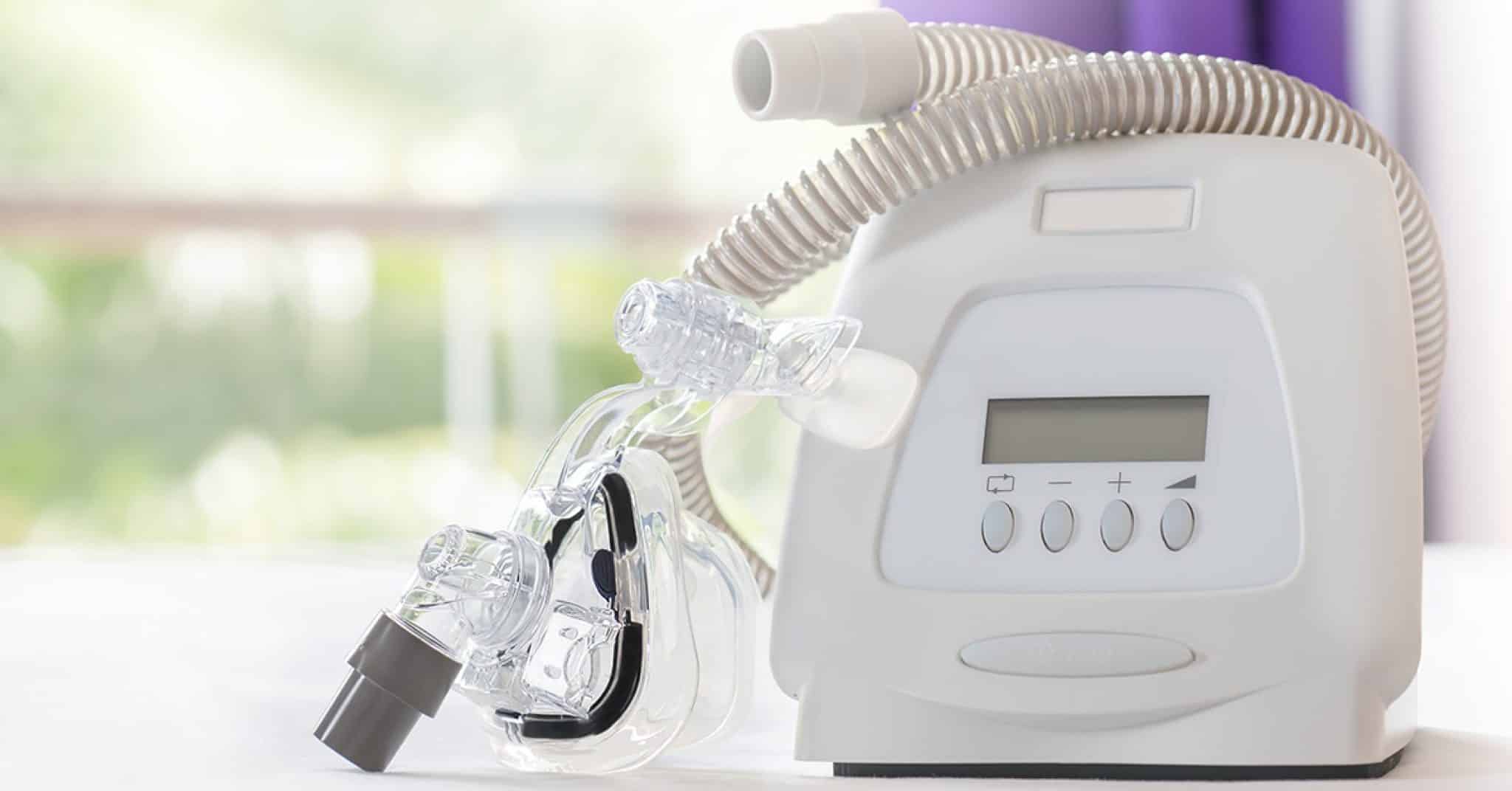 A CPAP is a device that helps to ventilate the airways in people who have sleep apnea. People who have obstructive sleep apnea have difficulty breathing because their airway becomes partially blocked by tonsils, tongue, or other parts of the mouth.
At night, a CPAP machine helps to ensure smooth airflow. This device consists of a long flexible hose, a mask, and a motor which pumps a stream of air.
---
Why Clean My CPAP Machine?
When you use the machine, germs from your throat, mouth, and lungs can get into the mask or hose of your CPAP. When you breathe in and out, these germs sit on CPAP. Also, germs from your skin may get into the CPAP hose or mask when you touch it.
To add, different allergens such as mold or dust can get into the device. When you use a humidifier, moisture sits inside the machine so it can develop dangerous molds and fungi. Air dry and clean your device often to avoid this.
That is why it needs regular cleaning. When you clean CPAP often, contaminants and germs do not grow inside of it. When you clean the machine, it works well because there are fewer chances to break or replace certain parts.
---
Types of CPAP Cleaners
In most cases, CPAP cleaners avoid the use of water. Instead, many of them use ultraviolet light and activated oxygen.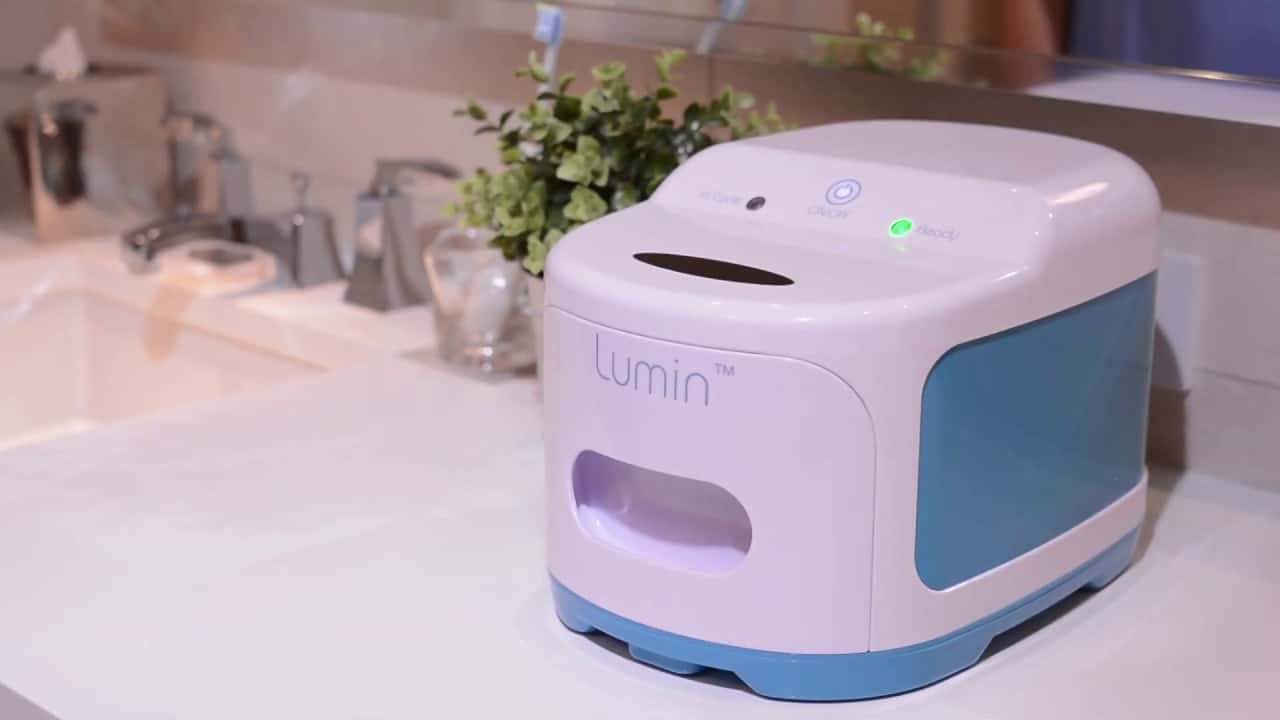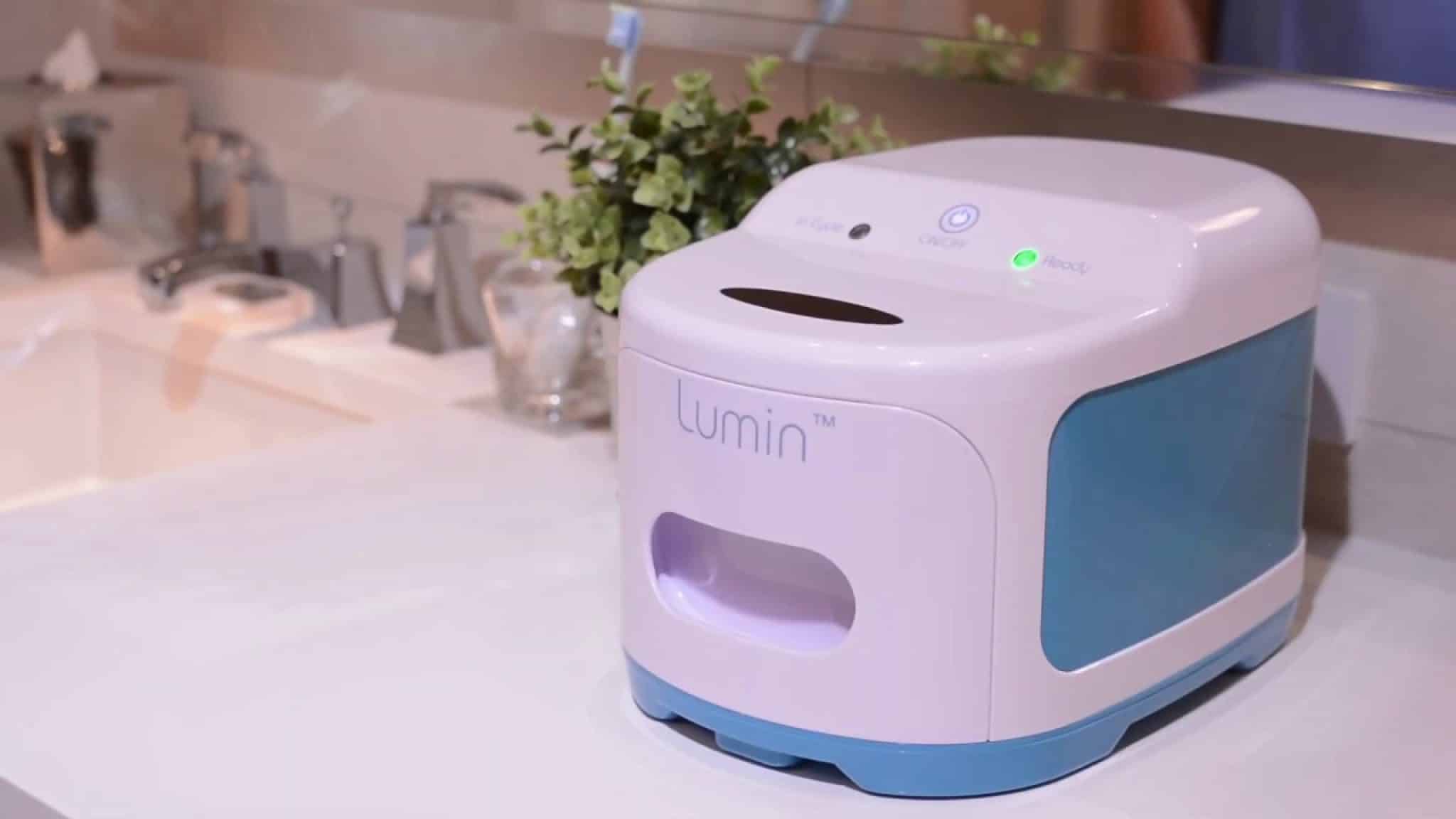 UV light consists of three bands: UV-A, UV-B, and UV-C. These spectrums have different wavelengths. At a certain wavelength, UV can break molecular bonds in the DNA of microorganisms. So, using it to clean your CPAP mask and hose is a great idea.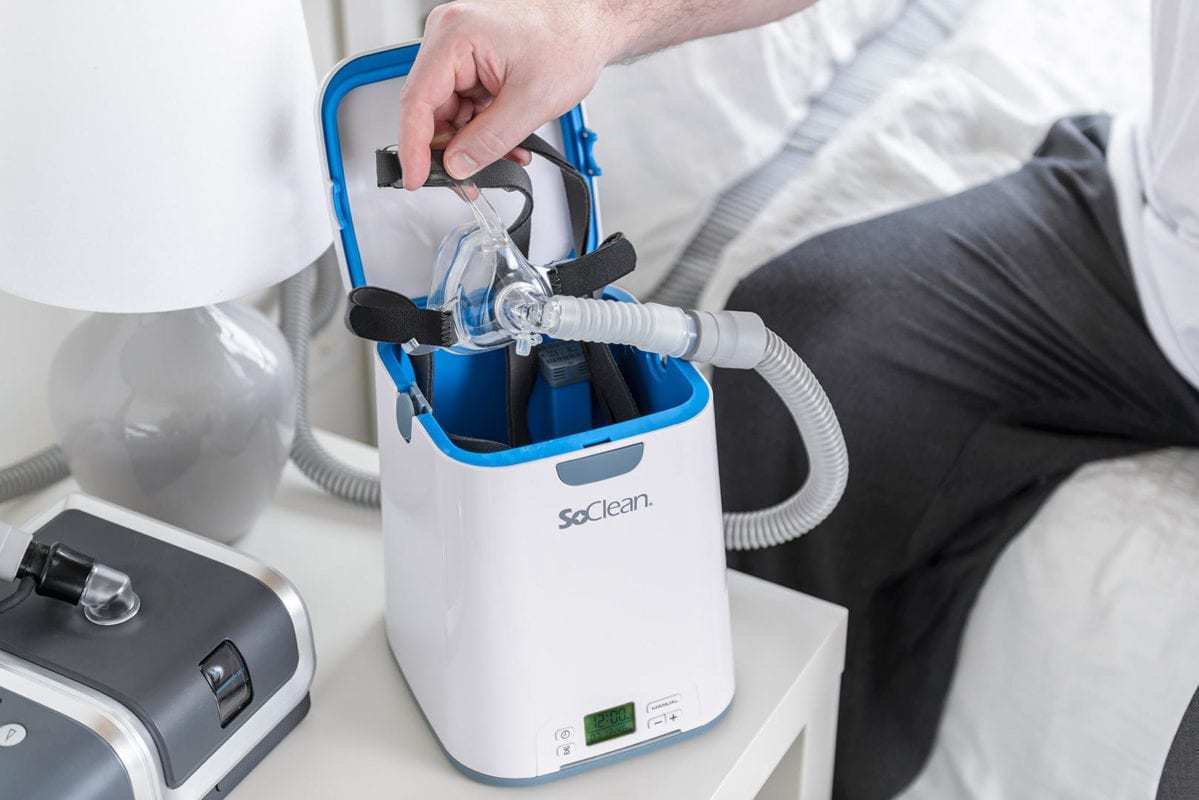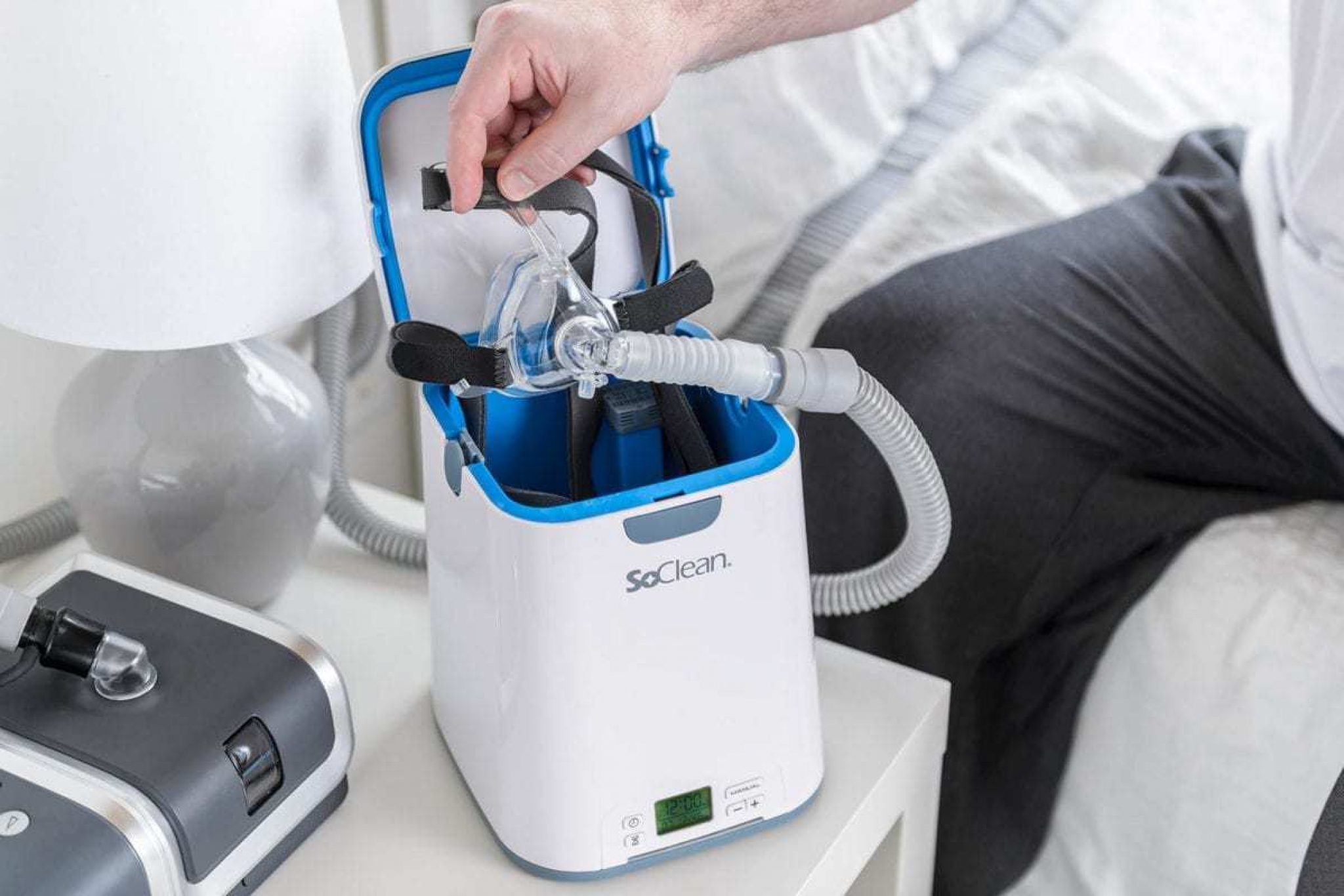 Cleaners with activated oxygen have a generator which can break O2 and combine the O atom with two more, thus creating O3. This is the activated oxygen molecule. The third atom turns the molecule into an oxidant, which causes a substance to lose electrons. This process can kill germs and bacteria in the CPAP mask and hose. Activated oxygen is a measure that people use to clean hospitals, purify water, and product handling. It kills germs in minutes, so using it for CPAP might be a good idea.
---
How to Choose the Right Cleaner?
Consider the following factors when you choose your cleaning device. They may fit or not fit your needs, so choose carefully.
If you frequently travel and take your CPAP with you, consider a portable CPAP cleaner.
Before buying, make sure that your device is compatible with the cleaner. If it's not, find an adjacent adapter to connect the two machines.
Different devices have various cleaning time. It may range from five minutes to several covers. If the speed of the device is vital to you, choose faster options.
Ease of use. Consider how your device connects to the cleaner. In some cases, you need to take your equipment apart for cleaning. In other cases, you might not.
Research if the manufacturer offers one.
Find an option that fits your budget. Some companies provide low monthly payments or risk-free trials, so you may test it and see if it suits you.
---
Overview – Best 7 CPAP Cleaners Reviews
---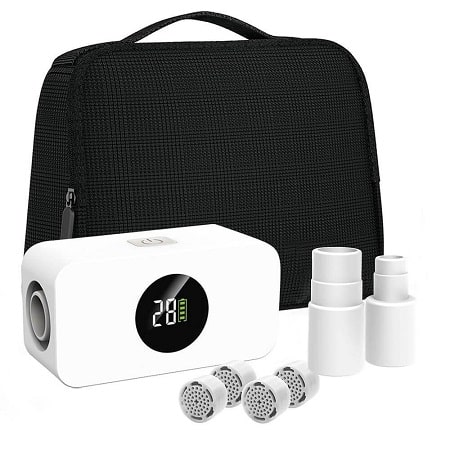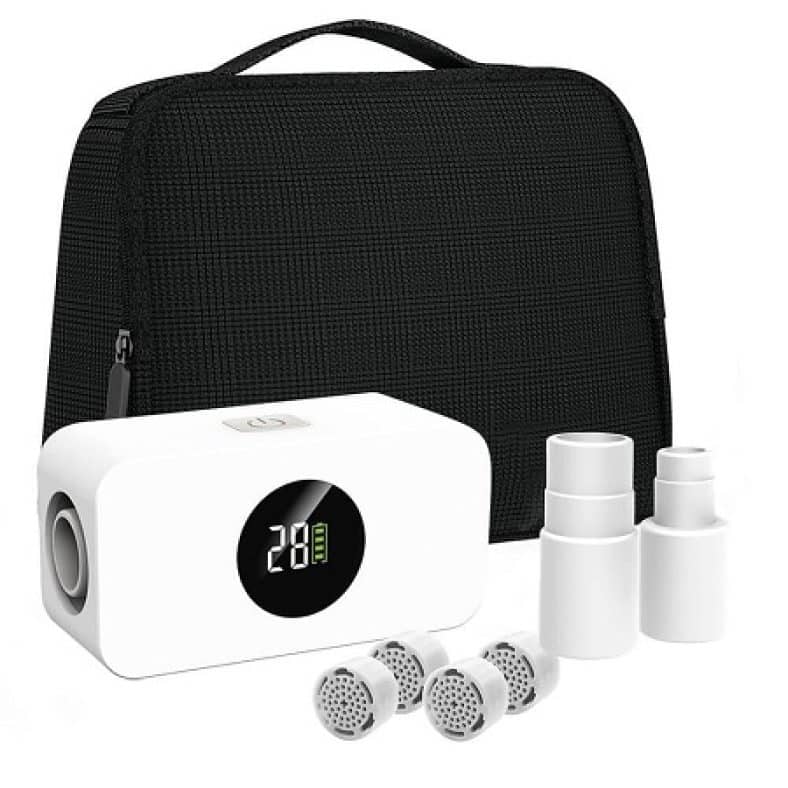 Check Pricing and Availability
Clyn is the newest CPAP cleaner which is launched in 2020. This small machine can clean your CPAP  in under 30  minutes.
It's portable and easy to use. The Clyn kills 99.99% of the harmful bacteria. The battery charges relatively fast (2 hours) and has more than ten sanitizing cycles per charge.
The newly added carbon filter set helps remove the odor left, perfect for people who are sensitive to certain scents and smells. The package also comes with a T-shaped adapter that enables you to clean your CPAP machine and all the accessories simultaneously. Also, Clyn is compatible with almost all CPAP machines, so you don't need any other adapters.
Our visitors can use the promo code CLYN10CZ at checkout for a 10% discount.
PROS:
Fits all devices and save time
Powerful rechargeable battery
Easy to use and portable
Remove an odor of ozone left
Affordable price
---
Check Pricing and Availability
This device can clean your CPAP machine fast and easily. It uses activated oxygen that kills bacteria and germs that might be in the hose or mask. The cleaner doesn't use water and can clean your mask without assembling it.
To get a clean CPAP, you need to wait two hours, so think if it is the right option for you. The device has a 4.7 out of 5 rankings on Trustpilot, and most of the reviews are good. The device isn't cheap for $348, so it won't fit everyone's budget. Luckily, the manufacturer provides a risk-free 30-day guarantee and offers payment plans of $29 a month.
PROS:
Risk-free guarantee
Affordable payment plan
No need to reassemble the device
---
3

Sleep8 Cleaning Companion System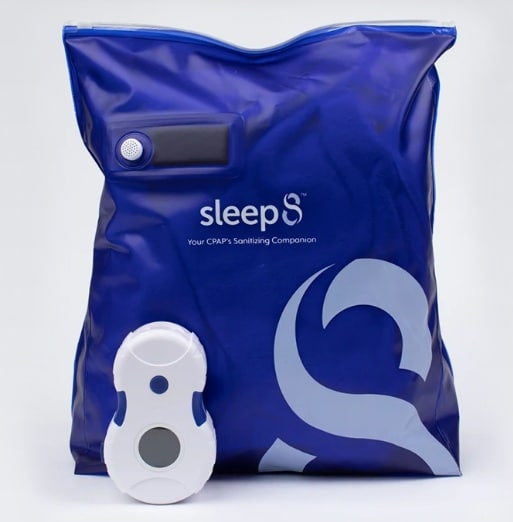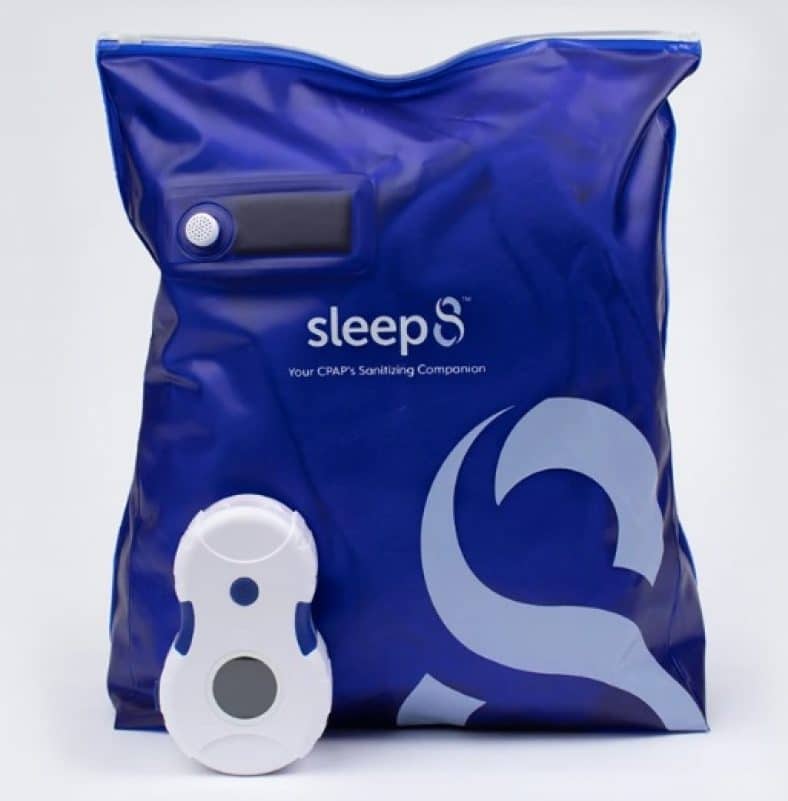 This cleaner is available for $249 with possible financing options. It is HSA/FSA eligible, so many people will find it convenient. This device will clean your BiPAP, APAP, or CPAP with quick and easy maintenance. The kit includes a filter bag, micro USB charger, and Sleep8 device. It is 100% compatible with all devices, so you don't need any adapters. It is easy to pack with a rechargeable battery, which makes it a perfect choice for travelers. It uses the same cleaning technology as the water, food, and skincare industry. It is a very quiet device, so it provides you with the most comfort.
PROS:
Compatible with all devices
One-click cleaning
Travel-friendly
Quiet
---
Check Pricing and Availability
This machine is available at a lower price of $139.00. It is very compact and allows drying disinfection with safe activated oxygen. It sanitizes your CPAP machine thoroughly by killing 99.99% bacteria and is laboratory tested. It has more than eight sanitizing cycles per charge. It charges fast and is easy to use. To launch the cleaner, you need to click one button and enjoy the result. It is compatible with most sleep equipment such as ResMed, DreamStation, Fisher & Payel, Transcend, and others.
PROS:
Free shipping
Tested and registered by FCC and FDA
Long-lasting charge
Great price
---
Check Pricing and Availability
Lumin cleaner is a UV cleaning machine which operates the UV-C light source. It is available for $299. This narrow range of light kills bacteria, viruses, fungus, and mold. It is speedy and allows for 5-minute cleaning. This time is enough to sanitize your sleeping device. The cleaner has a lightweight and compact design, so it is great for travels. It is safe and easy to use because it doesn't require the use of harmful chemicals or water. Lumin cleaner doesn't harm the ozone or use harmful toxins while cleaning. It is universal, so you can use it to clean other items, not only your CPAP.
PROS:
Fast cleaning
Ozone-free
Easy to operate
CONS:
Has an after-use residual odor
---
Check Pricing and Availability
This portable device kills all germs and bacterias in your CPAP in just 25 minutes. This is an ozone cleaner which allows sterilizing CPAP machines, masks, and tubes. You don't need soap and water to use this device, just click the button and enjoy the result. The device is waterproof with a rechargeable lithium-ion battery. Genmine portable cleaner is easy to carry, so it fits well for travels. It is compatible with most CPAP models and can disinfect ventilator tubing as well as a humidifier.
PROS:
Low maintenance
Fits all devices
Lightweight and travel-friendly.
CONS:
Might be confusing to use
---
Check Pricing and Availability
This cleaner machine uses tap water and disinfectant tablets. This way of cleaning is more traditional. Sani Bot is an automated device, so you don't need to wash and clean your mask and tube by yourself. It fits many sizes of equipment and is compatible with almost all devices. If you are tired of cleaning your mask by hand every time, choose this device. The device costs cheaper than the market average for $199.97, so buying it may be a good deal. Although Sani Bot cleans your sleeping device longer, it ensures more thorough cleaning.
PROS:
Fully automated
A more traditional and trusted cleaning
No after-use odor
CONS:
Time-consuming to maintain and clean
---
Check Pricing and Availability
VirtuCLEAN is a great option is you want a compact machine that is easy to transport. It is silent and kills 99.9% of bacteria and germs inside your CPAP machine. It is easy to maintain and clean. This machine can clean your CPAP just for 30 minutes, so it is fast. It runs on rechargeable lithium batteries that have a 10-year life. One charge gives you ten cleaning cycles. The device is fully automated, so all you have to do is click the button and walk away.
PROS:
Easy to use
Small and portable
Fast
---
Conclusion
People use CPAP machines daily. That is why we need to clean them regularly. Bacteria from your breath and skin get into the CPAP mask and hose, which may cause illnesses. Also, water from the humidifier can make the mold and fungi grow inside the CPAP.
To prevent it, you need to wash it regularly with soapy water. However, if you search for a more hi-tech solution, pay attention to automated CPAP cleaners. Most of them clean by ozone or ultra-violet, which is an effective measure against germs.
The 5 Best CPAP Machines:  Click here to choose the most suitable for you.