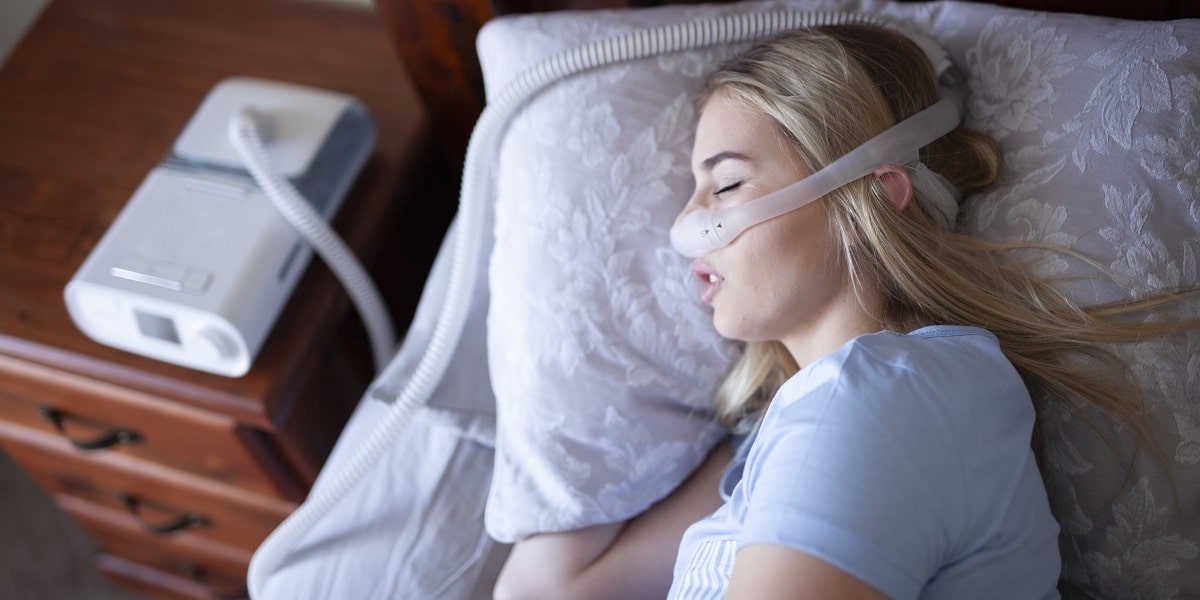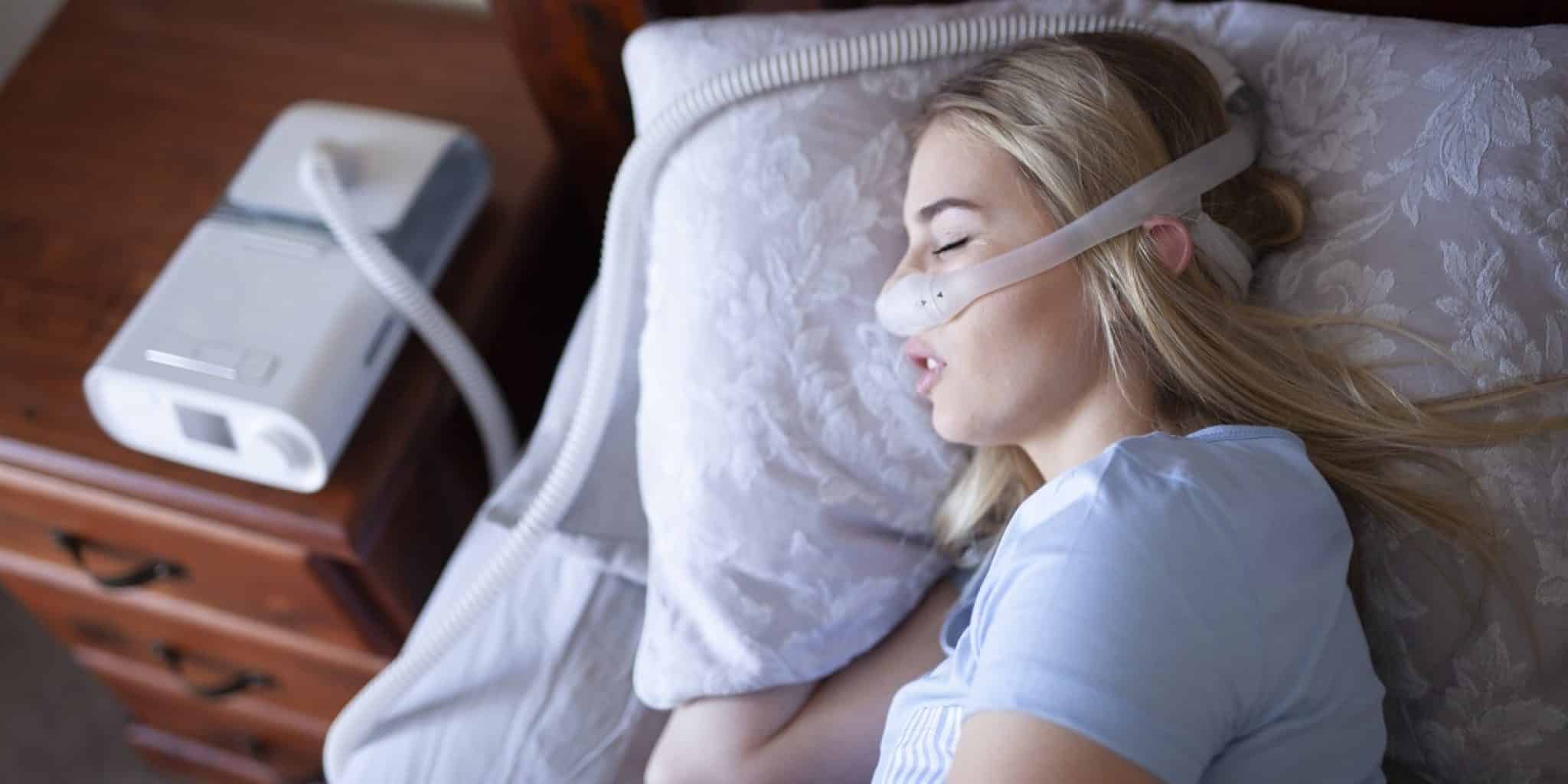 Can't find the right CPAP machine for you? We've got an answer. Read about 5 best machines of 2023 in this article.
Continuous Positive Airway Pressure or CPAP machine effectively helps to fight obstructive sleep apnea. These machines use mild pressure of air to keep the airways open. They are especially good for patients with breathing problems during sleep. Therapy that uses CPAP machines helps to prevent airways from collapsing when you sleep and breathe. CPAP therapy helps to reduce or eliminate snoring, improves the quality of sleep, and reduces daytime sleepiness. Also, it helps to circumvent high blood pressure.
What is a CPAP Machine?
The machine usually includes certain parts. First of all, there is a mask to cover your mouth and nose or nose only. Next, there is a tube to connect the mask and the CPAP machine monitor. Finally, there is a motor, which blows the air to the tube.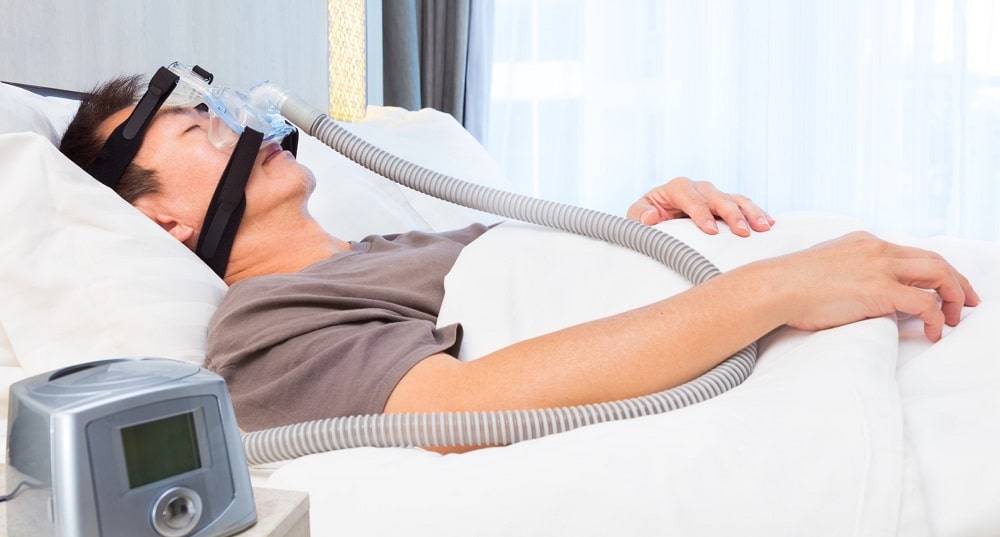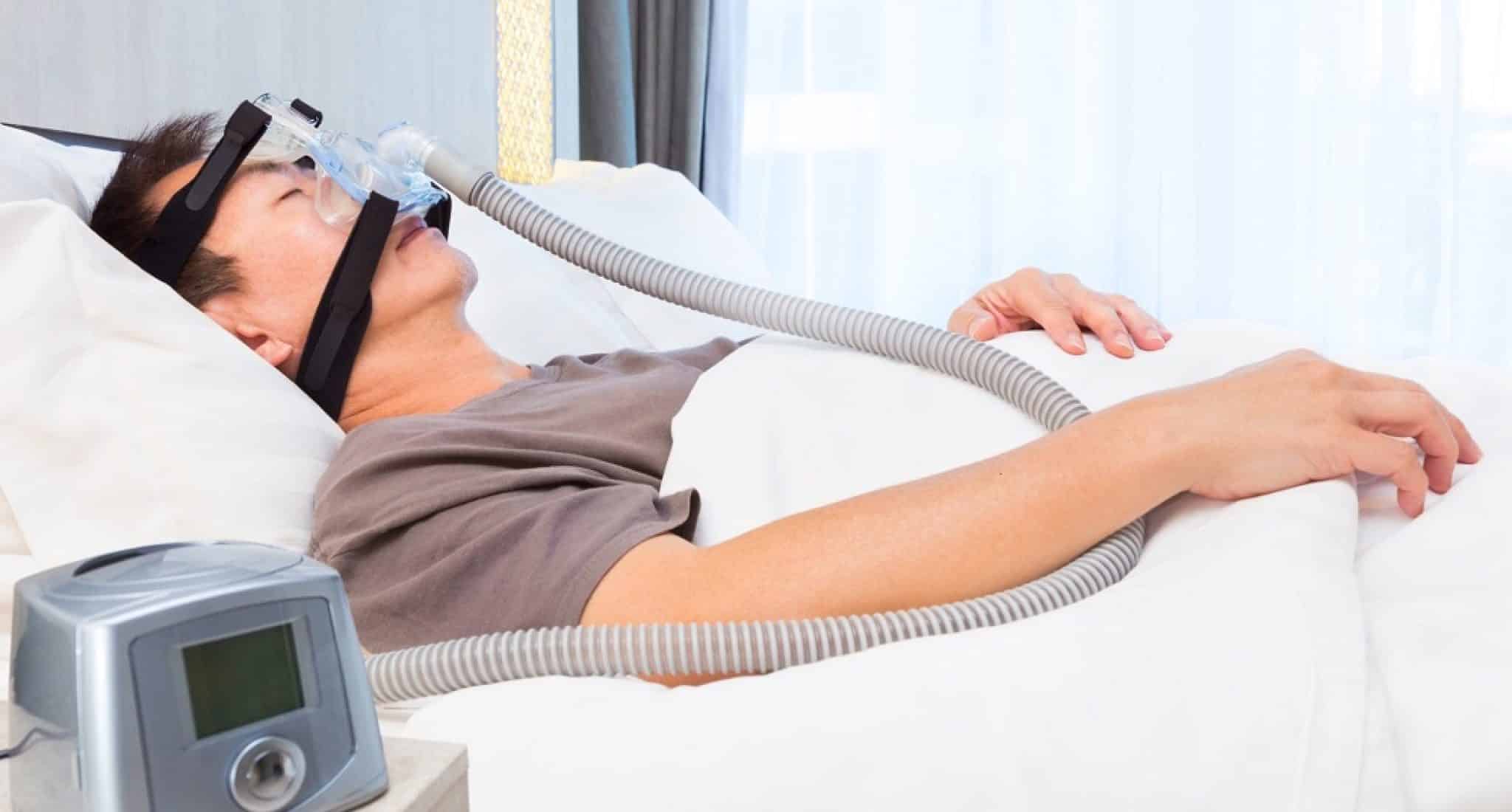 The therapy using CPAP machines is beneficial for people who have obstructive sleep apnea. In this condition, not enough air reaches the lungs. Also, this therapy is for infants whose lungs need breathing assistance. Usually, a sleep technologist and a doctor prescribe a CPAP machine and determine the right pressure to keep your airway open.
How to Choose CPAP Machine that Works for You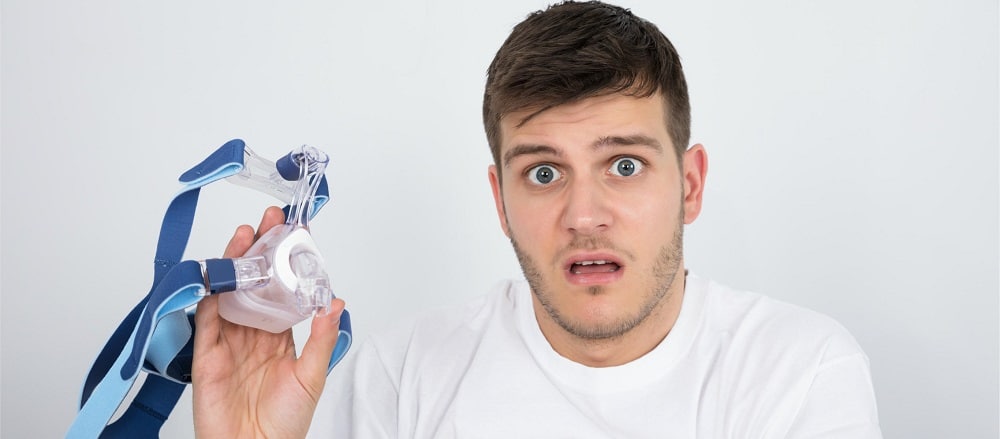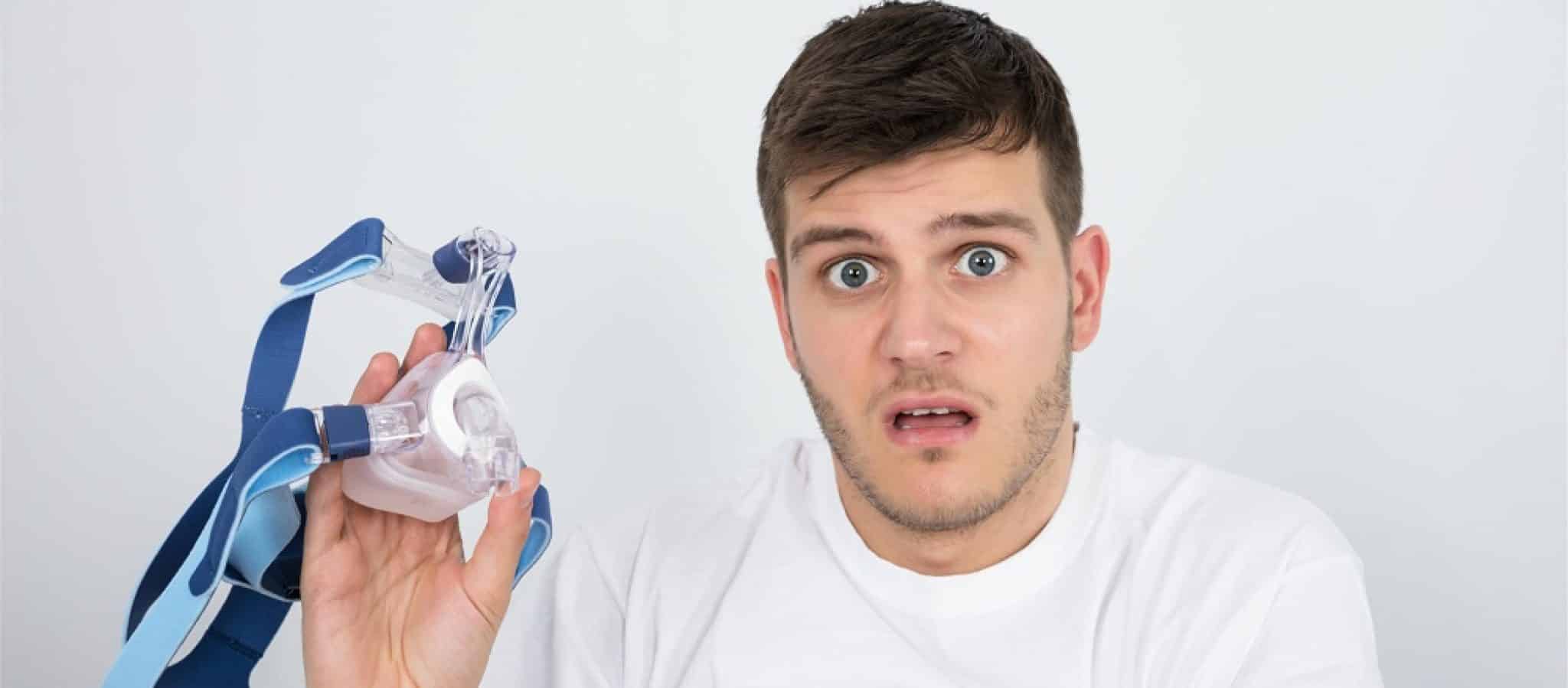 When you start a CPAP therapy, it's necessary to find a machine that fits you well. There are lots of CPAP machines and masks available today. Some of them can be more or less comfortable for different people. Read on and find out about vital details such as insurance, buying online, and machine accessories.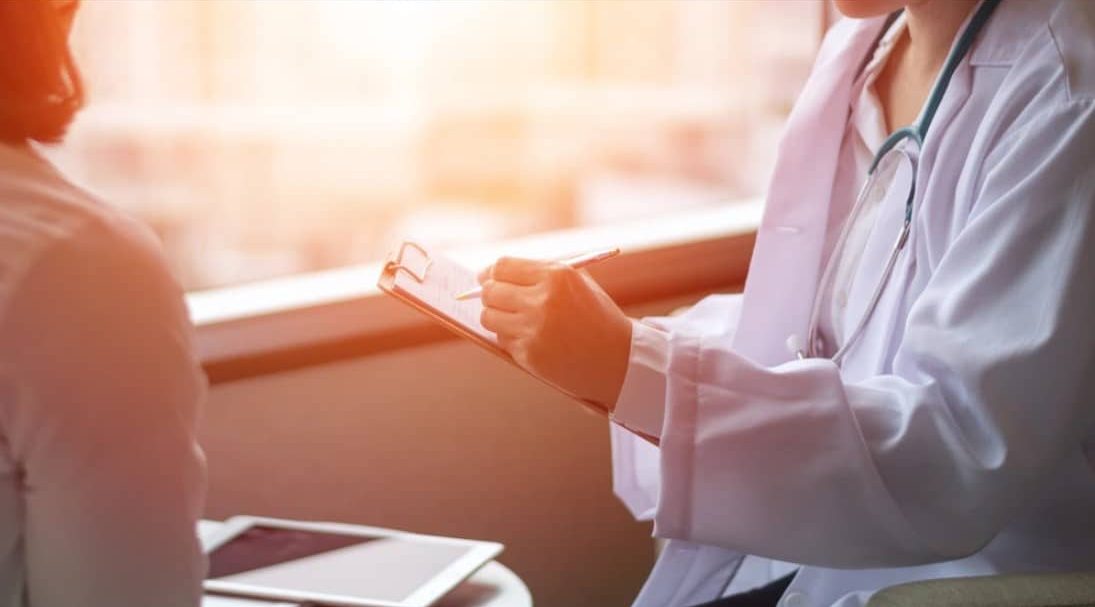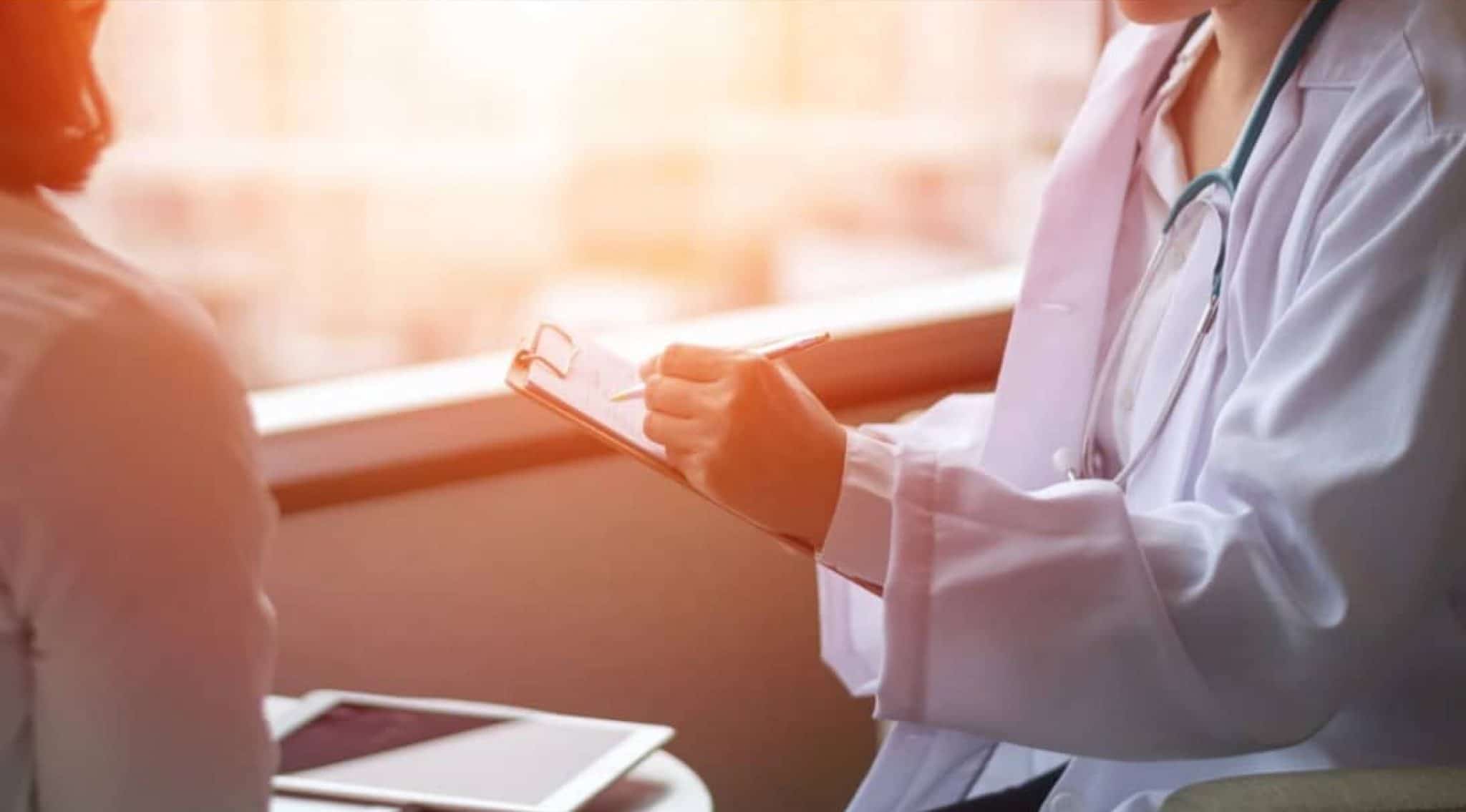 Before buying a CPAP machine, you need a prescription from a doctor who will tell you which device to get. The doctor also prescribes pressure settings that benefit your sleep. However, to get a prescription, you may need to go a long way. First of all, the doctor will conduct a sleep study, which measures blood oxygen levels, breathing, heart rate, how many times you wake up, and how many times you stop breathing during the night. Based on the results, the doctor will prescribe treatment.
Some CPAP machines supply air at only one pressure, while others can vary the pressure depending on the users' needs. Also, there exist BiPAP machines, which have different settings for inhaling and exhaling. Most people value APAPs because they are flexible and versatile. Determine which works the best for you before you choose a brand.
Choose a CPAP Machine Manufacturer
All of the manufacturers have something special about their machines. Some of the trusted brands are ResMed, Philips Respironics, DeVilbiss, Somnetics, Fisher & Paykel, and Human Design Medical.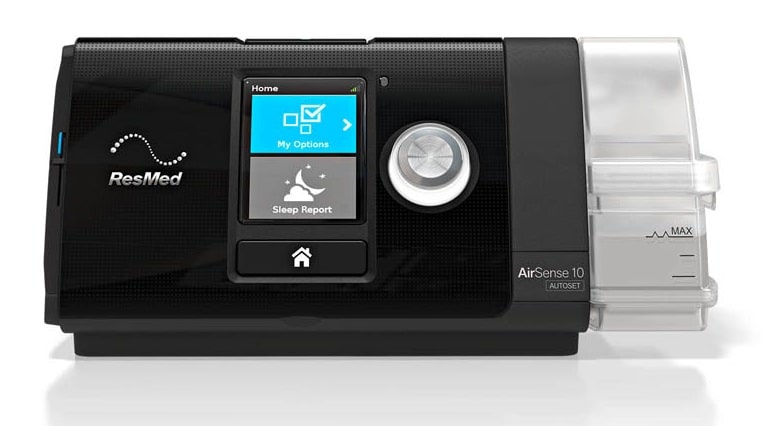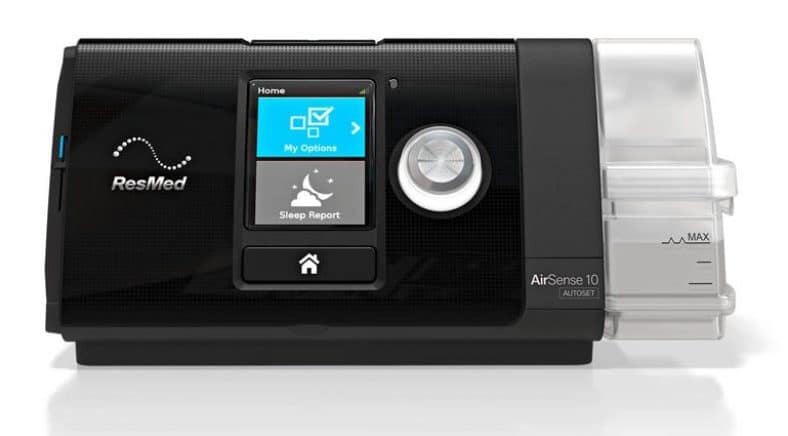 Some CPAP devices have an add-on or built-in humidifier. It is better to choose the device with one because it ensures more comfortable use. People usually get a dry mouth and nasal passages from using the machine, so having a humidifier is crucial. Humidifiers help to fight nasal infections, bloody noses, and some other side-effects of a CPAP machine.
A CPAP machine helps your sleep. Still, if it is too loud, you might have problems falling asleep. Low noise level CPAP machines under 30 dB are the best. This rate is a "whisper-level" noise. If you want a quiet machine, opt for a 25-29 dB range.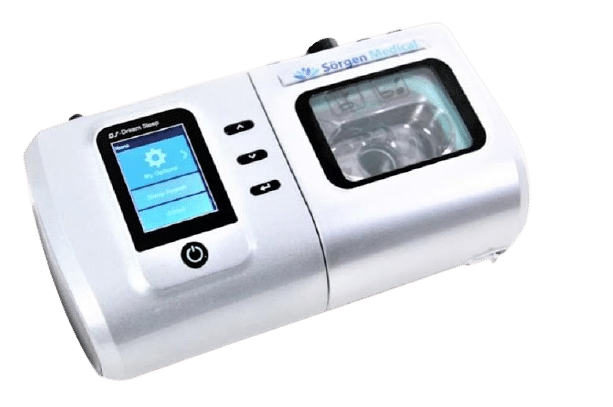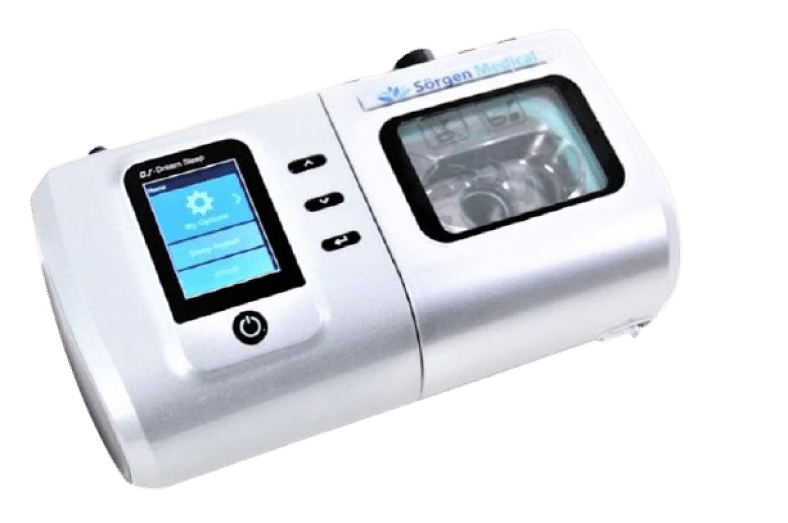 Often, people find it hard to adjust to the pressure of the airflow. In this case, the ramp feature is the best. It makes the machine start at lower pressure levels and gradually raise it to ensure good airflow. The device raises pressure for 45 minutes on average, which allows you to fall asleep comfortably.
Smart Data Recording Features
Modern CPAP machines often have a tracking ability that records onboard data and lets the user create their small "sleep studies" at home. Usually, the data includes sleep hours and machine use time.
Some machines provide detailed statistics like pressure changes, leak rates, apnea episodes, snoring, and more. Modern devices have apps that you can download to your device and pair it with a CPAP machine to get data. You may then use this data to consult with your physician.
There are several ways to buy a CPAP machine. Many people prefer to get one through the insurance company, but it may not fit your exact needs. Also, there is an insurance regulation and red-tape, so you may consider other options. When you get a CPAP machine through insurance, other people choose the device they determine as the best for you, although you may want something else.
If you visit a local CPAP shop, you may also find out that the machines don't meet your expectations. If the previous variants don't suit you, try ordering a machine online. Such ordering is the best version because, in 2023, you may find any model to suit your needs and budget.
5 Top CPAP Machines of 2023
Before discussing CPAP machine features in detail, look at the simple table, compare the machines, and read about those who interest you the most.
---
Top 5 CPAP Machines Reviews
Check Pricing and Availability
This machine proved the best for many reviewers. It has a built-in humidifier and plenty of smart technology for more comfort. This is also one of the quietest machines that operates on whisper-quiet volume, which ensures better sleep.
This machine is not very portable, but it is lightweight enough to travel. It fits in a suitcase, unlike many other models. It may be a bit pricey, but it is worth the quality. This machine is more of an APAP because it can automatically set the therapy pressure. That will save time as it makes visits to the doctor less often. The smart machine can correctly determine the correct pressure, so you have fewer sleep studies and copays.
---
Check Pricing and Availability
The main advantage of this machine is a portable, lightweight design. It fits the palm of your hand, so you can carry it anywhere without effort. It is one of the bestsellers in the small CPAP machines segment. If you often travel, be sure to choose this one. Still, there is one major disadvantage that is the louder sound. This machine has waterless humidification, which is as good as a tanked one.
---
Check Pricing and Availability
This CPAP machine is the quietest on this list. If you are noise-sensitive, this might be your device. It also works well with different masks. Philips machine has an autostart feature that makes therapy much easier. It also has smart data tracking and is best for people who experience pressure discomfort when they exhale.
---
Check Pricing and Availability
This well-received machine has many options when it comes to charging and battery. It is small, FAA certified, and lightweight. However, mind that it has no humidification. Plus, if you are a sensitive sleeper and dislike noise, this option might not be for you.
This Philips machine also has advanced pressure relief, which is convenient. Its integrated battery and slim tube make it more durable.
---
Check Pricing and Availability
This machine from Human Design Medical is scored high among the users. It has built-in humidification and a ramp feature that is great for those who can't quickly adjust to pressure. This machine is quiet and fits the palm of a hand, which makes it a frequent choice for travelers.
---
Conclusion
CPAP therapy is an often measure when it comes to curing obstructive sleep apnea. It helps you breathe using a consistent flow of air that prevents snoring and apnea episodes.t is best if your machine comes with a humidifier and ramp mode to make the therapy more comfortable. It's up to you to decide how and where to get the CPAP machine. Insurance is always an option, but you risk receiving a device that you won't like.
Some of the best CPAP machine options on the market include ResMed AirSense 10 Auto. This machine is quiet and has a humidifier, but it isn't the most compact version. If you like to travel light, choose ResMed AirMini AutoSet. It has waterless humidification and is lightweight, so it is one of the best options for frequent trips. Philips Respironics DreamStation Auto is the quietest on the list, so if you are a sensitive sleeper, opt for this one. On the other hand, Philips Respironics DreamStation Go is a device for those who value high-tech devices who fancy lighter and quieter machines. Finally, the Human Design Medical Z2 Auto Travel CPAP Machine will provide you with ramp feature, humidifier, and compactness.
How to clean CPAP Machines? We will tell you, just click here.