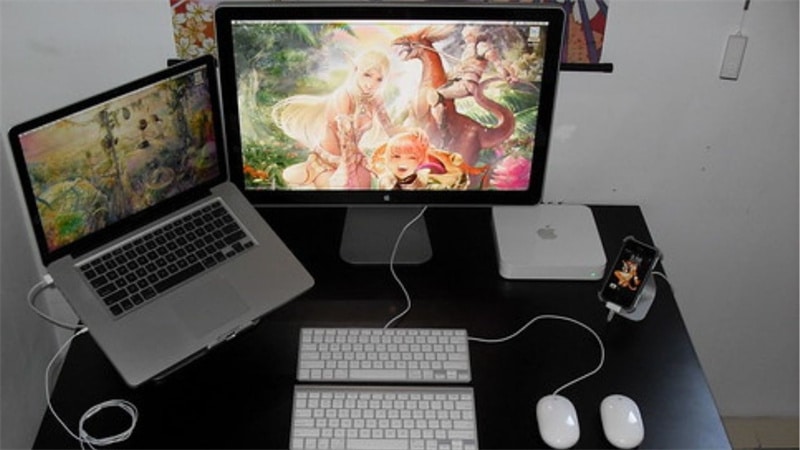 Video gaming fans put a lot of time, effort, and energy into making sure they enjoy the very best gaming experience. This doesn't just mean choosing which games they're going to play and how they're going to play them.
It also involves making sure that the set-up is just right and making sure they're surrounded by all the right tech to enhance the activity.
Now, as online casinos become more and more sophisticated, players on these platforms are also starting to turn their attention to making sure that they're properly equipped. Depending on the games themselves, the requirements can be quite different, so here's a quick game-by-game guide.
---
Slots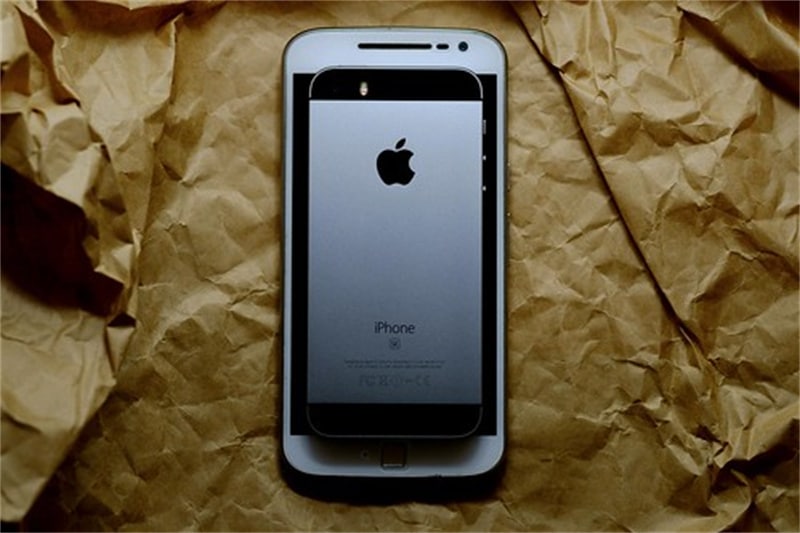 Go to any casino online these days and you're sure to be amazed by the sheer variety of slots games on offer. The themes range from slots that transport you to the worlds of Ancient Egypt or the Wild West, to slot games inspired by TV shows like Deal or No Deal and massive Hollywood blockbusters.
They also have two things in common: the graphics are improving as each year passes and more and more people are now choosing to play slot games on their smartphone devices.
Though it isn't a necessity, by any means, any avid slots fan (or gamer in general) will tell you that display quality is one of the most important aspects of the gaming experience. To really do justice to the designers' and developers' hard work, you need a phone that will have a pin-sharp screen that's going to reproduce the whole spectrum of colors in all their brilliant glory.
As in many areas, it's the iPhone that literally shines, in this respect. If you've got deep pockets then the iPhone 13 Pro Max will be perfect with its 6.7" OLED screen. For a more budget option, the 2020 iPhone SE may be quite a bit smaller, but the screen will still mean pin-sharp perfection as you spin those reels.
---
Table Games
For many people, table games like roulette and blackjack remain part of the quintessential casino experience. There's nothing quite like the thrill of seeing that little ball come resting in the number you've chosen or beating the dealer to 21.
By their very nature, these games involve intense concentration and are typically played for longer periods than slots games, so players tend to engage in these online sessions from a stationary setup such as a PC. Because the visual element is crucial, particularly in live iterations of these table games (with a live croupier and other players), a great monitor is considered to be essential.
This very much comes down to personal preference, however, you'll find a great deal of online advice about the best monitors across a wide range of prices. Choose the right one and you won't believe the difference it can make.
---
Live Casino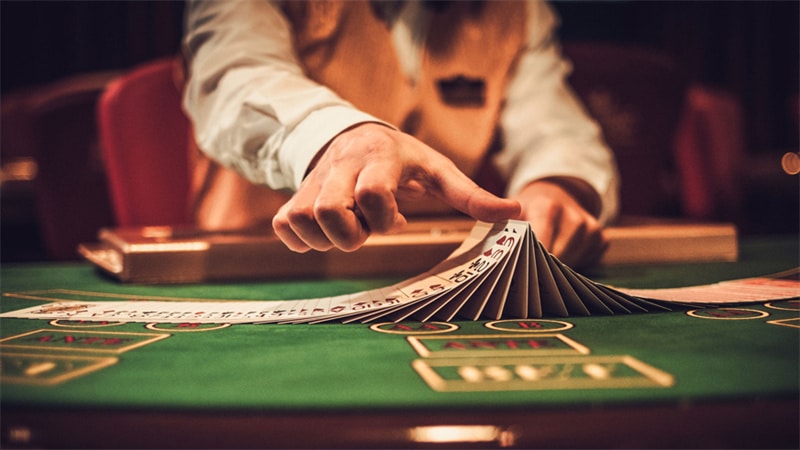 This is a kind of casino game that has been gaining more and more followers over recent years who are attracted by the chance to stream live games. Ideally, you want the action to be smooth and uninterrupted so it's well worth checking out CPUs that are also recommended for gaming if you're going to enjoy the best experience.
Before you join any casino, it is important that you understand the terms and conditions that come with accepting a welcome bonus. To help you make better decisions, follow these casino bonus tips to improve your experience.
So, hopefully, this has pointed you in the right direction to make playing in an online casino an even better experience. Now it's time to start investing in the tech you'll need to make it happen.