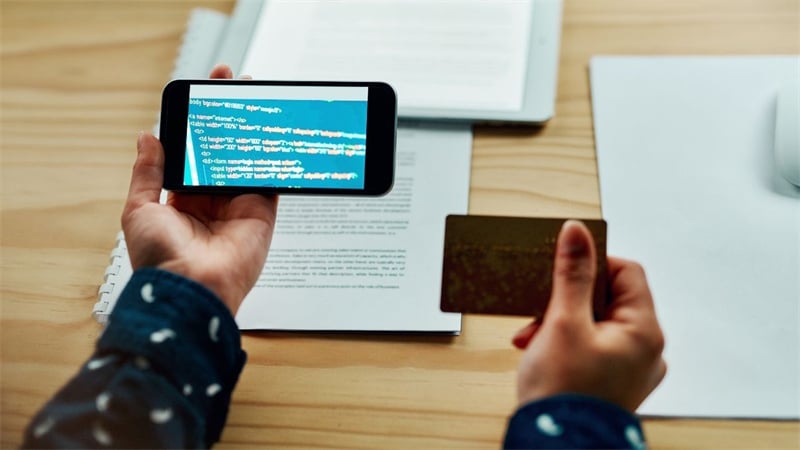 It's almost a new year. And what a year it was. With social distancing and lockdowns all over. Being in touch with family and friends (in anyway possible) was never this important.
Our mobile society has been very important as well. But that does come with a price. Is your phone bill much too high? Then it's a good thing to know that you're not alone. Luckily, there are many ways to safe money on your phone plan. Not sure how to do it? Here are some tips to help you on your way.
---
The difference one carrier can make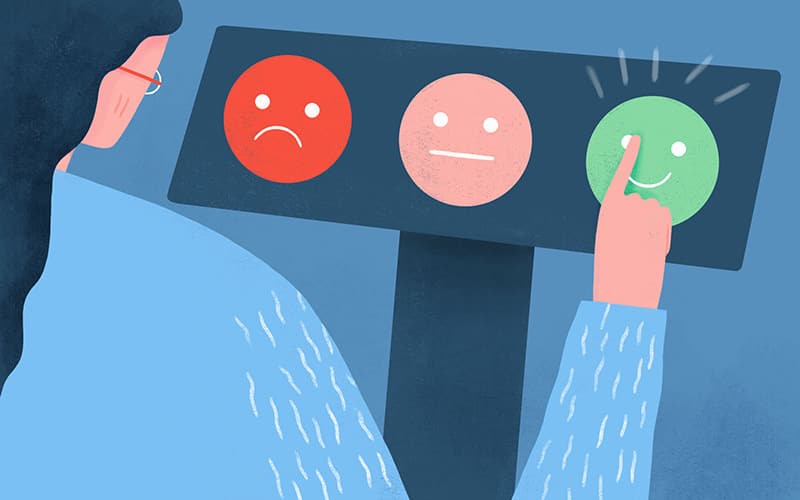 Do you know how many carriers are out there? No? Then it's time to learn all about it. Having so much carriers in the neighbourhood has many advantages for you. This gives you the opportunity to compare between the various carriers. Therefore, you can choose the carrier which offers the best price and the best service.
Don't underestimate the importance of a good costumer service. Without it, you can't go anywhere with your problems or question. Who do you turn to when you're in doubt or trouble? Especially when there's no agent available. Luckily, there are some carries who specialise in extra good service. For example, obviously wireless.
When you're smart, you choose the carrier that fits by you. That offers not only the best price, but also the best service. It's important to not only look at the prices, because the cheapest plan isn't always the best way to go. When you stop looking at the fine print of the phone plan, you might miss some devilish details. Such as price increases in the nearby future.
---
Don't pay for stuff you don't use
Phone plans are very divers these days. There are phone plans for almost everyone. Whether you use your phone all day or just once or twice a day. There's always a phone plan available which fits your needs and wishes. Some people think an unlimited plan is always the best way to go.
This isn't true. When you choose unlimited, when you don't use that much data at all, you pay for things you don't use (as much). That's obviously a waste of money. When you choose an unlimited 3gb plan, make sure you use it.
---
Threaten to switch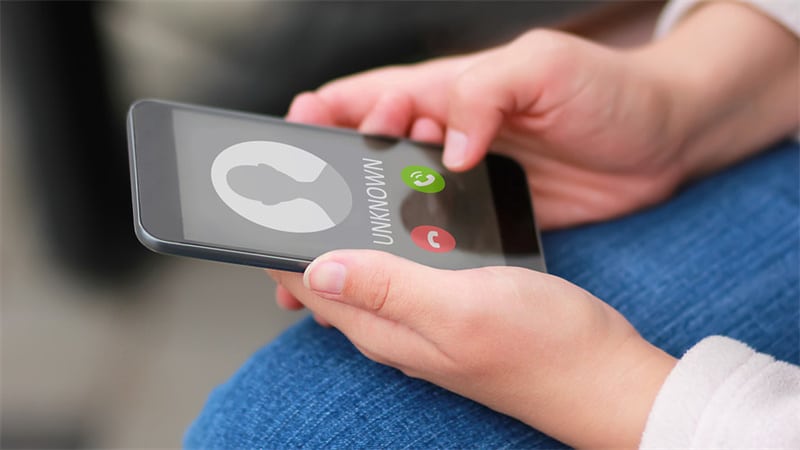 Are you not too happy with your current phone bill? But are you not willing to switch as well? Play the 'threatening game' and call your current carrier. Tell them you're not happy about the current prices and you're looking for a new carrier.
Most carriers will like to keep you and will do almost anything to hold you on contract. When you have been with your carrier for a while, the chances are high that you've collected loyalty discounts. Therefore, it may be cheaper to stay with your current carrier. Threatening to switch is a great method to receive discount on your current phone bill.
And if the negotiation isn't successful, you can always switch to another carrier.