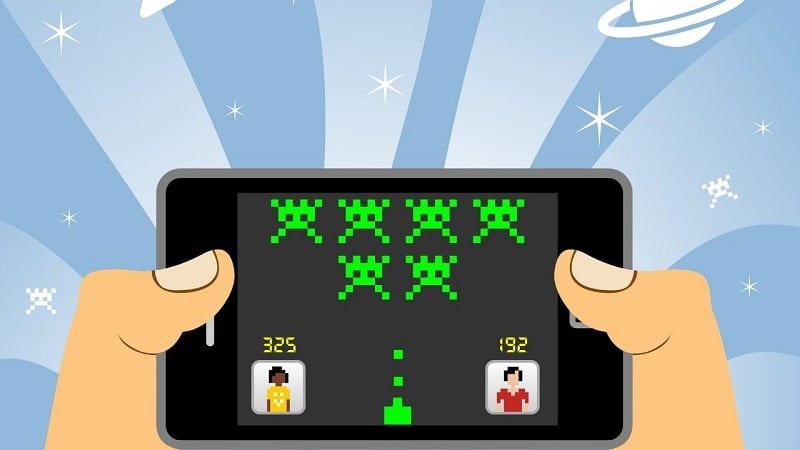 Online games are becoming increasingly popular and successful. They are loved by people of all types and ages all over the world, but particularly by children and teenagers. Even mobile gaming has progressed at a faster pace than any other technology before it.
Android games, in particular, are gaining in popularity faster than any other form of game. Many games are being released these days that push the limits of what a mobile casino can do, and even free-to-play games are improving.
There are numerous games that need the best Android version, and here is a look at five specific games.
---
Genshin Impact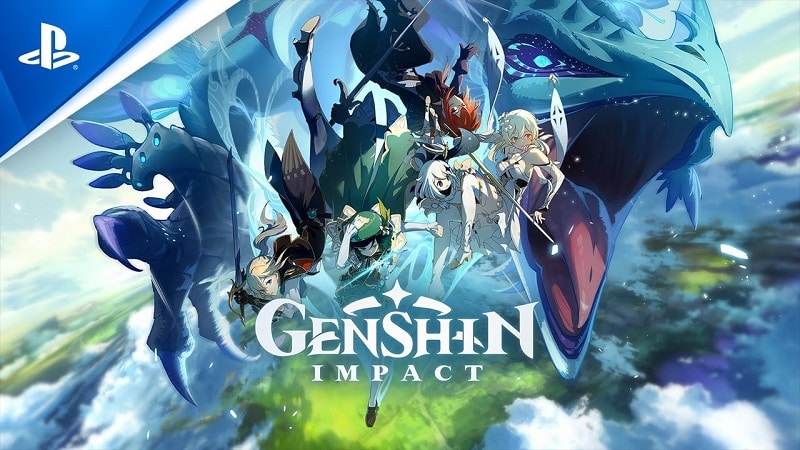 Genshin Impact was selected among the best games of 2020. It earned widespread critical acclaim upon its initial release, thanks to its stunning visuals and engaging gameplay.
Nobody seems to notice that it looks and behaves like Zelda: Breath of the Wild. There is a party system in the game, and you can summon new characters using a gacha system similar to other gachas.
The game's visual features, game play mechanics, and fully open-world make it feel less constrained than others in the genre. Unless the developer spoils it, it should be great for a long time.
---
GRID Autosport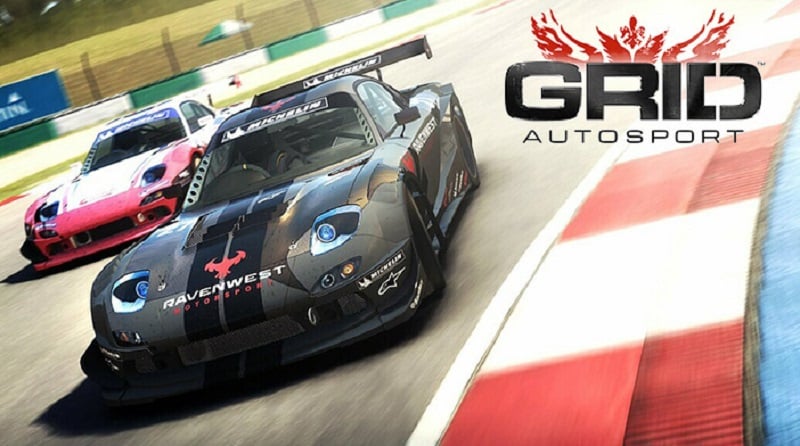 This is perhaps one of the best available games that checks almost every box. GRID Autosport is a premium game with no ads or in-app purchases, which improves the overall gaming experience, offering uninterrupted sessions to enthusiasts.
The game gives you a lot of options. This is without a doubt among the best racing games on the Play Store.
---
PUBG Mobile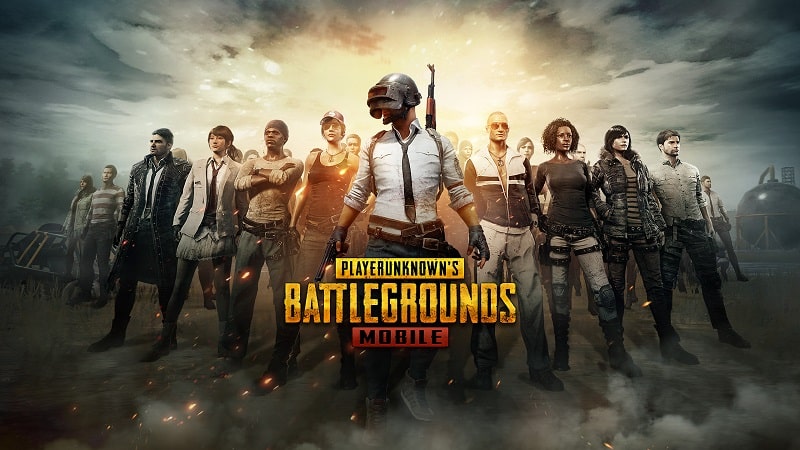 When PUBG Mobile was first published, it took off like a rocket. It has over a million user reviews and over ten million downloads. It is an excellent mobile FPS with easy, efficient controls, good graphics, and a straightforward interface.
The story is about 100 people dropped from a plane onto an island to battle it out until only one remains. The island is filled with gear, all sorts of weapons, and vehicles, as well as a mechanic that gradually shrinks the play area to prevent matches from being too long.
New game modes and a free-to-play feature were introduced in recent updates.
---
GRIS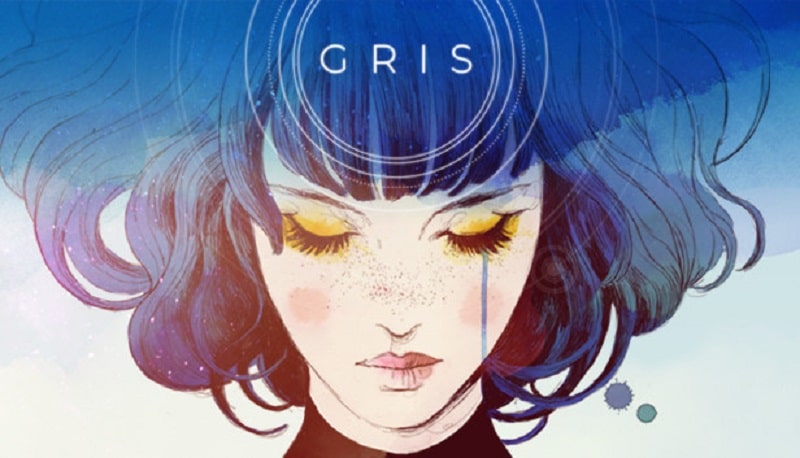 GRIS is one of the most daring puzzle-platformer games ever made. Simply explore vocabulary, solve puzzles, and have fun. Importantly, the game uses almost no text to tell stories, instead relying on visual elements.
This is also a great artistic game that can be played on the latest Android versions.
---
Minecraft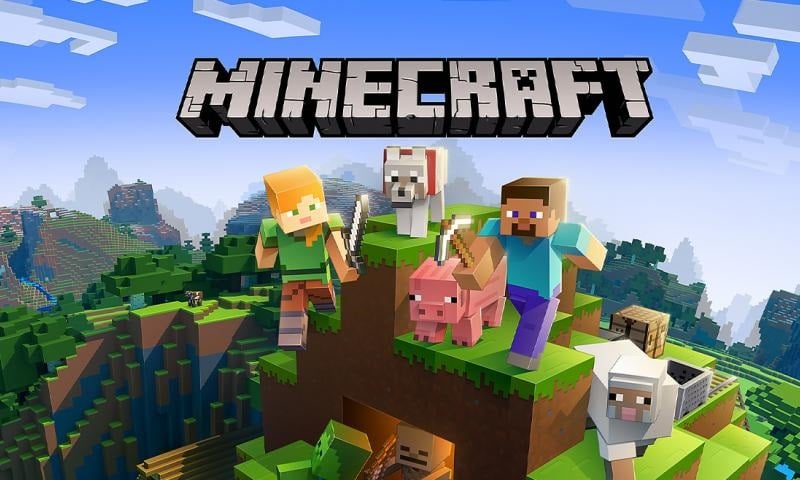 This is one of the most famous games for people of all ages all over the world. This game is the perfect choice for those who have never played before. It has a creative mode as well as a continuation mode where you can mine your resources and food.
In addition, regular updates introduced a slew of new features and options. In comparison to its PC and console counterparts, this game is very good. You can also play live online with other people who are using those platforms.