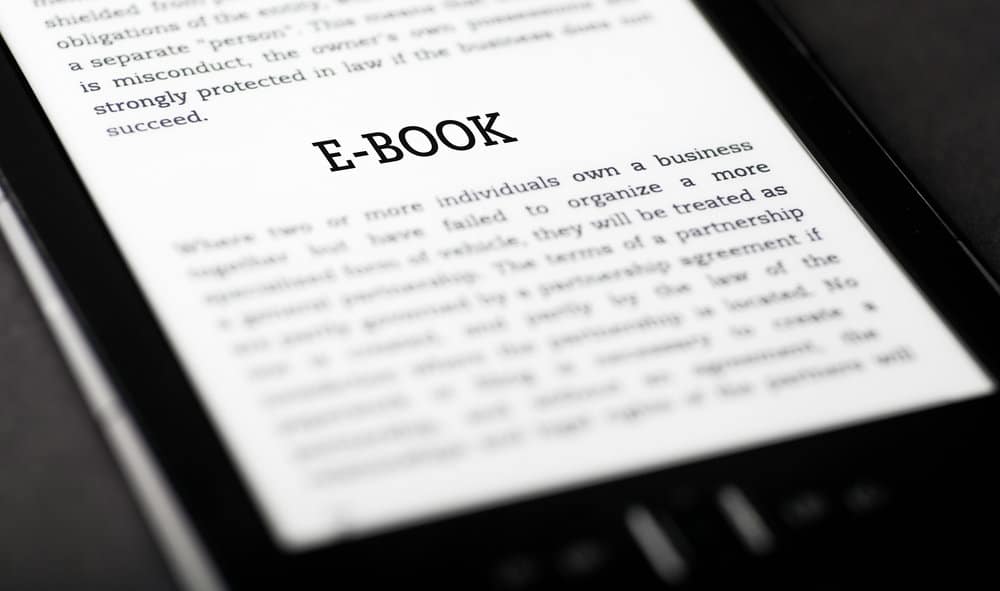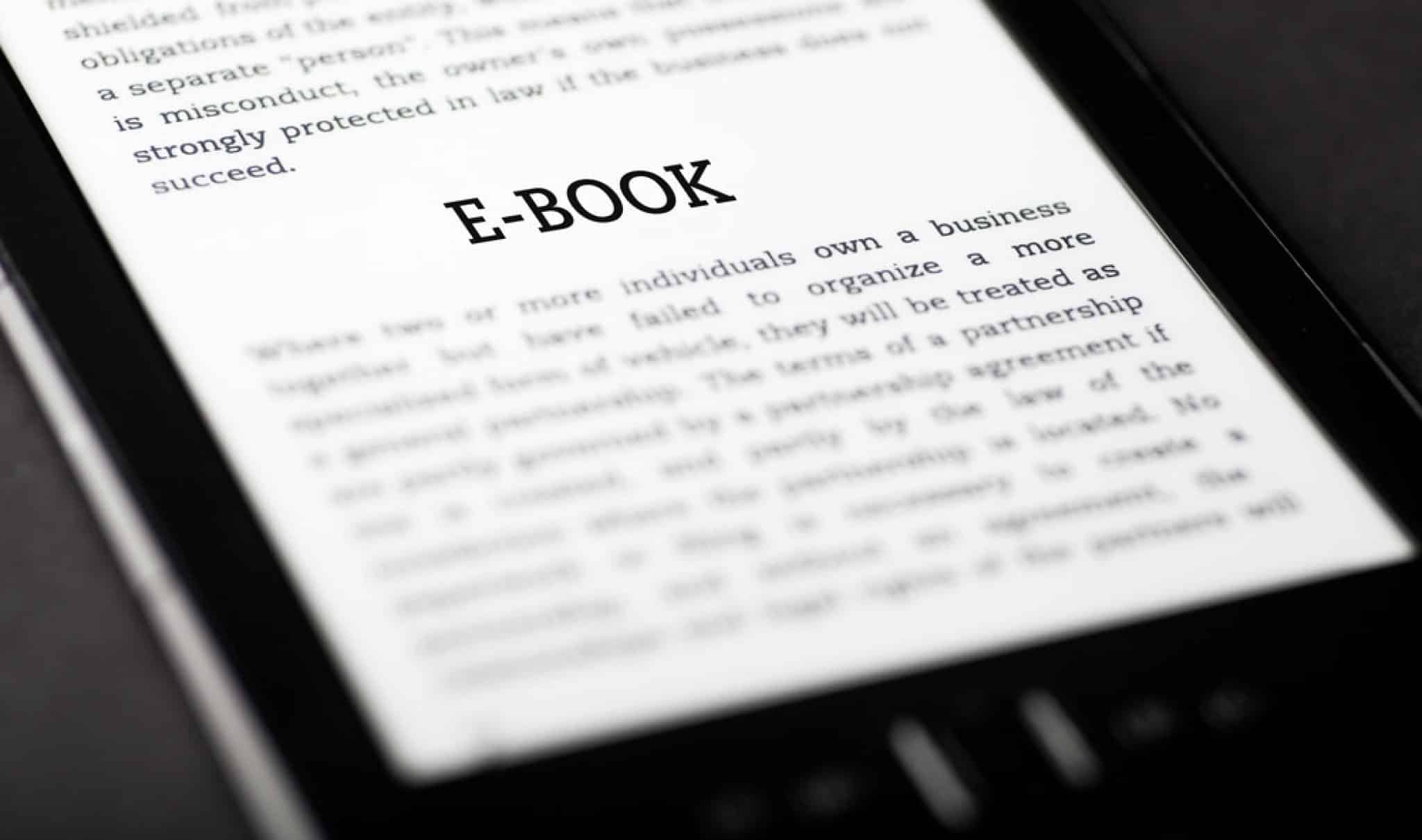 Conventional books are being replaced by audio and e-books. We discuss the top Bookfi alternatives you should try out.
We live in the modern age where almost every service is offered or presented electronically. Be it e-commerce, e-banking and e-gift Cards among other services.
The idea behind this can be attributed to the ever-growing demand for mobile device technology and computing which presents people with a variety of options. In this regard, it is important to note that people love doing everything from virtually anywhere from the comfort of their devices. This has now propagated a new revolution of how exactly services are offered across the globe.
As the demand grows for e-Services, people who are avid readers have not been left behind in this phenomenal wave.
E-book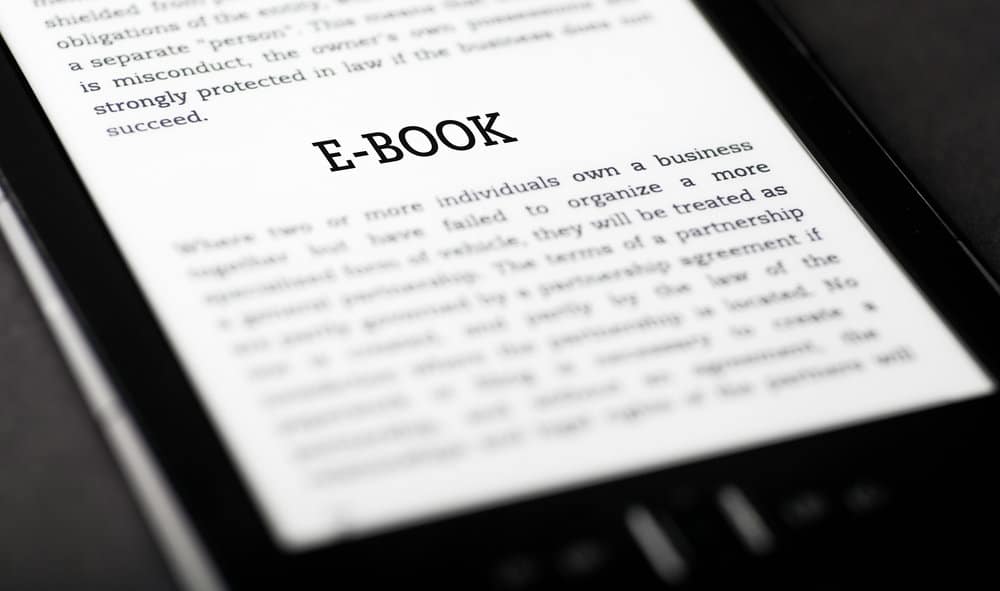 This is, in a nutshell, a normal book converted to digital format and meant to be displayed on a computer screen or your normal conventional handheld device. Having that in mind, there are other characteristics that differentiate e-books from other e-documents for example word or spreadsheet documents.
One of the remarkable features of an e-book is that it is not be editable by any means. Once converted to a digital format, it should 'lock' any possibilities of the document being edited by probably millions of readers.
If by any chance the document was editable, it would mean the original content could be changed without the author's explicit permission.
Another feature of an e-book is that it should fit your device's screen regardless of the size of the device. Be it your computer screen or your handheld device. The text should also loose the original formatting like line breaks, images and chapters. Instead all these ought to 'resize' to perfectly fit on your device of choice.
E-Books are presented in various formats depending on the target audience, the contents in the e-book, and where the content is to be distributed (for example online retailer or a website's landing page).
Popular e-book formats
EPUB – This is an abbreviation for electronic publication and is the widely used format for a wide variety of devices like computers, Smart devices and tablets.
AZW ­– This format was developed by Amazon exclusively for their Kindle e-readers and devices with kindle apps.
PDF – An abbreviation for Portable document format is not completely an e-Book format but the ability to hold to easy custom layouts makes it probably one of the most widely used formats among many enthusiasts.
E-library
This is more of a digital library, which consists of documents, publications, and books available through electronic means, using various digital technologies that allow retrieval, archiving and distribution of these documents.
An electronic library can also exist as a website with the provision of online access to digitized audio, video and written material.
Digital libraries offer a faster way of accessing digital books easily.
E-reading
This refers to reading publications, magazines and other publications that are stored and distributed in a digital format as opposed to the native older method of reading books in a printed format.
Bookfi is probably one of the most popular multi-lingual digital libraries in the world, offering free access to millions of literature around the world. It solely depends on the member's contributions as it is a non-profit making organization.
It was started early in 2010 with the developer's main objective being to create an online library with a robust and comprehensive integrated search functionalities, simultaneous downloading and viewing of books, documents, and publications.
This platform offers online reading, catalog and book search among other features. Any book from the search results can also be downloaded for free. It also allows users to add books.
Despite its popularity, Bookfi.net has also had its fair share of troubles starting from 2013 when it was included in the federal list of extremist materials. This led to the platform being blocked by a number of internet service providers.
Bookfi has also had numerous injunctions, and have been ordered to quit offering access to infringing content, articles and related journals. The platform has also been accused of systematic copyright infringement and hosting pirated copies of scientific publications among other mainstream books.
Despite all these deterrents, the operators of bookfi among other digital library providers seem relentless in complying with the rules prohibiting them and instead they have devised other means of availing digital libraries via alternate domains.
The following list describes other alternatives digital library hosting platforms other than bookfi.

Library Genesis is a search engine mainly for articles, books, and publications covering various topics. It allows free access to content that is restricted to only those who have a subscription plan (paywall).
The interface is fairly easy to use with a number of search options and other several filters. The site also offers a forum for members as well as uploading of publications, books and journals.

Hosting over 12 million pieces of content form a possible 3,500 academic journals, Science Direct is the world's leading online resource platform for scientific, technical and medical publications grouped into several sub sections mainly;
Physical Sciences
Engineering
Life and health sciences
Social sciences and Humanities
Abstracts to various articles are generally free, but access to full articles comes at cost which is generally on a pay-per-view subscription.

This particular platform specializes on articles covering mathematics, computing, mobile phone technology, programming and general computer science. It hosts millions if not thousands of complete manuals with theoretical introduction and practical suggestions for readers, students and researchers around the world.
This platform also hosts a quite number of ads.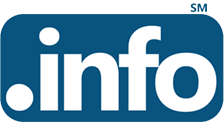 This online library provides more than 2,000 free scientific books. Whether you are looking for a publication, journal or a book that has anything to do with finance, engineering, medicine, physics, mathematics, chemistry, statistical mechanics and even thesis, most probably you are certain that you will find it on this platform.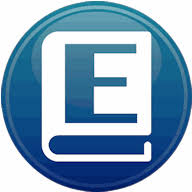 This platform hosts a daily growing list of links to freely accessible books and documents. The website is designed in such a way that even users with handheld devices are able to work and browse effortlessly.
Books are easily classified according to various categories, making it easy to locate a document of your choice.
This platform contains ads.

Mainly designed for programmers, this platform offers a wide range for programming enthusiasts around the world allowing free downloads for books of your choice.
Conclusion:
E-book sites often run into legal battles owing to illegal content. Currently, Bookfi is not operational. However, the above alternatives are as good as Boofi if not better.