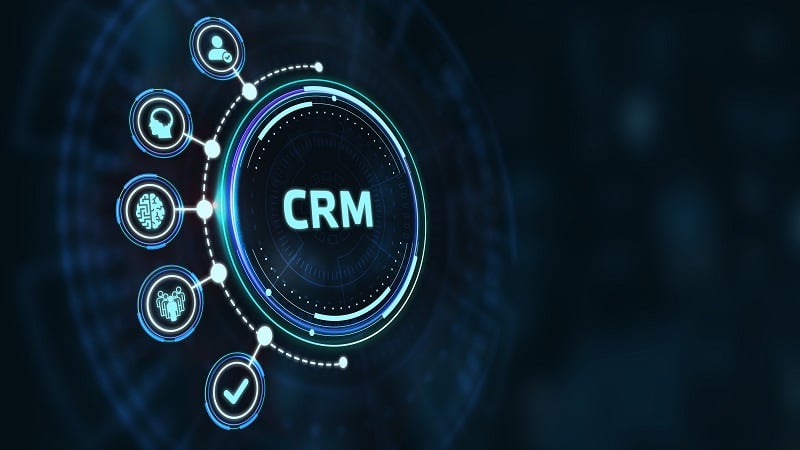 There are important things you need to consider when finding CRM software for your business. Knowing these things can help you have a successful business. Read on!
Customers play a crucial role in the success and growth of any business. They bring in cash in exchange for goods or services. No company would exist without a customer base.
Attracting new customers isn't always easy, especially in the modern, highly saturated business world. This is especially true for startups and small enterprises. Even if such a company wins the souls of a few clients, there comes another big challenge. That's how to retain them. Fortunately, any business organization can utilize CRM systems to manage its customer base and remain competitive.
This article takes you through what CRM software is and things to keep in mind when selecting the right one in the market. Read on.
---
Overview Of CRM Software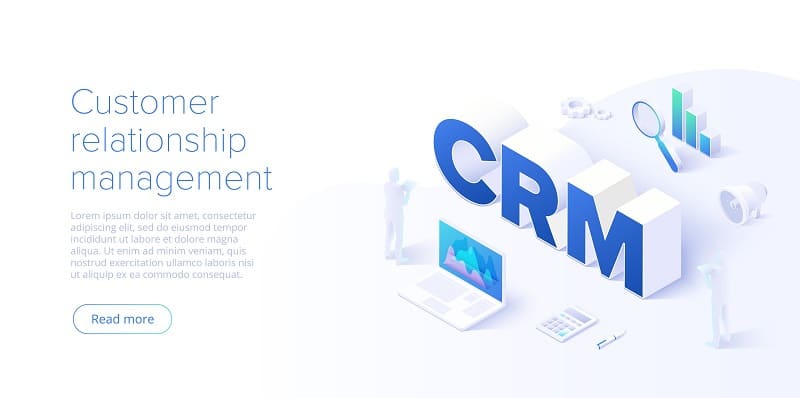 CRM is an acronym for customer relationship management, and it's a computer application or program that can assist you in keeping in touch with existing and potential customers. It allows you to manage all your customers from a centralized place, thus simplifying how you engage with them.
The primary purpose of CRM software is to improve your relationship with customers to grow your firm. It enables you to collect data to understand your customers better and create buyer personas to help provide personalized services. Only by providing customized services can you enhance customers' experience and satisfaction.
---
Choosing The Right CRM Software
As you've seen, a CRM system enhances how you engage with your customers. However, you must select the right tool.
There are many CRM systems in the market. However, not all of them can best match your business needs. It'd be good to choose the right software.
To begin with, here are things to keep in mind to help find a suitable CRM system.
1. Compatibility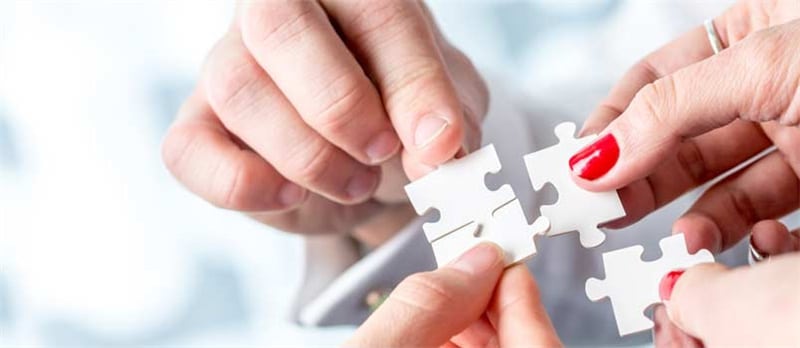 Running an eCommerce business involves having different automated tools in your business systems. Therefore, apart from the CRM system, you'll likely have other software to streamline other essential business functions like marketing, selling, accounting, staff recruiting, etc. That's why you need to find a compatible CRM solution.
Compatibility is a term that refers to the ability of the chosen CRM software to integrate well with other already existing automated tools. In other words, it should work well or in harmony with your other business systems.
If you purchase an incompatible CRM software, you might be forced to replace all other existing tools to accommodate it. That'll likely cost you a lot of money, thus reducing your company's profits. For that reason, you may want to purchase a compatible CRM solution to help maximize profits.
2. Scalability
Today, you might be managing a business with a small client base. However, as a visionary entrepreneur, your company will likely expand in the future to reach more customers. Your current CRM system might not satisfy your business needs when that time comes. Therefore, you'll be forced to buy a new one. That'll attract extra costs to your firm. Avoid that by finding a scalable CRM solution from the start.
Scalability refers to the ability of the installed CRM software to grow with your company. In other words, it should accommodate your business needs now when it has few customers and even in the future when it becomes big.
With a scalable solution, you won't be forced to replace your current CRM system in months or years to come. You'll use it to manage your customers in all stages of your business. Finding scalable solutions is one of the best ways to minimize future costs and maximize returns.
3. Ease Of Use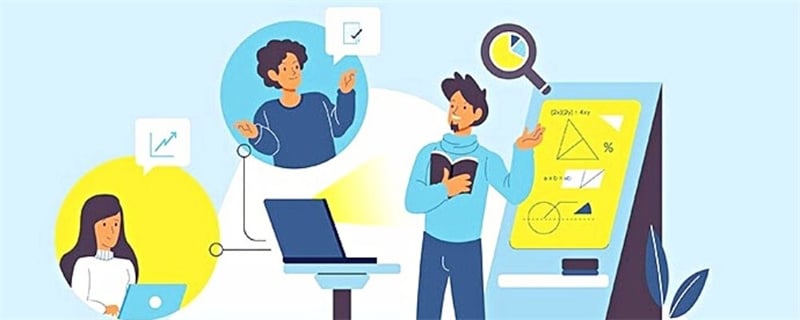 The various available CRM systems out there aren't made equal. Some are complex, while others are easy to use.
Buying complex CRM software can harm the productivity or efficiency of your company. You might be forced to spend a lot of time training your team members on how to navigate through such a system. Your workers could have used that time to do other productive activities.
Besides, opting for a complex CRM system can attract extra costs. This is especially when forced to hire professionals to train your team. Avoid such costs by choosing easy-to-use software.
With a simple system, you won't require a lot of time to educate your team members on how to use it. You may only want a few hours or minutes to introduce them to the system.
Besides, you might not need the help of an expert to show you how to operate the software. You can read the manual to get started. Therefore, finding ease to use CRM software can help save time and money.
4. Security Features
Using a CRM system involves collecting and using customers' data to make strategic decisions. For instance, you may require to know your target audience's location and their buying behavior to develop effective marketing strategies.
While that's the case, sometimes customers' data can be accessed by hackers and unauthorized persons. Such customers can sue your company for data breaches. You need to check security features before purchasing any CRM system you find in the market.
Any CRM system you select should provide for users' password protection and allow for data encryption. It should also have inbuilt automatic update programs to ensure it remains up-to-date. This ensures no one can access your company and customer information without your permission to enhance cybersecurity.
5. Vendor's Reputation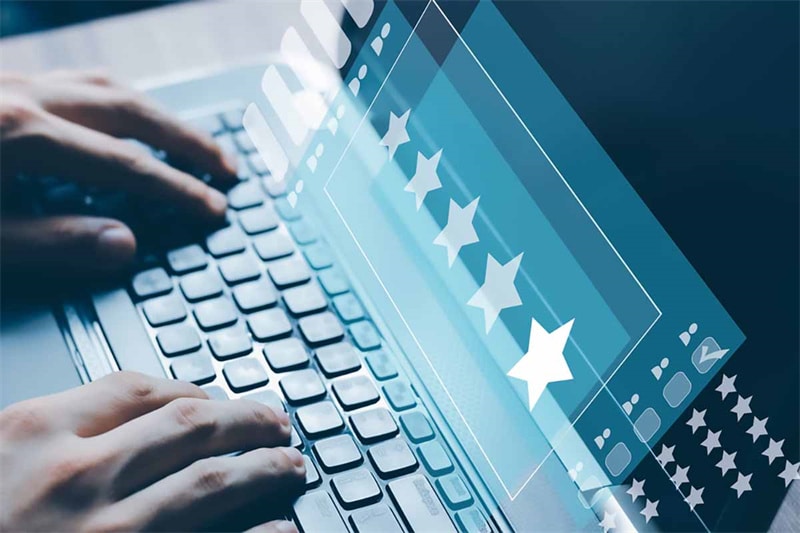 You'll likely meet several CRM vendors online. However, not all of them are genuine. While some aren't committed to offering premium services, others are just scams hoping to access your business and manipulate or steal customers' data. Make sure you work with the right vendor by checking their reputation.
To know the reputation of a specific service provider, you need to read online reviews. Reviews are of two types. That's positive and negative.
Positive reviews might be a reflection of better services. Working with a CRM vendor with such a review can guarantee quality software and premium services.
On the other hand, working with a CRM vendor with negative reviews should be a red flag. That might be a reflection of poor-quality systems and services. If you partner with a service provider with a negative reputation, your company won't grow.
---
Takeaway
Installing a CRM system in your business is the way to go if you want to build a solid customer base. It allows you to manage customers and interact with them from a centralized location. However, you must utilize the right tool.
You can consider the things explained in this article to ensure you purchase the right CRM system for your company.