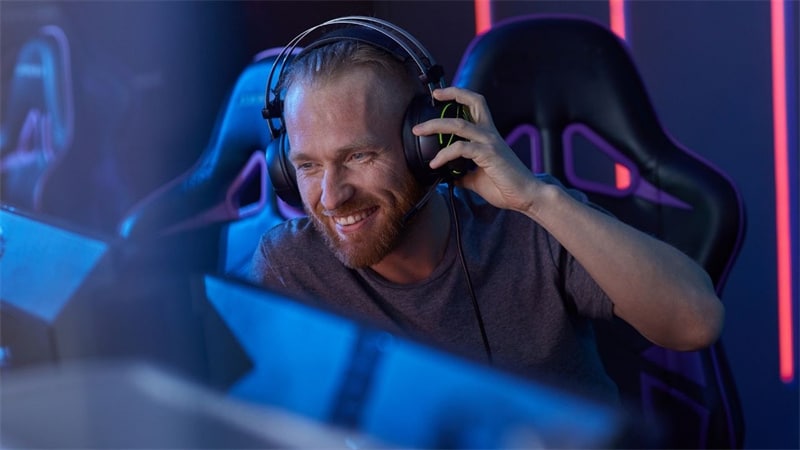 Gamers are a passionate bunch. They spend hours on end playing the latest games and invest a lot of themselves in their characters. It's only natural to want to get them something they can use as an expression of how much you appreciate them-especially if you know what games they like!
Here are some ideas for customized gifts that any gamer would love.
---
You Can Get Them A Mousepad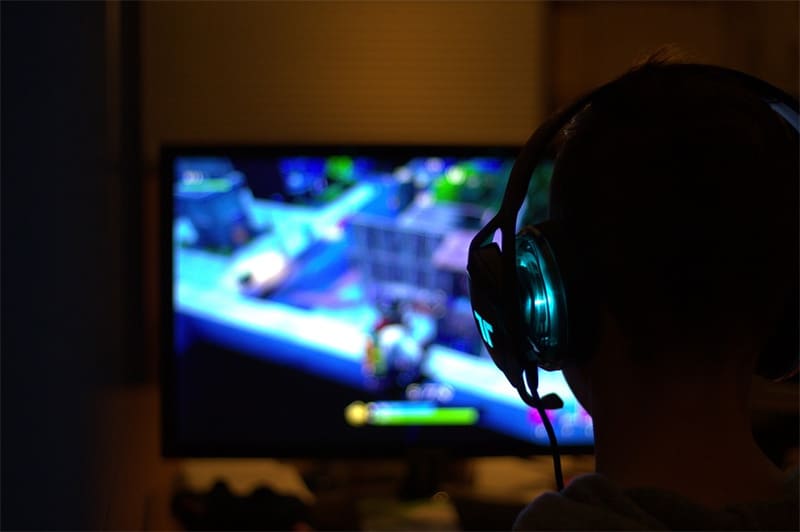 If your friend plays games on their computer, you can get them a mousepad with their favorite game's logo or character. Their desk will look even cooler! Finding mousepads which can be customized is easy-you can simply look up customizable mousepads online! You can customize mousepads for all sorts of games, including Minecraft, League of Legends, or even Assassin's Creed.
You can have them design something unique and special with any image they want. If you're feeling extra generous, you can also get your friend a fancy-schmancy gaming mouse. You should know that there are different types of gaming mouses such as laser, blue track, and standard.
Laser mice are the most accurate as they can be used on almost any surface whereas a blue track mouse is best suitable for use on specific mousepads and surfaces which you need to optimize for it.
---
Get Them A Keyboard
Besides a mouse, a gamer can also be a fan of a good keyboard. There are all sorts of keyboards out there that range from ones that light up to ones that have mechanical keys. Remember, though-not all keyboards are created equal! You should watch out for keyboards with a lot of bells and whistles if your gamer is new to the hobby.
Try picking one that's simple, durable, and ergonomic. You can also get them one of those fancy RGB keyboards which are perfect if they love to customize their gaming rig. What's more, you can get a keyboard for almost any game they enjoy playing by simply looking up customizable keyboards online.
---
Get Them Artwork
If you truly want to give your friend a gift that they will cherish for years to come, consider getting them artwork of their favorite game. It's not only something they can use but it's also a cool decoration! There are plenty of artists out there who create amazing pieces-you just have to look them up online!
You can get your friend an alternate version of their favorite game or a realistic impression of one of its biggest fan-favorites. If your friend is the artistic type, you can also get them art supplies so they can design things themselves!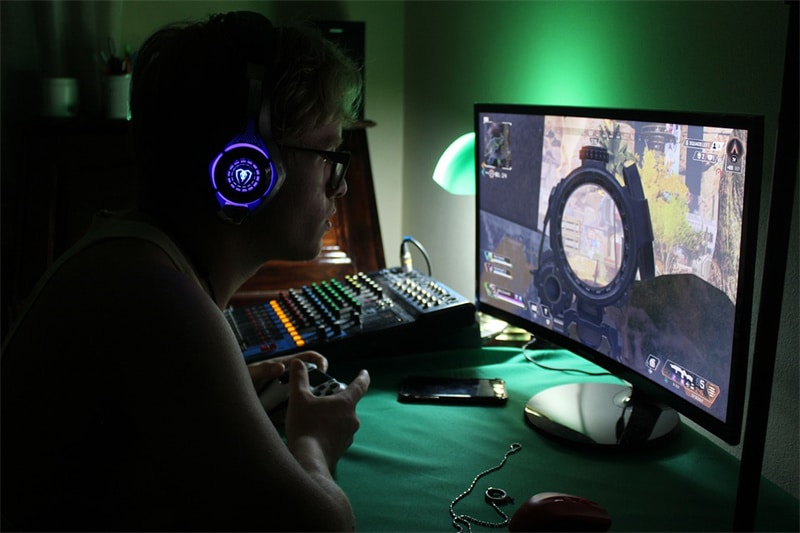 ---
They Will Appreciate A Gaming Chair
If you feel like you want to get your friend a more practical gift, consider getting them an ergonomic gaming chair. Gaming chairs are perfect for gamers who enjoy sitting on the computer for hours at a time such as anyone who plays MMORPGs or competitive shooters like Overwatch and Counter-Strike. Remember though, there are many different types of gaming chairs.
You should pick one that offers comfort, support, and ease of use. There are some chairs out there with hi-tech features such as the ability to control the chair's height or fall asleep comfortably on it! You can search for customizable gaming chairs online if you want to get your friend something comfortable that they will love for years to come!
A soft fabric upholsteries will help with this, as it allows for natural spinal alignment without putting pressure on any sensitive areas of our spine such as nerve endings near the base or top layers where there's little protection against injury
---
They Surely Need A Headset
Of course, you always need a good headset if your friend is an online gamer. There are many different types of headsets out there that vary in price, quality, and features.
For example, if your friend plays a lot of online multiplayer games such as Overwatch or Rainbow Six Siege, you'll want to get them a gaming headset with a noise-canceling microphone so they don't have to worry about background noise from their friends who are talking in the background.
---
Get Them A Customized Cup
If your friend spends the whole day playing games, they surely drink coffee or tea to help them stay focused and prevent exhaustion. You can get your friend a customized cup that you can design or choose from an already existing template online.
Customize the cup with their favorite game or their favorite characters! It's perfect for everyday use but also makes for a cool decoration piece to put on their mantle or desk.
Gaming is a popular pastime for many people and if you have a gamer friend there are plenty of game-specific gifts you can get them. For example, you can get them a mouse, keyboard, artwork, ergonomic chair, or headset. If you want to give them a more practical gift, consider getting them a customized cup of coffee/tea infuser to help them stay hydrated and caffeinated.
Remember that these gifts don't only have to be for Christmas! You can surprise your friend with one of these gifts whenever you feel like it! Whether they like to play games on their computer or prefer gaming consoles, we hope that the list provided will help you find the perfect gift!