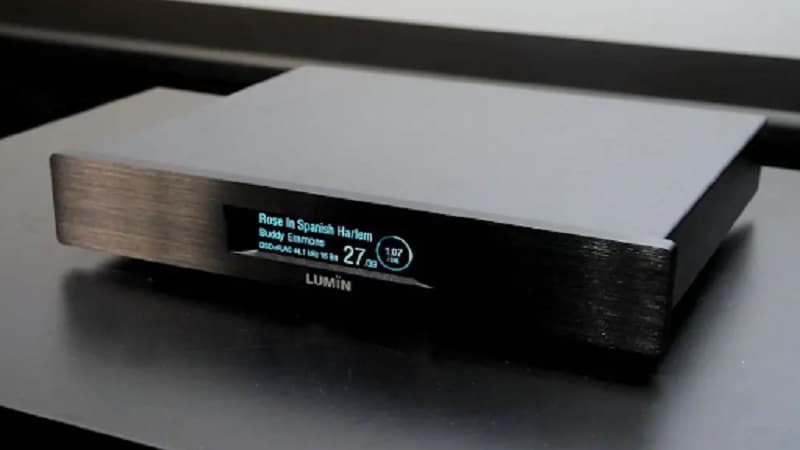 If the average of 30 hours spent listening to music doesn't come anywhere near your record of hours per week dedicated to music, then congratulations – you're part of the club of audiophiles. Besides being all up for listening to music, these are people who care how they listen to the music in the first place, stressing the importance of audio quality.
Despite the incredible availability of music today thanks to streaming services that turn your laptop, tablet, or smartphone into a streamer, being part of the hi-fi audiophile club means you also care about the quality of the audio gadgets you get to create your hi-fi system.
So, in addition to saving up to invest in a top-notch amplifier, turntable, speakers, and cables to connect them all, a streamer is another essential component that deserves your full attention.
---
What Does a Hi-Fi Streamer Do?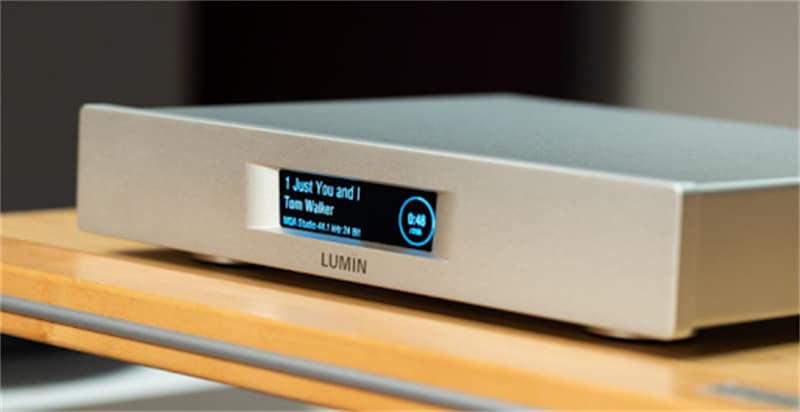 It's a hardware piece of audio equipment that does a more advanced job at playing music at the convenience of anywhere and anytime than the once glorious cassettes and CDs, and the inevitable laptops and smartphones of today. In addition to doing so with access to the internet, some ingenious designs also have storage (either internal or external) so you can play your favourite songs from the files, making this equipment ideal for playback just as much as streaming.
It's the kind of design that provides you with music at your fingertips, literally, as it makes for perfect music database management, without having to multitask or take up the crucial storage of the laptop or smartphone, for example. However, we need to point out that there was an initial disapproval of such a piece of technology coming from purist audiophiles, mainly out of fear the streamer would replace physical media.
It was also out of fear the convenience would be at the expense of audio quality, but brands and their incredible products like the new and ingenious Lumin D3 streamer proved such feelings and fears to be unjustified. With superior audio quality and a wide range of audio codecs they support, hi-fi streamers are crucial pieces for any audiophile's home music system.
---
Is a Lumin Streamer Worth It?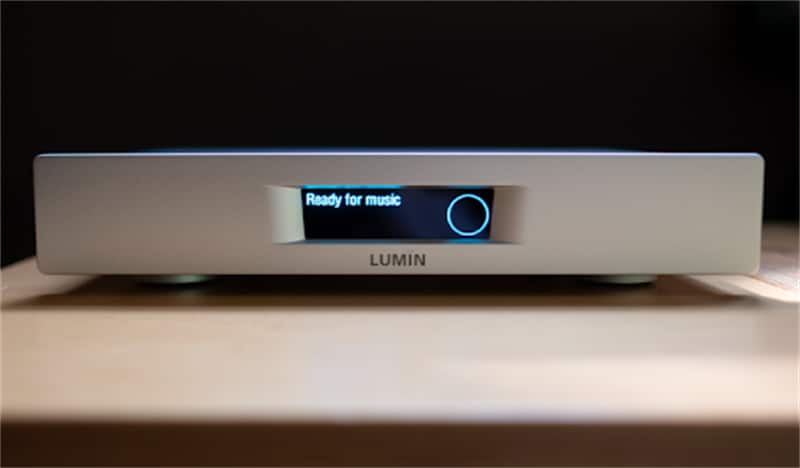 The short answer is yes because this is a brand known for its reputation for outstanding audio quality. The long answer would consist of giving you more detail about the Hong Kong-based brand being the example in an exceptional line of streamers like the flagship X1, the all-rounder model M1, the L1 with incredible storage, the converter-less U1, the high-end P1, and those with DACs (digital analogue converters) such as S1, A1, T1, T2, T3, and the amazing D1 and D2.
The Lumin D3 streamer is an even more advanced version of the already impressive and popular high-end precursors, with improvements and enhanced quality with each of the components, especially the new hardware and software setting a new foundation for the company's already outstanding standards. If you're looking for that valuable audiophile streaming piece that would provide you with the rich, clear, and quality sound Lumin is famous for, then this purchase is a no-brainer.
---
Is Lumin D3 Worth It?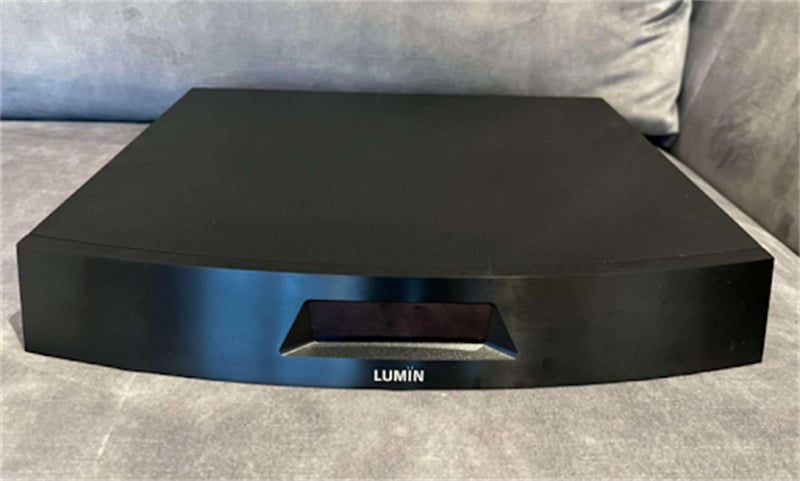 If you want to get the true Lumin audio experience without splurging on the streamer solely, then yes, this is a streamer that makes true value for your money. Unlike other premium products from the brand, which can go pretty high in price (think almost £12K as in the example with the Lumin streamer X1 design), this one costs under £3K yet still comes with the top-notch features you would expect to get when shopping from this brand.
It's the first high-end streamer to support Plex which should give you an idea of just how exceptional the Lumin D3 DAC streamer truly is. In a more affordable (though not more affordable than the M1 and the mini U1) and compact package, like the Lumin D2 streamer, which comes in at just 30 cm of width and 6 cm of height, and weighs 2.5 kg, it's also flexible and powerful.
If you're looking for more refinement than the precursor, this one boasts an upgraded processor that makes room for future improvements with additional features. Add to this the improved DSD sampling up to DSD256/PCM384 for all supported formats, better sound reproduction, and the streamer having the advantage of a new DAC configuration as the Sabre ES9028PRO takes care of the conversion, and you get a piece of hi-fi gear that's truly exceptional.
The low noise, the fully balanced design, the XLR outputs, and the silky surfacing finish process of the P1 further make it a great choice. Keep in mind it also comes with all the usual Lumin refinements you can expect to get with any streamer from the brand, which include compatibility and access to audio from various platforms, such as Tidal Connect, Spotify, Qobuz, and Apple AirPlay 2.
It can just as easily be combined with Roon-supportive products as it's Roon-ready, and also delivers internet radio thanks to TuneIn. Speaking of the internet, it's got network connectivity via the Ethernet, as the USB ports are mainly for storage use. You can also use the convenience of the specialised Lumin app (both Android and iOS compatible) to your advantage, as it makes taking streaming under your control a piece of cake.
As many notable users have already put it in words, the app is intuitive and powerful and enhances the overall music navigating and listening experience with simple volume control, high-resolution artwork, album-grouping playlists, and composer tag support. In addition to making your day-to-day use of the Lumin D3 that much more enjoyable, their app is perfect for numerous set-ups too.
For example, with the "multi-room" capability, you could turn your home into an audio Lumin-escence by operating more than one Lumin player. One can serve as the sender, whereas all the rest can be the receivers, so you can create the combination that best suits your home hi-fi system requirements.
Lastly, with stylish finish options, you can count on a piece of audio equipment that can serve its aesthetic and be repurposed as a piece of décor. Enhance your audio experience and your home with Lumin!