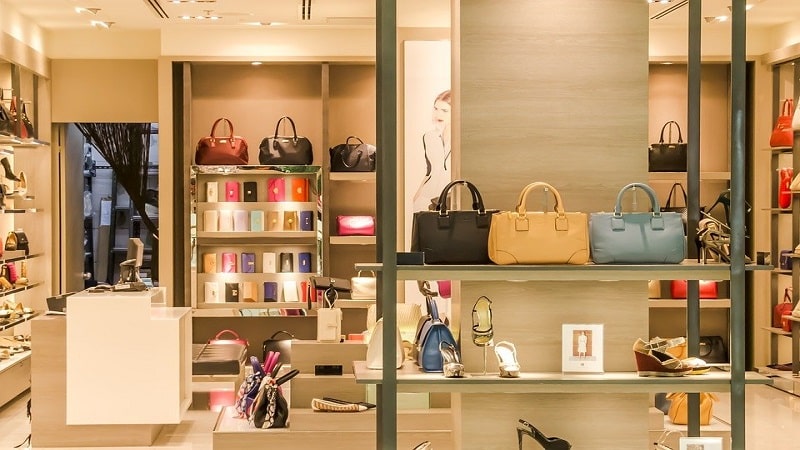 While customers consciously walk through the doors of a store and think about the products they might purchase, it's the technology behind the stores that keep them humming and customers buying more. Different technologies power the stores in more ways than one. Here are some of the essential technologies used in the retail industry.
Mobile Barcode Scanners
Barcode scanners come in different shapes and sizes. This includes standard barcodes and the now ubiquitous QR codes that are finding their way onto the majority of product boxes now too. Obviously, there is desktop barcode software, but what's more useful to business is a mobile solution that's lightweight and technologically superior.
Enter barcode scanner software, which works directly from a smartphone, allowing for low-cost solutions to scanning the stock in storage, incoming goods, returns, and more. Using this sophistication, it's possible to keep a precise track of what stock is present and anything that's missing. Staff can locate items faster to restock the shelves, satisfy the waiting customer, or use it for verification before placing a new order.
---
Scan and Go Mobile Technologies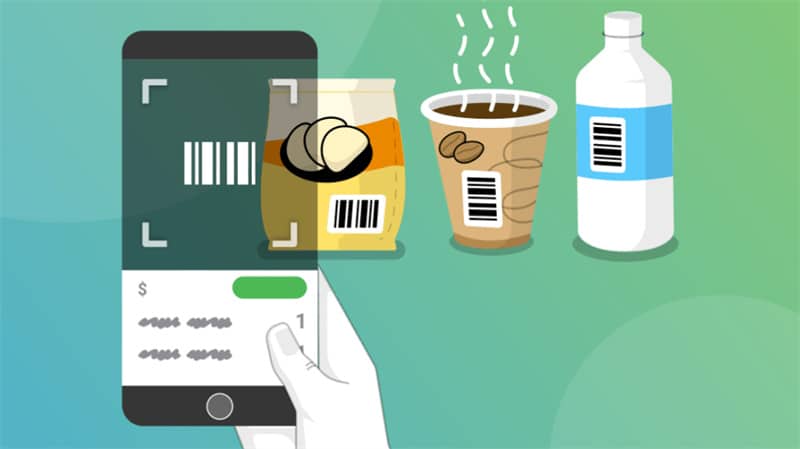 Some retailers, particularly supermarkets, offer mobile apps allowing their customers to scan goods, pay before leaving, and then exit the store without using the physical checkout. This is being seen in Amazon Fresh stores, Marks & Spencer, and popular supermarket chains too. While many supermarkets already have cashier-less self-service tills where customers queue up, scan their goods, bag up their purchases, and pay the balance, this is the next level beyond that. The technology can serve to ease long queues on busy days and during peak shopping hours.
Innovative solutions aren't just on the retail floor either. For instance, Walmart knows that keeping its employees happy tracks through to the experience that customers have with their brand too. Their [email protected] app lets employees log in, see their upcoming work shifts, request changes to their planned days of work, etc.
There is also their Ask Sam feature, which uses a combination of artificial intelligence, machine learning, and elements of virtualization to answer questions.
---
Predictive Forecast Modeling
Determining when stock levels are running low is one thing but determining whether a reorder should be placed is quite another. In a rapidly changing retail environment, predictive forecasting has been challenged when using existing forecast models. Often, they were too backward-looking and proved to be increasingly inaccurate.
Amazon, Macy's, and other retailers have been switching things up with their forecasting. Using natural language processing, the latest point-of-sale data, and machine learning, they've been using adaptive software models that adjust faster to the latest information. This has led to better predictions of what customers will need (or not require).
---
Voice Ordering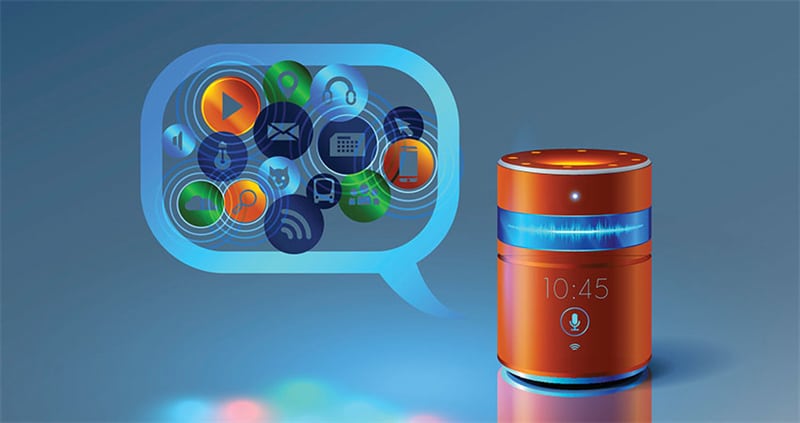 Following on from the expanding use of Google voice searches and home technologies like Alexa and Google Home, retailers are looking to allow customers to place an order by just using their voice. Walmart has been trying it out through their consumer app via voice orders. Generalized requests for "milk" or "OJ" are responded to by the app intelligently reordering the relevant brand they've chosen in the past for these items.
The race to use technology to smooth transactional friction and make life easier for store management continues at a rapid pace. It seems as though any store chain that doesn't keep up will surely get left behind.