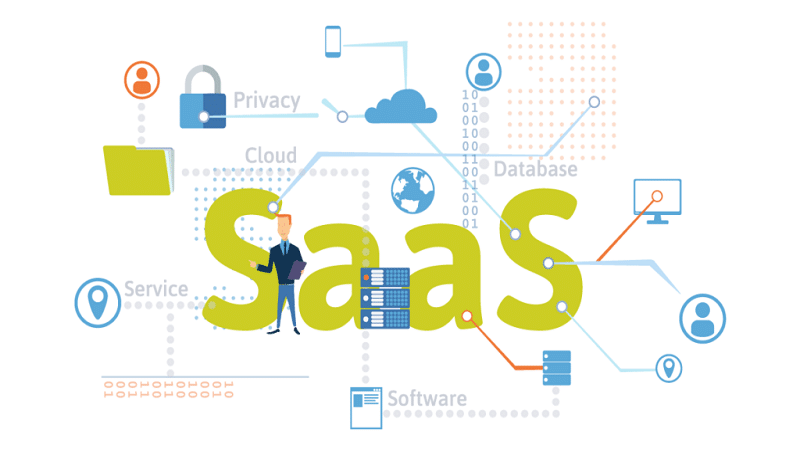 Whether you're shopping online, making a doctor's appointment, or banking from your smartphone, technology touches every aspect of our lives. It is also revolutionizing the way companies can do business and reach customers.
If you own a business — or you're responsible for creating business solutions for your organization — you should understand the latest technology trends. They move fast and change often so being ahead of the curve makes your business run smoothly and helps you communicate with your customers more efficiently.
Software as a service, also known as SaaS, for short, is an important technology that is revolutionizing the business landscape. SaaS is a cloud computing application service that lets users access applications without having to download apps. Take a look at the frequently asked questions below to get a better understanding of SaaS technology.
---
What is SaaS?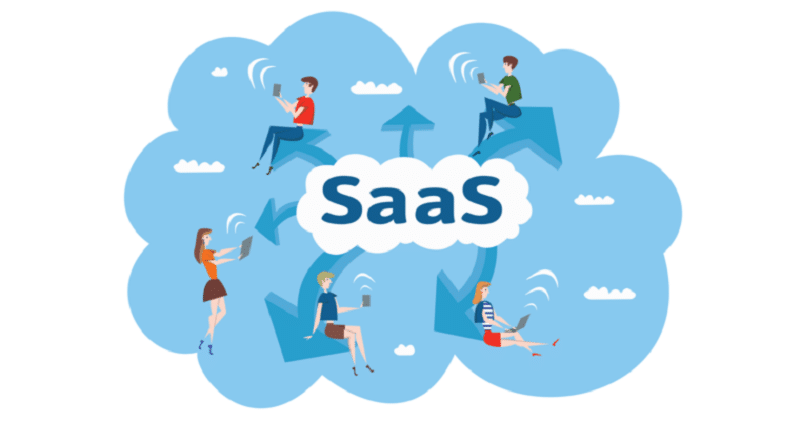 SaaS is considered one of the three main sections of cloud computing. It's a common method of delivering software and applications through the web using a subscription plan. There is no hardware to download or software to purchase.
You don't have to perform updates because you access the data through an internet connection, which is why it's often called web-based software.
---
What Are Some of the Key Advantages of SaaS? 
For starters, it's easy. You don't have to be an IT specialist or a developer, you just have to access a SaaS application. Remember the days of downloading, installing and upgrading software? The SaaS model changes that old practice.
Besides being easier to access, SaaS has major cost benefits for businesses too. It eliminates costs associated with on-site data centers because it stores a businesses' data in the cloud.
Smaller companies benefit with SaaS because there is no need to build their own applications or host their applications in house. There is no IT cost either because cloud service providers maintain and manage the application for you.
---
Can SaaS Software Be Customized to Fit Business Needs? 
Yes, that is one of the main reasons why SaaS is so popular with businesses. Making changes to a SaaS interface requires developing new software applications that cater to a customers needs.
It allows for a tailored fit, something you just wouldn't get from out of the box software.
---
If My Business Grows Will SaaS Grow With It?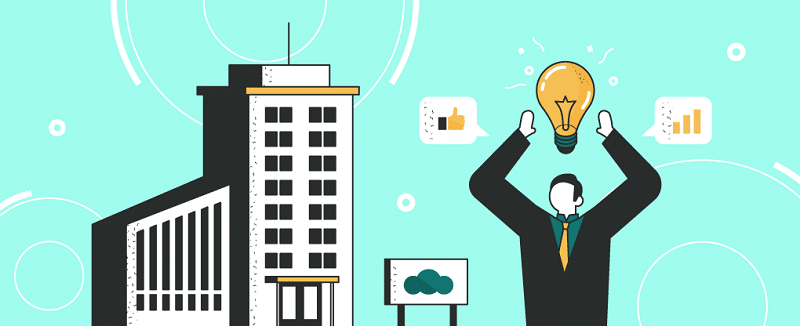 Yes, SaaS can meet your businesses needs by scaling accordingly. The traditional models of store bought software and new servers can be costly, especially with licensing agreements.
If you acquire more customers, SaaS can easily accommodate your businesses growth by adjusting to new users or adding more space on servers.
---
Does SaaS Measure My Business' Growth? 
Yes, you'll gain huge advantages from SaaS' robust analytics. You'll understand a customer's experience, how they engage and how they behave on a SaaS system.
---
Is My Data Safe with SaaS? 
Yes, it is. Most SaaS providers use extremely secure public cloud services. There is compelling evidence suggesting the data in a SaaS model is safer because it's in the cloud. Data stored in-house servers is less protected and could experience a data leak.
Choosing SaaS is a big step in any business but over the years it has become a proven business model with incredible cost saving benefits. Major technological improvements in cloud computing makes SaaS an extremely viable option for businesses looking to serve their customers and grow in new ways.