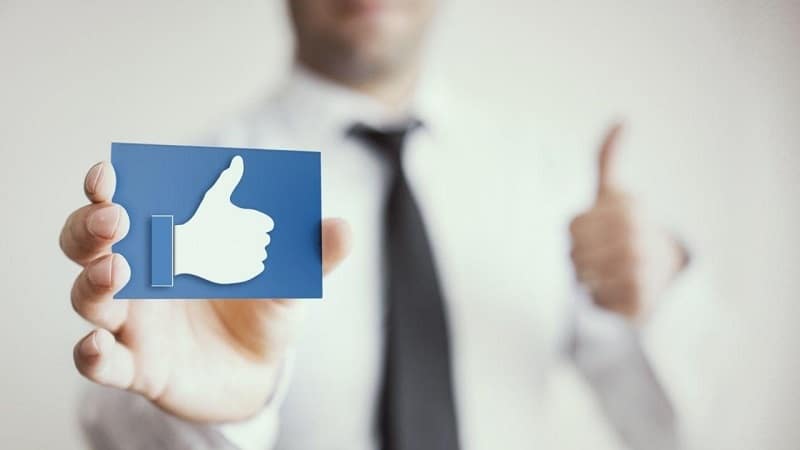 In 2019, there were 2.45 billion people registered on Facebook.
If you're looking for new ways to promote your business and market your products, you should be advertising on Facebook. But how do you do that?
Keep reading for some of the best Facebook marketing tips to help you improve your sales!
---
1. Interact With People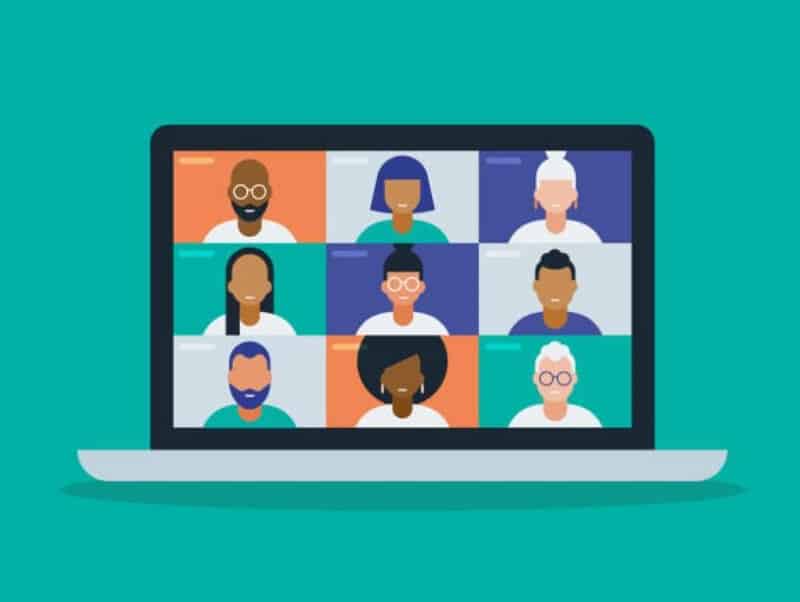 Because of the Facebook algorithm, your page will do better when they see that you're engaging with people online. That means that you have to comment, reply, share, and like comments.
You can engage with people who are asking questions about your product and just answer easy questions. However, if it gets to be too much, you can always disable comments and ask them to direct message you instead.
Another great way to get your followers engaging with you is to ask them what they think. When you post your latest blog, ask them what they think about it.
You can also engage with them by holding contests, quizzes, polls, or other interactive content.
---
2. Post Images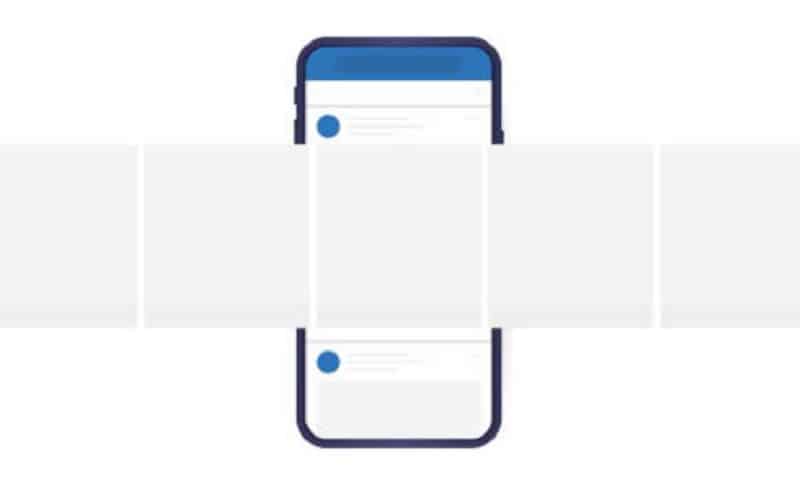 Some studies have shown that posts with pictures in them get a lot more engagement than posts with just text. That makes posting images one of the best Facebook advertising tips out there.
You can either post a comic, chart, photo, or screenshot that you think would advertise your brand well. This is more likely to catch someone's attention as they are scrolling through Facebook rather than just some block of text.
---
3. Post on a Schedule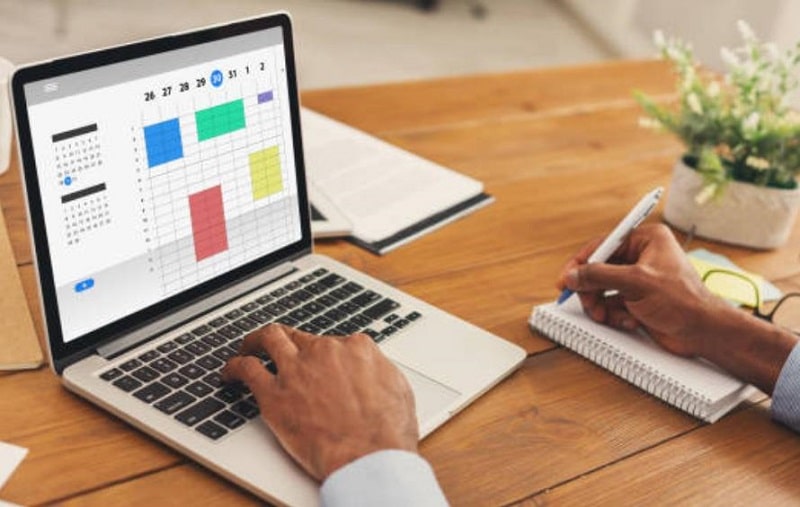 Come up with a calendar for when you'll post all of your social media content. This is a great way to maximize the time that you're spending on Facebook. It will also help your followers to know when to expect new content from you.
There are plenty of calendars out there that can help you plan, like Sprout Social or Buffer!
---
4. Add to Facebook Stories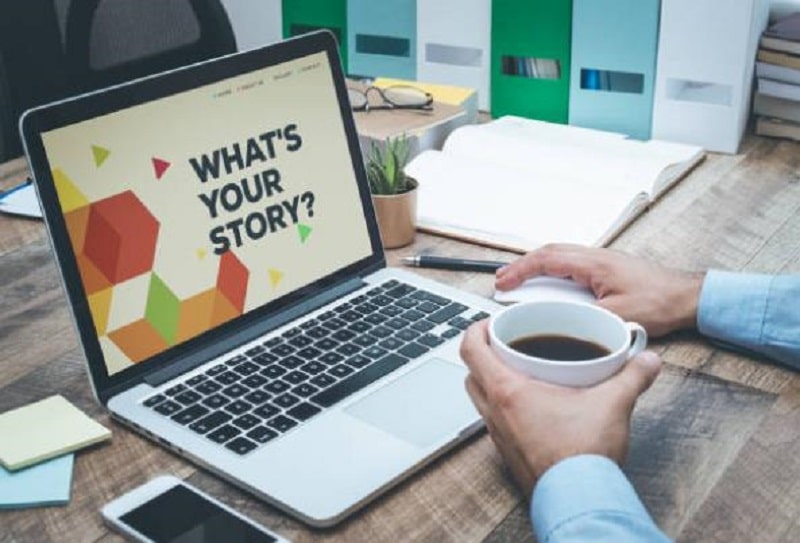 Facebook has recently added a new, short-lived way to share content which is Facebook Stories.
This is a more casual way of posting, and it'll disappear in a day. However, it's a great way to keep your audience entertained with new content so that they go and head to your profile.
---
5. Be Consistent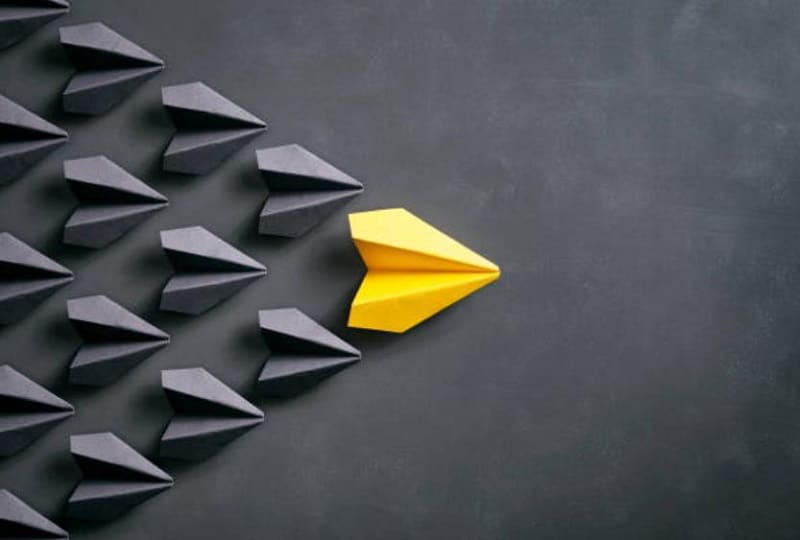 Lastly, make sure that you are being consistent with your brand name. If your content is off-brand on Instagram but on-brand on Facebook, people who follow you on both will start to get confused.
You should also ensure that your content is consistent with your traditional marketing strategy as well. If your brand has no cohesive identity, your audience will start to get confused about what kind of company you are.
---
Discover More Facebook Marketing Tips
These are only a few of the best Facebook marketing tips out there, but there are many more!
We know that marketing your company can be stressful, but we're here to help you out.
If you enjoyed this article, make sure that you explore our website to find more articles just like this one.