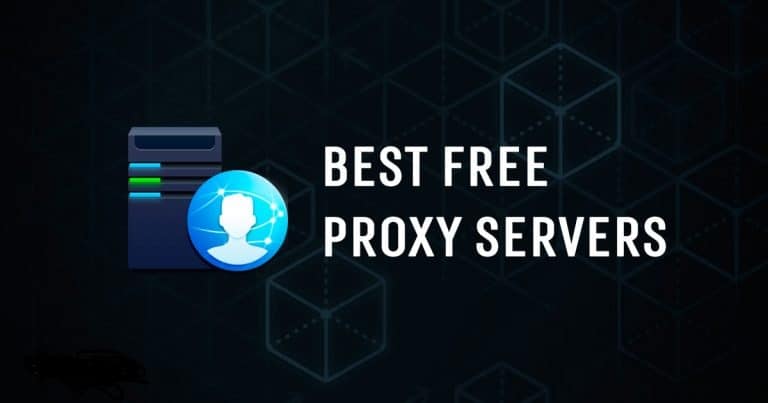 You know what you are surfing and when you are surfing, but do you know that even others may know what you are surfing and when you are surfing? It is not difficult to track your activities on the Internet. Not just tracked, they can be recorded and stored. When you visit any website, you actually declare your current physical location and the details of your device which is currently in use.
---
Why is it easy to trace your activity?
Tracing activities are easier nowadays than it used to be, the only reason is the lack of time. We don't have time today, we are always busy with some or the other work. In most of the cases, data theft and malware intrusion occurs because of carelessness. For example, you don't have time to detect malware and viruses in a pen drive, you insert it and access the data as fast as you can.
---
Protecting your privacy
When you are in some public place and people stare at you or inquire about you, it becomes so irritating, right? Then don't you get irritated when someone interrupts your digital piracy? Well if you think it is irritating and unethical, then let us now look at some proxies which will help you in safe searching.
---
Proxy and its working
A proxy will help you surf the web safely and in an anonymous way. It tunnels your data using servers that are located somewhere else. Even your IP address is represented by a different IP address. So if you have a different IP address, then tracking you down is not possible. So let's see some of the recommended proxy software's who are precise in services.
1
HideMyAss
HideMyAss provides both VPN and free website proxy services. HideMyAss is from the UK, its Graphical User Interface is simple and easy to use. The address bar is easily accessible which helps to access a particular website. HideMyAss also has advanced features which include the use of SSL certification.
2
Proxy.org
Proxy.org is similar to HideMyAss in working. Just the difference is in Graphical User Interface. Proxy.org is also easy to use. You have to enter the website you wish to open and then you choose from numerous proxies available.Proxy.org is also successful in hiding IP.
3
Ninja Cloak
Privacy with anonymity can just be awesome. Ninja Cloak not only helps in securing your surfing but also helps you to get rid of annoying ads and pop-ups. You have an option of enabling HTTPS secure mode.  So using Ninja Cloak gives a feel of ease.
4
NewIpNow
A free web proxy service, NewIpNow is growing fast and providing its users secure searching. Here you have a blue box where you have to select the website you wish to visit and its IP. NewIpNow also displays your current IP and till you don't want to change it to some proxy IP, it will keep displaying your current IP.
5
Proxy Site
Proxy Site not only guarantees safe search but also guarantees good speed. The reason is that Proxy Site is hosted on the gigabit network. You get two options, above and below the address bar, so you can use it easily. Allowing cookies, removing scripts and encryption, everything is optional.
6
AnonyMouse
If you love Tom and Jerry, then you can easily understand AnonyMouse. As per the name, AnonyMouse considers its users as a mouse which keeps running away from threats which are considered as cats. It is user-friendly and light to use.
7
Dontfilter
Dontfilter gives you option, whether to encrypt your data or not. There is a simple address bar which provides you with useful variables which personalize the proxy experience. Using Dontfilter is a good option for safe search.
8
UAS2.com
Whether you want to unblock restricted websites or just surf the web, UAS2.com is there for you. GUI is simple and elegant. You can also use additional tools which are provided. So UAS2.com proves to be a good companion to hide your identity.
---
EndNote
I do believe that you now have some good information, which includes how to use proxies and which proxies are good. So now you can search safe, search freely whatever is blocked and can get rid of unwanted stuff like pop-ups and ads. So do use them to enhance your surfing experience and don't let anyone hinder your privacy.