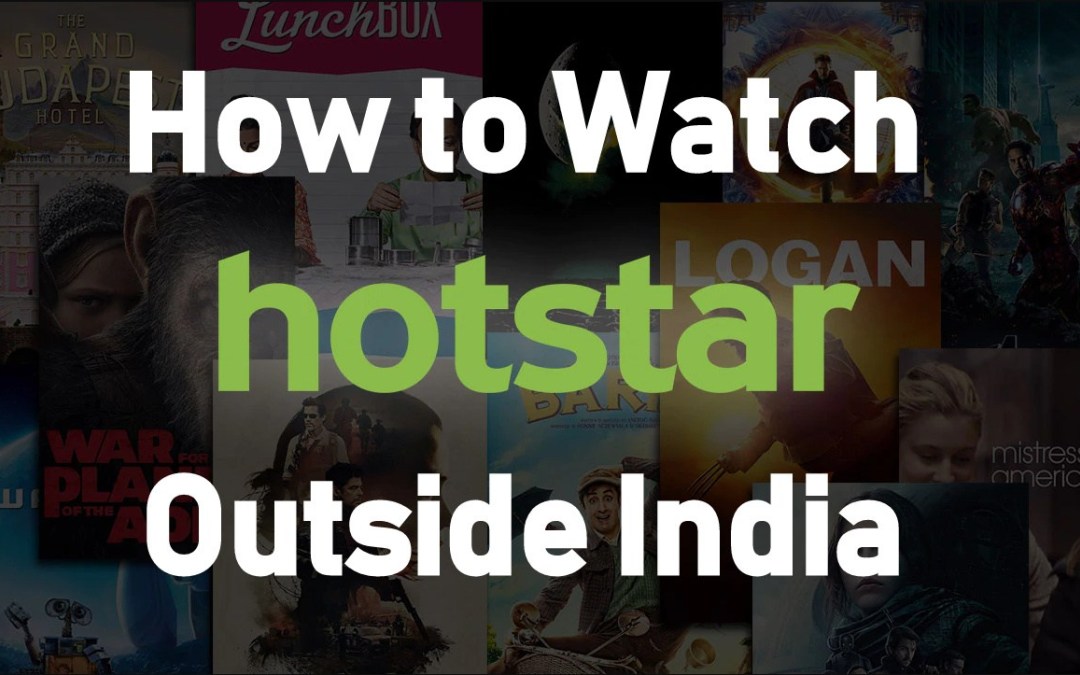 The Internet is bigger than the sky and deeper than the ocean. You never know what it may turn up to. More and more people are snorkelling in this ocean of Internet. When Internet is being used by such a huge mass, it is difficult to maintain the content available on Internet. Maintaining in terms of what content is being uploaded on The Internet.
---
What is Geo-blocking?
Geo-blocking is to restrict the access of Internet based on its content. Geo-blocking is not only done by governments but is also done by numerous organisations, schools, colleges, etc. They geo block websites which they consider have inappropriate content and is not suitable for their masses. Now geo-blocking is good as well as bad, for example, it is good as it can be used to block stuff like child pornography and it is bad when your social freedom for social websites is banned.
So if you feel that you need to access some critical content which is geo-blocked in and around your location, then you can unblock it using some techniques. Use geo-blocking techniques for good reasons, for learning things and not for bad or illegal means.
---
Concept of Geo Blocking
Geo-blocking works by IP Filtering where the IP address or some list of IP address is loaded in your web browser using some software. So you won't be able to access these pre-defined stuff.
A very simple method is accessing by IP. In this technique, you simply need to access the website using IP address. Every website has an IP address, for example, www…name….com has some specific numeric IP address by which it is recognised.
Either you can know your IP address by pinging it in command prompt, else you can access websites like shorturl.com which shorten your URL. If shorturl.com is also banned, please don't worry, we have other techniques too. Have patience! This is just the first technique. So let's take a look at other techniques.
DNS or domain name system is basically an arrangement for naming your websites and arranging it according to its IP address. But you don't need to understand the technical stuff. I will tell you the steps which will help you to unblock the websites.
First of all, use your search engine and locate a DNS server.
This DNS server will give you an IPv4 address.
Now in your system, find "network connections" which will be there in your control panel.
Open network connections and go to properties tab. Now find "change settings of this network".
Choose "Internet protocol TCP/IP" and select IPv4.
Now change the DNS button to "Use the following DNS Address Automatically".
Enter the DNS information and you are done.
You now have access to blocked websites.
If you are not comfortable with DNS technique, then we have VPN. Actually, choosing VPN is a good option as it is safe and secure. Your data passes through an encrypted tunnel in VPN technique. You only need to take care about a good VPN service provider. I have personally used Hide My Ass service provider which worked well for me.
So simply create an account in whichever VPN service provider you want to use. Then create a new network connection in your system which should be "Create VPN Connection". Name your network and enter IP address of VPN. It's up to you to use it for your own self or to be shared, so select accordingly and finally, create a shortcut on your desktop.
---
End Note
That's it. You now have access to all restricted content which has been blocked in your location. You will also find step-wise instructions by VPN service providers.
All the above techniques are good and reliable, but the hero of our story is VPN. I would certainly prefer VPN as compared to other techniques. You may choose whichever you prefer.